Get all the best deals via our Social Media! Follow Us!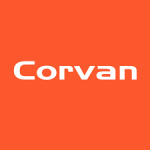 Explore and shop Corvan picaBot, picaMop, Cordless Vacuum, Cordless Scrub, UV Bed Vacuum etc. Smart Home Appliances since 2000.
Now Available on Shopee and Lazada with RM20 voucher:
Corvan is a product designer, producer, brands owner, sole distributor of various brands of home appliances. Corvan is customer focus on bringing the greatest value to our customers via products that they carry. You can be sure to find all these products actively in use at our home and office.
Check Out their top product: HERE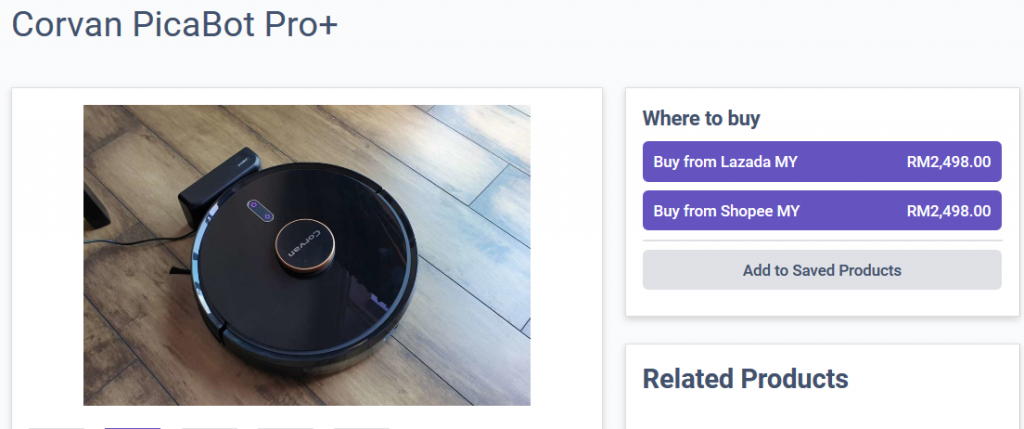 Corvan is the Official Sole Distributor of NEATO, picaMop, picaBot, EVERYBOT, HandiMop in Malaysia. It has one of the best service centres in the world to provide 1st class after sales service to all its product.
Go here: http://corvan.com.my    
By definition, all Corvan products should not only be functional and aesthetically pleasing, but should also be value for money, ergonomical and robust enough to withstand daily usage.
Corvan ® Asia Sdn. Bhd. was established in year 2000 focusing on bringing the best value home appliances to busy families around the region.
Advanced technology and best industrial practices are applied on some of the best selling products in Malaysia including picaBot Robotic vacuum, picaMop Cordless Mop, Cordless UV Bed Vacuum, Cordless Waterproof Power Scrub & Cordless Vacuum Cleaner.
Practicality and quality of its products and exceptional before, during and after sales services set them apart from their competitors.
Today, Corvan serves hundreds of thousands of happy and loyal customers.​
Lazada 6.6 - 100% Cashback!
Sign Up for New Accounts and Get Rewarded

mypromo.my: Referral Codes Center
Get Rewarded When you sign up with Referral Codes