Great News to all pet lovers. You can now shop Royal Canin products easily online through SHOPEE.
Get Official launch benefits:
Claim 5% off Min Spend only RM1
Promo Code : RCLAUNCHS (5% OFF)
Surprise Gift for every purchase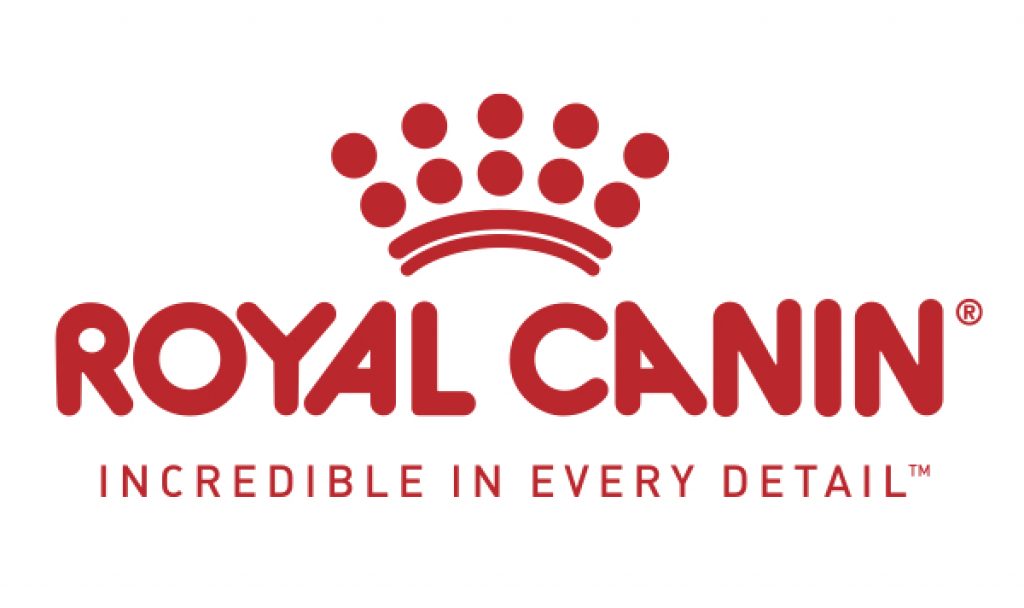 Get your Royal Canin pet supply on Shopee:
Royal Canin Official Store
Welcome to Royal Canin Official Store! We focus our attention on the unique needs of cats and dogs. That obsession with detail is what makes it possible for us to deliver precise, effective nutrition, and help them become their magnificent best. Enjoy shopping with us! Chat Response: Monday to Friday (Except Public Holiday) 9.00am – 6.00pm
Pay your online shopping with BigPay. Read more:
I'm using BigPay and it's amazing! It's a powerful app that tracks your expenses and lets you manage your money in real time. More than a boring e-wallet, BigPay comes with a striking blue card that you can use anywhere in the world!
When you travel, you only pay the actual exchange rate (same or better than XE). Plus, you save money on AirAsia flights and earn BIG Points.
Sign up now – it's completely free. Use my referral code and you will get RM10 when you sign up! My referral code: AQP50NWLUE
Click on the button to copy the Referral Code. Paste the BigPay Referral Code.
Step 2: Sign up paste in referral code: AQP50NWLUE
Step 3: Upload your IC and personal detail
Step 4: Wait for approval (could take up days)
Step 5: After approve, load RM20. Can use your credit card or debit card
Step 6: Wait for the card to be delivered to you
Step 7: Activate and enjoy RM10 reward for signing up!
What's BigPay?
More Money, More Travels
BEST CURRENCY EXCHANGE RATE
Banks charge you a mark-up fee on top of the currency
exchange rate. We don't. That's more money for you.
ZERO PROCESSING FEES ON AIRASIA
When paying with a debit or credit card, processing fees can amount to up to RM24 per booking. Why pay that?
DISCOUNTS ON BAGGAGE & FOOD
Travelling not-so-light or scared of being hungry on your flight? Enjoy RM2 per pre-booked item with BigPay.
BIG POINTS ALL DAY EVERY DAY
Spending with BigPay earns you BIG Points on every transaction. Use them to redeem free flights.
Banking Only Better
A CARD TOGETHER WITH AN APP
Unlike e-wallets, your BigPay card is accepted world-wide. Receive instant notifications and freeze it in one tap.
SEND & RECEIVE MONEY INSTANTLY
Doing a bank transfer to one of your friends takes way too long. With BigPay, it's as easy as sending a WhatsApp.
INTEGRATED EXPENSE MANAGER
Ever tried keeping tabs on your spending? Well, BigPay does it for you – right from the app. Next level analytics.
NO HIDDEN FEES, FULL TRANSPARENCY
Banks like to hide fees. We don't. BigPay is free to get and free to keep. Even our ATM withdrawal fees are fixed.
More Money, More Travels
BEST CURRENCY EXCHANGE RATE
Banks charge you a mark-up fee on top of the current rate