Get all the best deals via our Social Media! Follow Us!
Great News to all pet lovers. You can now shop Royal Canin products easily online through SHOPEE.
Get Official launch benefits:
Claim 5% off Min Spend only RM1
Promo Code : RCLAUNCHS (5% OFF)
Surprise Gift for every purchase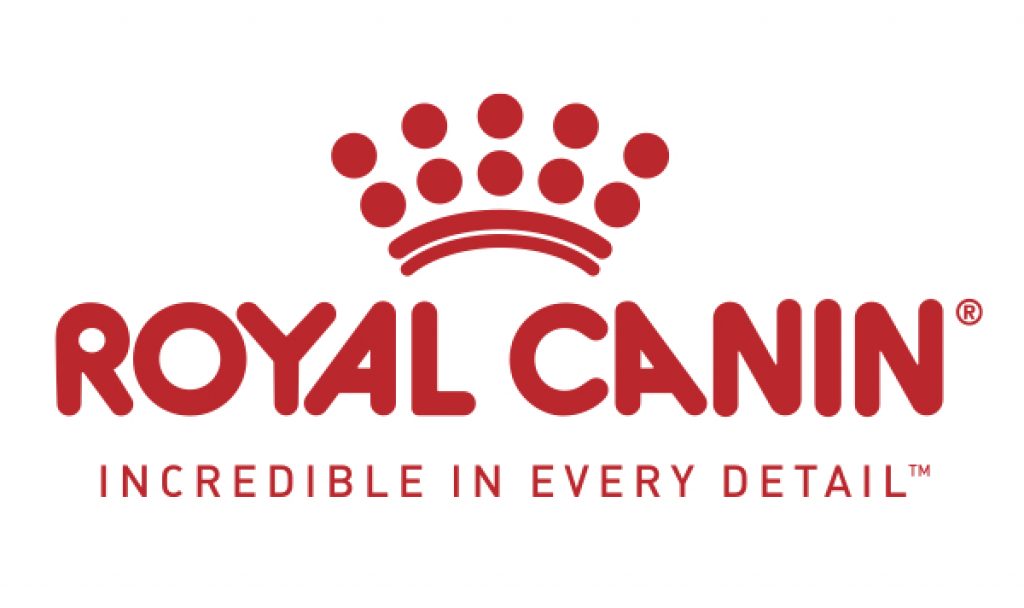 Get your Royal Canin pet supply on Shopee:
Royal Canin Official Store
Welcome to Royal Canin Official Store! We focus our attention on the unique needs of cats and dogs. That obsession with detail is what makes it possible for us to deliver precise, effective nutrition, and help them become their magnificent best. Enjoy shopping with us! Chat Response: Monday to Friday (Except Public Holiday) 9.00am – 6.00pm
Pay your online shopping with BigPay. Read more:
Sign up now – it's completely free. Use my referral code and you will get RM10 when you sign up! My referral code: B7EQSVZHJ7
Click on the button to copy the Referral Code. Paste the BigPay Referral Code.
Step by Step: SignUp with BigPay MasterCard and Get RM10
Step 1: Download the BigPay app: https://mypromo.my/bigpay
Step 2: Sign up paste in referral code: B7EQSVZHJ7
Step 3: Upload your IC and personal detail
Step 4: Wait for approval (could take up days)
Step 5: After approve, load RM20. Can use your credit card or debit card
Step 6: Wait for the card to be delivered to you
Step 7: Activate and enjoy RM10 reward for signing up!
Sign Up for New Accounts and Get Rewarded

mypromo.my: Referral Codes Center
Get Rewarded When you sign up with Referral Codes