Get all the best deals via our Social Media! Follow Us!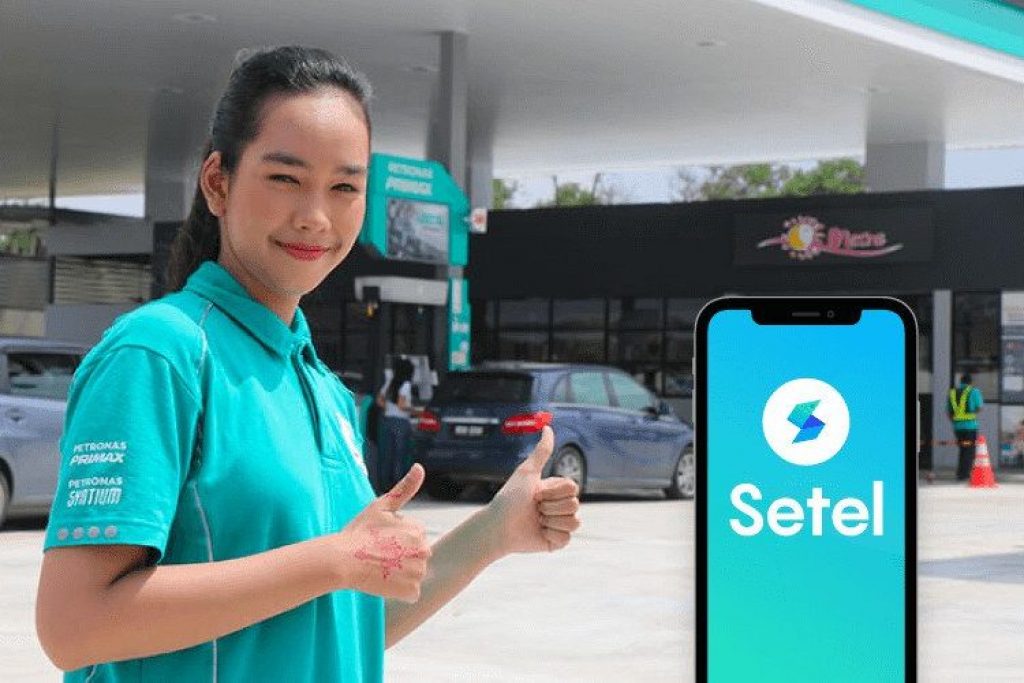 Introducing Setel4Me, a new contactless refuelling service at selected PETRONAS stations. You'll no longer need to exit your vehicle to refuel. Just #Setel your payment and sit back, while a PETRONAS Crew assists you with the refuelling.
Setel #dahSetel this feature to maximise your safety at the petrol station. Update your app to stay safer with Setel. #SetelCares #FightCovid19Together
Setel4Me Allows Fueling Without Stepping Out Of Vehicle
Currently, there are only five Petronas stations offering this service:
Setel4Me is available at the following stations:
Petronas Bukit Raja NKVE (Klang Bound)-
Petronas Jalam Kolam Ayer, Ampang
Petronas Mutiara Damansara-
Petronas Sprint Highway-
Petronas Taman Tun Dr Ismail
When you are at the selected stations, you will be able to get an option to have a Petronas crew member to assist with the refueling process. But if you prefer to pump yourself, you may opt to do so.
Register for a Setel Account today and enjoy the benefits!​
Sign up today using xs9fx as your referral and earn RM5 when you complete minimum RM30 fuel purchases.
Referral code : xs9fx
Only 4 simple steps to follow.
To start, click on the button to copy the Referral Code, then Paste the Setel Referral Code.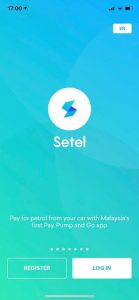 Step 2. Tab on Register: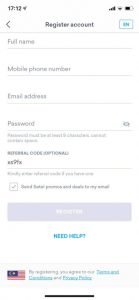 Step 3. Fill up your particulars and xs9fx as referral code (to earn RM5)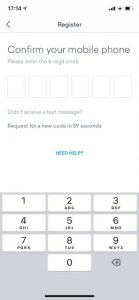 Step 4. Confirm your mobile number and you are done.
The next step is to top-up and pump minimum RM30 to get your RM5 rewards.
Setel 3x and enjoy exclusive 10% fuel cashback*
Available at all PETRONAS stations.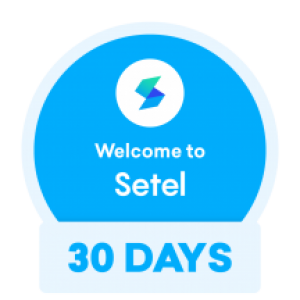 Step 1
Download Setel and register your account.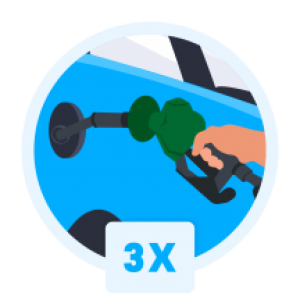 Step 2
Use Setel 3 times to purchase fuel at any PETRONAS stations within 30 days of your Setel account registration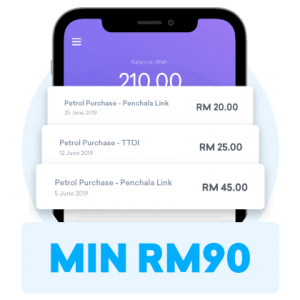 Step 3
The first 3 fuel transactions have to sum up to minimum RM90
For new users only.
10% fuel cashback is only applicable when a user purchases fuel using Setel 3 times within 30 days of Setel account registration.
The first 3 fuel transactions have to sum up to

minimum RM90

.
Maximum 1-time cashback and cashback value of RM15 per user.
Example 1: Lisa performed 3 fuel transactions via Setel worth RM20, RM25 an RM45, which totalled up to RM90. She receives RM9 fuel cashback on her Setel app.
Example 2: Kevin performed 3 fuel transactions vai Setel worth RM100, RM50 and RM70, which totalled up to RM220. He receives RM15 fuel cashback on his Setel app.
For a limited time only.
Other terms may apply