Lazada Daily Cashback Vouchers
Collect and Use these vouchers
Get all the best deals via our Social Media! Follow Us!
Sign up today using xs9fx as your referral and earn RM7 when you complete minimum RM30 fuel purchases. This promo ends on 15th October 2023.
Referral code : xs9fx
Only 4 simple steps to follow.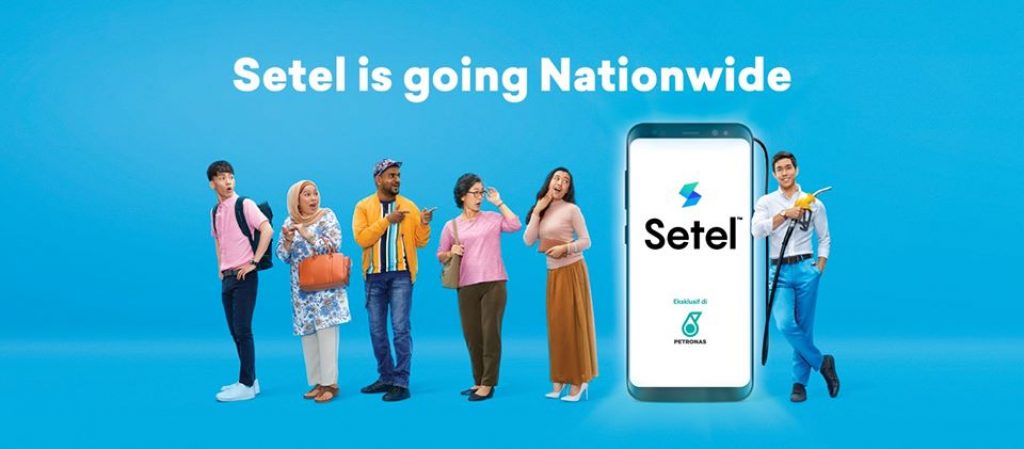 Why you should start using Setel
1. Pay for fuel from your car
2. Get e-receipt for your fuel purchases
3. Earn and redeem Mesra points without a card *NEW*
4. No more queuing in hot, humid weather
5. Keep track of your fuel spending
6. Safer payment option in the comfort of your car
7. No RM200 hold when using credit or debit card
Click on the button to copy the Referral Code, then Paste the Setel Referral Code.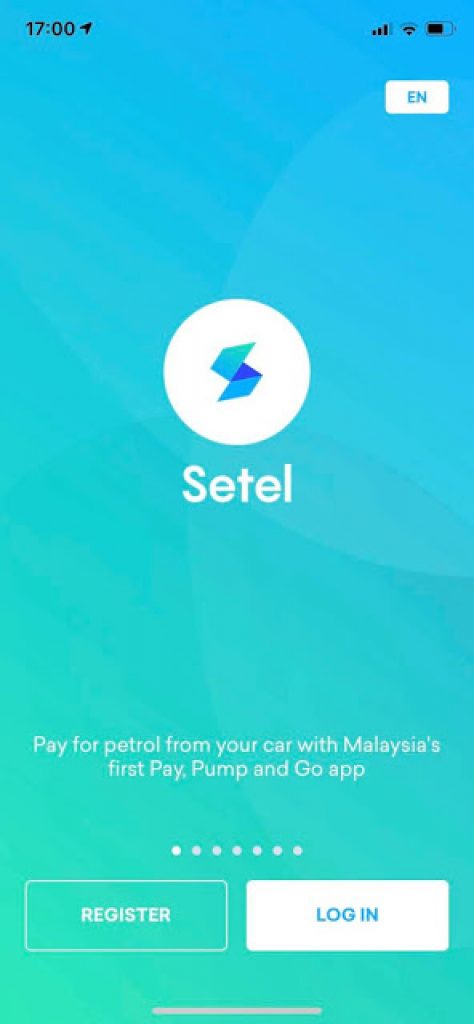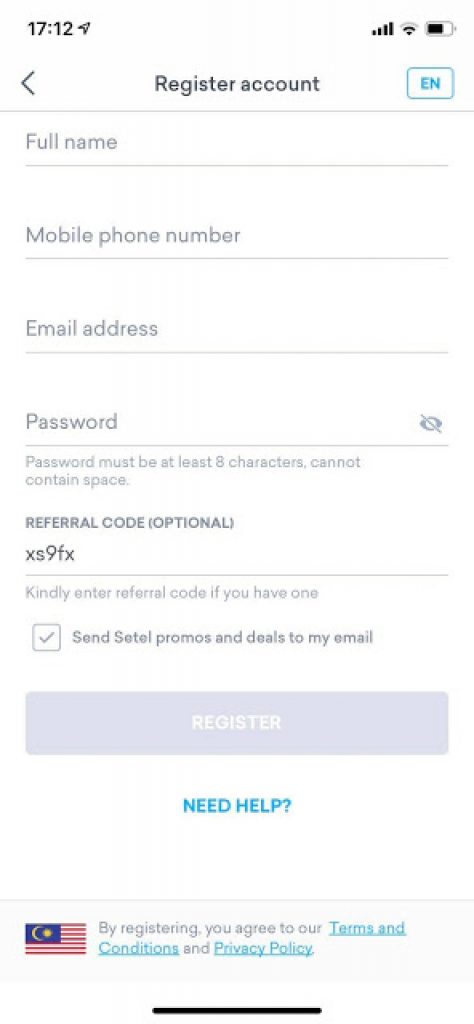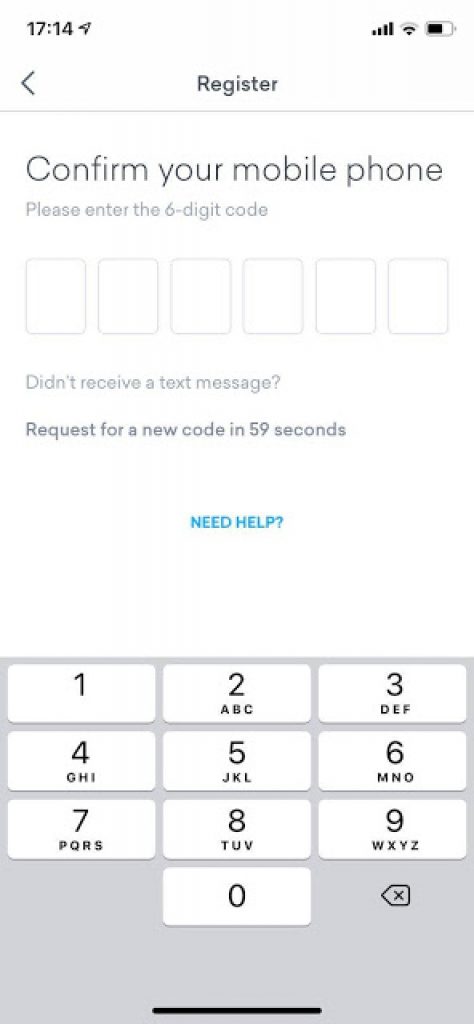 The next step is to top-up and pump minimum RM30 to get your RM7 rewards.
Setel 3x and enjoy exclusive 10% fuel cashback*
Available at all PETRONAS stations.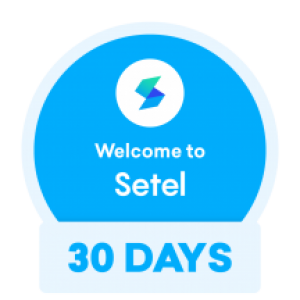 Step 1
Download Setel and register your account.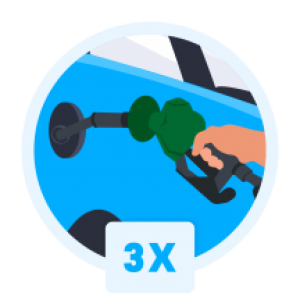 Step 2
Use Setel 3 times to purchase fuel at any PETRONAS stations within 30 days of your Setel account registration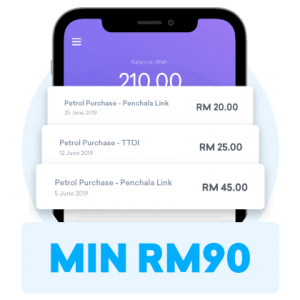 Step 3
The first 3 fuel transactions have to sum up to minimum RM90
For new users only.
10% fuel cashback is only applicable when a user purchases fuel using Setel 3 times within 30 days of Setel account registration.
The first 3 fuel transactions have to sum up to

minimum RM90

.
Maximum 1-time cashback and cashback value of RM15 per user.
Example 1: Lisa performed 3 fuel transactions via Setel worth RM20, RM25 an RM45, which totalled up to RM90. She receives RM9 fuel cashback on her Setel app.
Example 2: Kevin performed 3 fuel transactions vai Setel worth RM100, RM50 and RM70, which totalled up to RM220. He receives RM15 fuel cashback on his Setel app.
For a limited time only.
Other terms may apply
mypromo's Payday  WhatsApp Groups
Want to receive promos and deals via WhatsApp?
Join our 9.9 Sale groups!
1. Only Admin Can Post
2. 9.9 Sale Chit Chat Group
All Are Welcome!
Sign Up for New Accounts and Get Rewarded

mypromo.my: Referral Codes Center
Get Rewarded When you sign up with Referral Codes