Lazada Daily Cashback Vouchers
Collect and Use these vouchers
Get all the best deals via our Social Media! Follow Us!
Lazada is selling food vouchers worth RM10 for as low as RM1 for a few popular brands like Burger King, TeaLive and GrabFood. Collect your voucher now.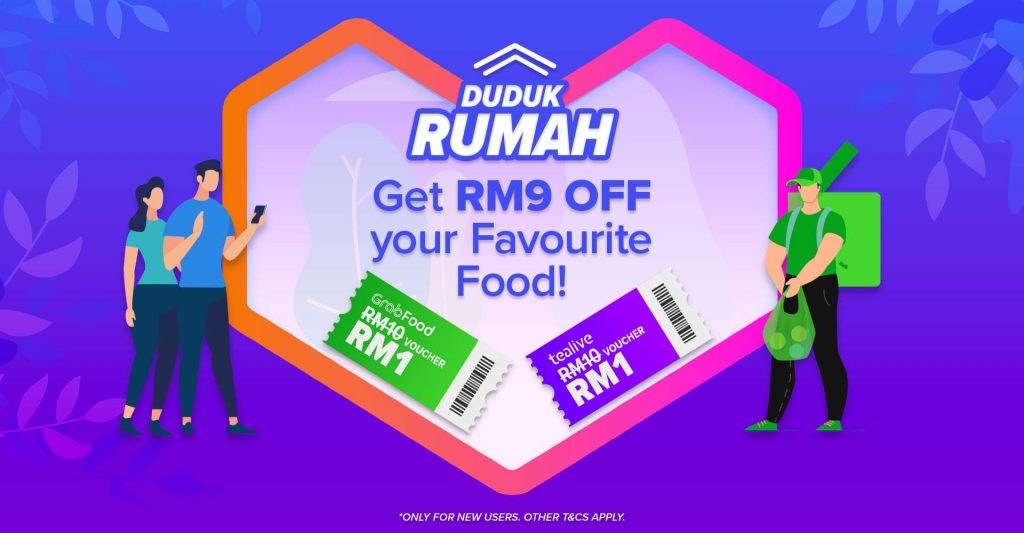 Duduk Rumah and Get RM9 OFF your Favourite Food! (*ONLY for new users)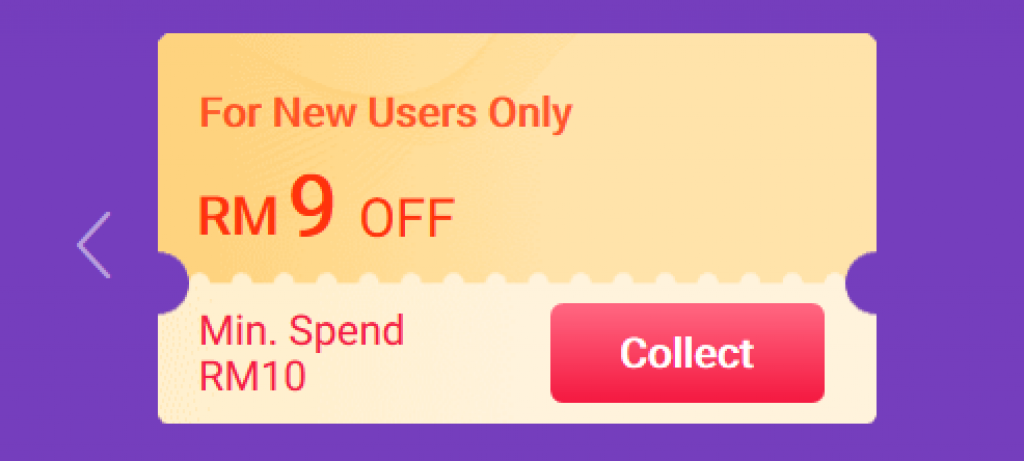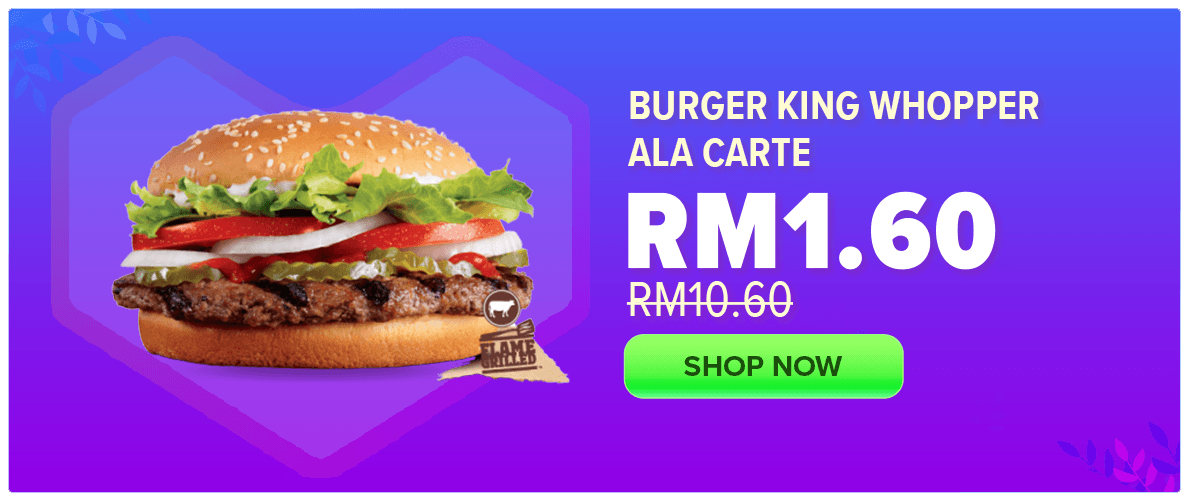 How to ENJOY this offer: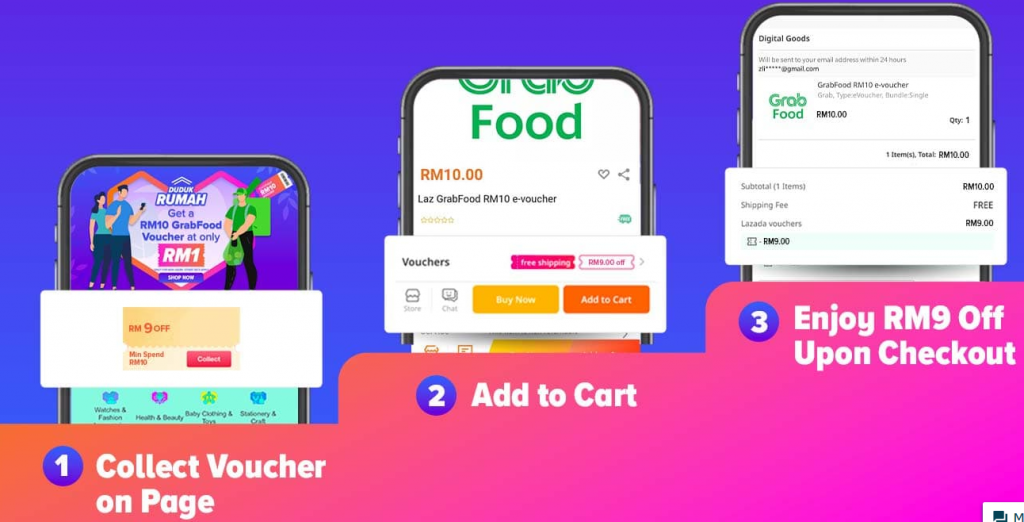 Terms and Conditions for all vouchers:
1. General Terms and Conditions
1.1. The vouchers collected will be used automatically on Cart and Checkout.
1.2. Voucher can only be used on specific product selected by Lazada platform.
1.3. This voucher is eligible for new users only.
1.4. Voucher is limited to 1 redemption per user.
1.5. If there are any abuses or fraudulent activity found, Lazada reserves the right to void the associated orders.
2. Other Terms and Conditions
2.1. Lazada reserves the right to cancel or disallow any order or discount, or disallow or revoke the use of vouchers for any reason, including the following circumstances:
• suspicious or fraudulent purchasing activity or voucher use;
• voucher abuse, including the use of multiple accounts or multiple checkouts associated with the same customer or group of customers; or
• voucher used in bad faith (including resold vouchers or use of vouchers by customers purchasing products for the purpose of reselling)
2.2. Unless otherwise stated, vouchers are not valid in conjunction with other promotions or discounts.
2.3. Additional terms and conditions may be specified in relation to specific voucher (for example, duration, eligibility, discount amount and products covered), and will govern the use and redemption of those vouchers in addition to these terms.
2.4. Use of vouchers by resellers is not tolerated, and Lazada reserves the right to cancel orders or voucher use which are deemed to display reseller behavior.
2.5. Vouchers are not exchangeable for cash.
2.6. Lazada will not be liable and/or be required to offer replacement vouchers, discounts, credits, cash or otherwise compensate customers for:
• discontinued or cancelled vouchers;
• improper use of, or inability to redeem, a voucher; or
• the inability to redeem a voucher due to technical issues.
2.7. Lazada reserves the right to change these terms & conditions or cancel any promotions or vouchers, at any time and without notice.
2.8. Lazada's decision is final should there be any dispute in relation to this voucher mechanism.
mypromo's Payday  WhatsApp Groups
Want to receive promos and deals via WhatsApp?
Join our 9.9 Sale groups!
1. Only Admin Can Post
2. 9.9 Sale Chit Chat Group
All Are Welcome!
Sign Up for New Accounts and Get Rewarded

mypromo.my: Referral Codes Center
Get Rewarded When you sign up with Referral Codes