Telegram Channel
Updated Daily with the Best Deals and Offers
Get all the best deals via our Social Media! Follow Us!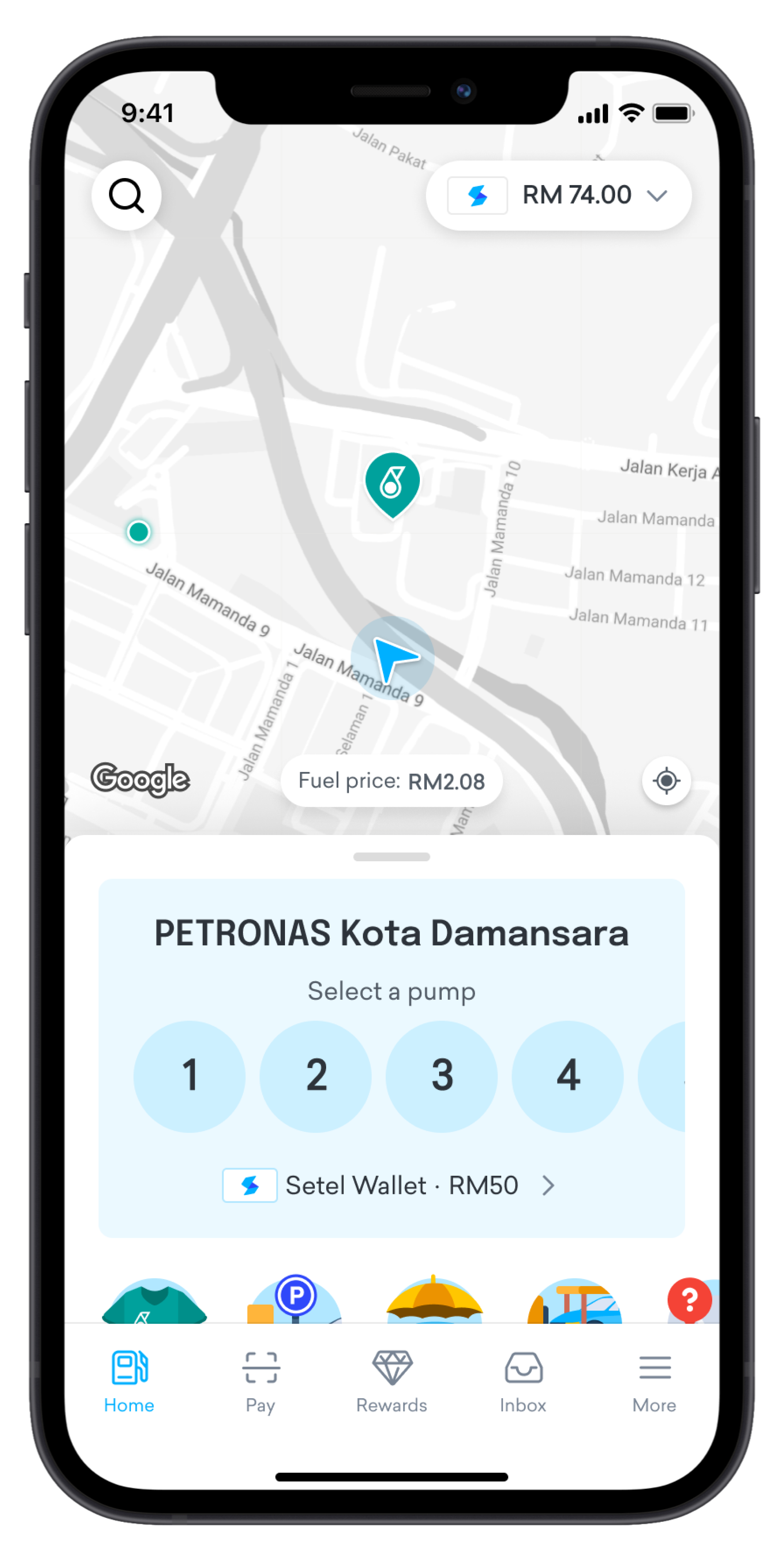 With Setel's One-Tap Fuelling feature, you can now activate the pump upon arrival at PETRONAS stations, proceed to refuel and earn Mesra points instantly, with just one tap! This feature is available at over 1,000 stations nationwide.
Previously, you would have to go through 5 taps before you could start refuelling. But now, you just need to tap once on the correct pump number to activate pump and proceed to fuel your vehicle.

Refuel and shop with Setel
Register for a Setel Account today and enjoy the benefits!​
Sign up today using xs9fx as your referral and earn RM5 when you complete minimum RM30 fuel purchases.
Referral code : xs9fx
Only 4 simple steps to follow.
To start, click on the button to copy the Referral Code, then Paste the Setel Referral Code.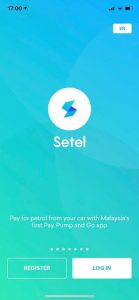 Step 2. Tab on Register: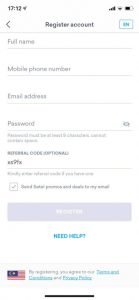 Step 3. Fill up your particulars and xs9fx as referral code (to earn RM5)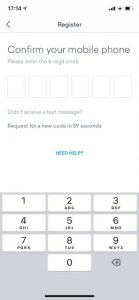 Step 4. Confirm your mobile number and you are done.
The next step is to top-up and pump minimum RM30 to get your RM5 rewards.
Frequently asked questions
Can I disable this feature after I try it out?
Yes, you are able to turn it off and use the normal refuelling process at any point of time.
Something went wrong during the refuelling process while using One-Tap Refuelling, what should I do?
Should there be any issues during the refuelling process, kindly initiate the in-app chat function during your refuelling process, our customer service representatives will assist you immediately.
Can I enjoy this feature via the Setel app on my Apple Watch?
Currently this feature is only available for the mobile app. We will be launching this feature for the Setel app on the Apple watch soon. Stay tuned!
What is the payment method used when using the One-Tap Fuelling feature?
Payment methods currently accepted via the One-Tap Fuelling feature are via your Setel wallet and Smart Pay account. More options will be added soon!
How do I set up my One-tap Fuelling preferences?
You may enable it at, "More" > Select "Preferences" > enable "One-tap Fuelling" > Complete the setup by providing information required
Get Setel: https://mypromo.my/signup/setel

mypromo Telegram Channel
Want to receive  daily promos and deals via Telegram?
Join Our Channel Today

All Are Welcome!
Sign Up for New Accounts and Get Rewarded

mypromo.my: Referral Codes Center
Get Rewarded When you sign up with Referral Codes