Telegram Channel
Updated Daily with the Best Deals and Offers
Get all the best deals via our Social Media! Follow Us!
Promotion code "KOREAJJANG15" entitles users to 15% off all Korea activities (Things-to-do, Hotel, Food & Beverages and Transportation) with discount capped at RM100 from now till 26 December 2022.
Promo code is valid for one time use per user only.
Redeem 15% Off Voucher
Promo Code: KOREAJJANG15
15% off all Korea activities* with discount capped at RM100
Promo Code: KOREASIMNWIFI
15% Off all Korea WiFi & SIM products


Klook Korea Promo Code worth RM100 Off
Redeem 15% Off Voucher Now
Terms & Conditions for KOREAJJANG15
Promo code KOREAJJANG15 entitles users to 15% off all Korea activities (Things-to-do, Hotel, Food & Beverages and Transportation) with discount capped at RM100 from now till 26 December 2022.
Promo code is valid for Malaysian users and for one-time use only.
Prices listed may be subject to service charge and prevailing government taxes where applicable. Privileges cannot be exchanged for cash or used in conjunction with other promotional programmes, offers, discount cards, vouchers or VIP privileges, unless otherwise stated.
Klook reserves the right to require payment of fees or charges for any Services offered by Klook. You shall pay all applicable fees or charges, as described on this Website in connection with such Services selected by you.
Klook reserves the right to change its price list for fees or charges at any time, upon notice to you, which may be sent to you by email or posted on this Website. Your use (or continue to use) of the Services offered by Klook following such notification constitutes your acceptance of any new or revised fees or charges.
10 Essential Apps for Korea Trip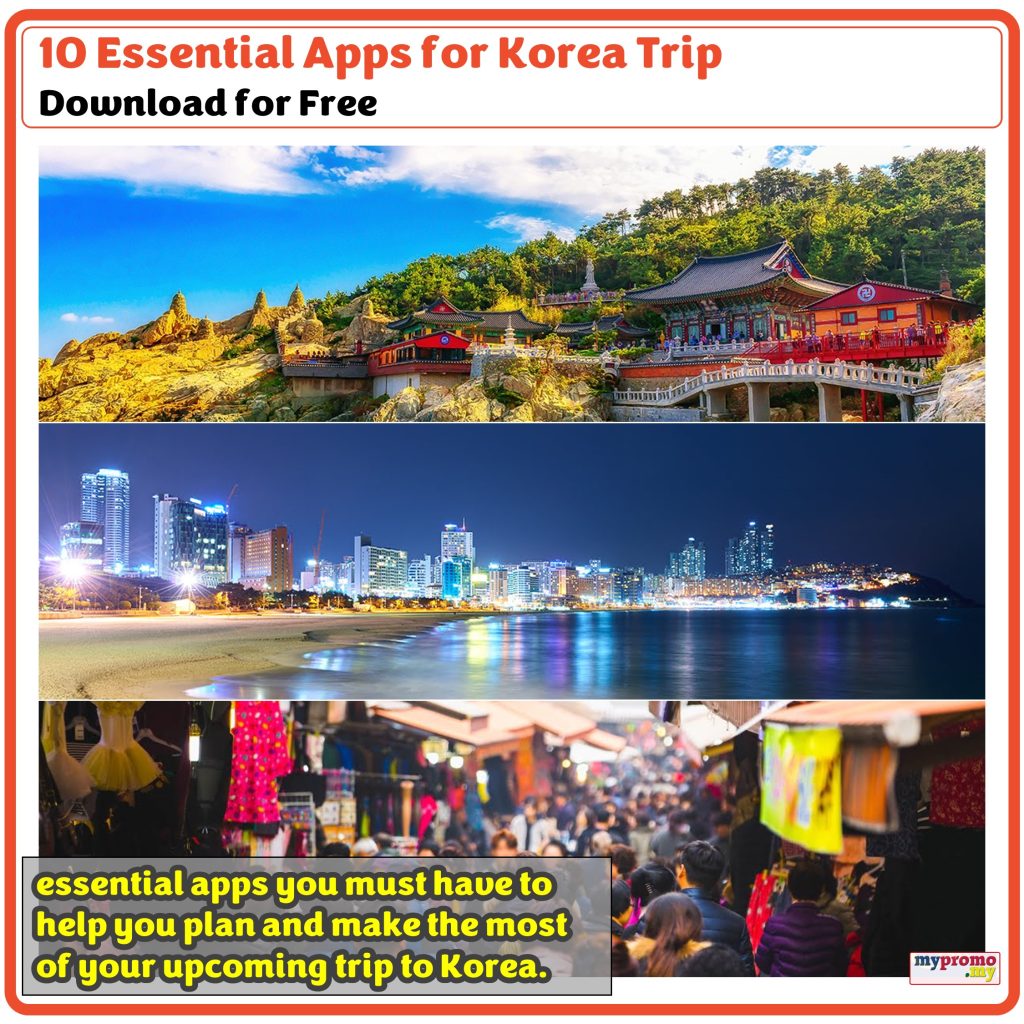 Traveling to South Korea soon? We have put together 10 recommended apps for your trip to South Korea. These are essential apps you must have to help you plan and make the most of your upcoming trip to Korea.
You will need an access to data to be able to use all the recommended apps. To be able to use these Korea travel apps mentioned below, you'll need access to data. For most travelers coming to Korea the easiest and most cost-effective option is to either get a travel SIM card or rent a pocket wifi device.
Click on the links below to help you find the best pocket wifi or sim card for your trip to South Korea:
Klook
Link: https://www.klook.com/
Book all of your South Korea tickets, tours and hotel rooms through Klook. Klook has a wide range of options at cost effective prices. A great feature of Klook is that they have an app you can use on your phone.
Papago
Link: https://papago.naver.com/
Whenever you need translation during your travels, business trips or while studying a language just bring Papago, a smart parrot who can translate multiple languages for you.
Papago is an app from Naver Corporation that supports nearly 13 languages, which is pretty awesome for travellers like us. Furthermore, it can translate images, voice, and handwriting as well.
Korea Map Apps in English – NaverMap and KakaoMap
You will need local map apps like Naver Map or KakaoMap for navigation. They are available in English and are one very useful Korea travel apps. Google Maps is unreliable in Korea. It doesn't work well since the South Korean government requires that any mapping data be stored on local servers for national security purposes.
Subway Korea App
Subway Korea App – Android – iOS
The Subway Korea app provides the fastest and most accurate subway station timetable among all the public transit and subway map apps, just like the official subway timetable of the SMRT (Seoul Metro Rapid Transit).
Kakao T
The must-have application used by everyone in Korea: Kakao Taxi. Korean taxis are quick and cheap, they will be your favourite transportation mode whenever you do not want to use Korea's amazing public transports.
Use the app to book taxi, it also display the estimated fees and u can pay using cash or card
XE Currency Converter and Exchange Rate Calculator
XE Current is a very useful app when it comes to exchanging your home currency for Korean Won. This app helps you to understand the currency rate and change it according to that rate.
Food Delivery Apps
Baedal (배달의민족) – https://www.baemin.com/
Yogiyo Food Delivery (요기요) – iOS | Android
On-demand food delivery service apps can be useful when you just want to stay in your hotel room during lunch or dinner.
Kakao Talk
KakaoTalk (or KaTalk) is a popular messaging app in South Korea. It's a free mobile service that offers text messaging, voice and video calls, group chats and more.
MUFKO: Muslim Friendly Korea
Korean Snack Scan, Halal. Find Korean snacks that you can eat! Simply Scan and find out the ingredients! It's the best app to find halal food.
Link: https://mufko.com/
Agoda App
Link: https://www.agoda.com/travel-guides/south-korea
Find a great place to stay in Korea using the categories or cities, or search their website for Korea Hotels. Agoda can also help you find things to do in Korea.
Use these applications to make your Korean trip hassle-free and enjoyable.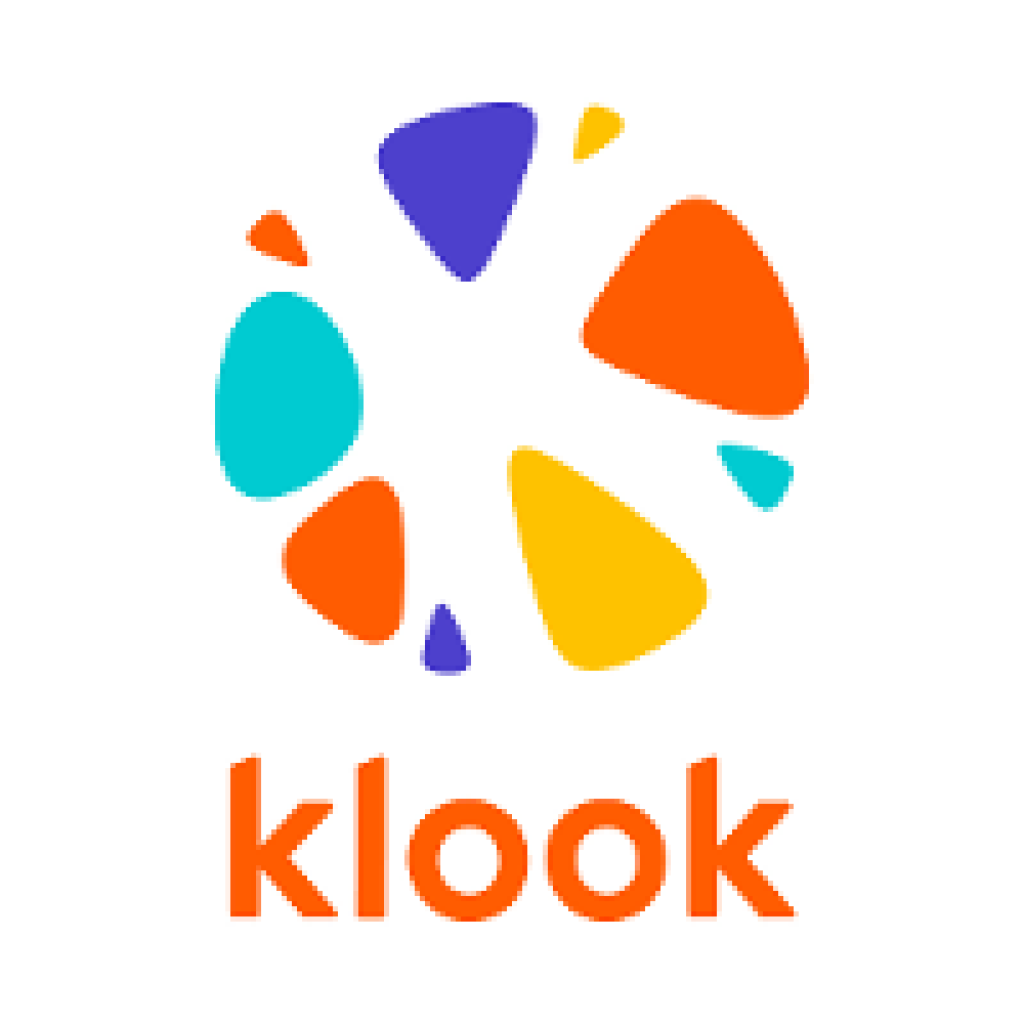 Klook is a beacon for travellers, offering a simple way to discover activities, attractions, and things to do wherever they venture. From hopping aboard local transport to setting foot in world-renowned attractions, Klook ensures travellers have memorable experiences. With a focus on in-destination services, Klook provides the best prices, ensuring travellers get value for their money.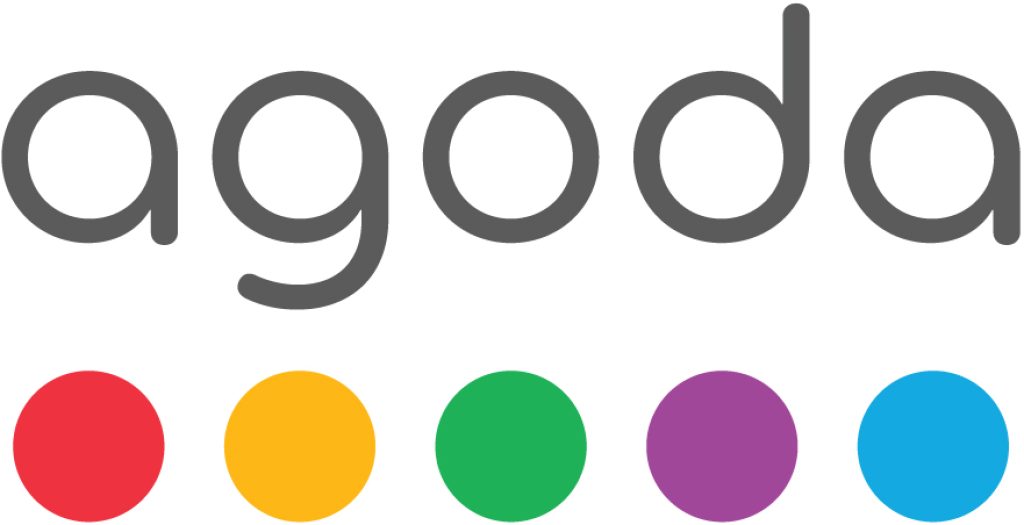 Agoda is one of the world's fastest growing online travel booking platforms. Offering now over 1.8 million properties in 228 countries worldwide!

Hot Deals!
Explore Agoda.com.
Book faster. Book smarter. Book Agoda.
Book Hotels online with Agoda. Deep discounts on 1,925,000+ properties, worldwide.
Shop today's deals at Agoda! Spontaneous savings. Available nowhere else.
More Travel Offers and Promotions​ Here
mypromo Telegram Channel
Want to receive  daily promos and deals via Telegram?
Join Our Channel Today

All Are Welcome!
Sign Up for New Accounts and Get Rewarded

mypromo.my: Referral Codes Center
Get Rewarded When you sign up with Referral Codes