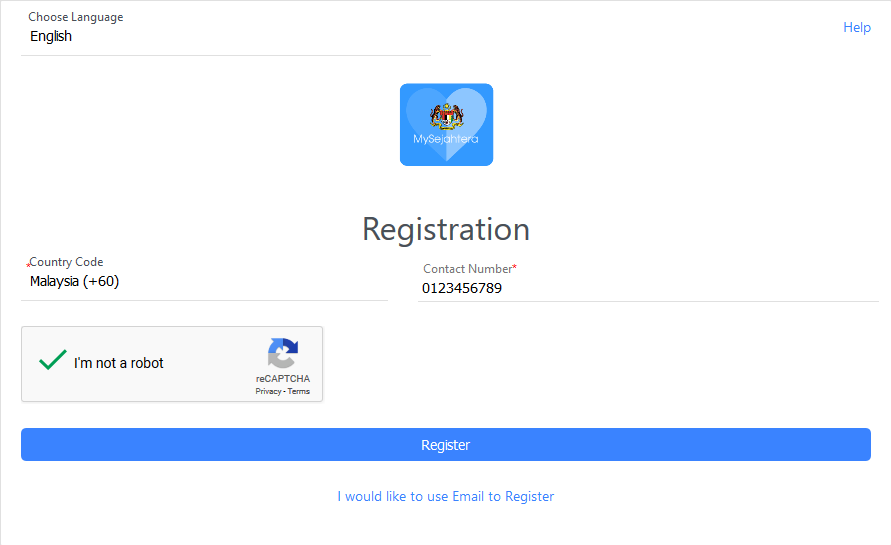 Lazada Daily Cashback Vouchers
Collect and Use these vouchers
Get all the best deals via our Social Media! Follow Us!
MySejahtera adalah sebuah aplikasi yang dikembangkan oleh Kerajaan Malaysia untuk membantu memantau wabak COVID-19 di negara ini dengan memberi kuasa kepada pengguna untuk menilai risiko kesihatan mereka terhadap COVID-19. Aplikasi ini juga memberikan Kementerian Kesihatan (KKM) maklumat yang diperlukan untuk merancang penanggulangan awal dan berkesan.
Warganegara Malaysia yang layak tidak lama lagi akan menerima kredit eWallet bernilai RM50 dengan diskaun dengan tambahan pulangan tunai bernilai RM50 sebagai sebahagian daripada inisiatif ePenjana yang diumumkan oleh Perdana Menteri.
Untuk mendapatkan faedah ini, Menteri Kanan Datuk Seri Ismail Sabri Yaakob telah menyatakan bahawa anda perlu memuat turun aplikasi MySejahtera.
Berikut adalah langkah-langkah (dengan gambar) yang dapat membantu anda dalam mendaftar MySejahtera.
Langkah 1: Pilih bahasa pilihan anda.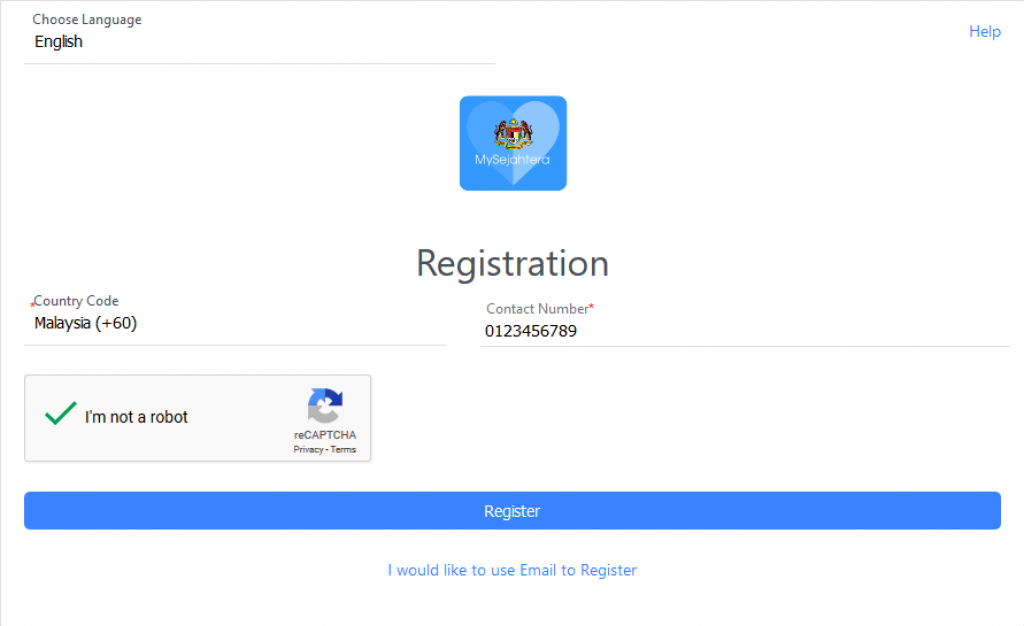 Langkah 2: Pilih Malaysia, masukkan nombor telefon bimbit anda dan tandakan reCAPTCHA. Tab Register.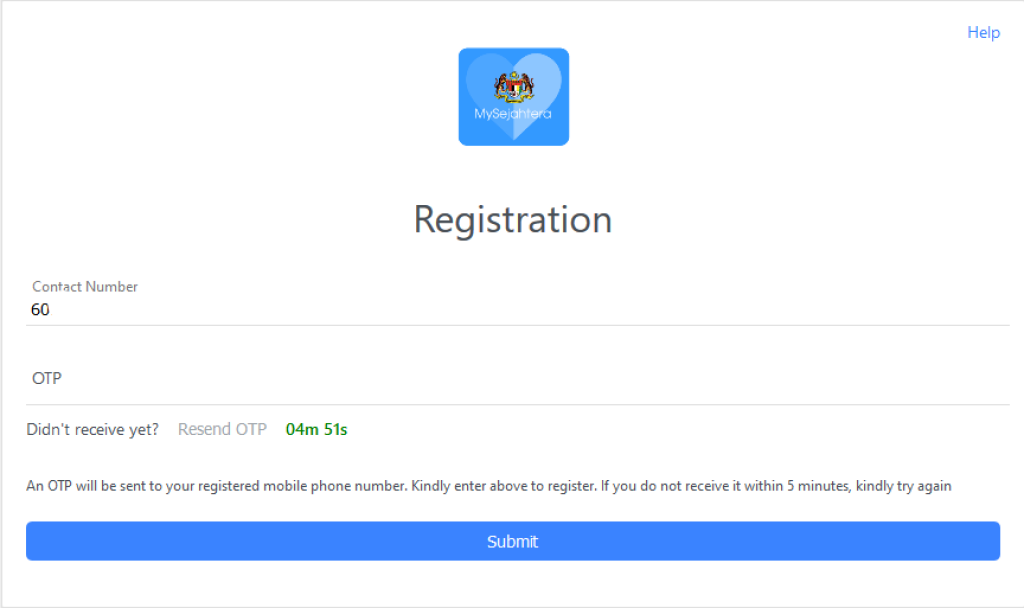 Langkah 3: Masukkan OTP anda (diterima melalui SMS).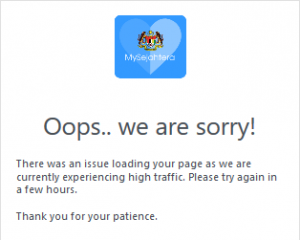 Pada masa ini laman web sedang mengalami trafik yang tinggi, dan anda mungkin lambat menerima OTP dan tidak sah. Anda mungkin perlu mencuba berulang kali pada masa yang berlainan.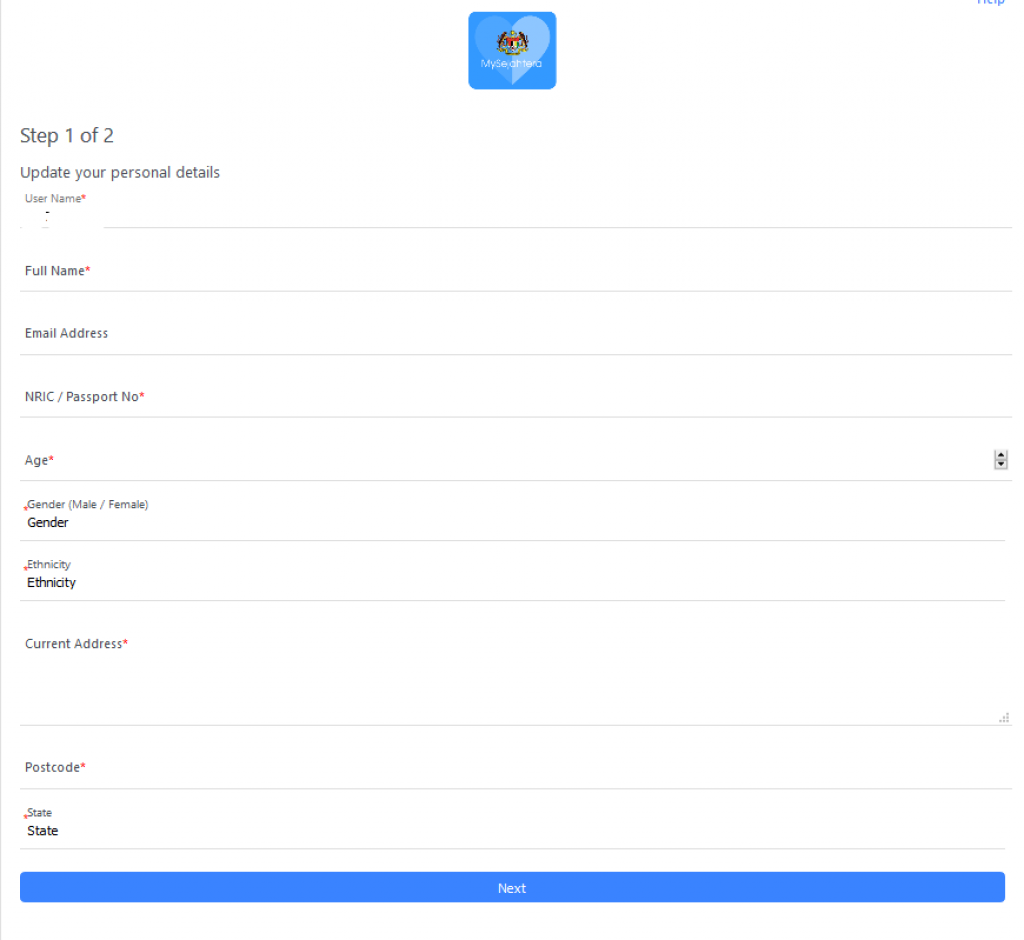 Langkah 4: Isikan maklumat peribadi.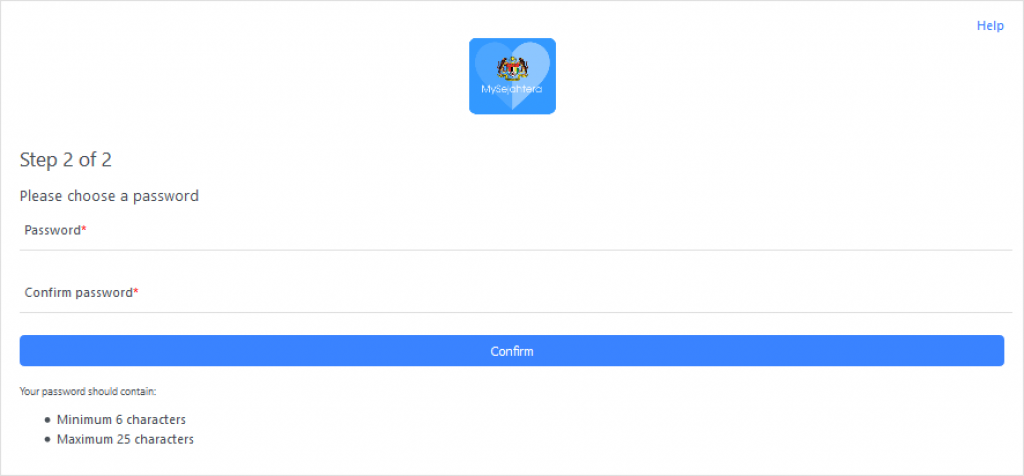 Langkah 5: Pilih kata laluan anda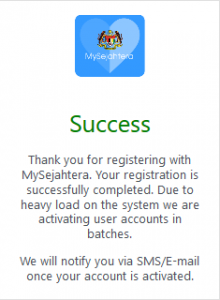 Langkah 6: Berjaya! dan tunggu notis melalui SMS setelah akaun anda diaktifkan.
mypromo's Payday  WhatsApp Groups
Want to receive promos and deals via WhatsApp?
Join our 9.9 Sale groups!
1. Only Admin Can Post
2. 9.9 Sale Chit Chat Group
All Are Welcome!
Sign Up for New Accounts and Get Rewarded

mypromo.my: Referral Codes Center
Get Rewarded When you sign up with Referral Codes