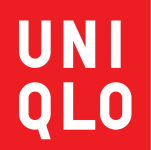 Telegram Channel
Updated Daily with the Best Deals and Offers
Get all the best deals via our Social Media! Follow Us!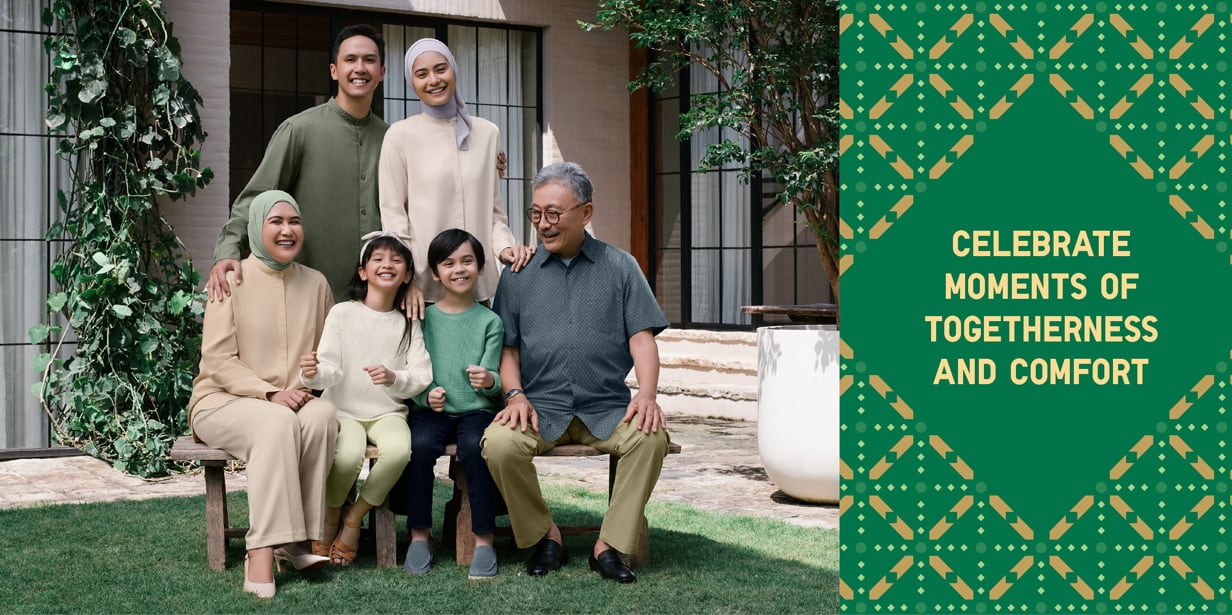 Celebrate this Raya 2023 with UNIQLO! Celebrate moments of Togetherness and Comfort with UNIQLO's Raya clothing with a variety of fabrics, to provide ultimate comfort with simple elegance.
Shop UNIQLO Online

Raya collection comes in a wide selection for women, men and children and is available in UNIQLO stores nationwide and online at uniqlo.com starting now.
What should your Raya vibe be this year? We've got a piece or two made for you and your family. Browse this style guide for inspo!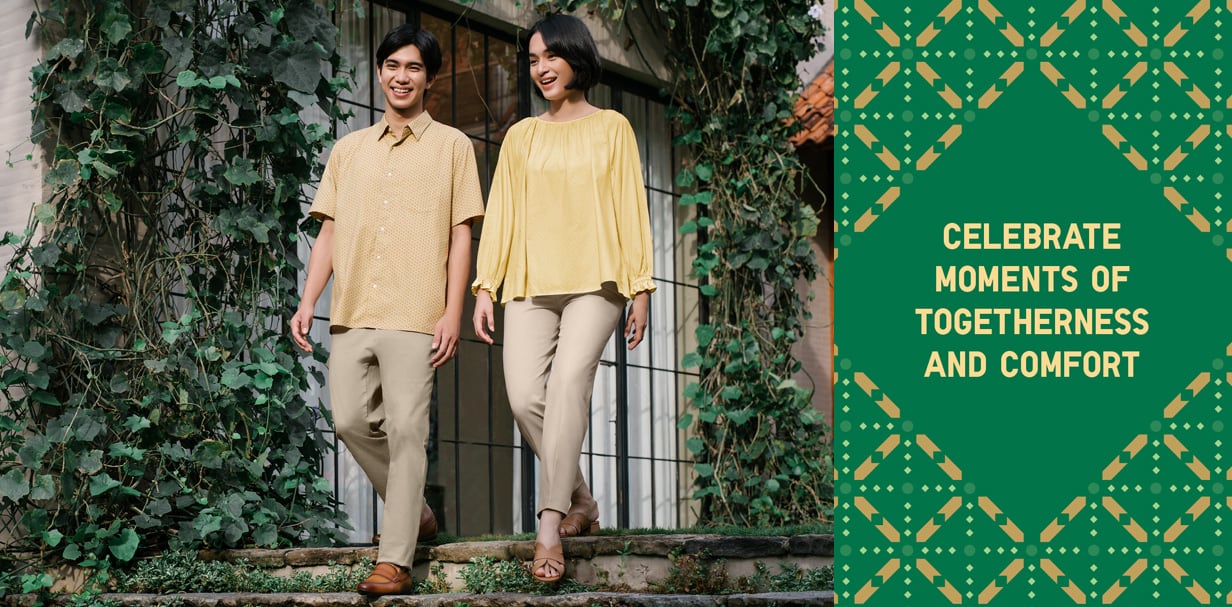 Do you have a Raya decor personality type? It may be vague, it may be niche—but hey, you might see it here.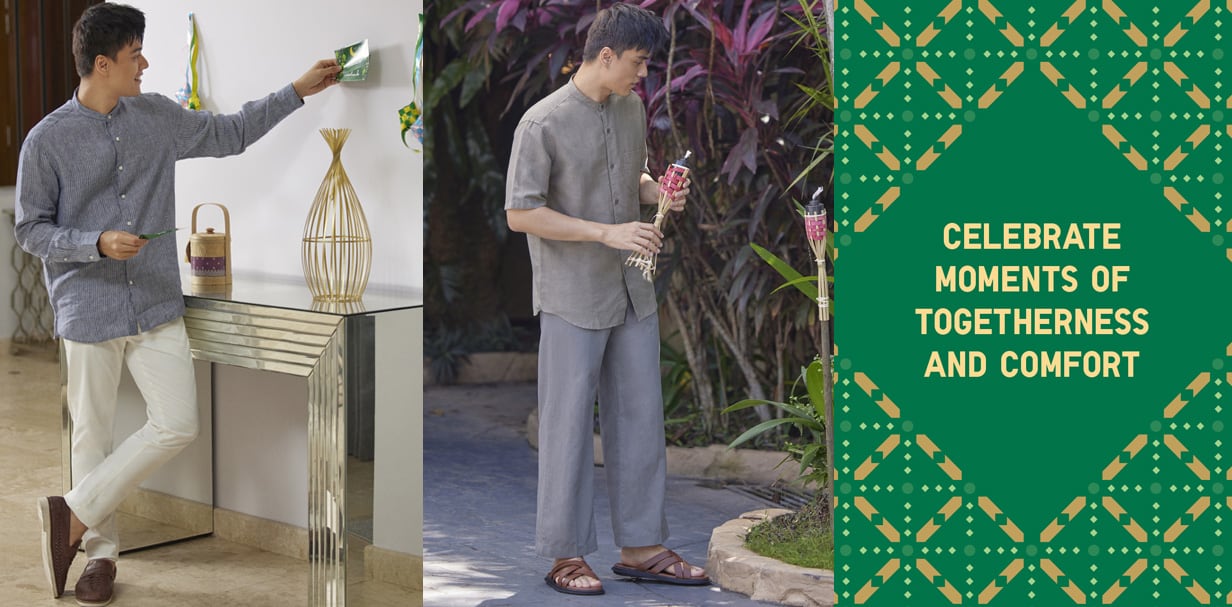 Entertaining at Home. Hosting a casual Raya hangout at your place? Here are some comfy options.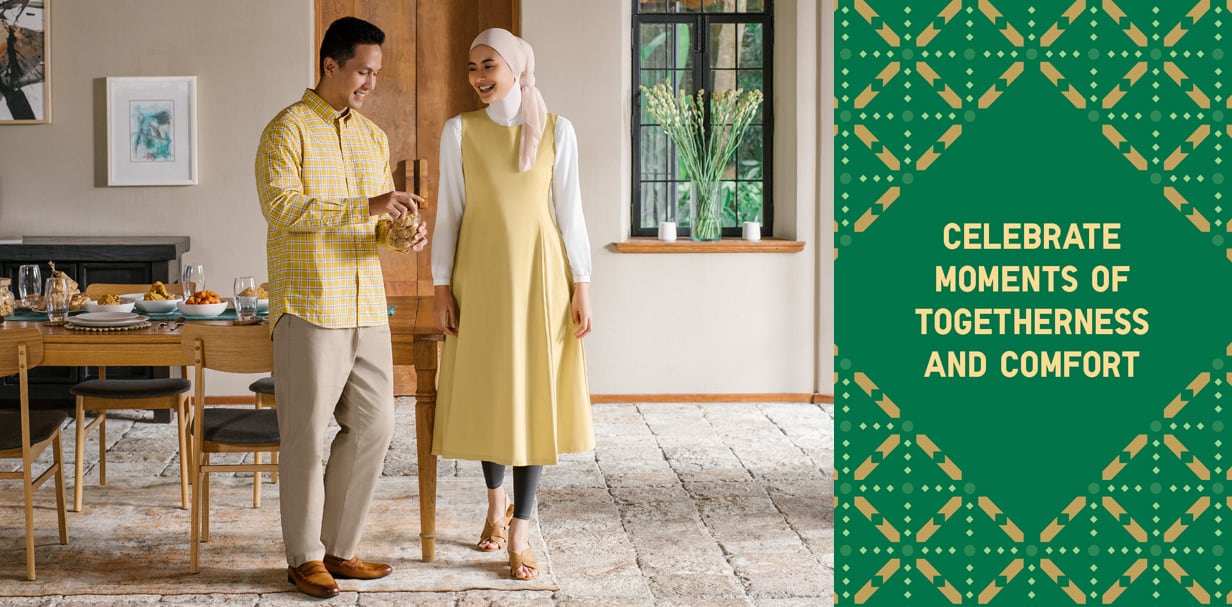 Glam Up This Raya. Check out our top picks for every festive Raya moment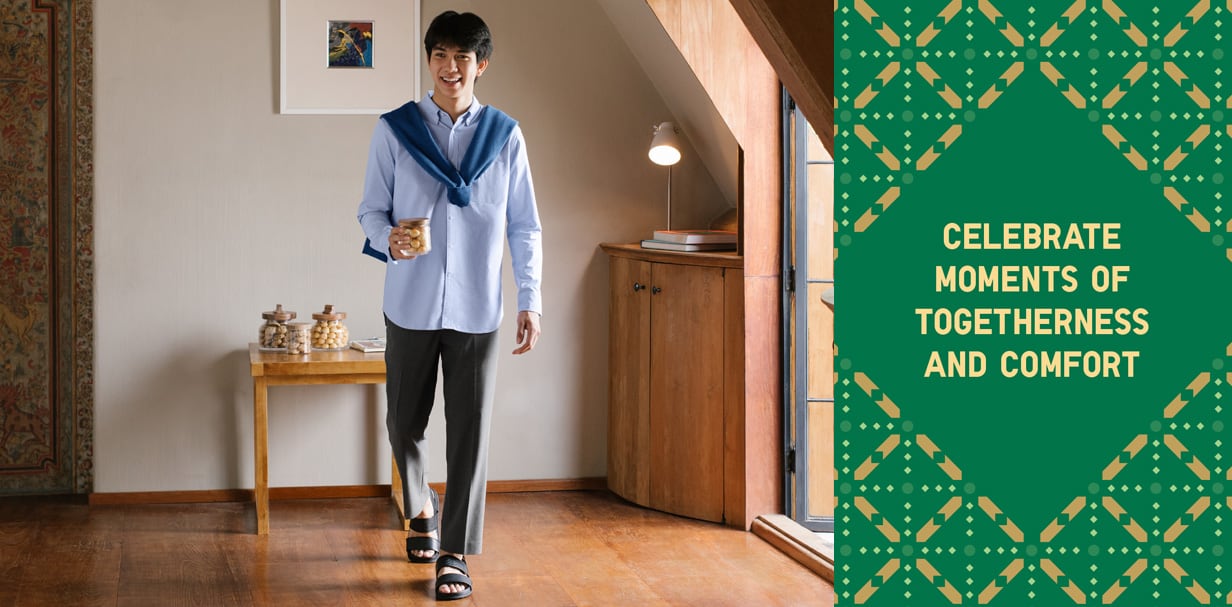 Modesty in Everyday Life
Happiness comes from simple things. It's as simple as being able to do the activities you like or choose your everyday clothes freely.
Because in simplicity, we are able to express freely. Find beauty in simplicity with UNIQLO Modest Wear 2023.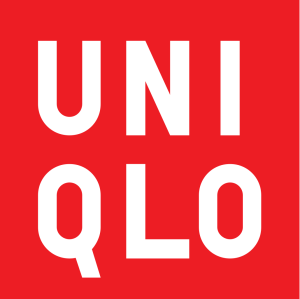 mypromo Telegram Channel
Want to receive  daily promos and deals via Telegram?
Join Our Channel Today

All Are Welcome!
Sign Up for New Accounts and Get Rewarded

mypromo.my: Referral Codes Center
Get Rewarded When you sign up with Referral Codes