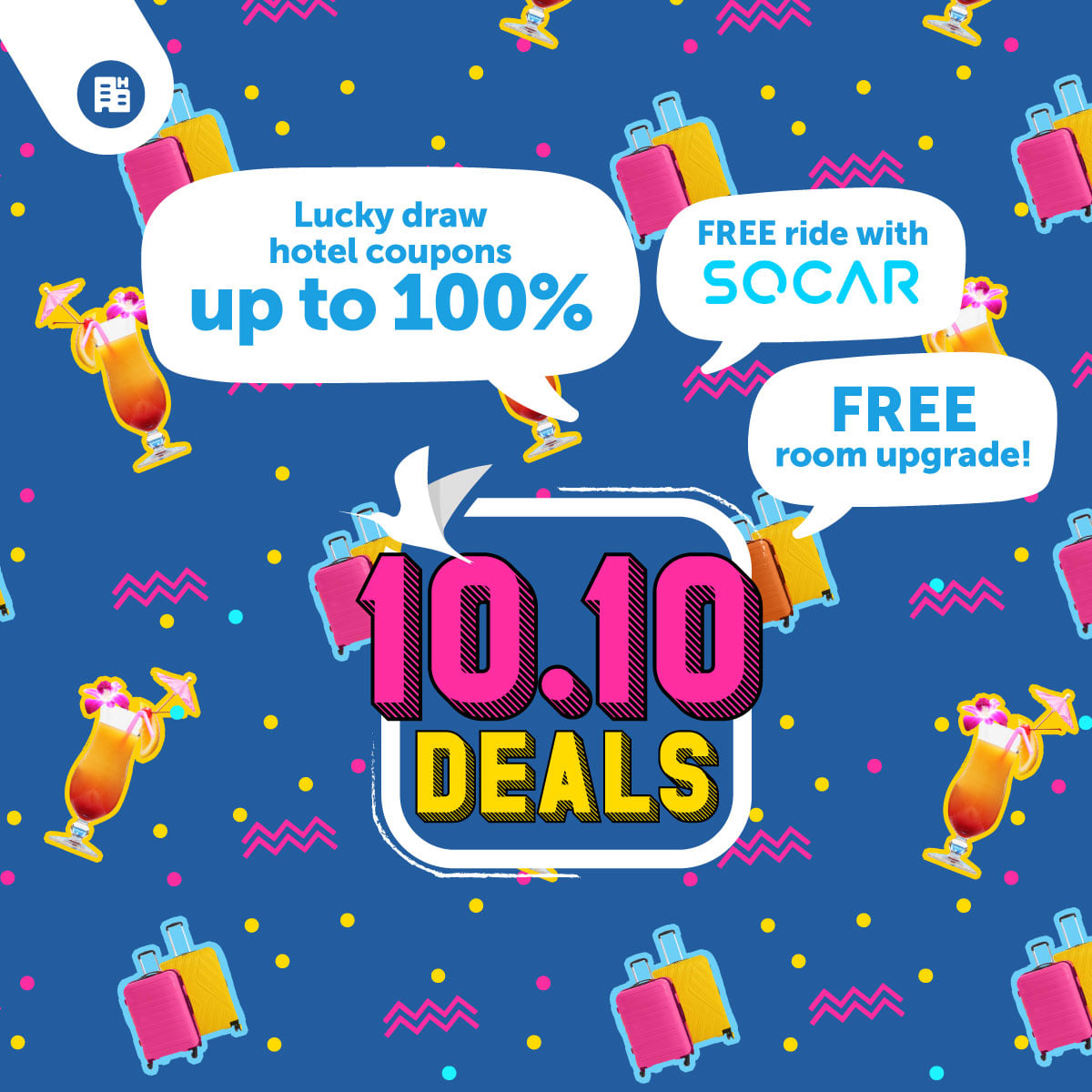 Get all the best deals via our Social Media! Follow Us!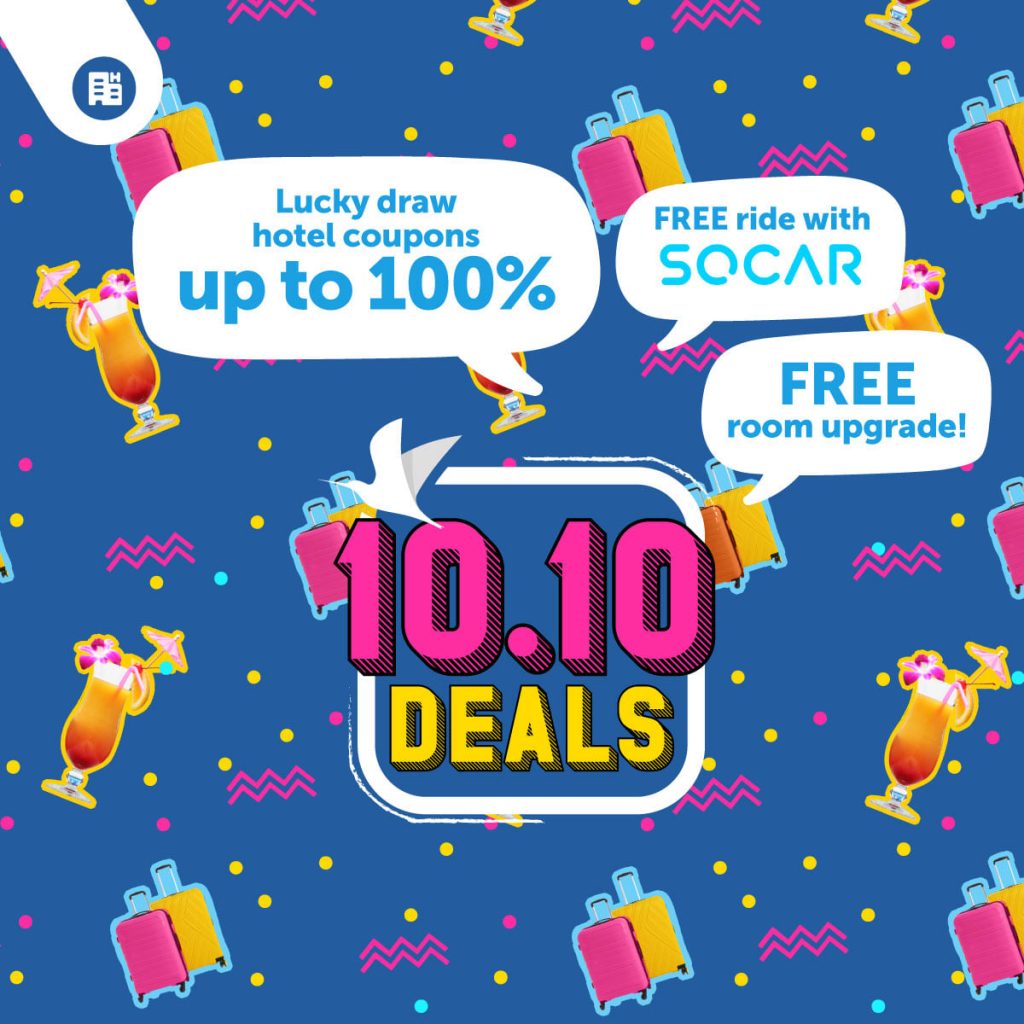 You can't afford to miss Traveloka's 10.10 hotel deals!
Score a 10/10 for your next holiday with Traveloka!
This 10.10, everybody gets to save more on their next hotel stay. Have a weekend escape or treat someone you love on a memorable staycation and enjoy up to 15% OFF hotel bookings on Traveloka with our Special Promo Code.
Promo Code: TVLKMYP
Value: 15% off up to RM 25 min spend 150
This 10.10, Traveloka's party gets bigger! They're pumped up to serve you the best holiday deals, so be prepared to snag amazing discounts, lucky coupons and giveaways for 10 days straight as we bring you Traveloka's biggest holiday sale of the year! 
Hey, did we mention that you'll get a FREE ROOM UPGRADE and a FREE ride with SOCAR for your stay too? Beat that!
Traveloka Exclusive 10.10 Sale! the best hotel discount ever !
Sunway Velocity Hotel Kuala Lumpur
RM 159.00 (284.00) – Book now from Traveloka
The Boulevard – A St Giles Hotel Kuala Lumpur
RM207.50 (334.70) – Book now from Traveloka
Flamingo Hotel By The Beach Penang
RM 133.00 (353.00) – Book now from Traveloka
Evergreen Laurel Hotel Penang
RM 175.00 (280.00) – Book now from Traveloka
Thistle Port Dickson
RM 379.00 (523.00) – Book now from Traveloka
And More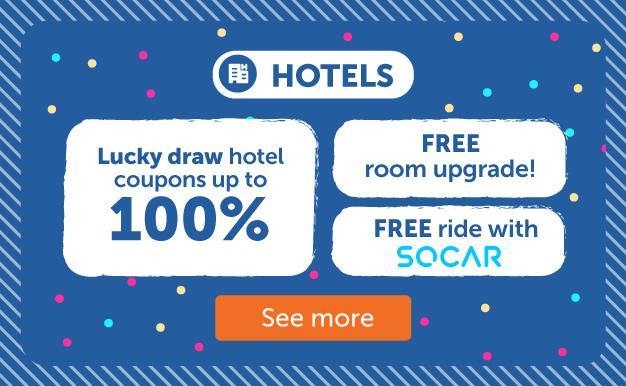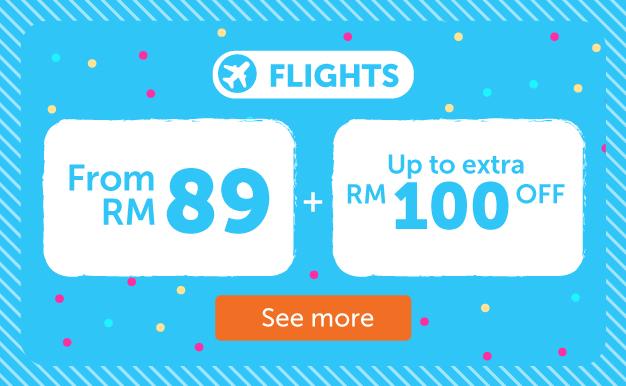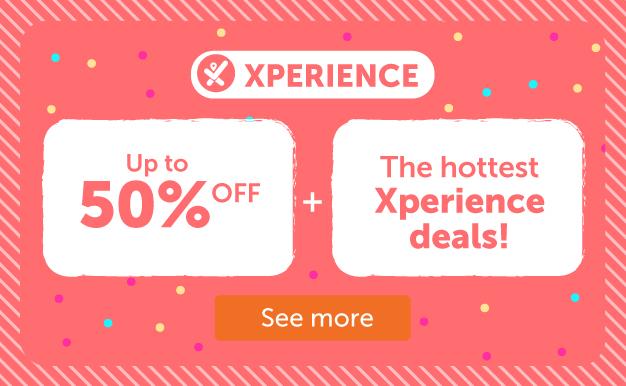 Lazada 6.6 - 100% Cashback!
Sign Up for New Accounts and Get Rewarded

mypromo.my: Referral Codes Center
Get Rewarded When you sign up with Referral Codes