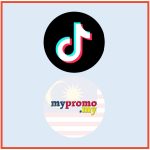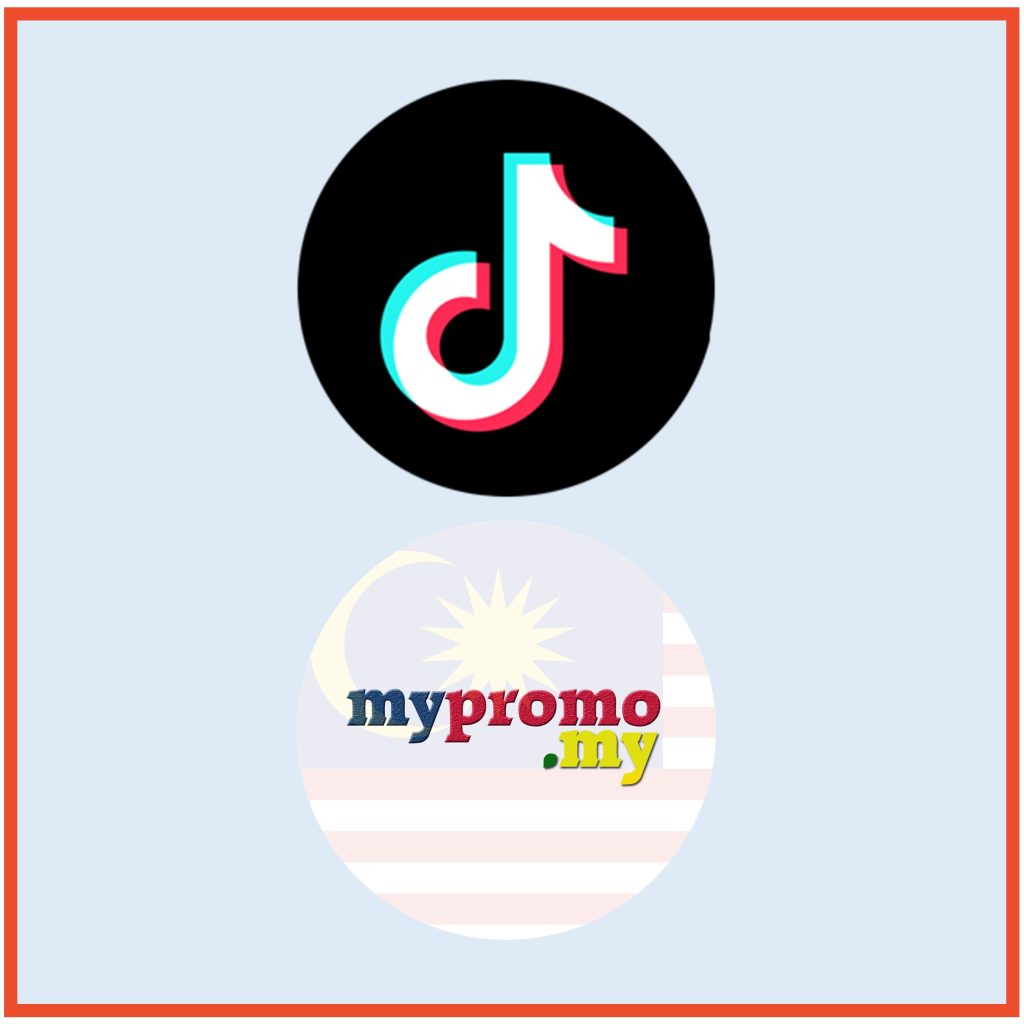 Thank for watching our TikTok videos. Here are the links and details of the videos you just watched.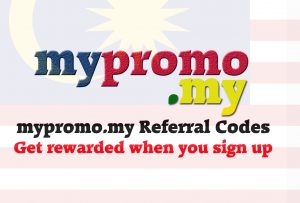 Want to sign up or register for an account?
Make sure to always use referral code/link to get sign up rewards.
We have a list of referral links and codes for you!
Get RM for Setel, RM10 for BigPay, RM10 for Wahed, RM10 for Versa and more! Check out the list now