SportsDirect.com x Nike Sale
Get your desired NIKE products now with 30% OFF!
Promotion ends on 14 June!
30% NIKE SALE Discount is automatically Applied!
Shop Now: https://bit.ly/sportsdirect-NikeSale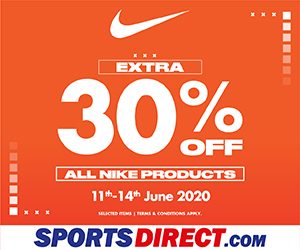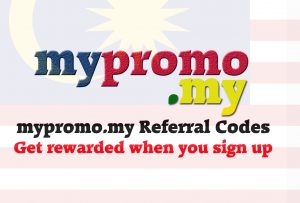 Want to sign up or register for an account?
Make sure to always use referral code/link to get sign up rewards.
We have a list of referral links and codes for you!
Get RM for Setel, RM10 for BigPay, RM10 for Wahed, RM10 for Versa and more! Check out the list now