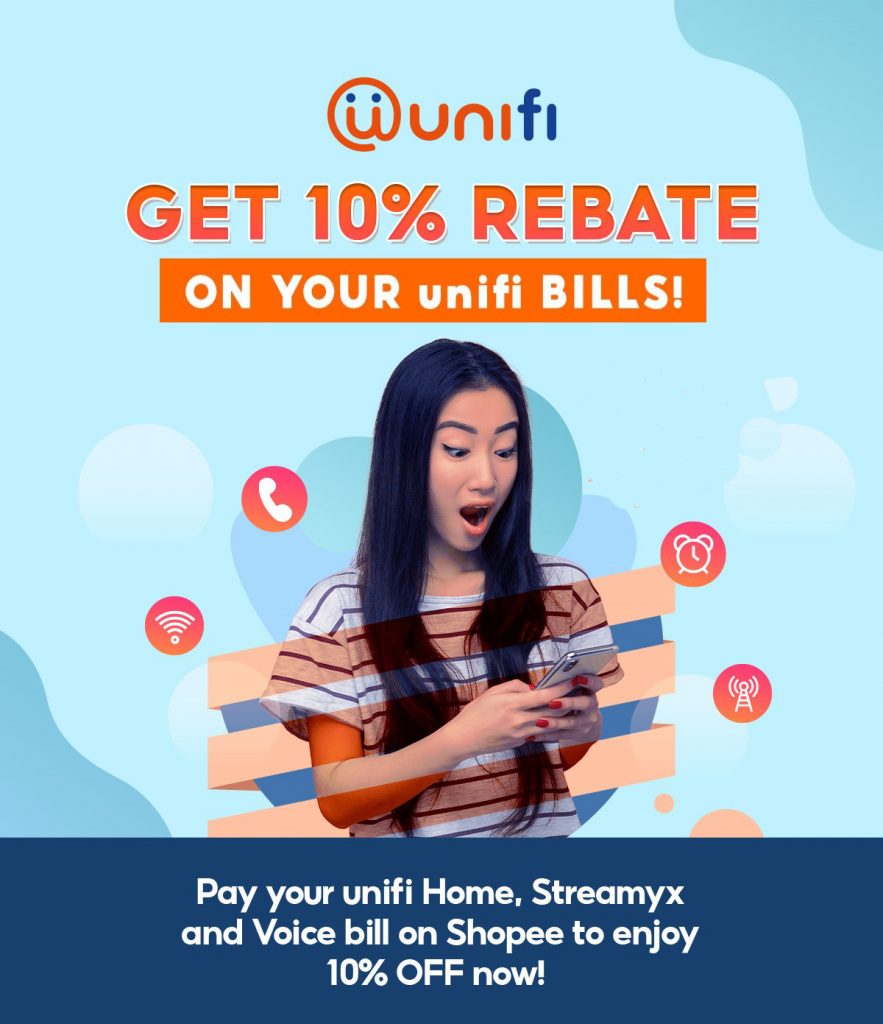 Pay your Unifi Home, Streamyx and Voice bill on Shopee to enjoy 10% OFF now.


Shopee: Pay Unifi Bills Get 10% Rebate
The Voucher is available on a first come, first serve basis for the first 300 users daily. So, make sure you try at midnight on these dates.
Valid From 25th till 31st July, 2022 – May change depends on the month.
Reward: 10% off Min. Spend RM0 Capped at RM10
Product: Valid for Unifi / Streamyx and Unifi telephone bills from Deals, Top-ups and Bills page only.
Payment: All payment methods

Read [Get 20% Off Your Bills] : https://mypromo.my/shopee-bills-enjoy-20-rebate-offer

Shopee: Pay Bills Get 20% Off

More Promotions, Offers and Vouchers from Shopee and Lazada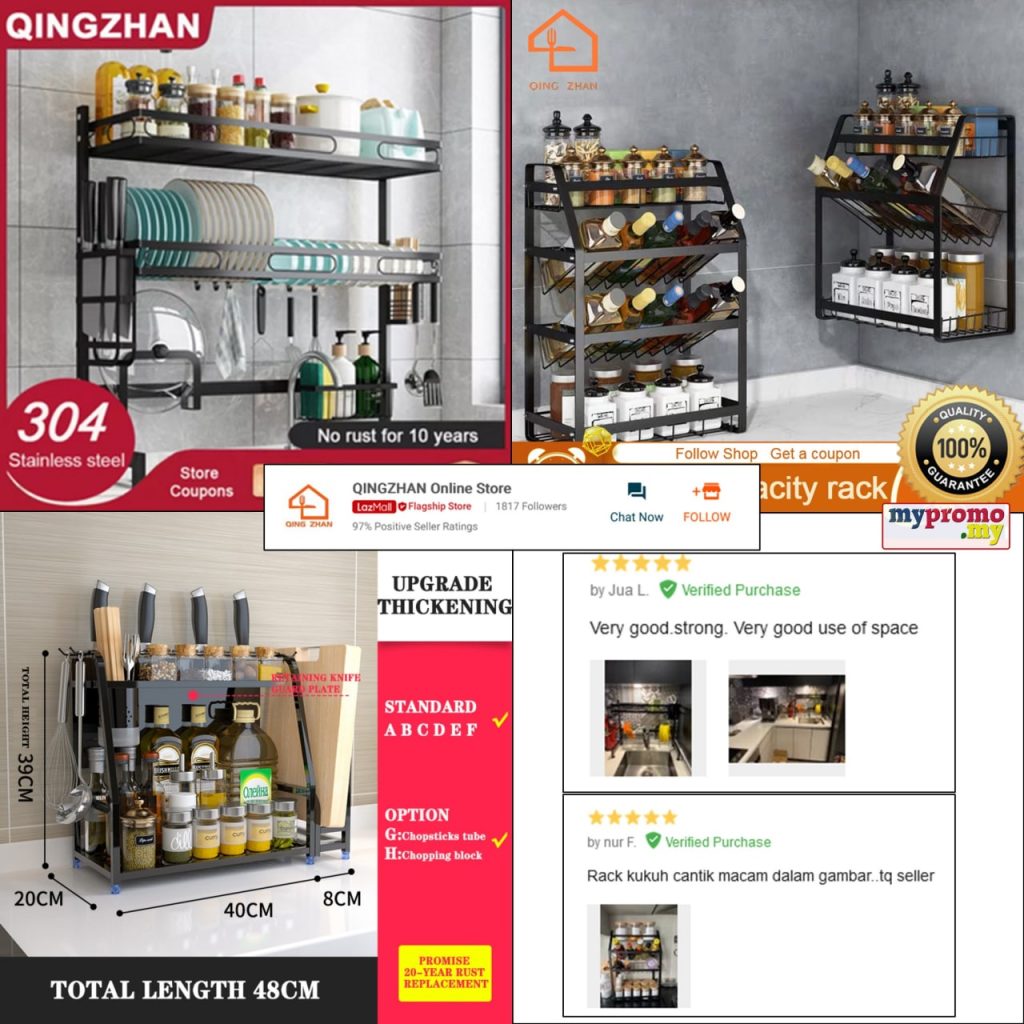 Get your kitchen organized with products from QINGZHAN (LazMall)
Dishwasher rack stainless steel
Buy Now: https://c.lazada.com.my/t/c.1SvOEV
• The frame structure is sturdy, durable, does not rust, and has the principle of saving space.
• Easy to install
Stainless Steel Seasoning Rack
Buy Now: https://c.lazada.com.my/t/c.1Svr2k
• Dish rack structure is sturdy, durable and do not rustSmart organizer with space saving principle·
• Come with cutting board holder and cutlery organizer. 1 side for dish and another side for cups
Multifunctional seasoning rack storage
Buy Now: https://c.lazada.com.my/t/c.1SvsRd
• Storage: Spices/oil/pancake cart/forks and knives/chopsticks
• Material: stainless steel, carbon steel, anti-rust
Older Version: https://mypromo.my/shopee-pay-unifi-bills-get-10-rebate/