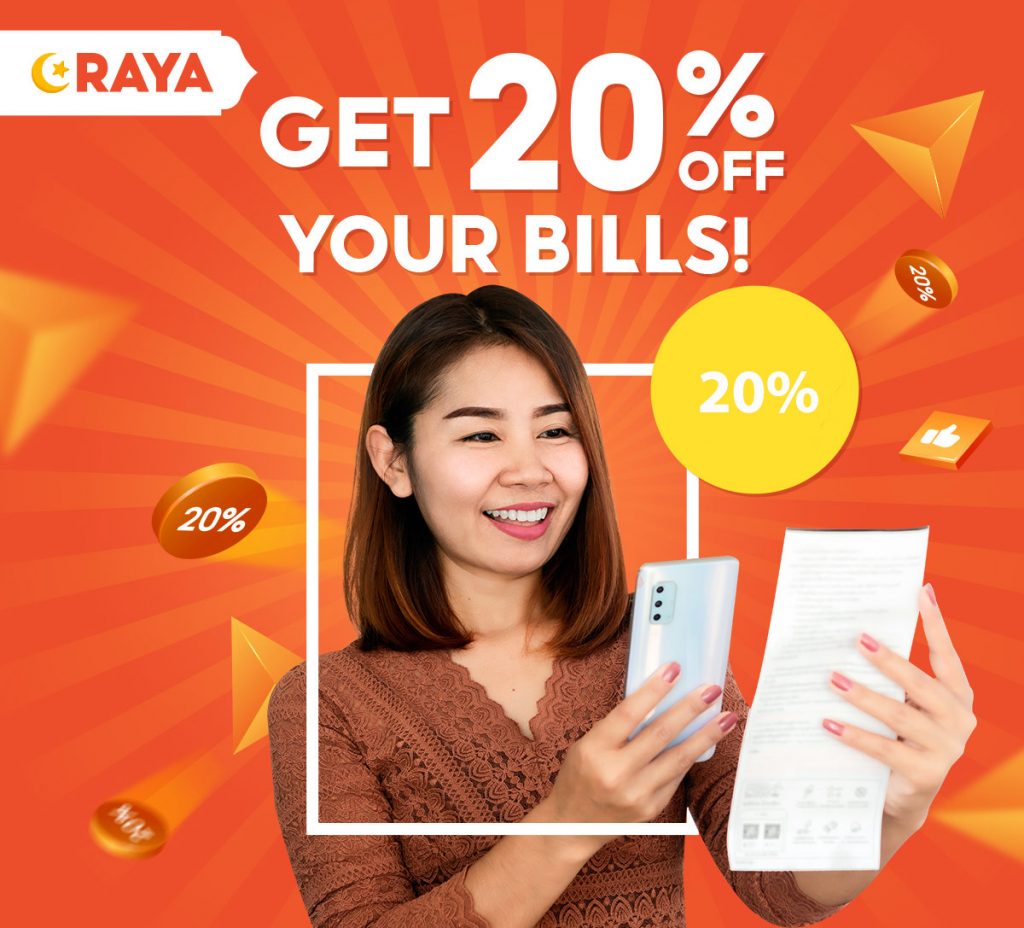 Pay your Bills via Shopee: You can pay for Water & Sewerage, Internet & Voice Bills, Mobile Postpaid, Local Council, PTPTN, Astro, Electricity and more!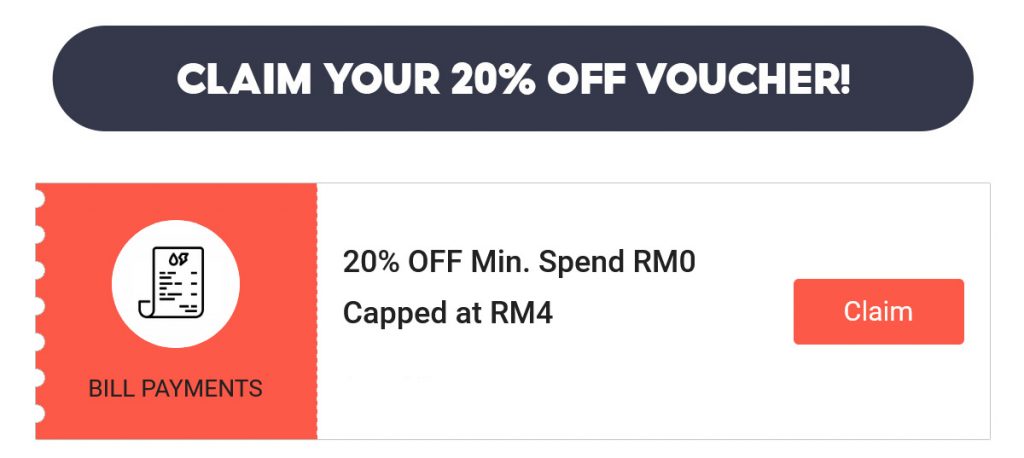 Limited to 550 usages per day on a first come, first serve basis from 25 – 31 July & for one-time use only. So, make sure you try at midnight on these dates.

Shopee: Pay Bills Get 20% Off
Here is the list of Bills you can pay via Shopee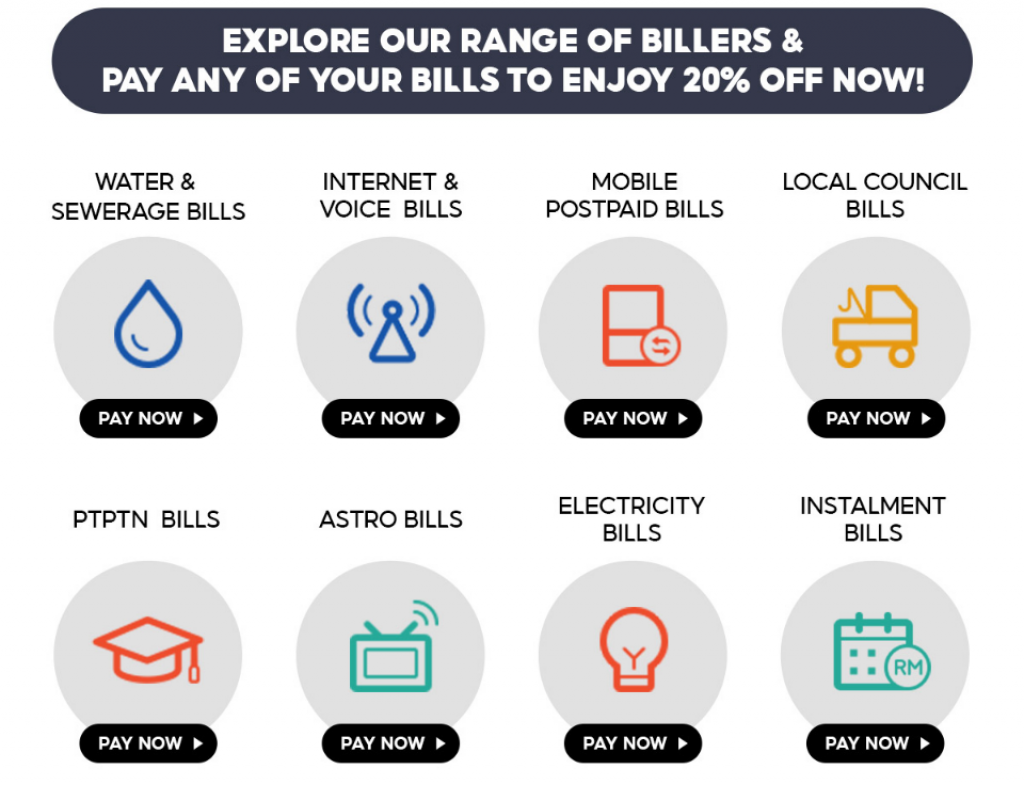 Valid From 25th till 31st July, 2021 – May change depends on the month.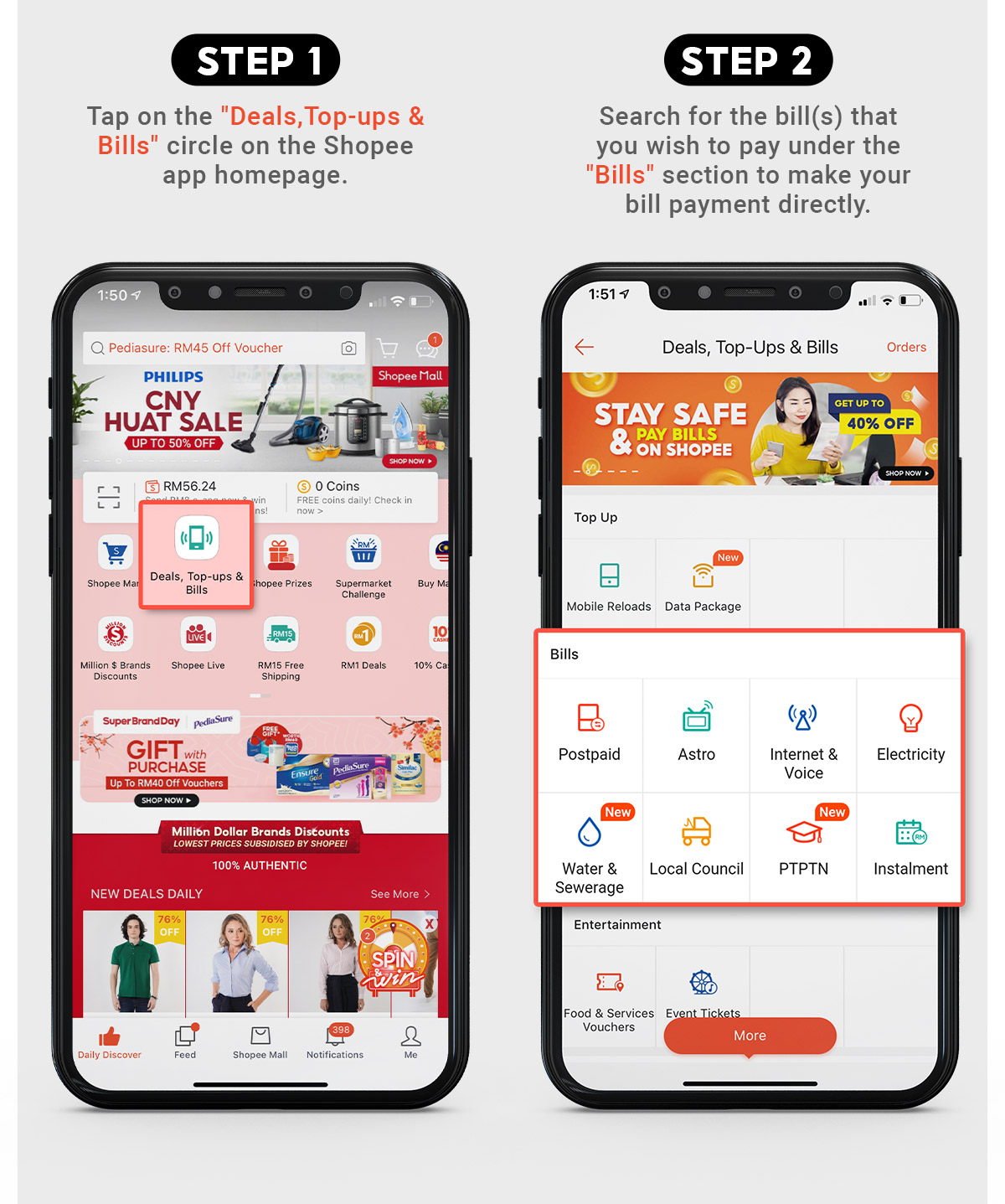 Read Unifi 10% OFF : https://mypromo.my/shopee-x-unifi-bills-enjoy-10-rebate-offer

Shopee: Pay Unifi Bills Get 10% Rebate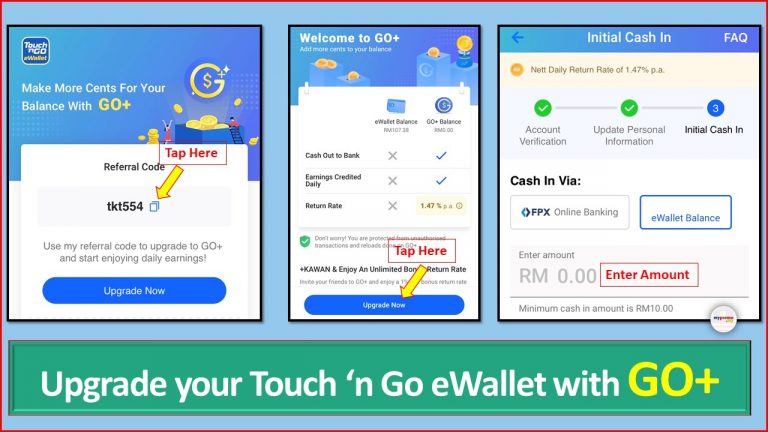 1. Go > http://bit.ly/TNGoPlus
2. Tap on tkt554 to go the next page
3. Tap on Upgrage Now
4. Cash in minimum amount of RM10 via FPX or eWallet
5. Wait for interest to go into your account everyday!
More Promotions, Offers and Vouchers from Shopee and Lazada
Older Version: https://mypromo.my/shopee-pay-unifi-bills-get-10-rebate/