Visit Shopee Sports Mall now
Visit Shopee Sports Mall now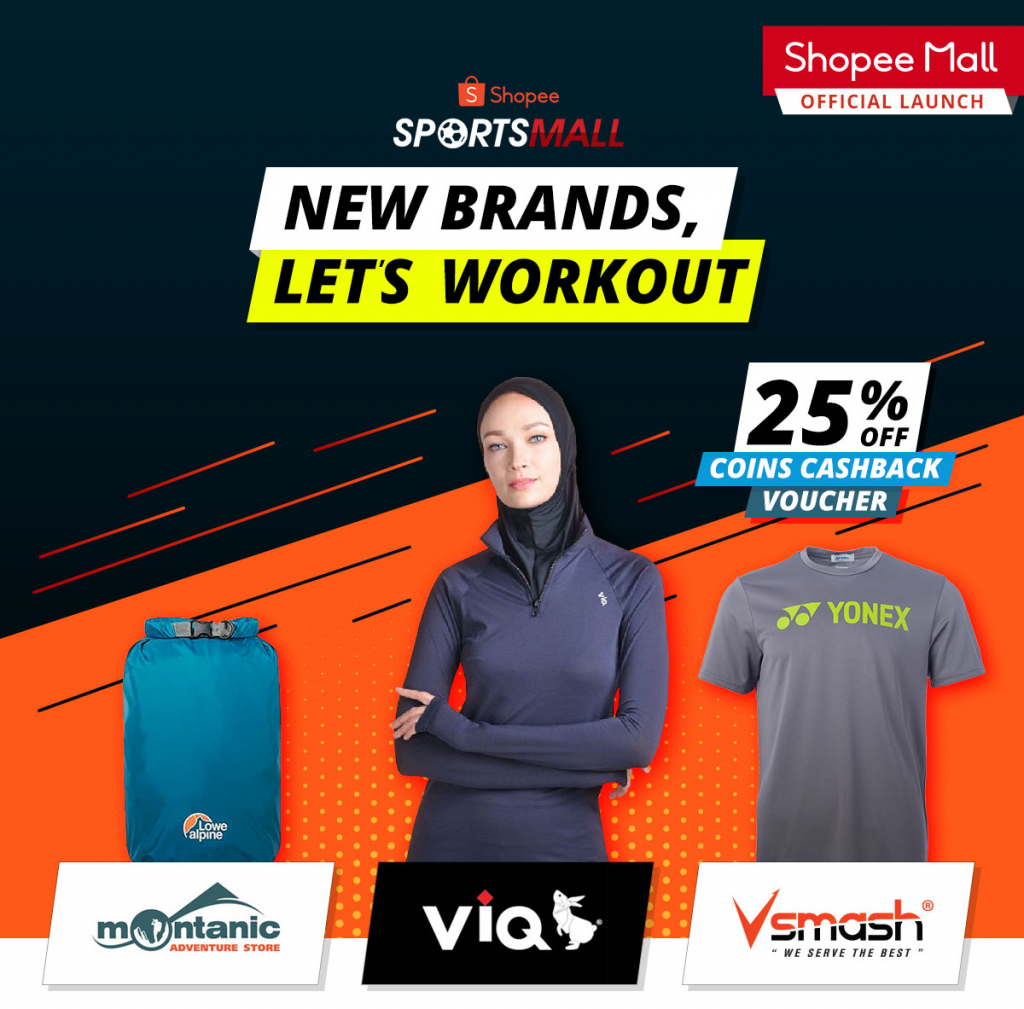 Shopee Sports Mall is new Shopee Mall and it's giving out 25% coins cashback voucher.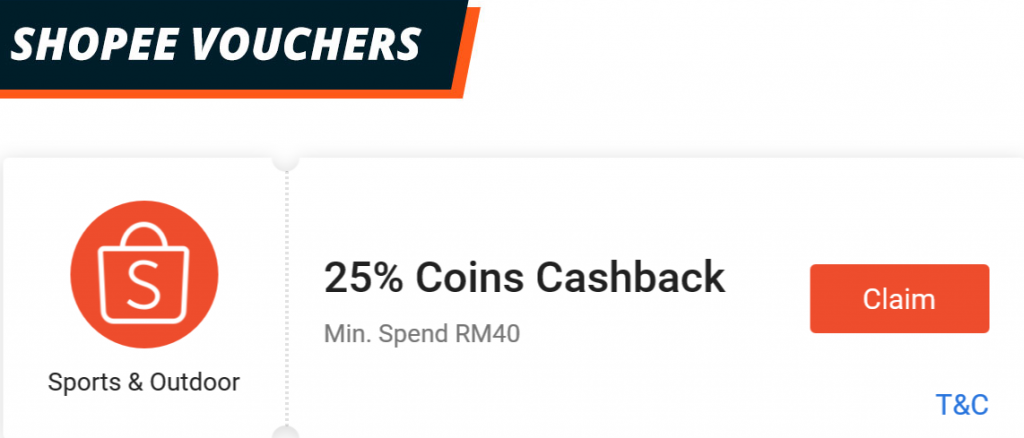 Voucher Code: MAYSO25
Value: 25% coins cashback Min. Spend RM40 Capped at 1,200 Coins
Valid Time: 28.05.2020 00:00 – 28.06.2020 23:59
Method to Collect Vouchers:
Go to Shopee: https://www.shopee.mypromo.my
Shopee> Me > My Vouchers >
Input Voucher Code >
Save
Shop Now:

Montanic Adventure Store: Up to 30% OFF: Shop NOW

VIQ Apparel: Up to 70% OFF: Shop NOW

Vsmash: Smashing Deals RM5 OFF: Shop NOW
All Shopee Promotions: https://mypromo.my/shopee-promotions
All Banks Promotions: https://mypromo.my/lazada-shopee-bank-promo
Step by Step to SignUp with BigPay MasterCard and Get RM10 :
Step 1: Download the BigPay app
Step 2: Sign up paste in referral code: AQP50NWLUE
Step 3: Upload your IC and personal detail
Step 4: Wait for approval (could take up days)
Step 5: After approve, load RM20. Can use your credit card or debit card
Step 6: Wait for the card to be delivered to you
Step 7: Activate and enjoy RM10 reward for signing up!