Get all the best deals via our Social Media! Follow Us!
Experience the NEW Refer a Friend programme! It's now easier for you & your friend to #SetelTogether and enjoy RM5 Setel Credit* reward!
To make your journey safer and more convenient, Setel has made it easier for you to refer your family and friends to Setel and enjoy RM5 Setel Credits* together!
Complete with new, exciting features to Setel your refuelling and shopping needs at PETRONAS stations, your loved ones can now experience them all via the Setel App to earn the RM5 Setel Credit* reward.
They can now choose to top up their Setel Wallet and/or purchase fuel, purchase their favourite snacks from Kedai Mesra or enjoy retail on-the-go convenience with Deliver2Me.
Let's do our part by practicing safety precautions and spreading safety awareness! Help your family and friends stay safer by referring them to Setel.
Hurry, refer a friend now with Setel's new referral programme and enjoy RM5 Setel Credit* each!
Just share your referral code, get your friend to register and spend RM30 on the Setel App. Their RM30 spend on the Setel App can now consist of:
Setel Wallet top up; and/or
Fuel purchase; and/or
Kedai Mesra purchases; and/or
Deliver2Me purchases
New to Setel? Sign up now
Sign up today using xs9fx as your referral and earn RM5 when you complete minimum RM30 fuel purchases.
Referral code : xs9fx
Only 4 simple steps to follow. 
Click on the button to copy the Referral Code, then Paste the Setel Referral Code.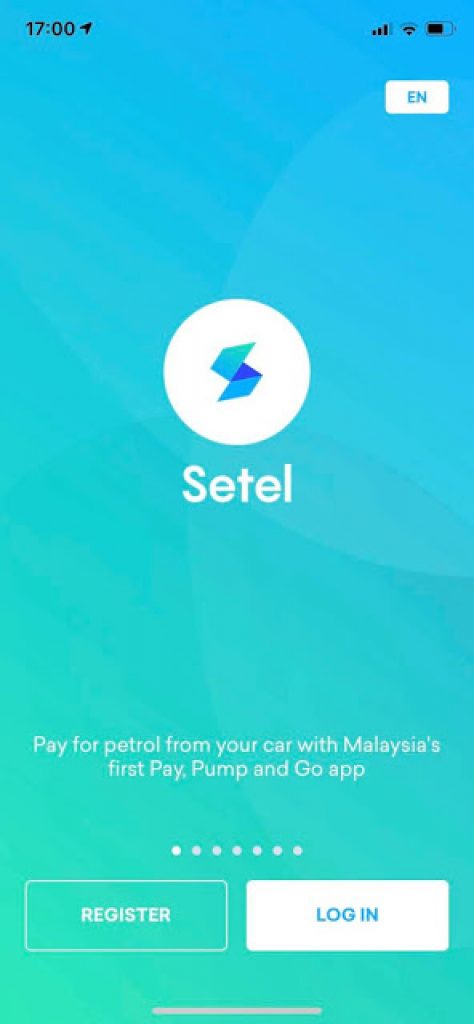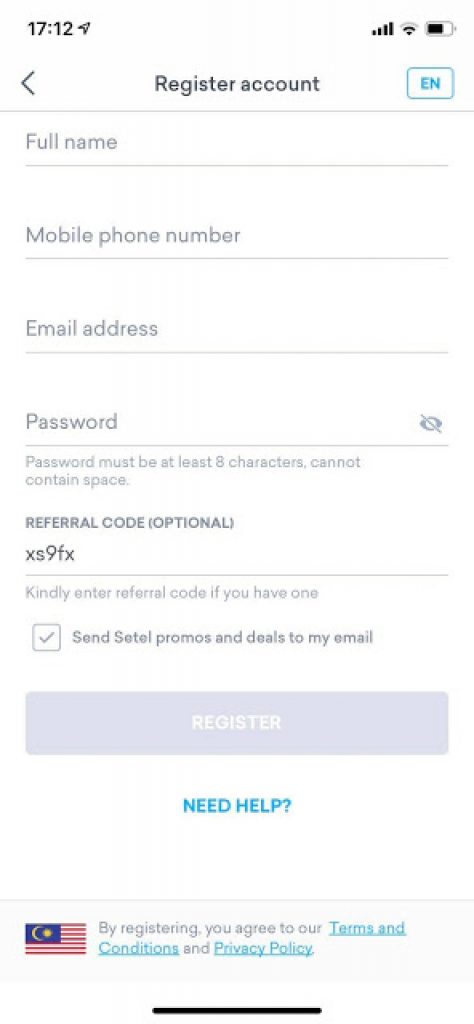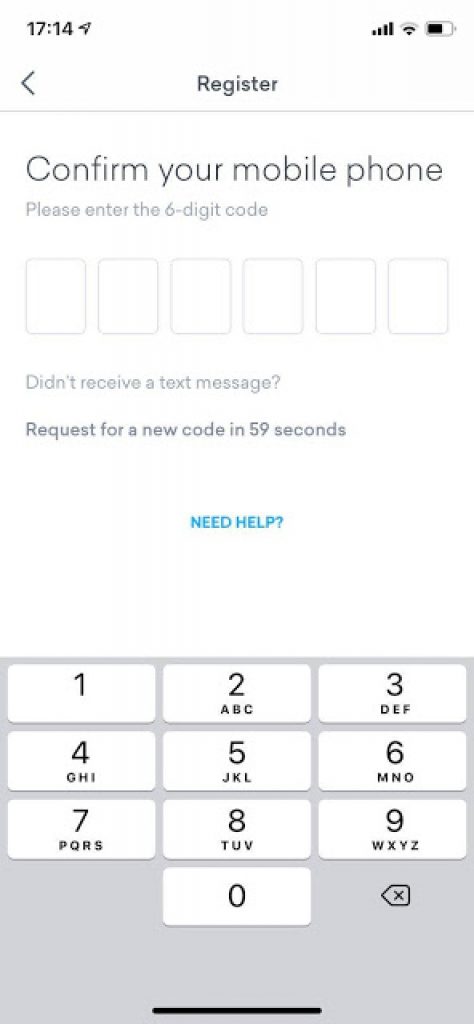 The next step is to top-up and pump minimum RM30 to get your RM5 rewards.
Setel 3x and enjoy exclusive 10% fuel cashback*
Available at all PETRONAS stations.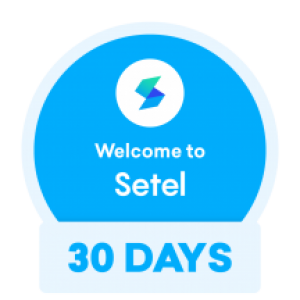 Step 1
Download Setel and register your account.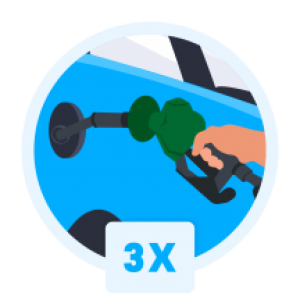 Step 2
Use Setel 3 times to purchase fuel at any PETRONAS stations within 30 days of your Setel account registration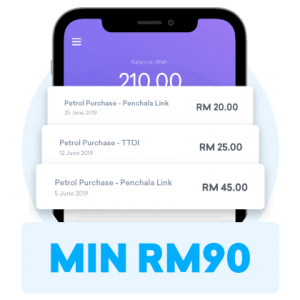 Step 3
The first 3 fuel transactions have to sum up to minimum RM90
For new users only.
10% fuel cashback is only applicable when a user purchases fuel using Setel 3 times within 30 days of Setel account registration.
The first 3 fuel transactions have to sum up to

minimum RM90

.
Maximum 1-time cashback and cashback value of RM15 per user.
Example 1: Lisa performed 3 fuel transactions via Setel worth RM20, RM25 an RM45, which totalled up to RM90. She receives RM9 fuel cashback on her Setel app.
Example 2: Kevin performed 3 fuel transactions vai Setel worth RM100, RM50 and RM70, which totalled up to RM220. He receives RM15 fuel cashback on his Setel app.
For a limited time only.
Other terms may apply
10% Off Valentine's Day Flowers