Get all the best deals via our Social Media! Follow Us!
Happy to announce that Setel #dahSetel a bigger Wallet for you. Your Setel Wallet limit has been increased to RM500, covered under Setel Ventures Sdn Bhd's own e-money license.
Just update the app to enjoy your bigger Setel Wallet. #WeSetelForYou #BiggerWallet
If you're heading out, remember to stay safer & minimise contact at the station when you refuel with Setel.
T&C applies.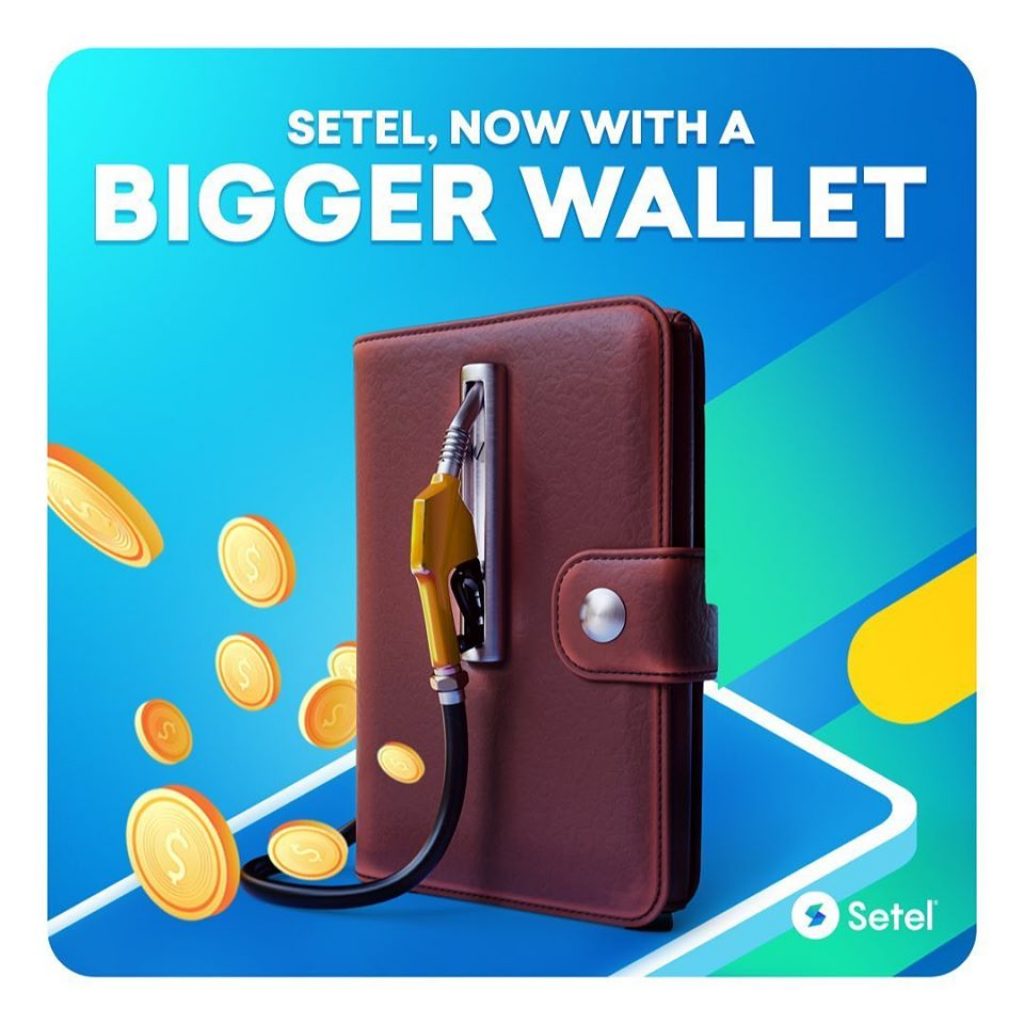 Setel is Malaysia's first app that integrates payment and loyalty benefits that allows users to pay for fuel at the pump using their mobile phones. Setel aims to provide a seamless and frictionless fuelling experience to all.
Detail Here: https://mypromo.my/signupsetel


Setel
Fill up your particulars and xs9fx as referral code (to earn free RM5)
10% Off Valentine's Day Flowers