Happy to announce that Setel #dahSetel a bigger Wallet for you. Your Setel Wallet limit has been increased to RM500, covered under Setel Ventures Sdn Bhd's own e-money license.
Just update the app to enjoy your bigger Setel Wallet. #WeSetelForYou #BiggerWallet
If you're heading out, remember to stay safer & minimise contact at the station when you refuel with Setel.
T&C applies.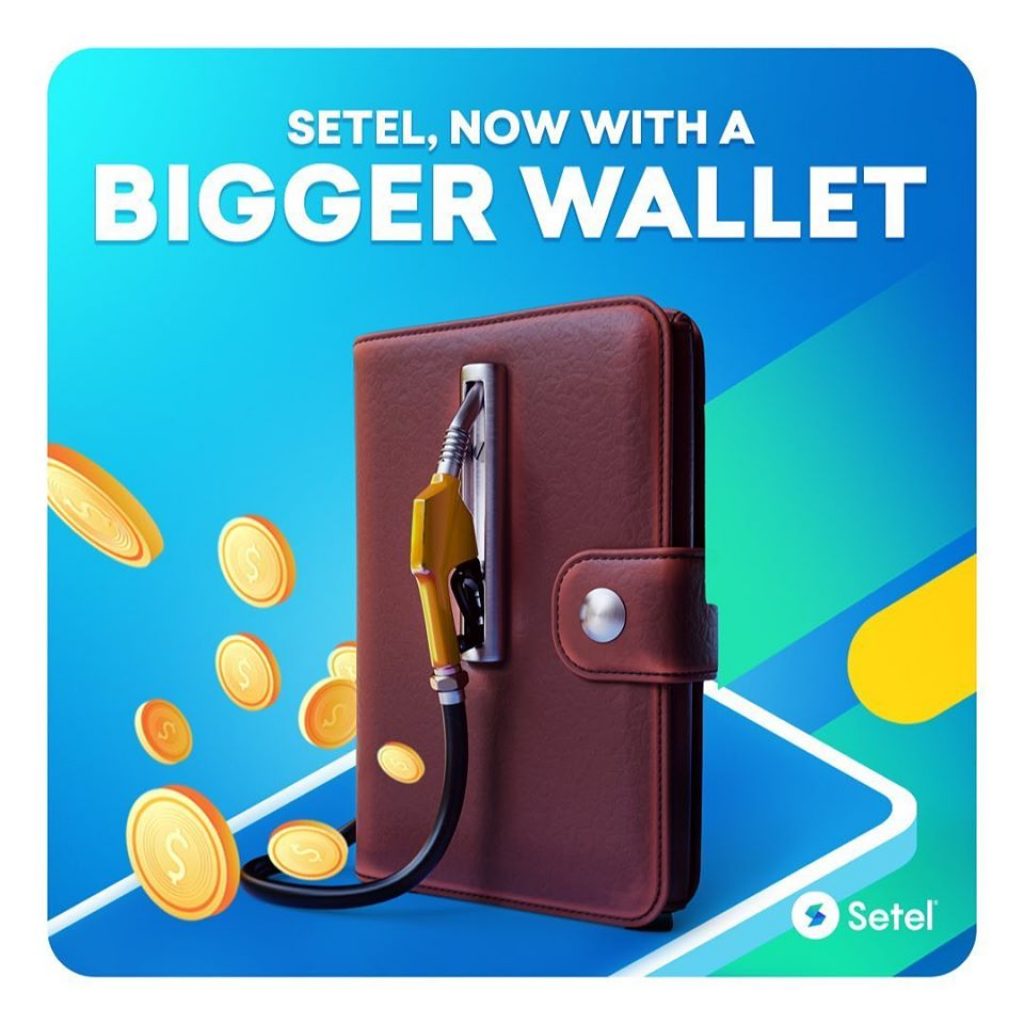 Setel is Malaysia's first app that integrates payment and loyalty benefits that allows users to pay for fuel at the pump using their mobile phones. Setel aims to provide a seamless and frictionless fuelling experience to all.
Detail Here: https://mypromo.my/signupsetel


Setel
Fill up your particulars and xs9fx as referral code (to earn free RM5)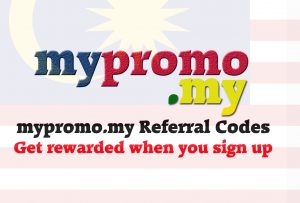 Want to sign up or register for an account?
Make sure to always use referral code/link to get sign up rewards.
We have a list of referral links and codes for you!
Get RM for Setel, RM10 for BigPay, RM10 for Wahed, RM10 for Versa and more! Check out the list now