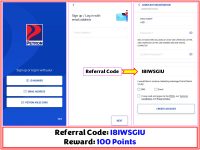 Register Petron Miles with Referral Code
Get all the best deals via our Social Media! Follow Us!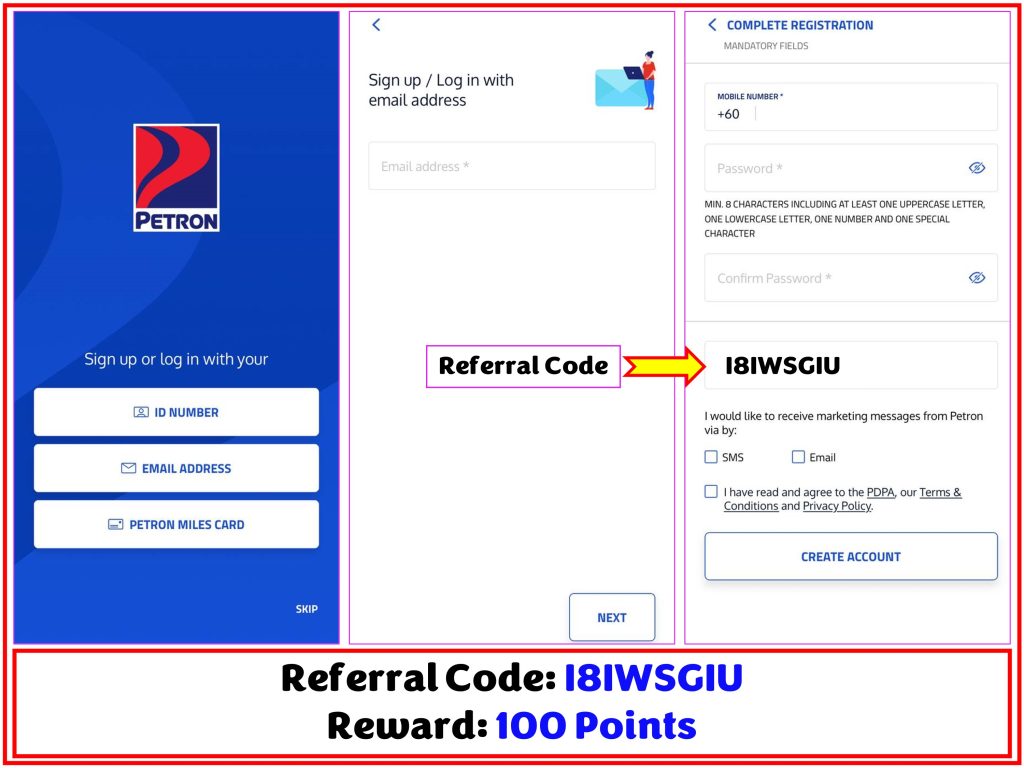 Sign up Petron Miles with our Referral Code I8IWSGIU and earn 100 points! The Petron Mobile app is a dedicated mobile app loyalty membership that is aimed at providing better services and rewards to their loyalty customers for always choosing to Fuel Happy with Petron.
Sign Up Petron Miles Today
Download App:
iOS: https://apps.apple.com/my/app/petron-malaysia/id1595018548
Android: https://play.google.com/store/apps/details?id=my.com.petron.app
Use our Referral Code I8IWSGIU to earn 100 Points.

How to Register TrueMoney and Get 100 Poins Reward
Sign up today using I8IWSGIU as your referral and earn 100 points when you complete all steps.
Steps
Only 5 simple steps to follow.
Download App
Register with your ID Number | email Address | Petron Miles Card
Fill in your details
Enter Referral Code I8IWSGIU
Create Account
Complete to earn Free 100 points
The Benefits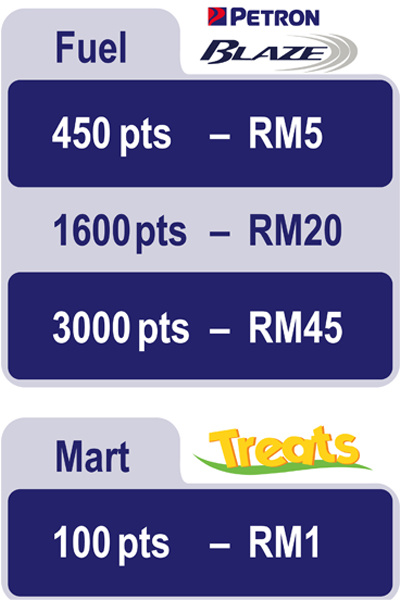 Better Value
Better savings with every mile.
Better Privileges
Exclusive partnership promotions.
Better Rewards
Redeem exciting merchandises with Petron Miles points.
AEON RM20 VOUCHER
3,000 PMILES
AEON RM50 VOUCHER
6,500 PMILES
BASKIN ROBBINS RM10 E-VOUCHER
1,320 PMILES
FAMILY MART RM10 E-VOUCHER (1 X RM10)
1,320 PMILES
GIANT RM 50 E-VOUCHER
5,720 PMILES
FOOD PANDA E-GIFT CARD RM10
1,320 PMILES
A lot more to redeem with PMILES points!
Sign Up for Setel Petronas and Earn RM5

Setel
Fill up your particulars and xs9fx as referral code (to earn free RM5)
Sign up today using xs9fx as your referral and earn RM5 when you complete minimum RM30 fuel purchases.
Referral code : xs9fx
Sign Up Now: https://mypromo.my/signup/setel
Sign Up for New Accounts and Get Rewarded

mypromo.my: Referral Codes Center
Get Rewarded When you sign up with Referral Codes