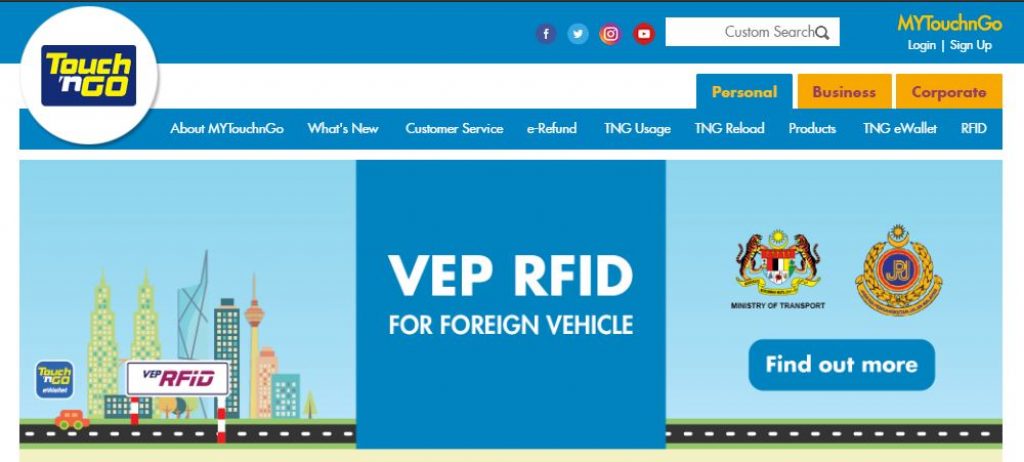 You may have several old Touch 'n Go cards which are DORMANT or INACTIVE and the cards may have some balance that you want to cash out. Now, you can easily request for a refund using Touch 'n go portal.
And the good news is you can request to receive the refund for your Touch 'n Go card/s through your Touch 'n Go eWallet.
The e-Refund form service is offered to customers who have registered their card at Touch 'n Go Portal. For those who have yet to register, kindly registering the card via the link: https://tngportal.touchngo.com.my/tngPortal/register/card.do?execution=e2s1
Follow the Steps to get your money from your DORMANT or INACTIVE Touch 'n Go card to your Touch 'n Go eWallet.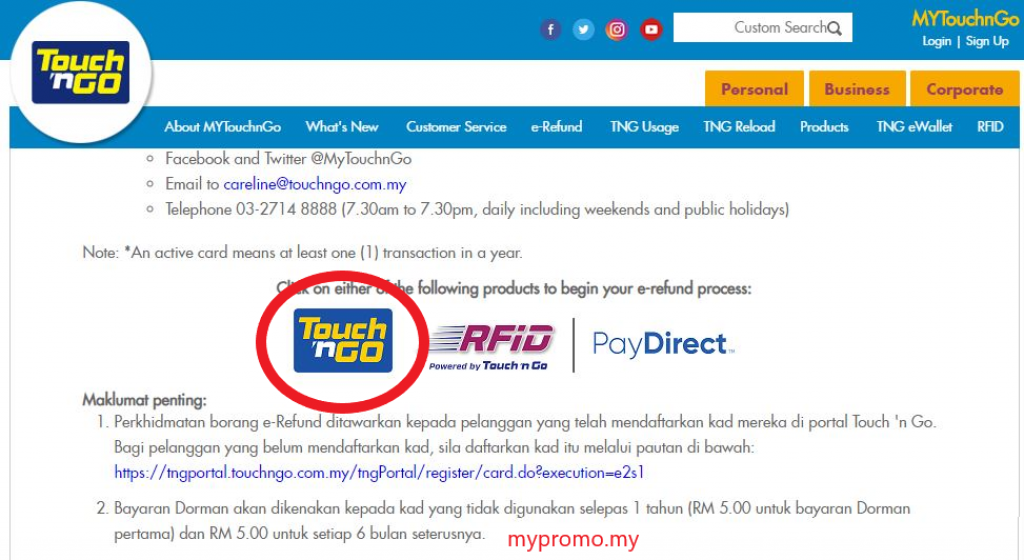 Step 2: Key in your Card Serial Number (MFG No) and your IC No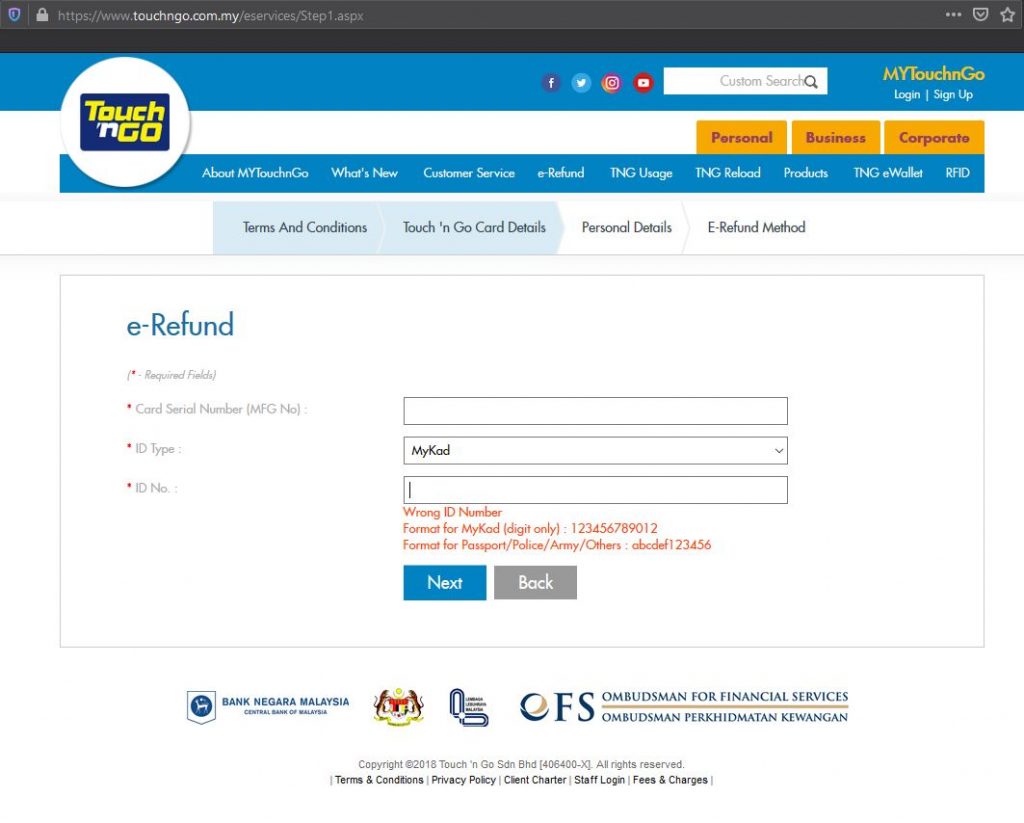 Step 3: Select E-Wallet as Refund Payment Method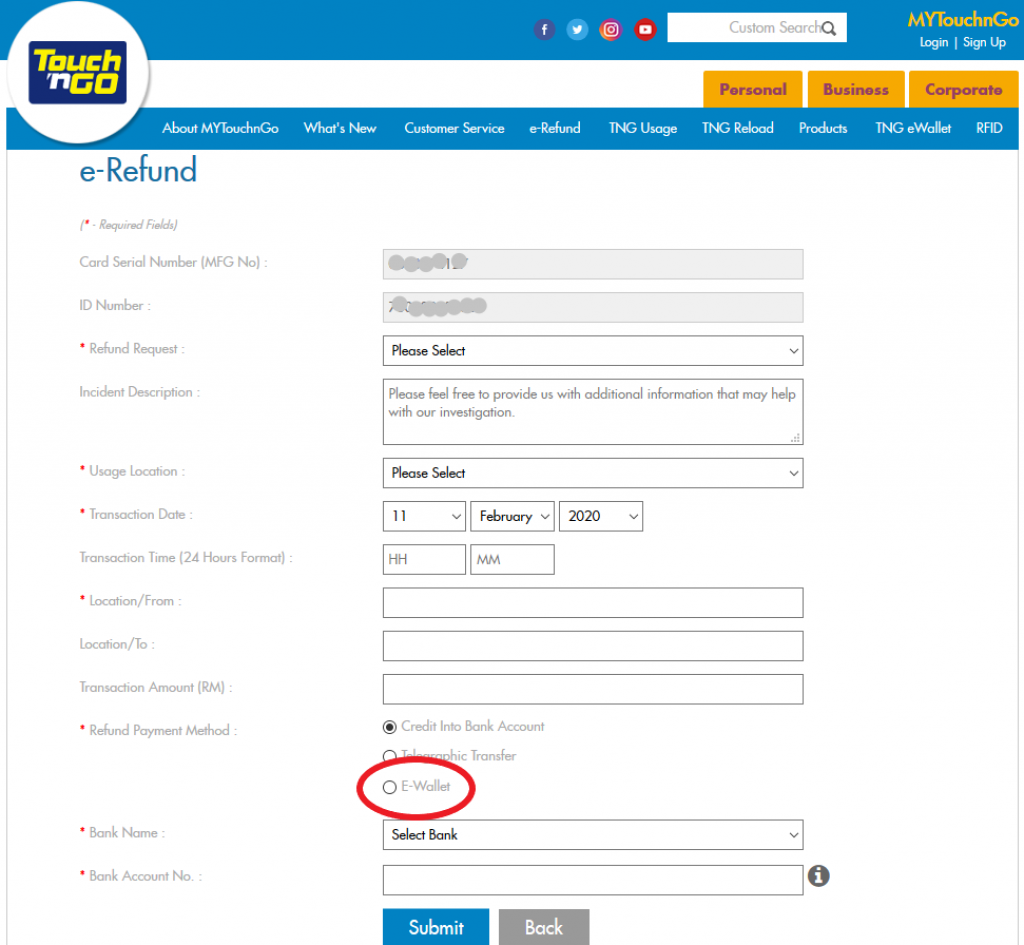 Step 4: Done and you will receive an email.

Refund payment will be processed within thirty (30) days from the date of submission of the refund request.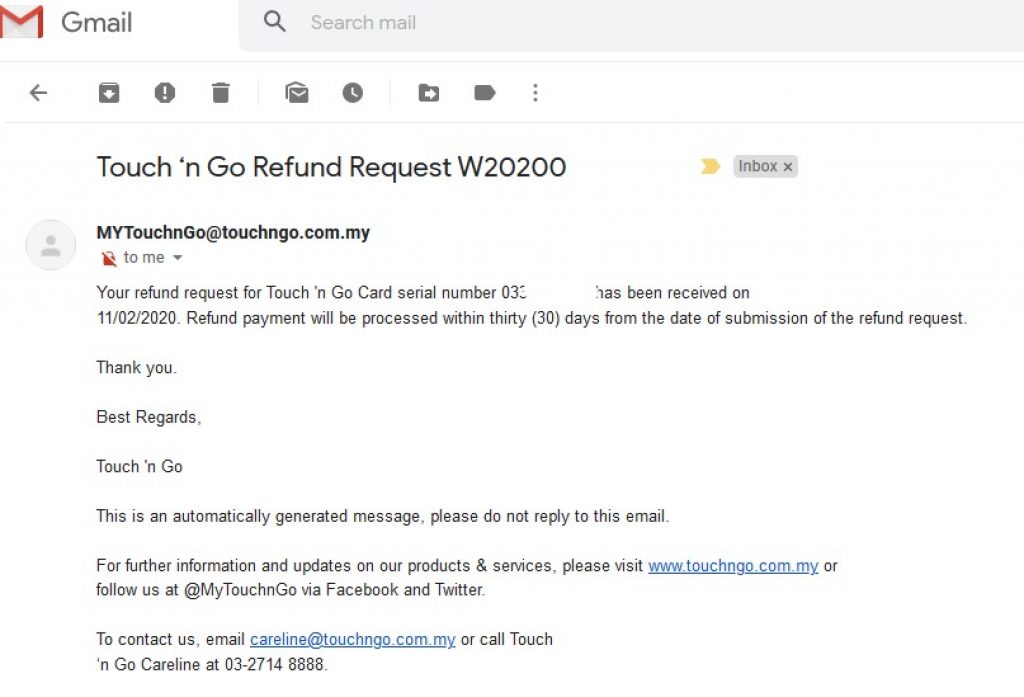 More Promotions, Offers and Vouchers from Shopee and Lazada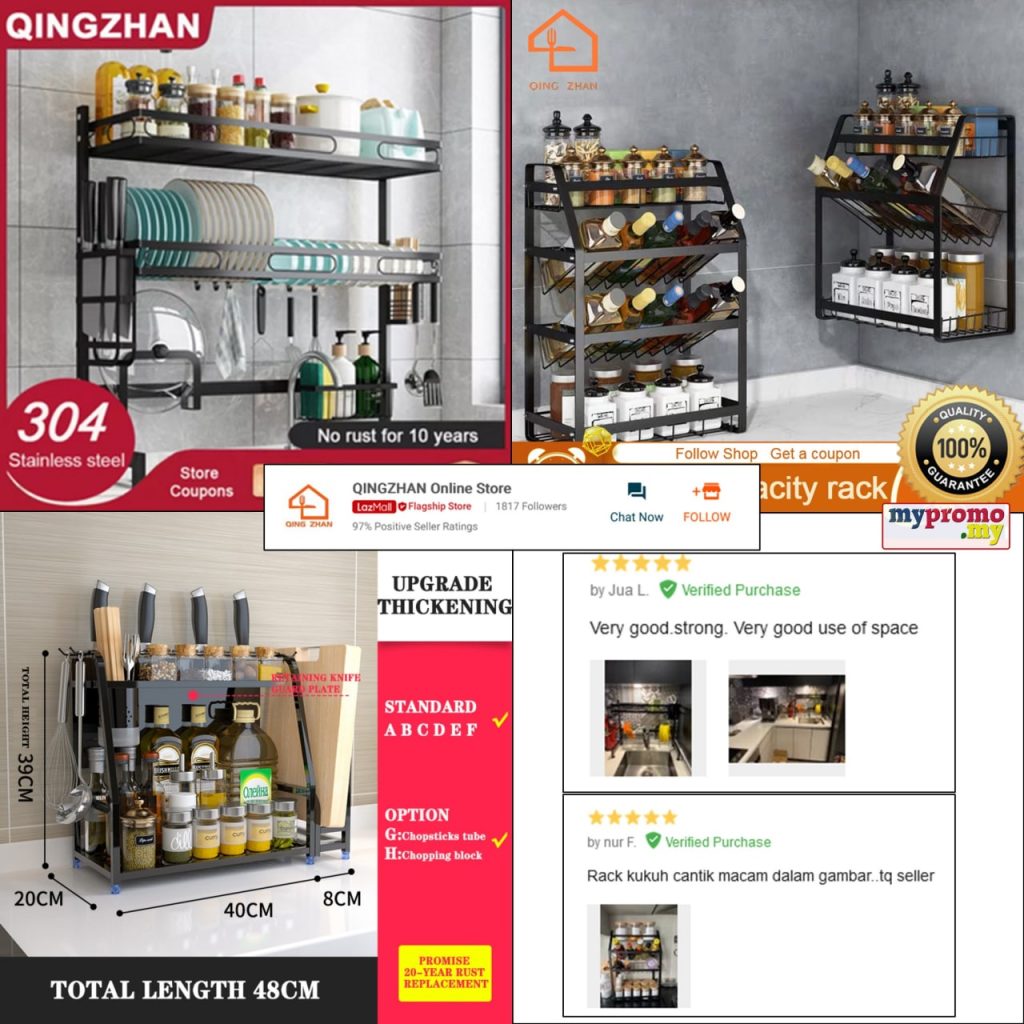 Get your kitchen organized with products from QINGZHAN (LazMall)
Dishwasher rack stainless steel
Buy Now: https://c.lazada.com.my/t/c.1SvOEV
• The frame structure is sturdy, durable, does not rust, and has the principle of saving space.
• Easy to install
Stainless Steel Seasoning Rack
Buy Now: https://c.lazada.com.my/t/c.1Svr2k
• Dish rack structure is sturdy, durable and do not rustSmart organizer with space saving principle·
• Come with cutting board holder and cutlery organizer. 1 side for dish and another side for cups
Multifunctional seasoning rack storage
Buy Now: https://c.lazada.com.my/t/c.1SvsRd
• Storage: Spices/oil/pancake cart/forks and knives/chopsticks
• Material: stainless steel, carbon steel, anti-rust