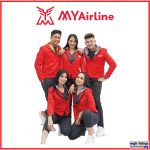 MYAirline CHEAP CHEAP DEALS

Telegram Channel
Updated Daily with the Best Deals and Offers
Get all the best deals via our Social Media! Follow Us!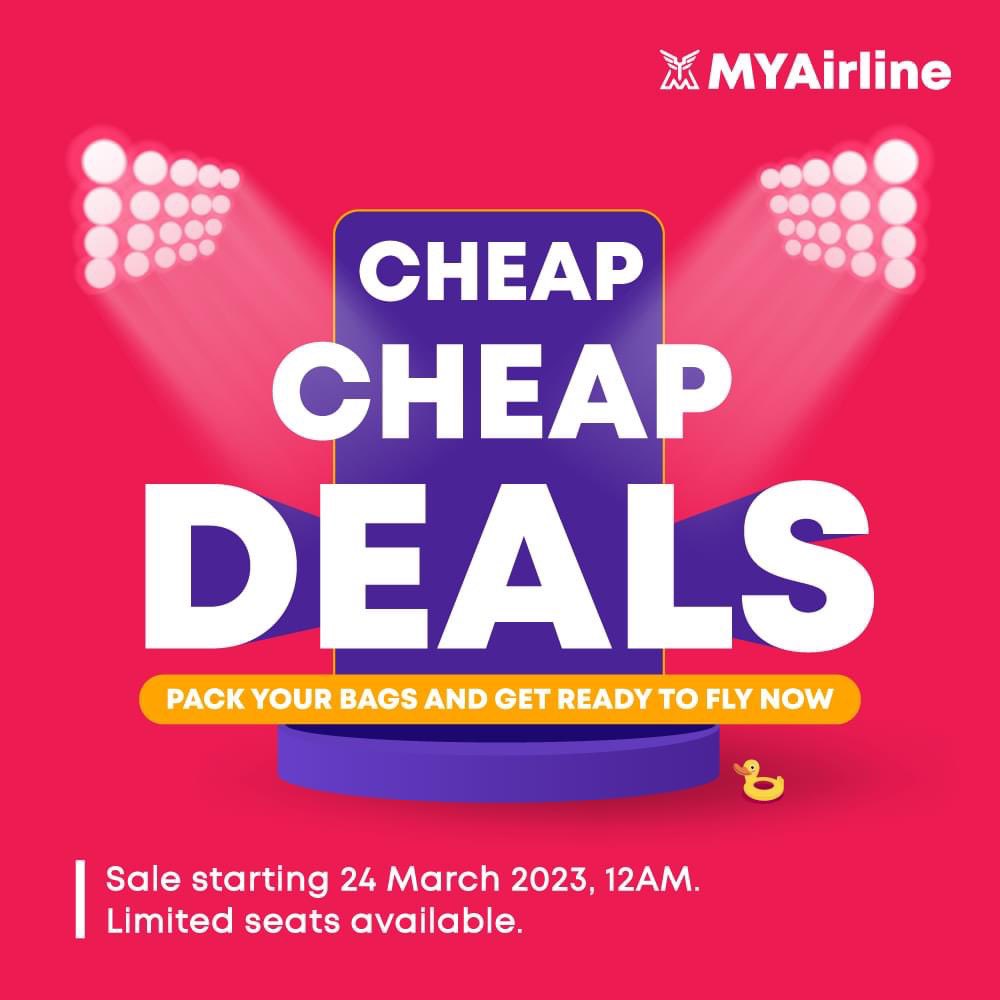 MYAIRLINE is offering off-season flight deals at cheaper-than-cheap prices for super savings! Create your own calendar to celebrate special occasions on made-up dates with your loved ones, celebrate YOU or simply work from 'home' and that's technically ANYWHERE.
Soo…whatchu waitin' for?
BOOK YOUR FLIGHTS
Book now at www.myairline.my
Travel period: 24 March – 13 April 2023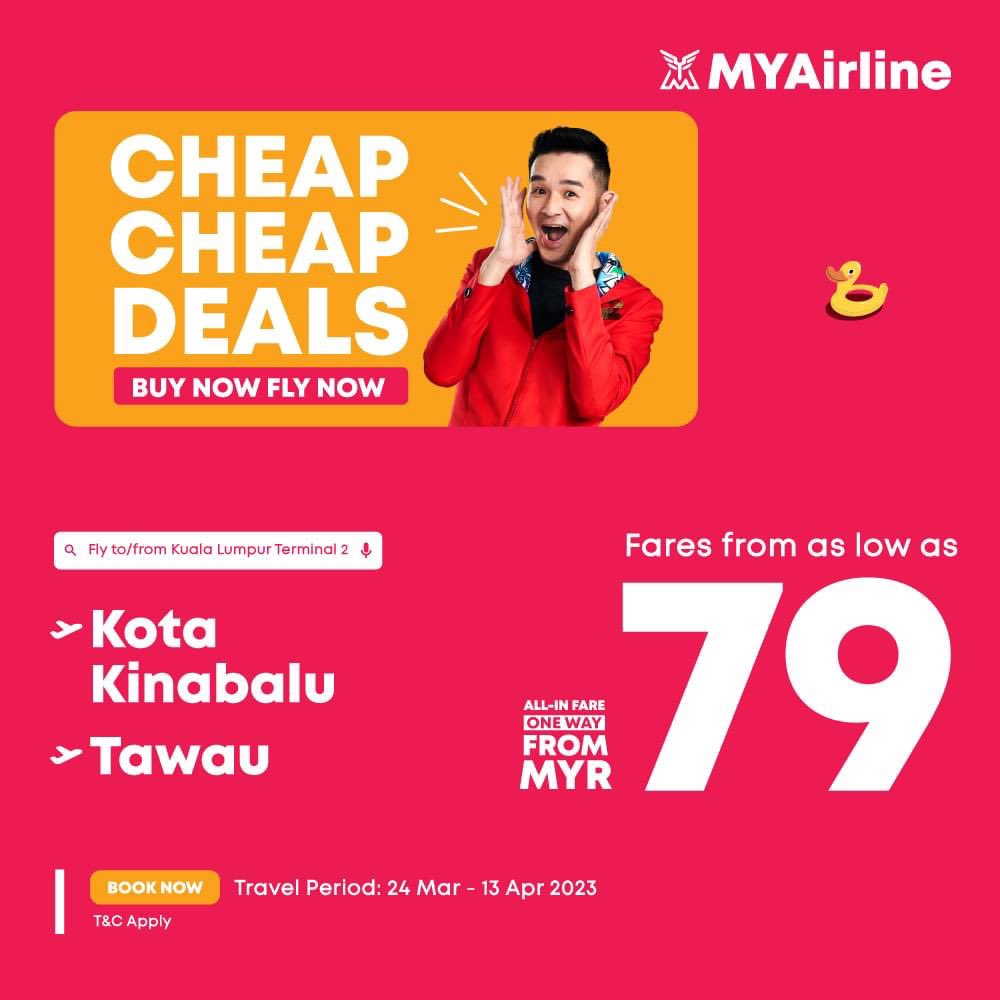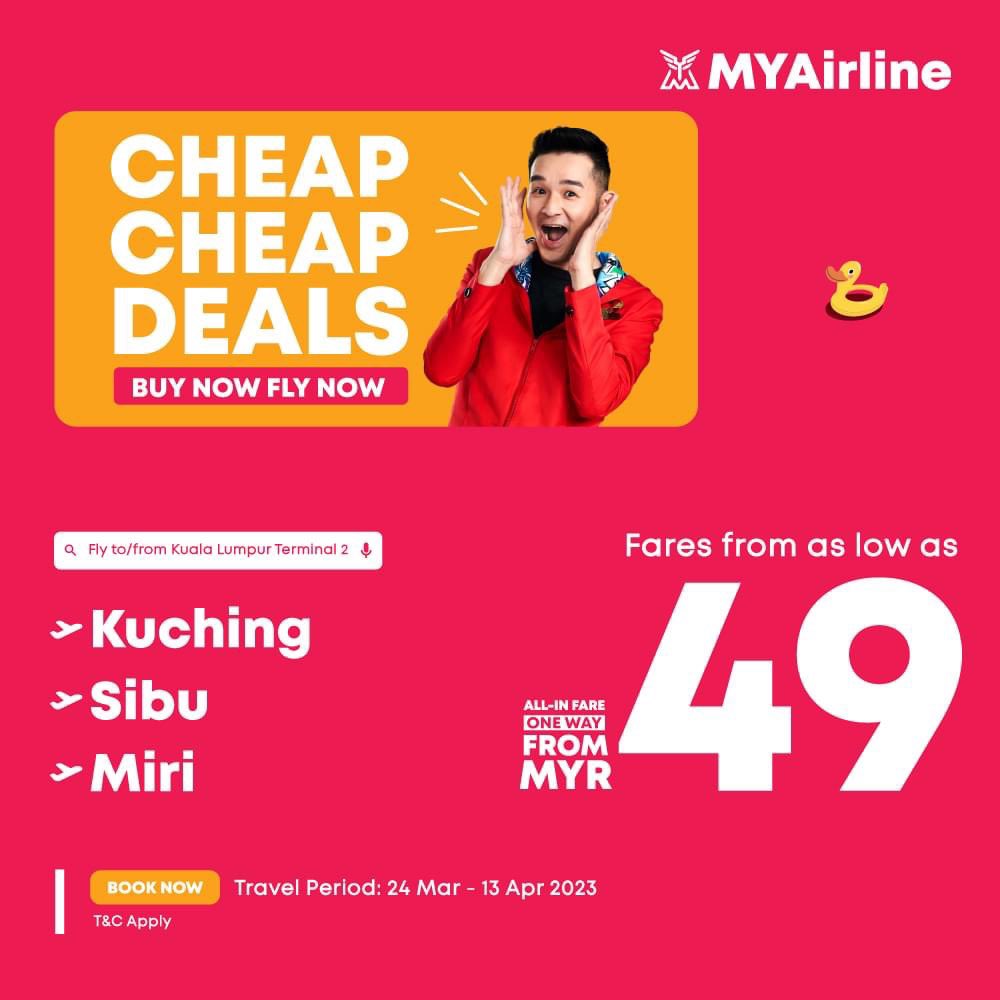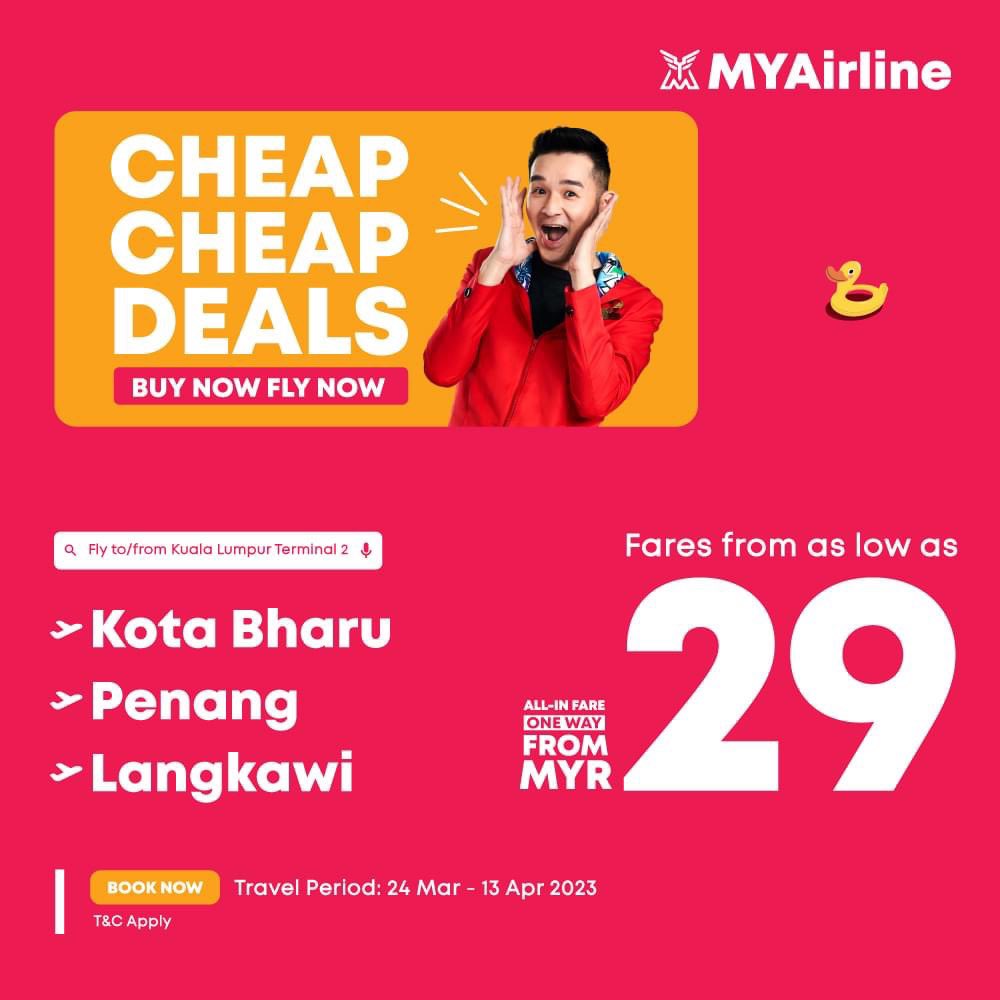 Shop Case Valker – an online luggage bag store in Malaysia which offers quality suitcases, luggage and bags of all types.

Case Valker is an online luggage bag store in Malaysia which offers quality suitcases, luggage and bags of all types.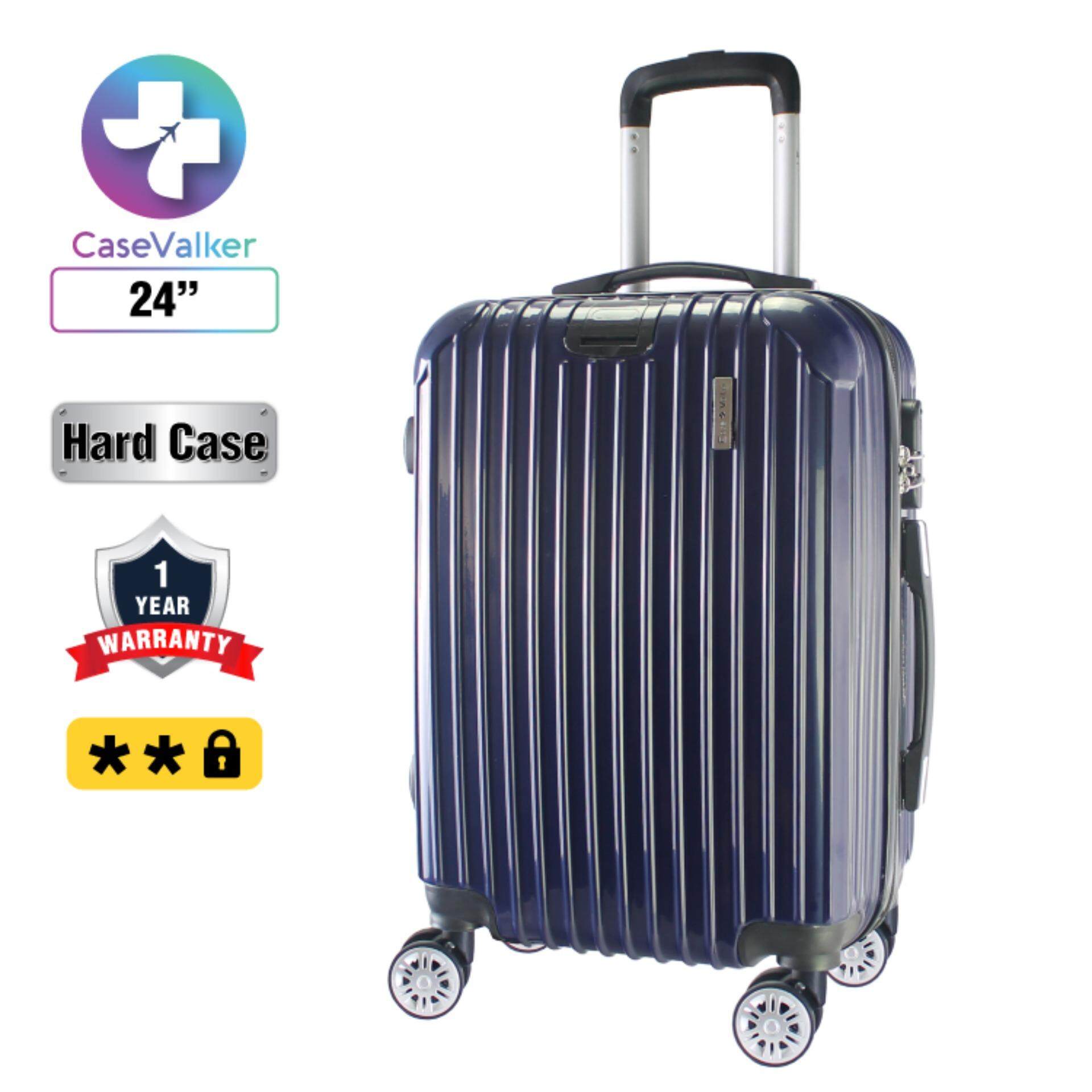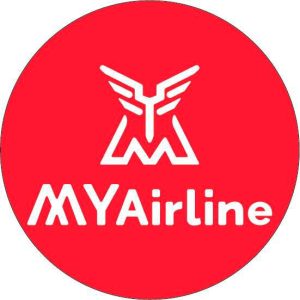 Here's your chance to grab low fares to Langkawi, Kota Kinabalu, Kuching and more with MYAirline!
Check out all offers here: www.myairline.my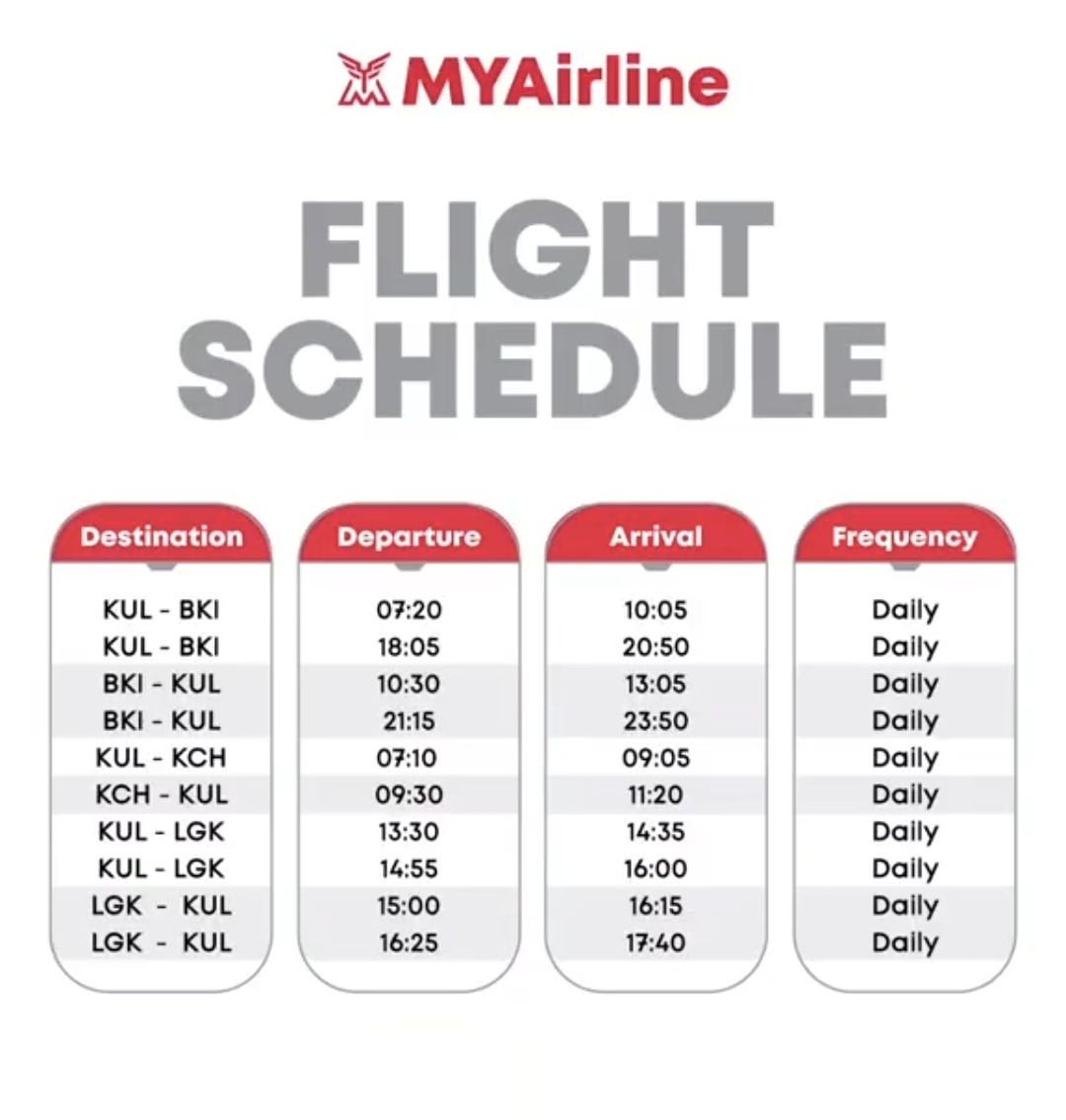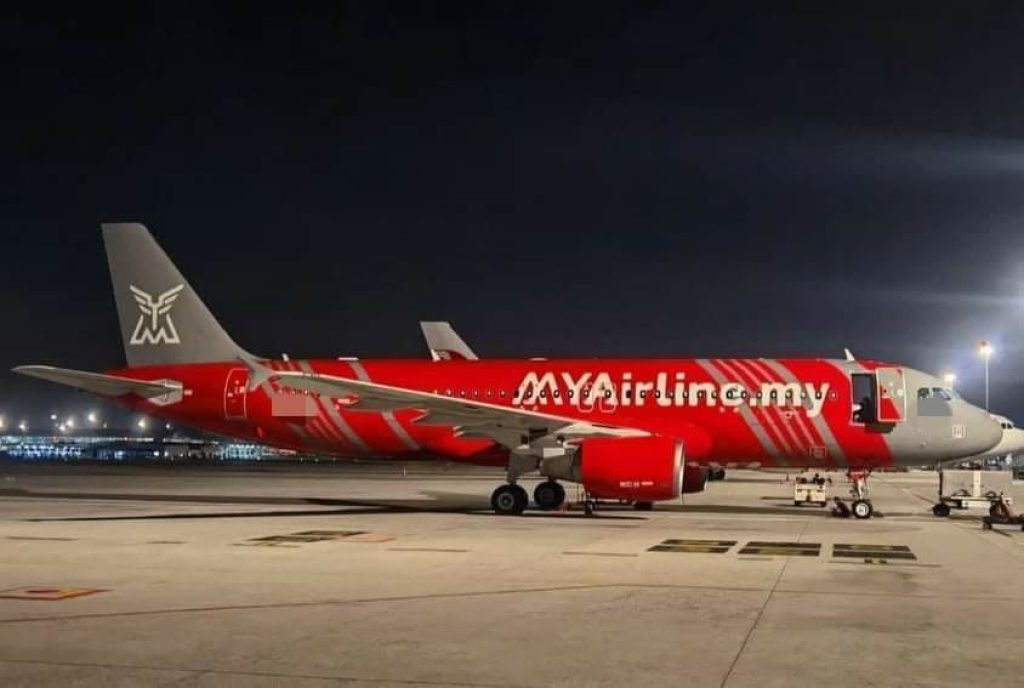 Designed in Italy, our fresh new seats are made of 100% recycled leather, pre-reclined, and ergonomic with extra leg room. So you can stretch your legs and arms to your heart's content. Our seats are much lighter than the industry standard, greatly reducing fuel consumption and that means savings around 155 tonnes of fuel per plane, per year! That's how much fuel you'll be saving when you fly MYAirline , helping our planet go green. Want to experience our seats?
MYAirline Cabin Crew Uniform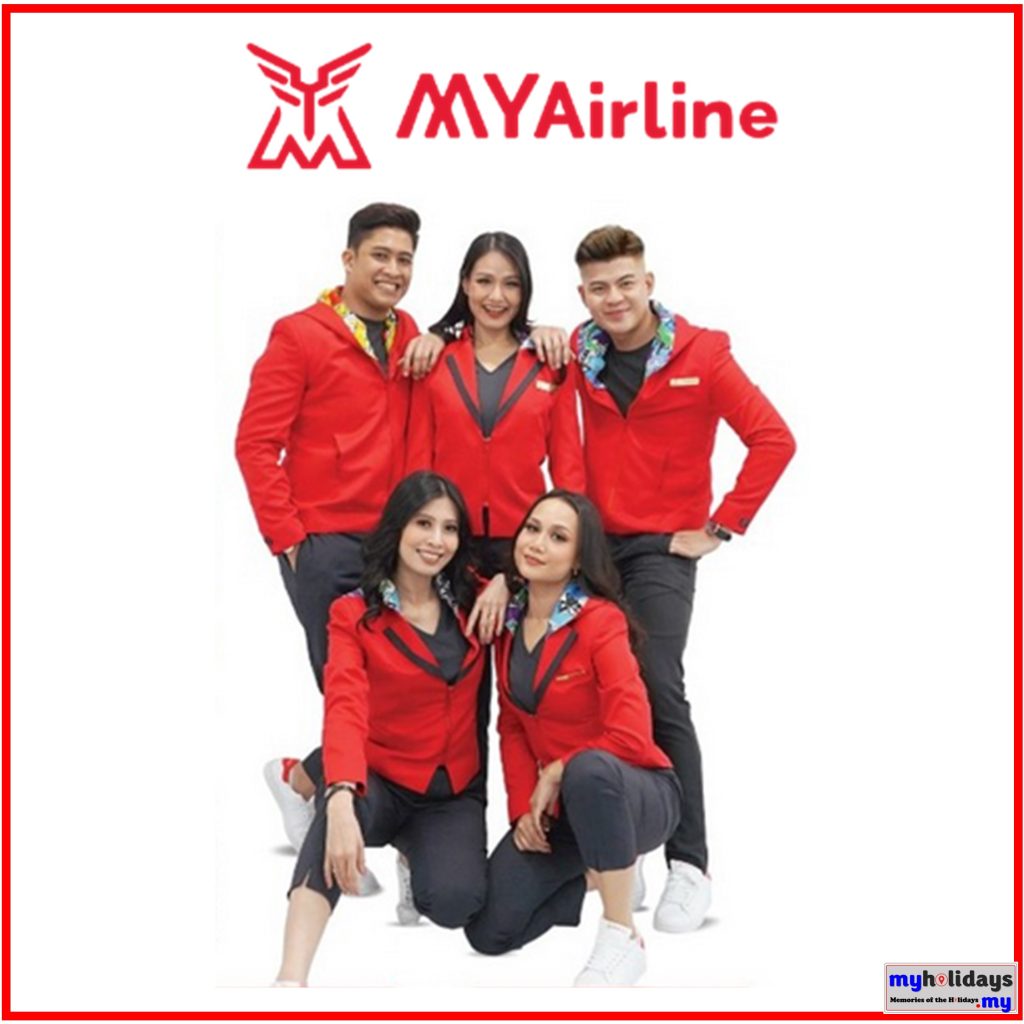 About MYAirline
Service from the heart
MYAirline is Malaysia's latest low-cost airline to grace the skies. We offer flights to domestic destinations in our more sustainable and comfortable Airbus A320 aircraft.
At MYAirline, our service comes from the heart. Your comfort, safety, and peace of mind are out top priority. Our core values are built on trust, simplicity and great customer service that will make you feel right at home.
Our mission: To make MYAirline YOUR Airline.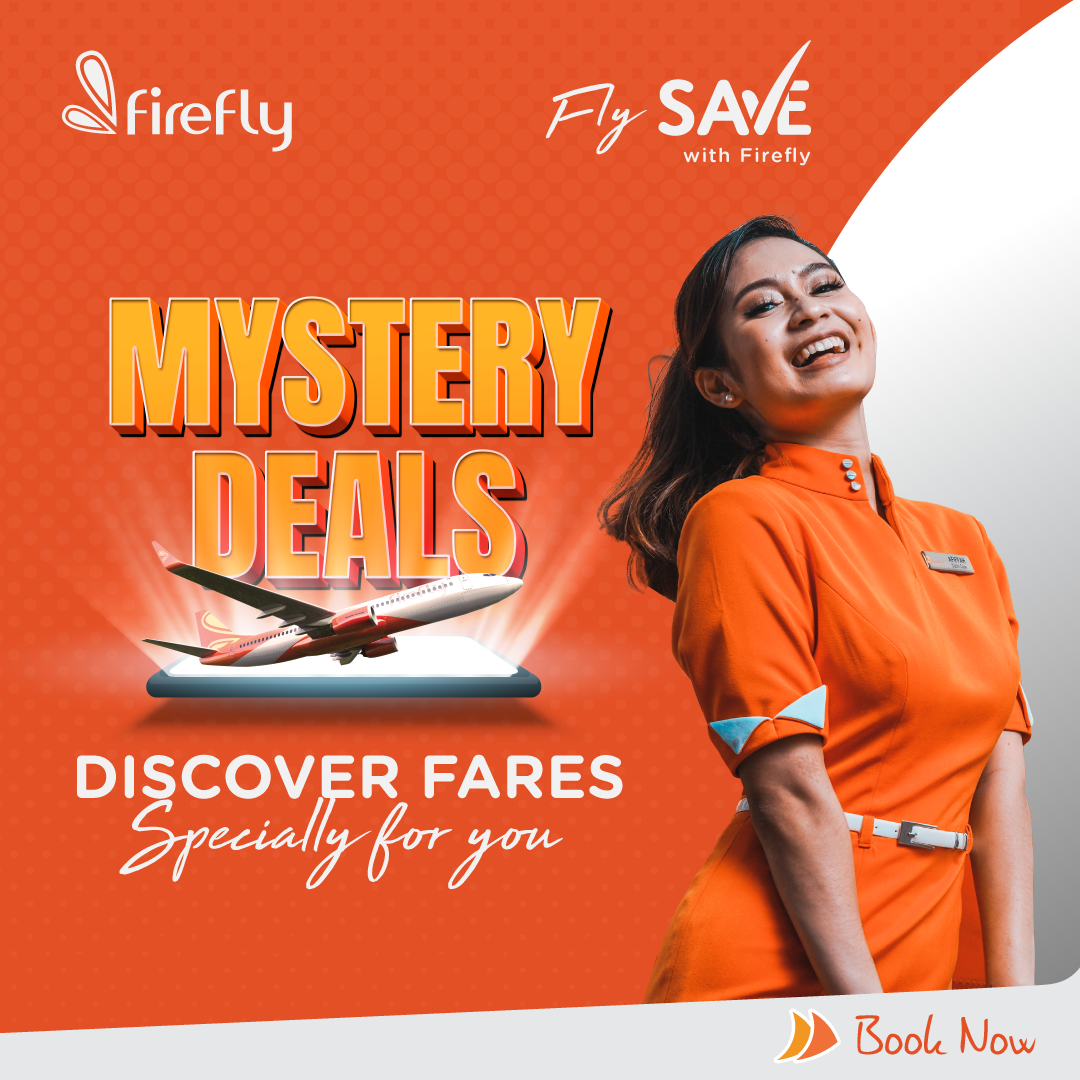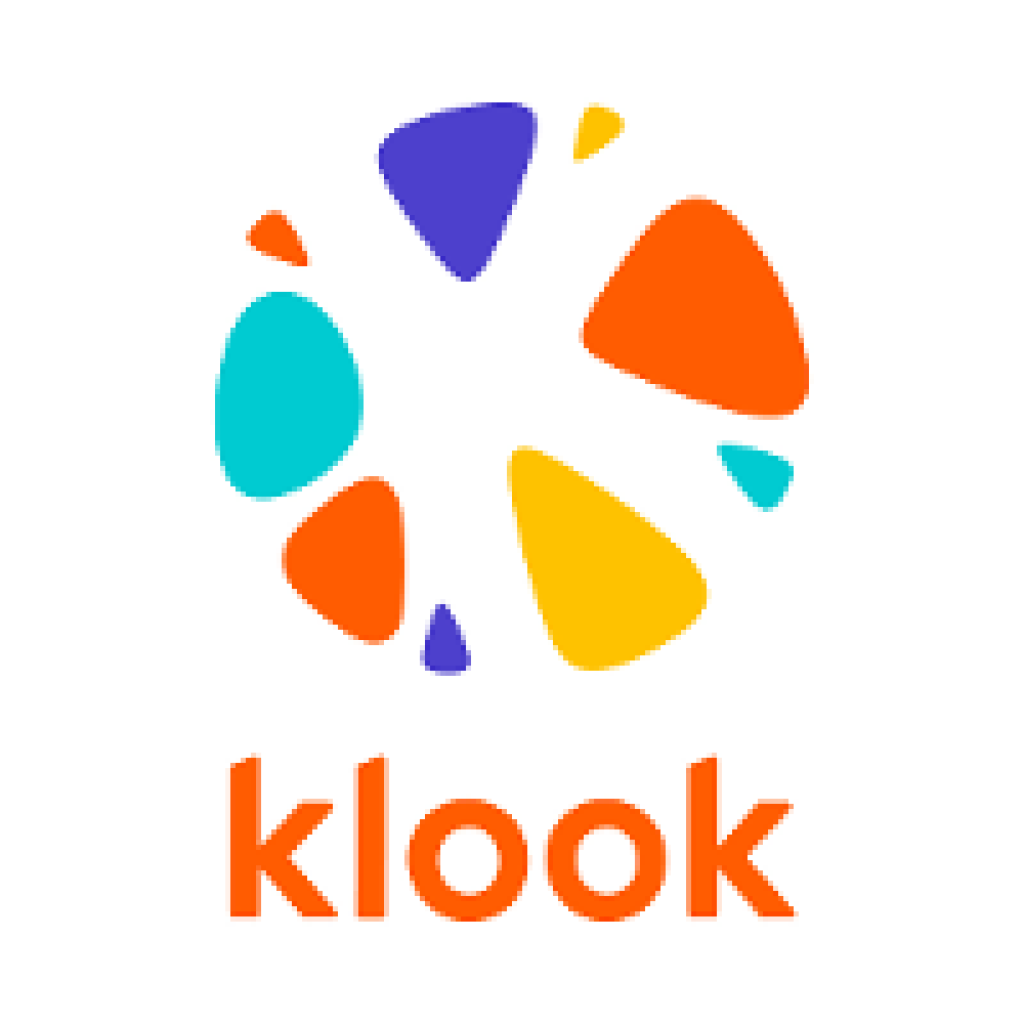 Klook is a beacon for travellers, offering a simple way to discover activities, attractions, and things to do wherever they venture. From hopping aboard local transport to setting foot in world-renowned attractions, Klook ensures travellers have memorable experiences. With a focus on in-destination services, Klook provides the best prices, ensuring travellers get value for their money.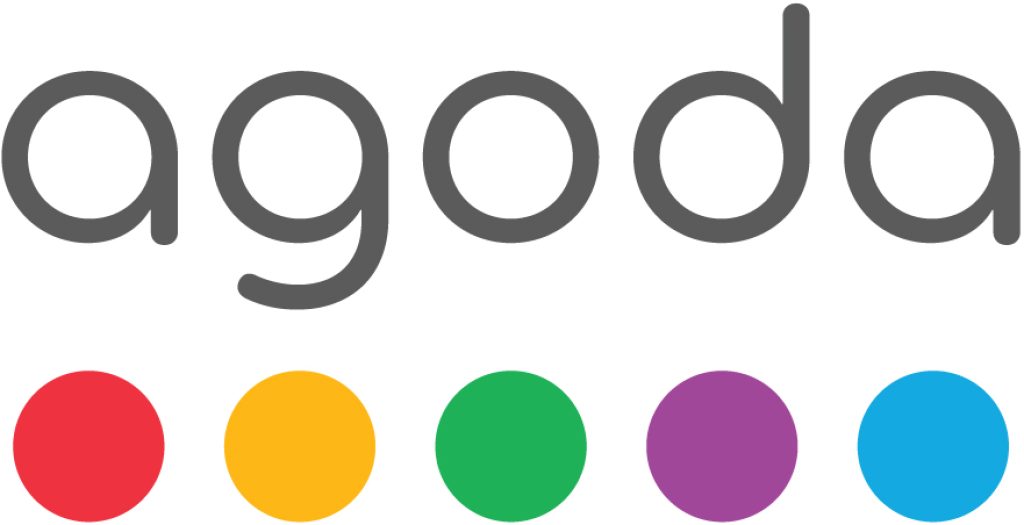 Agoda is one of the world's fastest growing online travel booking platforms. Offering now over 1.8 million properties in 228 countries worldwide!

Hot Deals!
Explore Agoda.com.
Book faster. Book smarter. Book Agoda.
Book Hotels online with Agoda. Deep discounts on 1,925,000+ properties, worldwide.
Shop today's deals at Agoda! Spontaneous savings. Available nowhere else.
More Travel Offers and Promotions​ Here
mypromo Telegram Channel
Want to receive  daily promos and deals via Telegram?
Join Our Channel Today

All Are Welcome!
Sign Up for New Accounts and Get Rewarded

mypromo.my: Referral Codes Center
Get Rewarded When you sign up with Referral Codes