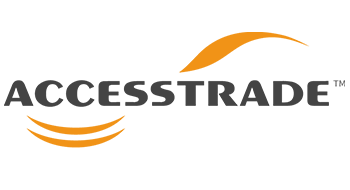 Make Money with Accesstrade-Affiliate Marketing Program
Get all the best deals via our Social Media! Follow Us!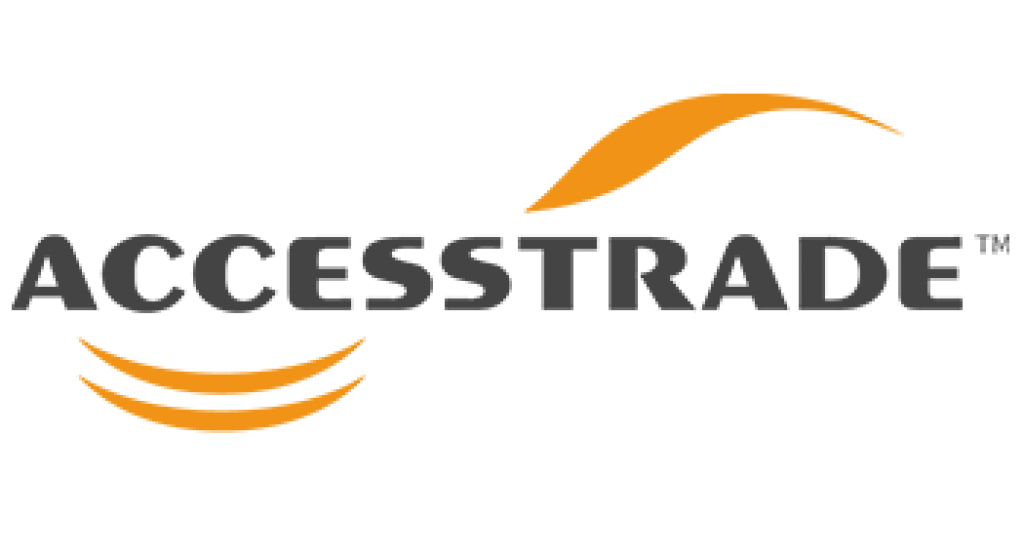 ACCESSTRADE is an affiliate platform originally from Japan, launched in ASEAN since 2013. ACCESSTRADE connecting the advertiser with website owner who is willing to put an advertisement in their website. ACCESSTRADE share commission with website owner for every action from their website.
And it is as simple as that. You are just the middle person between the advertiser and the consumers. As a middleman, you will facilitate interaction between parties (eg Lazada or Shopee MY and buyers), typically for a commission or fee. That's how you make money with Accesstrade.
Like now, I am acting as a middle person between you and Accesstrade. If you sign up with my link here, I get a few Ringgit, and you get the chance to earn money through affiliate marketing. A win-win situation.
I will show a screenshot of my gross income shortly.
Must Read: https://mypromo.my/earn-5-figures-with-a-right-seo-techniques
You may ask if affiliate marketing difficult? The answer is NO. It's not difficult. It's easy, all you need to do is get the affiliate link and share the link in your website (like what I am doing now), your tweet, your facebook post, your daily WhatsApp group chat or any where online.
You will be surprised that many good people out there that will click on your links and make purchase, and through their action, you will make money!
How much money can you make with affiliate marketing? Try google that question, and you will get this:
Low-level affiliates, who earn up to $300/day; Intermediate affiliates, who earn from $300/day up to $3,000/day; High-level affiliates, who earn above $3,000/day; Super affiliates or, as you can often find them being called, "gurus of affiliate marketing," who make more than $10,000/day.
Look at my gross income below. I guess, I am at Low Level (hihihi). But this screenshot should be good enough to encourage you take the first step.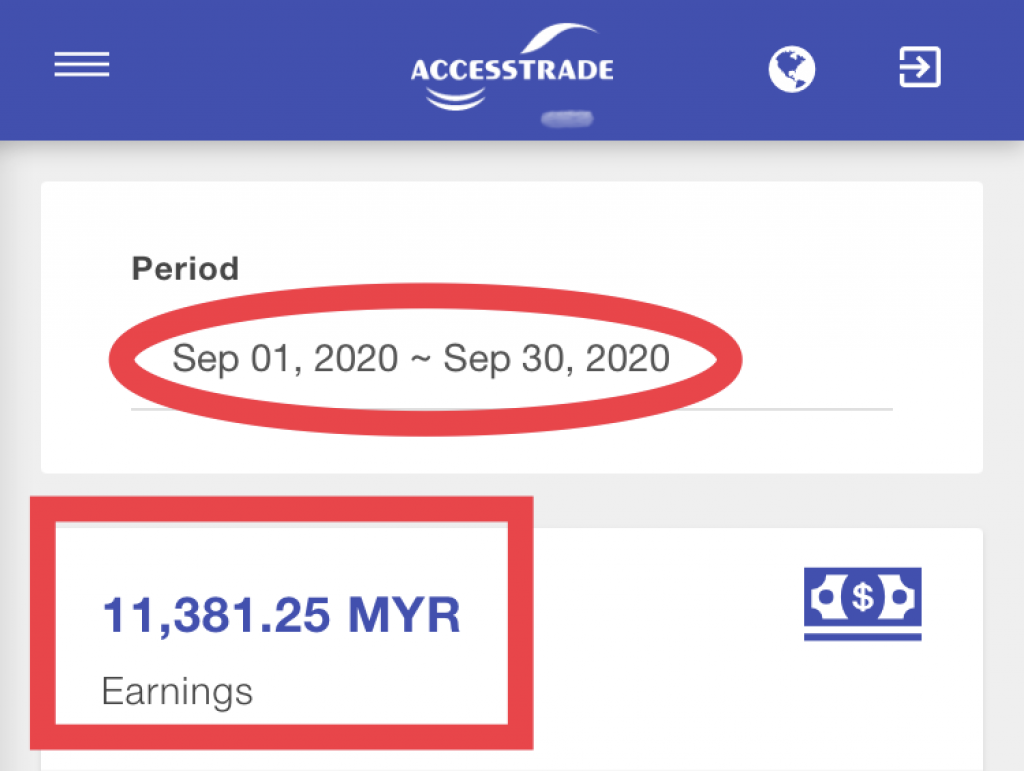 Yes, you can make 5-figure income with Accesstrade. All you have do is to take the first step by Signing Up: HERE
Make Money with Accesstrade-Affiliate Marketing Program
After you have signed up, you will receive a series of emails from Accesstrade to guide you, to start earning your first Ringgit.
Accesstrade Tutorial Program
ACCESSTRADE [Day 1] How to Begin Promoting With ACCESSTRADE Malaysia
ACCESSTRADE [Day 2] How to Leverage Free Traffics For Promoting
ACCESSTRADE [Day 3] How To Leverage Paid Traffics For Promoting
ACCESSTRADE [Day 4] Tips & Tricks to Become A Successful Affiliate Marketer
ACCESSTRADE [Day 5] ACCESSTRADE Malaysia Exclusive Events Sharing
ACCESSTRADE [Day 6] Top 10 Free Sources For Affiliate Marketers
ACCESSTRADE [Day 7] Thank You For Joining Us at ACCESSTRADE Malaysia
Tap HERE to get these very informative emails and start earning!
Good Luck!
You may want to check out InvolveAsia> https://mypromo.my/make-money-with-involveasia-register-now
Lazada 6.6 - 100% Cashback!
Sign Up for New Accounts and Get Rewarded

mypromo.my: Referral Codes Center
Get Rewarded When you sign up with Referral Codes