Get all the best deals via our Social Media! Follow Us!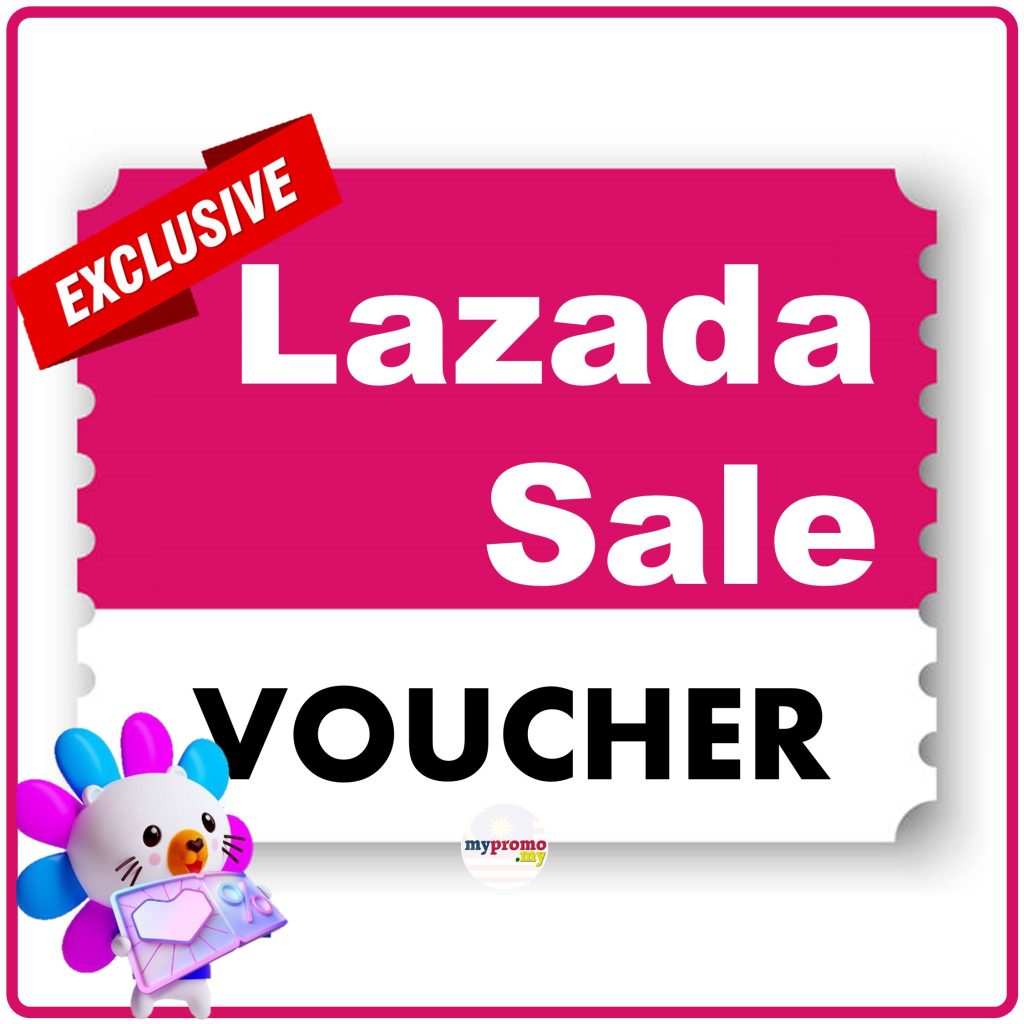 Enjoy RM5 Off your purchases on Lazada's Valentine's Day Sale, happening from 7 – 14 February 2023. Apply the voucher before payment!
Lazada Voucher Codes for Valentine's Day
Use Code
VAL23ISZMF
VAL23WQSJO
VAL23SAVJL
VAL23WAYLX
Value: RM5 Off Min Spend: RM50
Valid on: 7 – 14 Feb only
Valid for ALL Categories except Digital Goods, Digital Utility and Milo
Limited Quantity Available
1x Use Only
T&Cs apply
** Codes are constantly added from 7 – 14 February! Please return for new vouchers.

Lazada 2.2 Sale Voucher Code
Get up to RM18 off with voucher
Best way to save is to buy evouchers!
Shell eVoucher
RM50 – https://mypromo.my/laz/shell/rm50
RM30 – https://mypromo.my/laz/shell/rm30
Mydin eVoucher
RM100 – https://mypromo.my/laz/mydin/rm100
RM20 – https://mypromo.my/laz/mydin/rm20
RM30 – https://mypromo.my/laz/mydin/rm30
Petron eVoucher
RM50 – https://mypromo.my/laz/petron/rm50
Starbucks eVoucher
RM30 – https://mypromo.my/laz/starbucks/rm30
Apply the code to your cart now
https://mypromo.my/laz/cart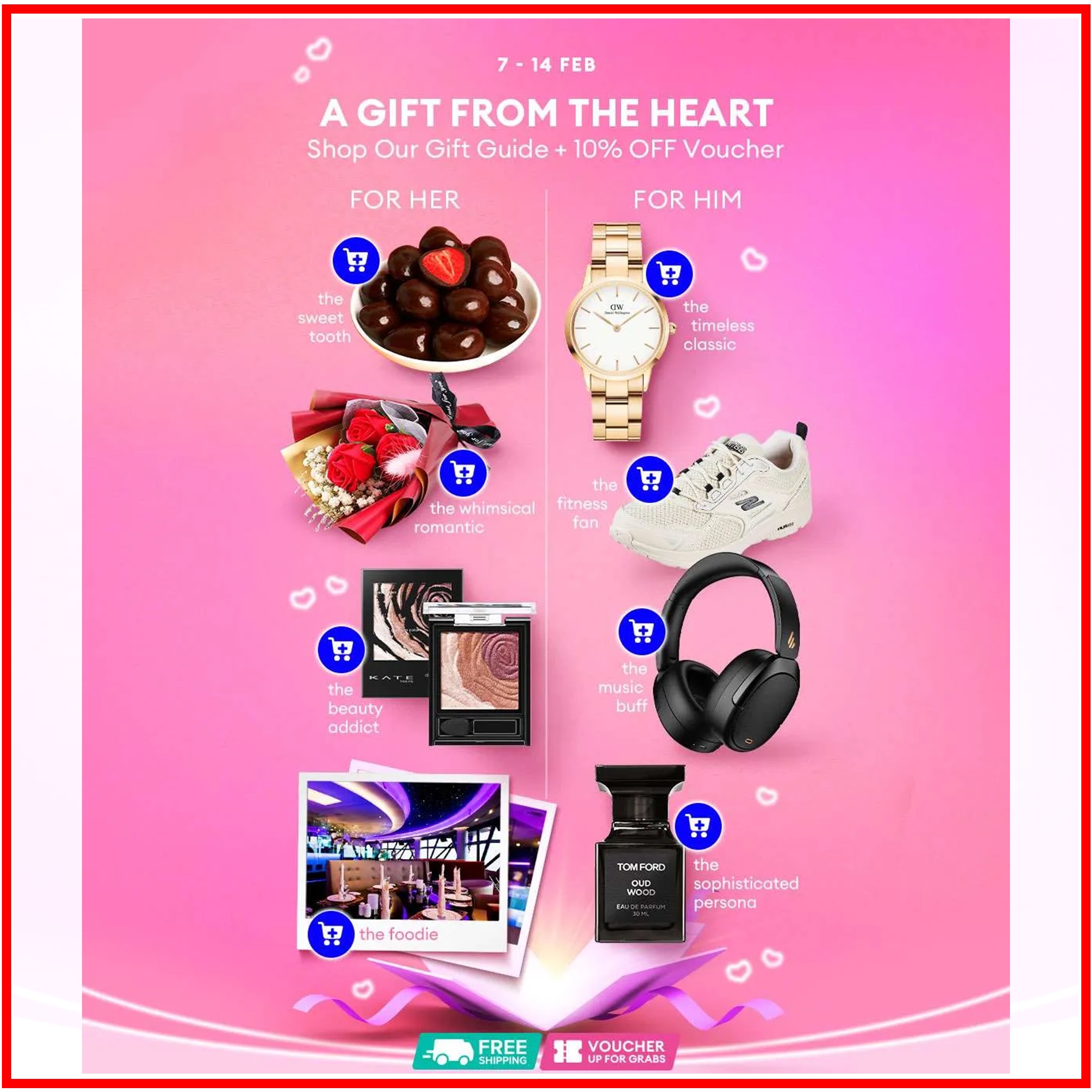 Lazada Valentine's Day sale
https://mypromo.my/laz/vday
Shop gifts for HER/HIM
• Collect and use 10% off vouchers
• Free Shipping Vouchers
More Vday Sale
https://mypromo.my/shp/vday
https://mypromo.my/zal/vday
More Promotions, Offers and Vouchers from Shopee and Lazada
Sign Up for New Accounts and Get Rewarded

mypromo.my: Referral Codes Center
Get Rewarded When you sign up with Referral Codes