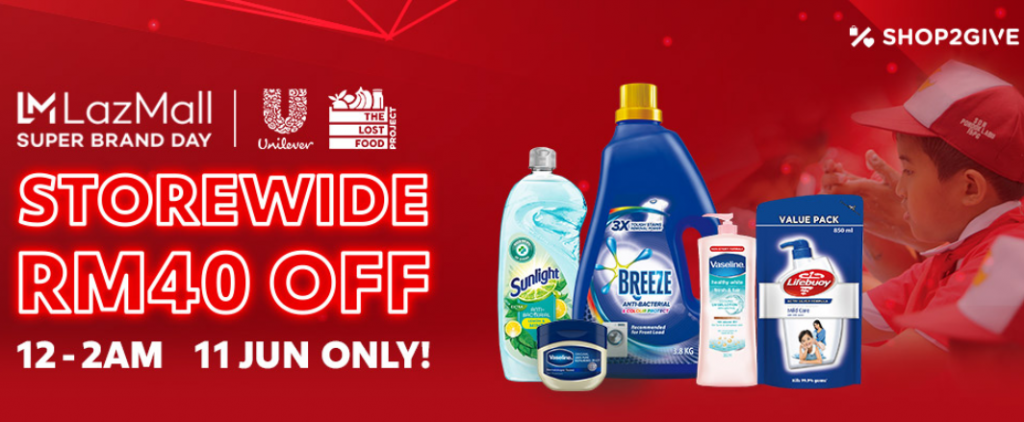 Make sure to add your items and check out at 12-2am 11 June to enjoy extra RM40 OFF. Shop now for Breeze, Sunlight, Vaseline, Lipton, Sunsilk, Tresemme and more.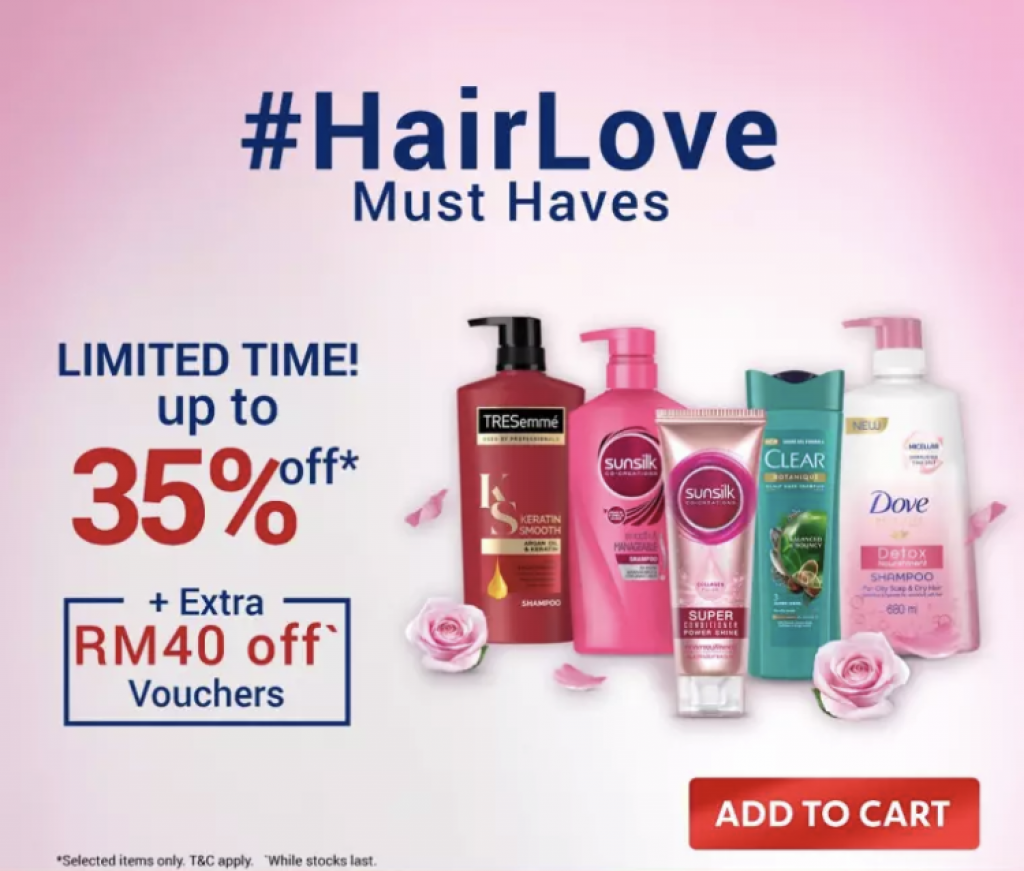 Shop for your favourite Shampoo and Conditioner. Discount up to 35% OFF for Sunsilk, Dove, Clear and Tresemme. And If you check out from 12-2am 11 June, you will get Extra RM40 OFF. Add to Cart NOW.
Check Out All other Products:


Also see Lazada Hot Deals: https://bit.ly/Lzd-HotDeals



Banks Promotions: https://mypromo.my/lazada-shopee-bank-promo
Step by Step to SignUp with BigPay MasterCard and Get RM10 :
Step 1: Download the BigPay app
Step 2: Sign up paste in referral code: AQP50NWLUE
Step 3: Upload your IC and personal detail
Step 4: Wait for approval (could take up days)
Step 5: After approve, load RM20. Can use your credit card or debit card
Step 6: Wait for the card to be delivered to you
Step 7: Activate and enjoy RM10 reward for signing up!