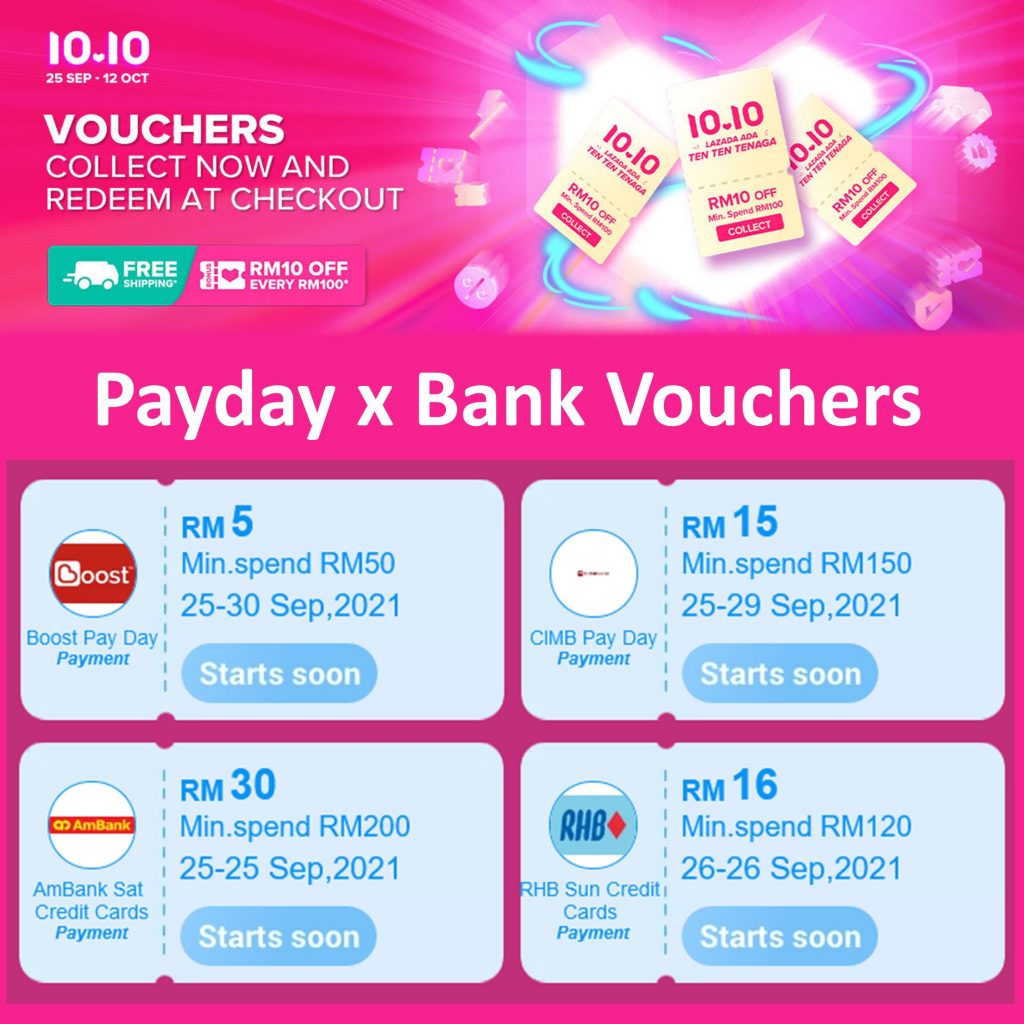 It's Lazada PayDay Sale! Enjoy up to up to RM30 discounts when you pay with bank cards. Collect the vouchers before checkout. Best value voucher will be automatically applied.
Lazada Payday x Bank Vouchers
Collect them Here: http://mypromo.my/laz-voucher
Collect Lazada Vouchers

Lazada 10.10 Payday Bank Vouchers
Tip: Collect at midnight.
Get all the best deals via our Social Media! Follow Us!
• Boost – RM5 Off Voucher
• CIMB – RM15 Off Voucher
• AmBank – RM30 Off Voucher
• RHB – RM16 Off Voucher
And there is a Special RM15 Off voucher too!
Lazada 10.10 is Coming Soon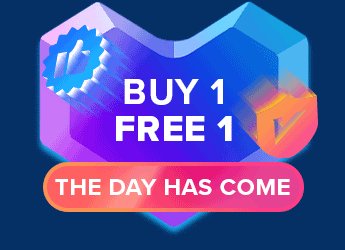 Buy one Free one offers: http://mypromo.my/laz-b1f1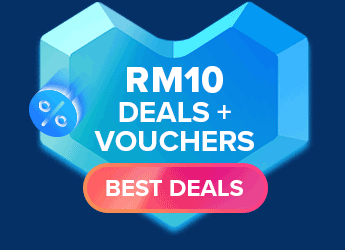 Collect Lazada 10.10 Vouchers: http://mypromo.my/laz-voucher
List of bank and store vouchers are all listed here.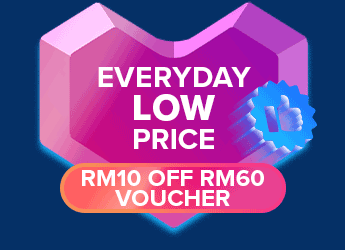 Collect RM10 Off Voucher Everyday: http://mypromo.my/laz-elp

Lazada 10.10 x Crazy Brand Mega Offer: http://mypromo.my/laz-cbmo

Lazada 10.10 x Big Brands Surprise: http://mypromo.my/laz-cbmo

Lazada 10.10 x Crazy Flash Sale: http://mypromo.my/flashsale

Lazada 10.10 x Bonus: http://mypromo.my/laz-bonus

Lazada 10.10 x Free Shipping: http://mypromo.my/laz-freeshipping
More Payday Sale:
Lazada: http://mypromo.my/laz-payday
Shopee: https://shp.ee/ze8gtzd
Zalora: https://zalora.prf.hn/l/75Lv8zR
10% Off Valentine's Day Flowers