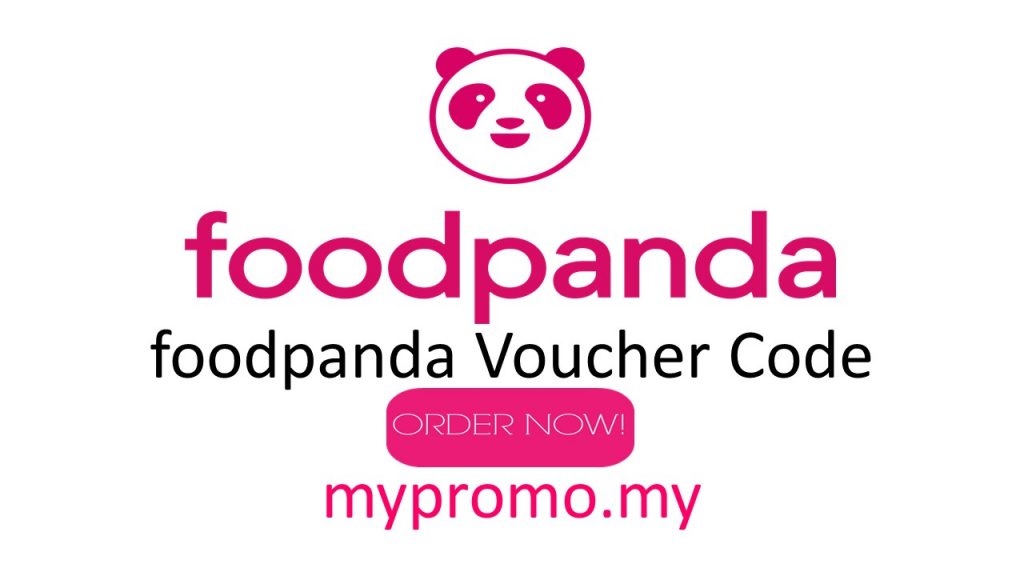 Now, you can buy items from Shell petrol station through PandaMart that's available in foodpanda app.
Pick your items and get them delivered to you at 30% OFF with the voucher.
Voucher Code: SHELLRAMADAN
Value: 30% OFF
Minimum Order: RM15.00
Maximum discount: RM10.00
Full list of foodpanda voucher: https://mypromo.my/foodpanda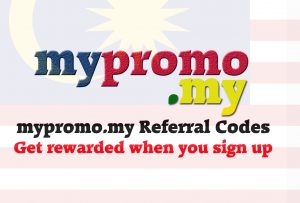 Want to sign up or register for an account?
Make sure to always use referral code/link to get sign up rewards.
We have a list of referral links and codes for you!
Get RM for Setel, RM10 for BigPay, RM10 for Wahed, RM10 for Versa and more! Check out the list now