Get all the best deals via our Social Media! Follow Us!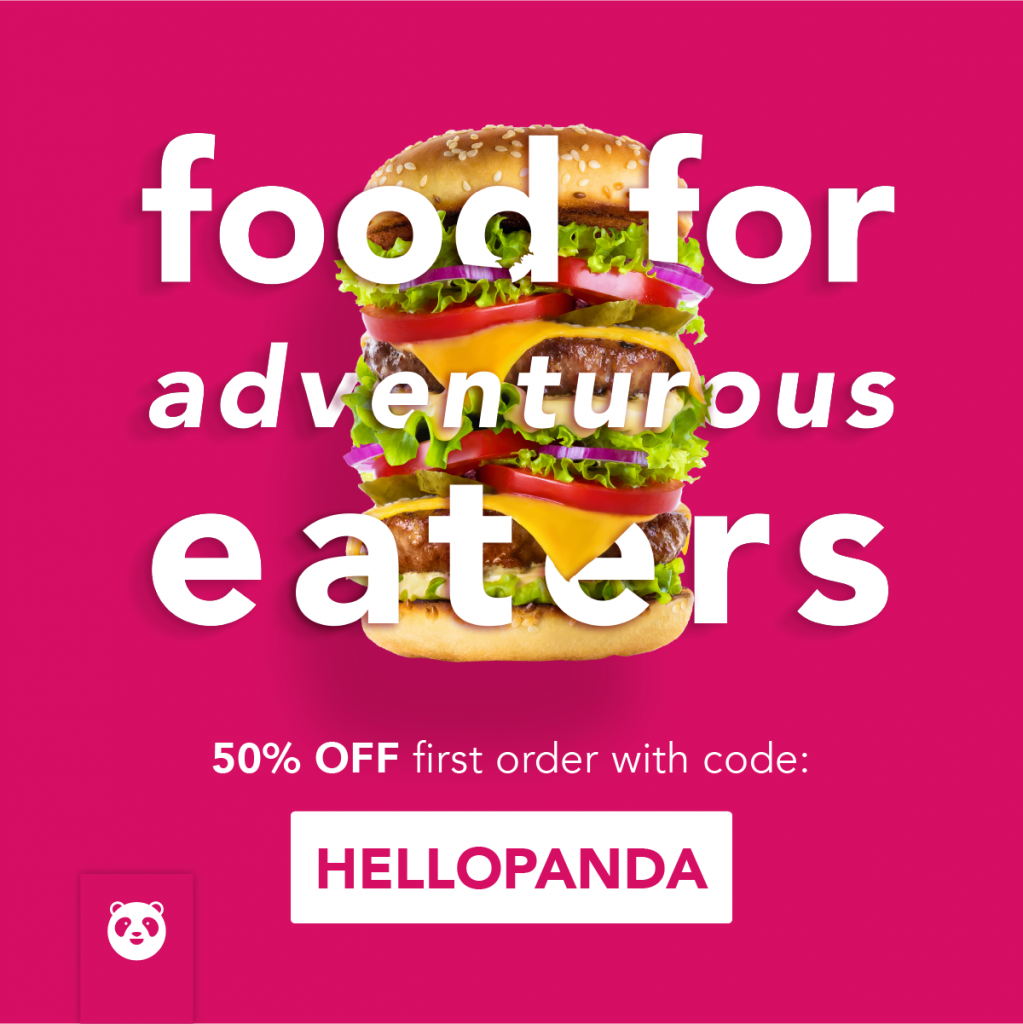 50% OFF* for your first order.
Voucher Code: HELLOPANDA
Value: RM10 OFF
Valid time: Whole day
Minimum Order: 0.00
Maximum Discount: RM10.00
Go pink and give foodpanda a try! Order now with code: HELLOPANDA to enjoy 50% off your first order.
*Only for new customers with first-time orders. Applicable platform wide and maximum discount is RM10, while stocks last.
Valid from: 01/08/2020 – While stocks last
More foodpanda promo: https://mypromo.my/foodpanda-promotions
More Promotions, Offers and Vouchers food delivery service
Lazada 6.6 - 100% Cashback!
Sign Up for New Accounts and Get Rewarded

mypromo.my: Referral Codes Center
Get Rewarded When you sign up with Referral Codes