RinggitPlus Credit Card Promotion
Apply Here: https://bit.ly/Apply-RPlus
–
Citibank Credit Cards Promotion
Sign up gift: 15 units of iPad Pros each day until 27 Jan, at 6pm!
–
Standard Chartered Credit Cards Promotion
Sign up gift: Choose from 5 amazing gifts: Amazfit Watch, Sudio Earbuds, Khind Air Fryer, Khind Vaccum Cleaner or Philips Electric Pressure Cooker!
This ends on 29 Jan, at 6pm!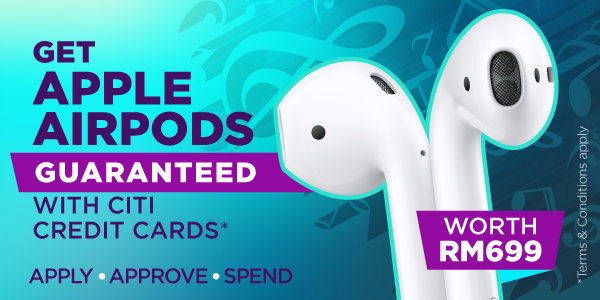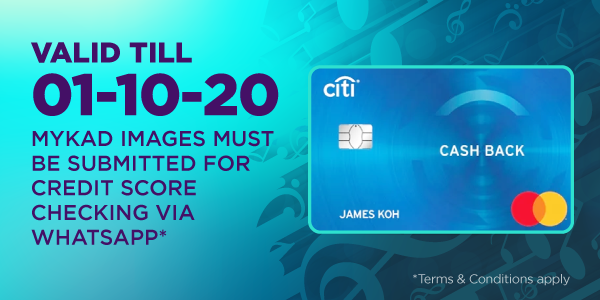 Apply Citibank Credit Card via RinggitPlus and Get Apple Airpods for Free
---
Qualifying Citi Credit Cards are:
CitiPremierMilesMasterCard
Citi Clear MasterCard
Citi Prestige MasterCard
CitiCashBackPlatinum MasterCard
Citi Cash Back MasterCard
Citi BusinessPlatinum MasterCard
CitiRewards MasterCard
Citi SimplicityPlus MasterCard
LazadaCitiPlatinum MasterCard
---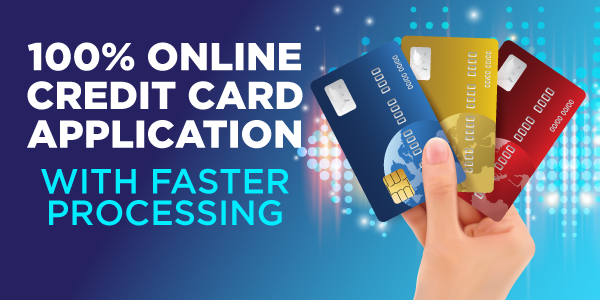 Need Help? Read here for Steps: https://mypromo.my/ringgitplus-creditcard-application
How do I apply for a Citibank Credit Card in Malaysia?
Credit card application can be made online through 2 simple processes: (1) RinggitPlus WhatsApp, then (2) Citibank Digital Form.
First, you head over to Citibank credit card page on RinggitPlus to compare and apply for the best Citibank card for you.
Once you have chosen the right card, click APPLY NOW button to start the WhatsApp application. Then, you will be redirected to the Citibank Digital Form to complete the application.
Follow 6 simple steps below to get your Citibank card application approved: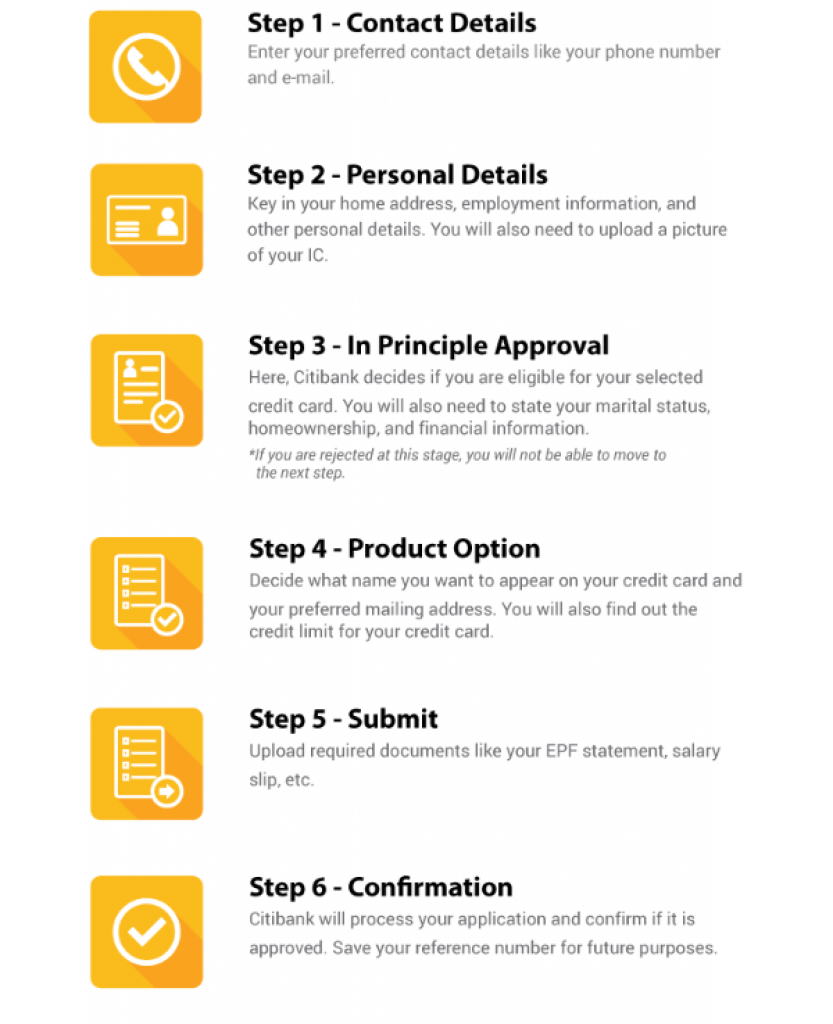 ---
Please Note:
This campaign is open to new customers only. To qualify for this gift, applicants must spend on the Approved Citibank credit card at least once.
Existing principal/supplementary cardholders who is holding any of Citibank credit cards within the past 1 year from the campaign's start date are not eligible.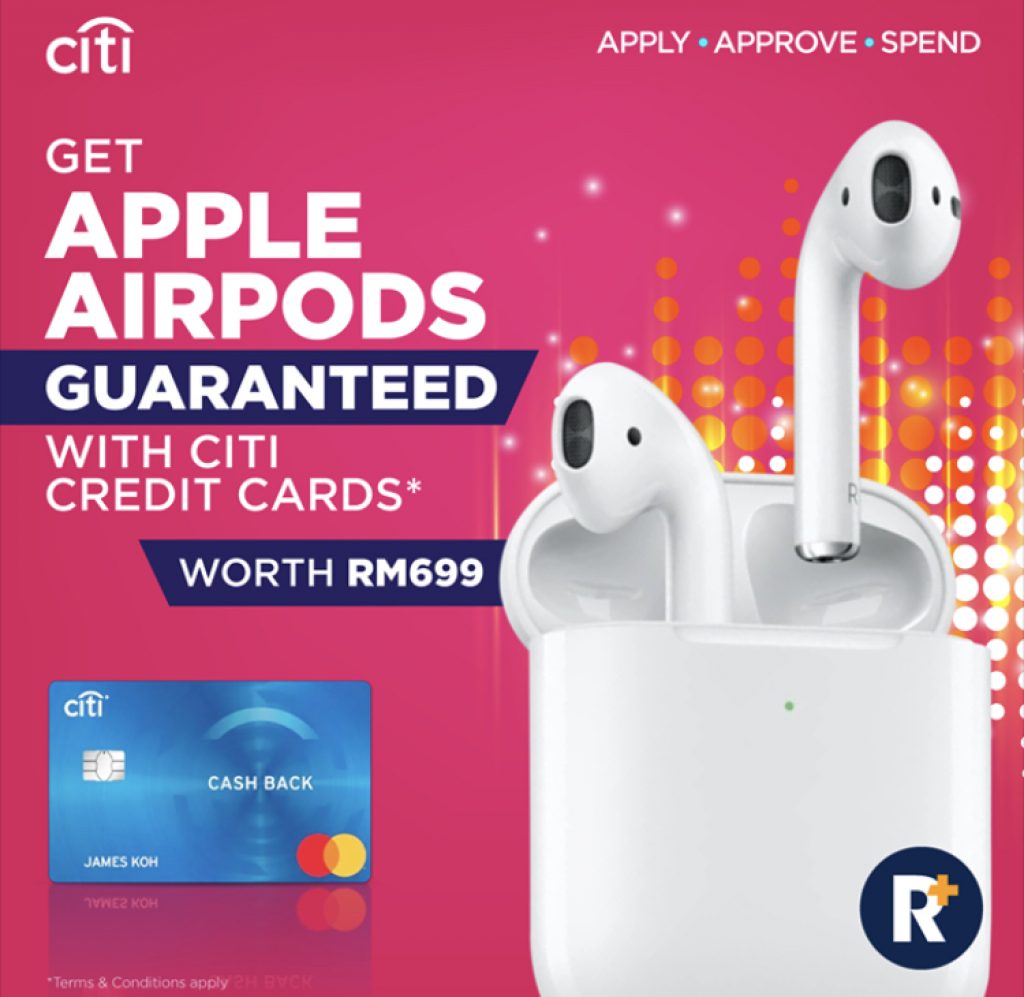 ---
Sign Up for New Accounts and Get Rewarded

mypromo.my: Referral Codes Center
Get Rewarded When you sign up with Referral Codes