Telegram Channel
Updated Daily with the Best Deals and Offers
Get all the best deals via our Social Media! Follow Us!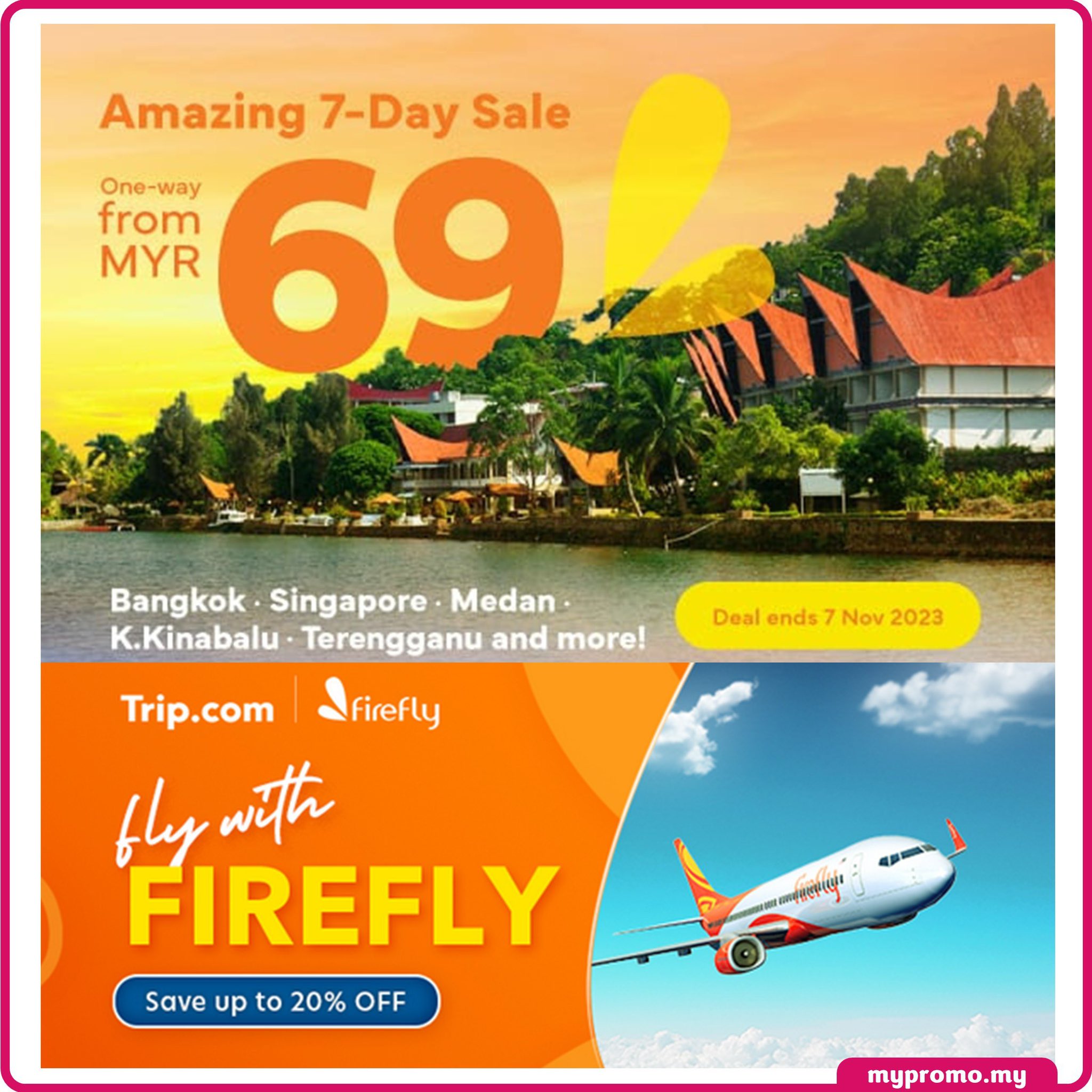 All week, this week – Firefly will be treating you right with our Amazing 7-Day Sale! Experience euphoria in the skies with one-way flights from as low as MYR 69.
Wrap up your year with a holiday or start the next one with an adventure with flights to Bangkok, Singapore, Medan, Kota Kinabalu, Terengganu and many more spectacular destinations!
Turn your week into a treat when you secure these fares now.
Deal ends 7 Nov 2023
Travel from 3 Nov until 30 June 2024
Book The Best Flight Deals with Firefly Airlines

Book The Best Flight Deals with Firefly Airlines via Trip.com
Book Firefly Flight via Trip.com and enjoy 20% OFF Base Fare Promo! This offer ends on 2023-11-30.
Enjoy 20% off fares when you purchase two tickets and more in a single booking to Firefly destinations like Penang, Singapore, Kuching, Phuket and more!​
Trip.com x Firefly Flight Promo
Book now: https://mypromo.my/trip.com/firefly
What do you have planned for your next getaway?
Maybe you'd like to explore the foodie haven that is Penang, or shop till you drop in Singapore. Or maybe becoming one with nature in Kuching or relaxing on a beach in Phuket is more your speed.
Enjoy up to 31% off flights to all destinations including Langkawi, Kota Kinabalu, Kuching, Singapore and Phuket. You'll also get free 7kg Cabin baggage and 10kg Checked baggage allowance.
Want more perks? Upgrade to our Flex fares and enjoy 30kg checked baggage allowance, hot meals, all seat selection and more.

Firefly Promotion - 48-Hours Deals
Get up to 15% Off
Book Now: https://mypromo.my/book/firefly
Book Flight To/From Tawau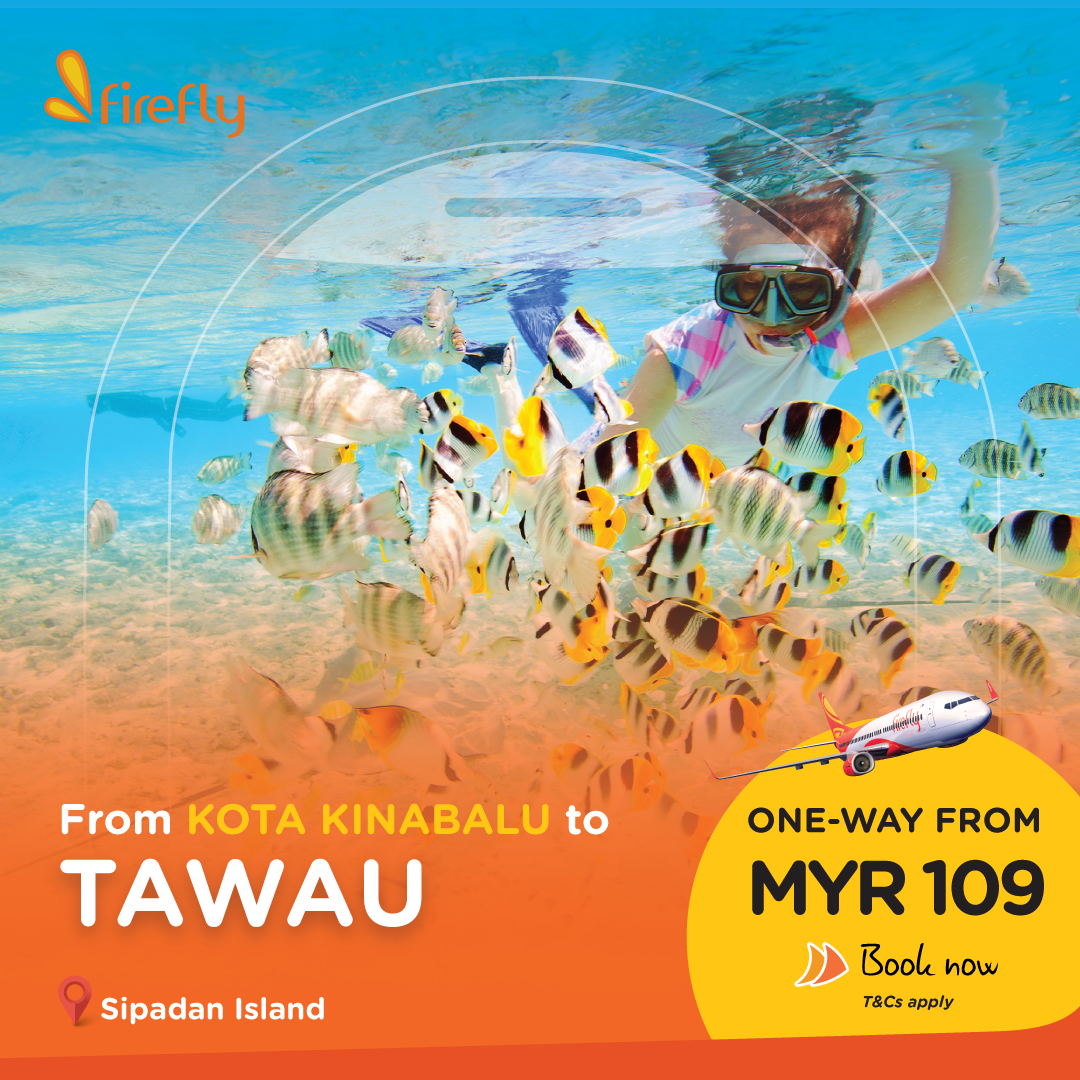 Check out Firefly's special deals for Departure (From) or Arrival (To) Tawau. Embark on a journey of discovery with exclusive "Destination Spotlight" campaign, where they shine a light on some of our most captivating routes. Get ready to explore the hidden gems, experience vibrant cultures, and create unforgettable memories.
Spotlight destination : Tawau

Firefly Promotion - Destination Tawau
Check out Firefly's special deals for Departure (From) or Arrival (To) Tawau.
Book now & experience beyond convenience today
Grab your share of the deals to enjoy fast and easy boarding, complimentary refreshments, baggage allowance, city airport and auto and self check-in!
Firefly is a low-cost carrier subsidiary of Malaysia Airlines that offers flights within Malaysia, as well as to Indonesia, Singapore, and Thailand.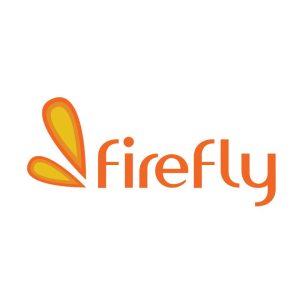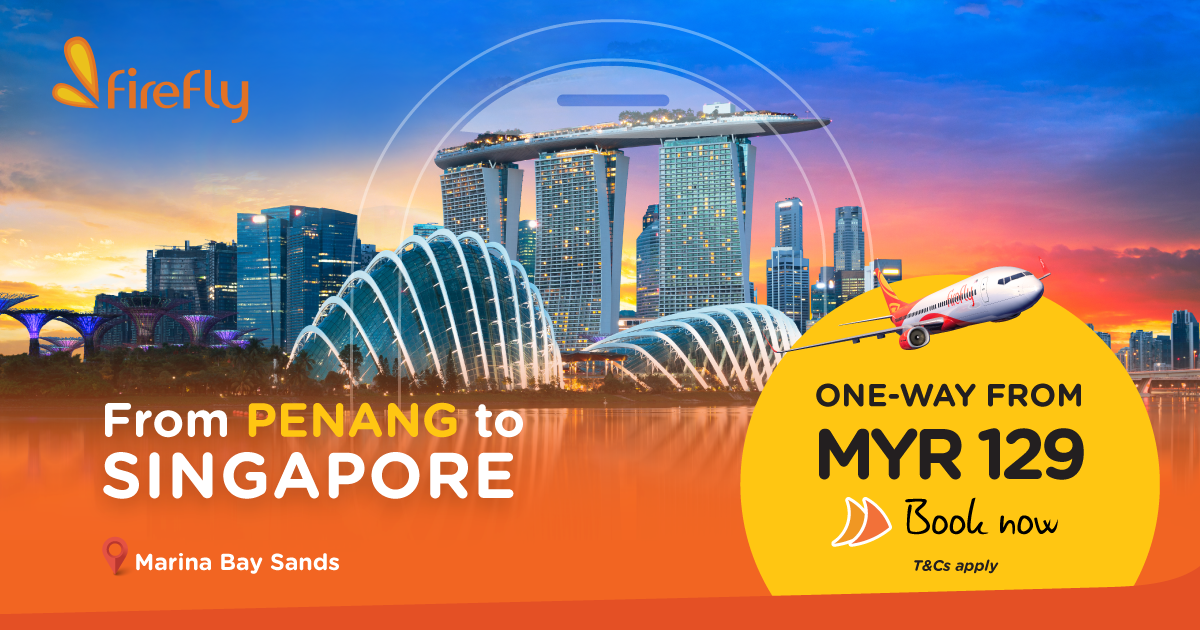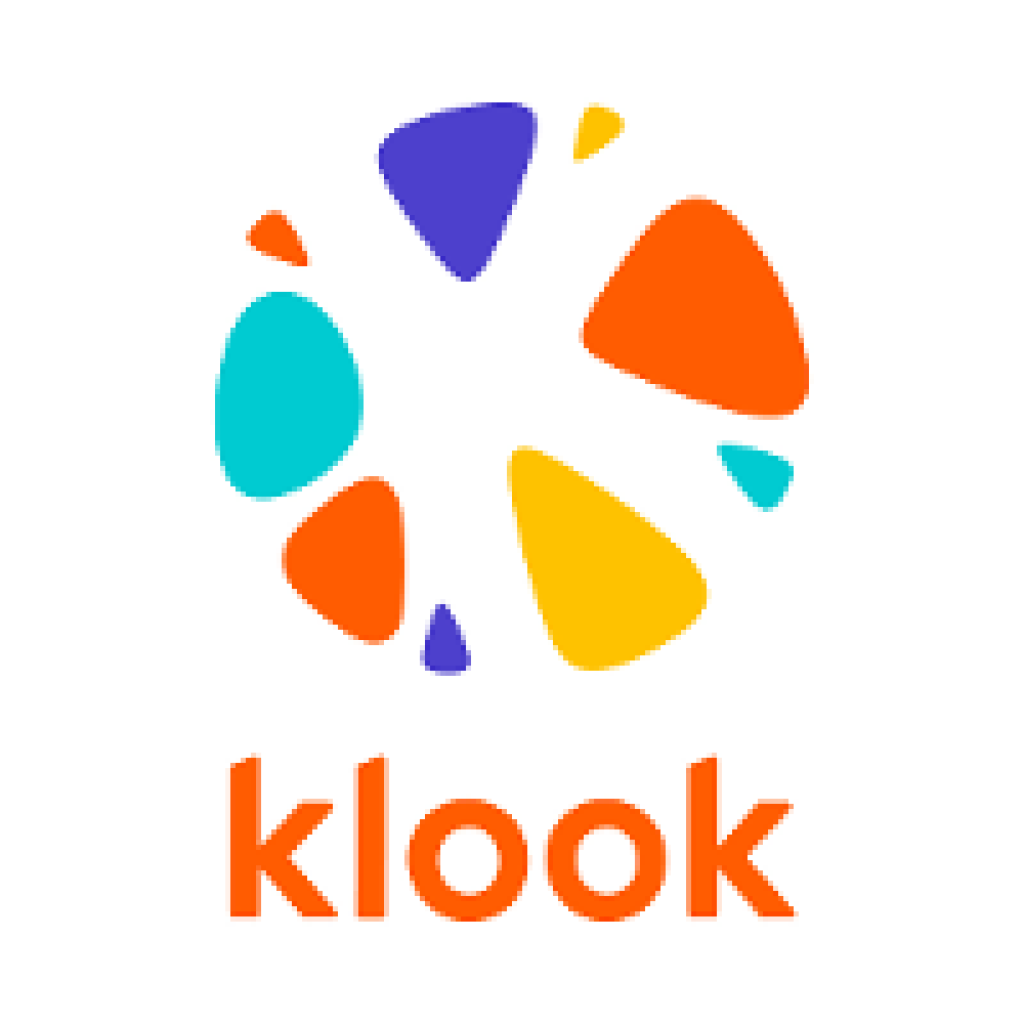 Klook is a beacon for travellers, offering a simple way to discover activities, attractions, and things to do wherever they venture. From hopping aboard local transport to setting foot in world-renowned attractions, Klook ensures travellers have memorable experiences. With a focus on in-destination services, Klook provides the best prices, ensuring travellers get value for their money.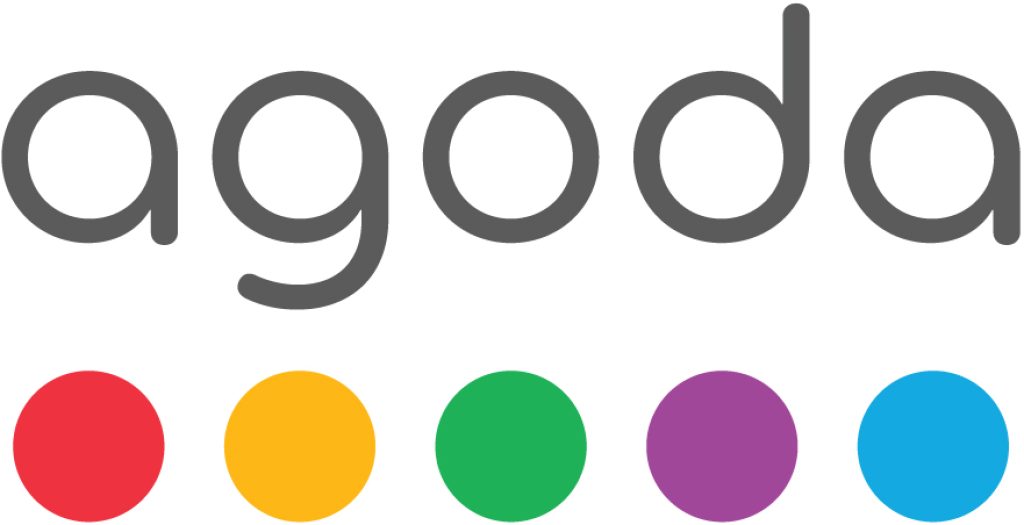 Agoda is one of the world's fastest growing online travel booking platforms. Offering now over 1.8 million properties in 228 countries worldwide!

Hot Deals!
Explore Agoda.com.
Book faster. Book smarter. Book Agoda.
Book Hotels online with Agoda. Deep discounts on 1,925,000+ properties, worldwide.
Shop today's deals at Agoda! Spontaneous savings. Available nowhere else.
More Travel Offers and Promotions​ Here
mypromo Telegram Channel
Want to receive  daily promos and deals via Telegram?
Join Our Channel Today

All Are Welcome!
Sign Up for New Accounts and Get Rewarded

mypromo.my: Referral Codes Center
Get Rewarded When you sign up with Referral Codes