Get all the best deals via our Social Media! Follow Us!
Touch 'n Go eWallet is an ePENJANA programme partner. The ePENJANA initiative was introduced by the government to encourage safe and contactless transactions among Malaysians.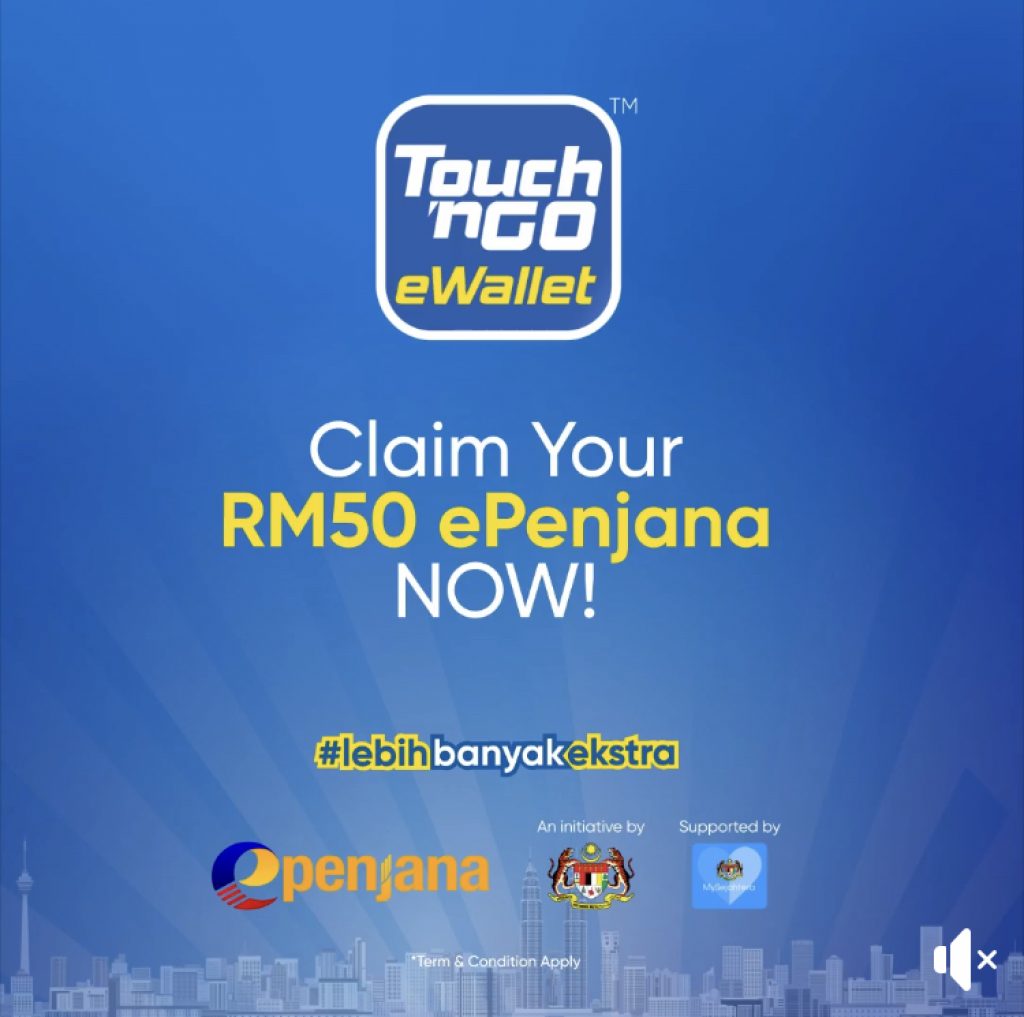 Step 1: Tap on the ePenjana banner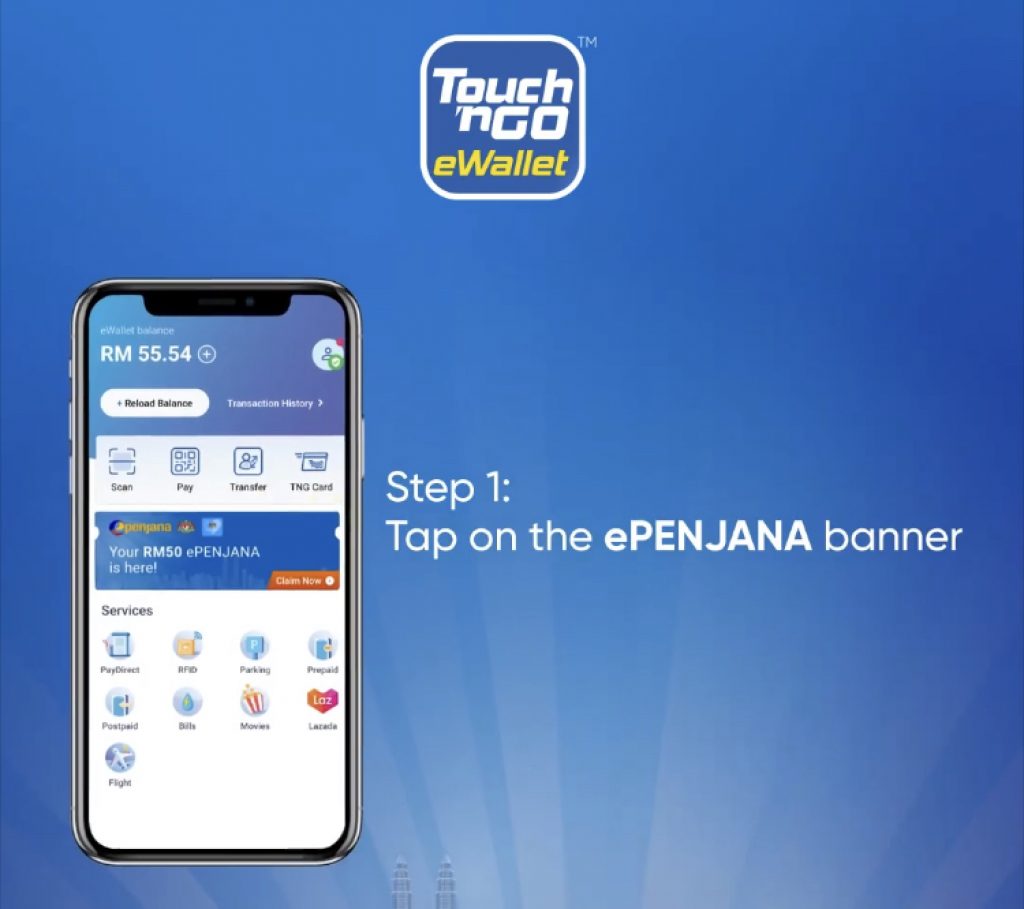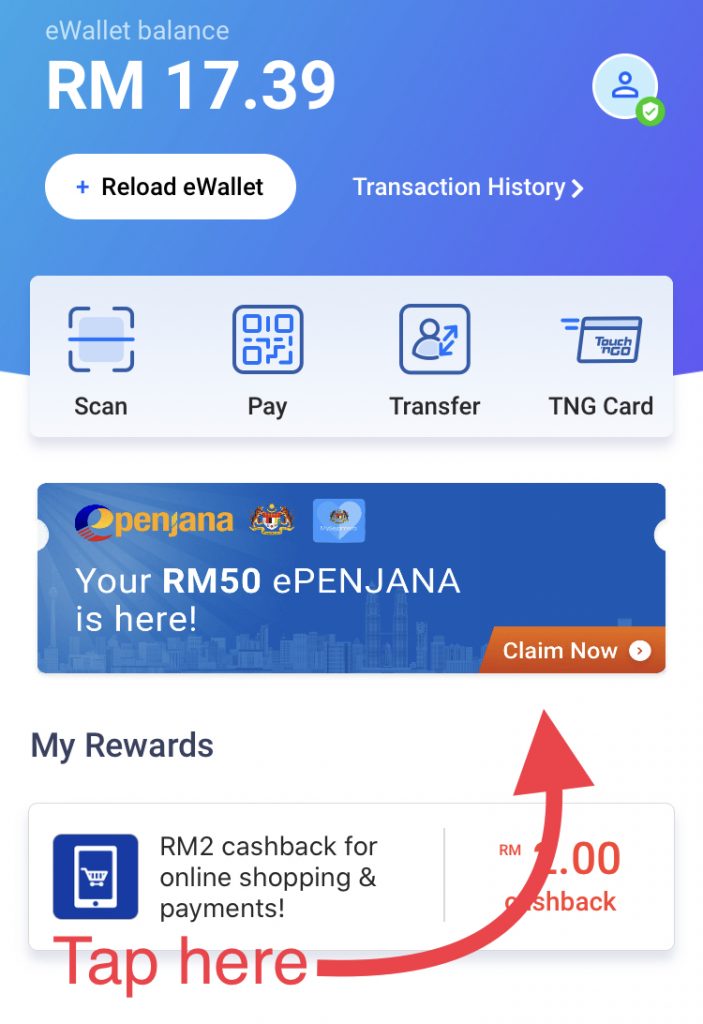 Step 2: Check the Terms and Conditions and Tap "Claim Now"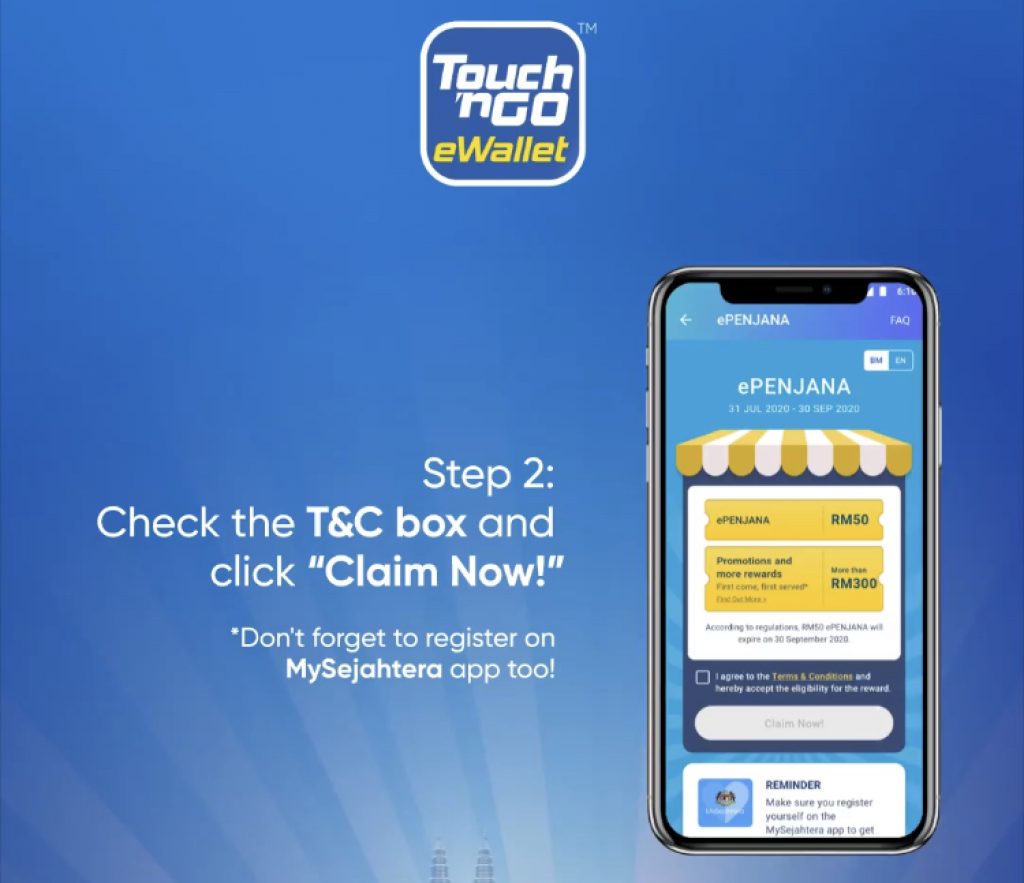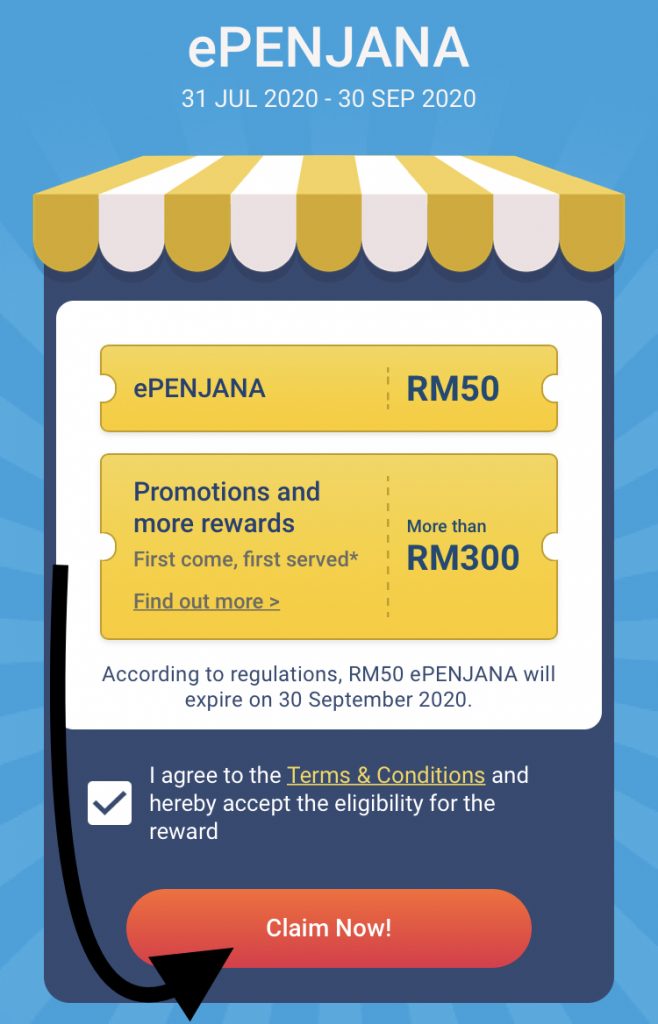 Step 3: Complete your details.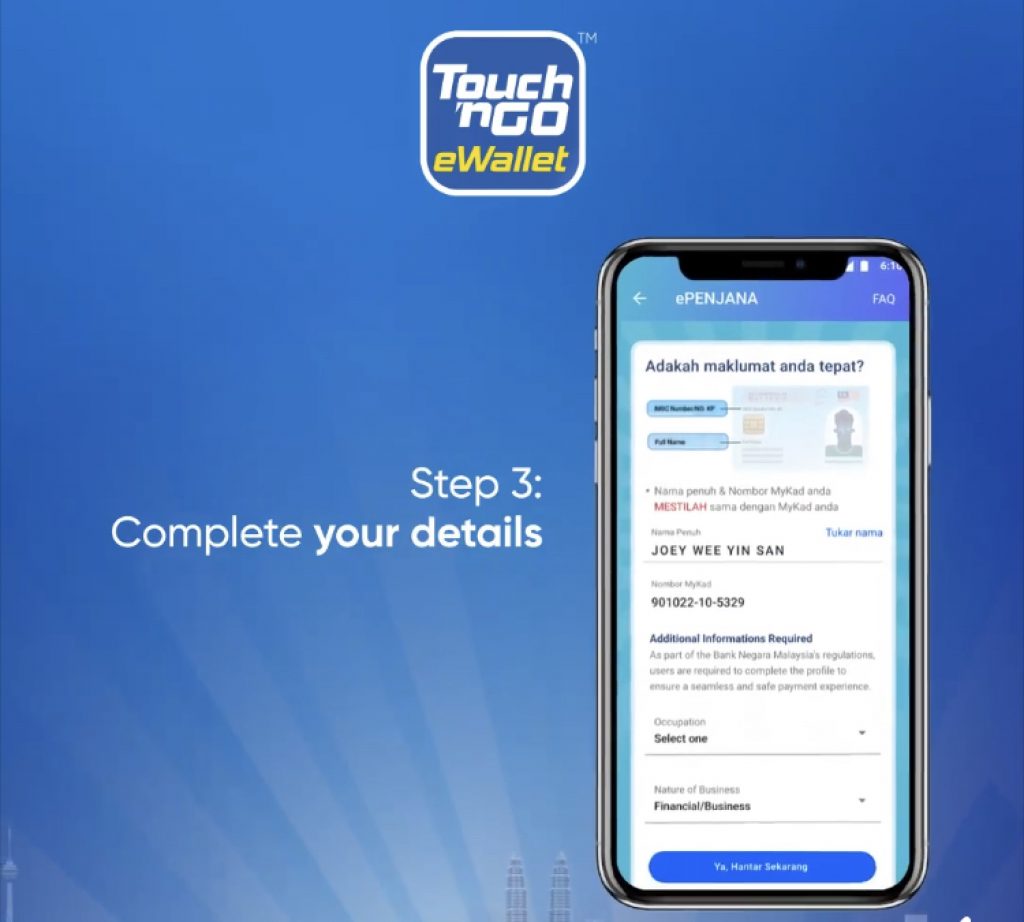 *Reminder: Make Sure you register yourself on the MySejahtera app to get approved! Tap Register Now if you have not registered.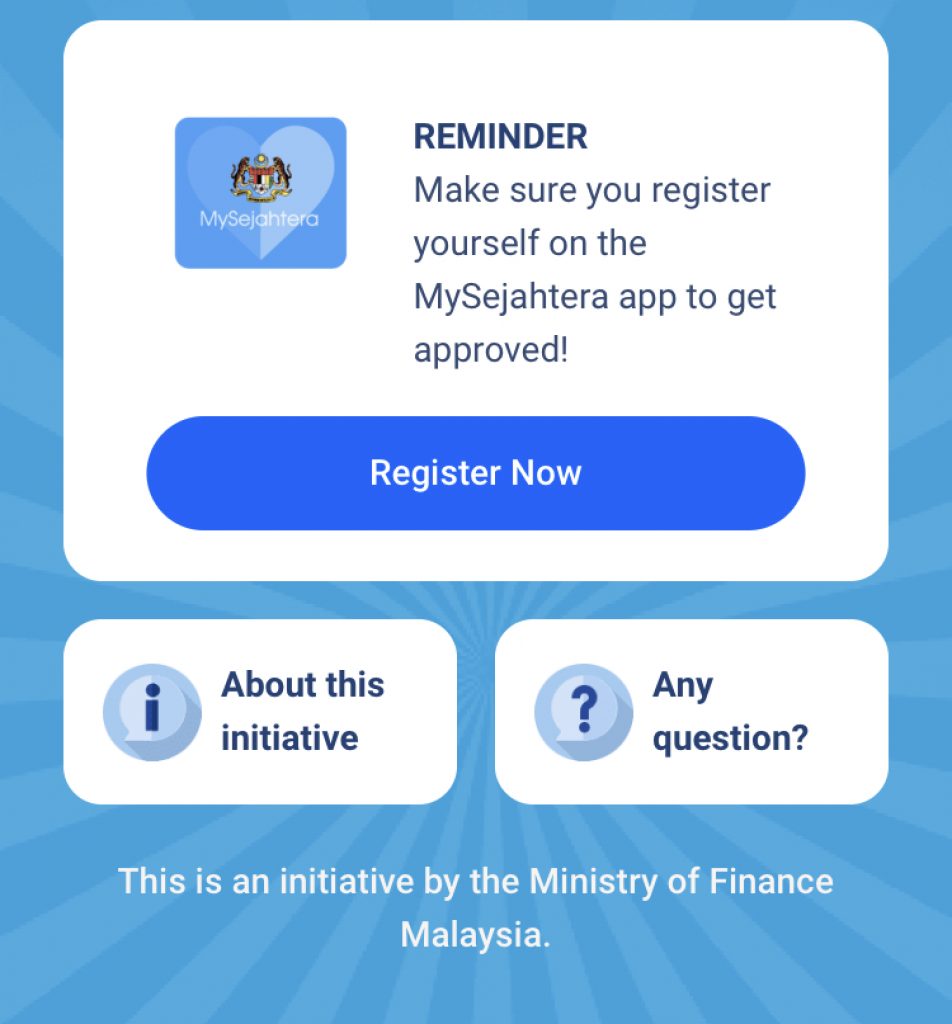 Additional Information as required by the Bank Negara Malaysia.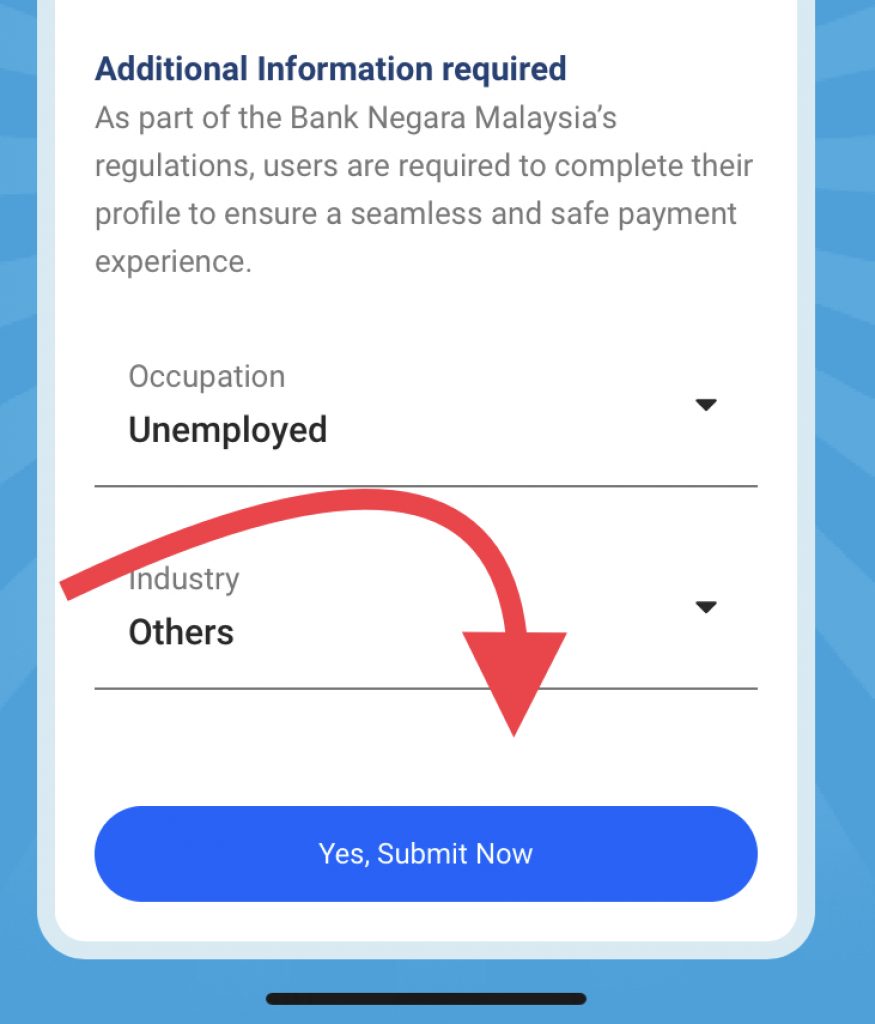 That's it! Now you are all done!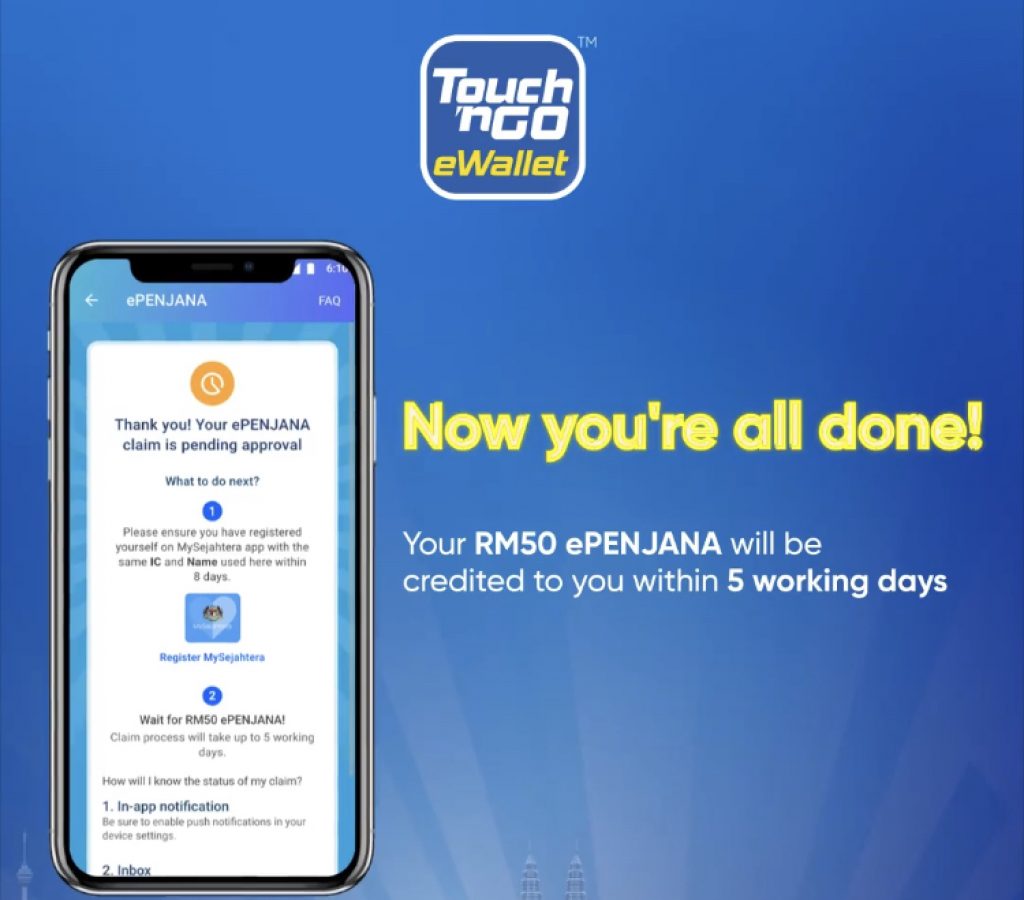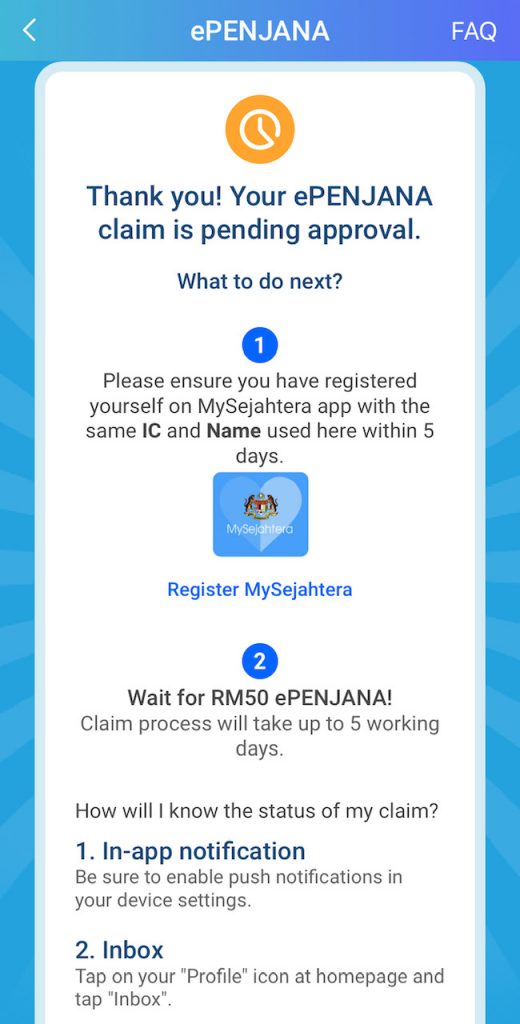 And you will get notification from TNG eWallet confirming your request.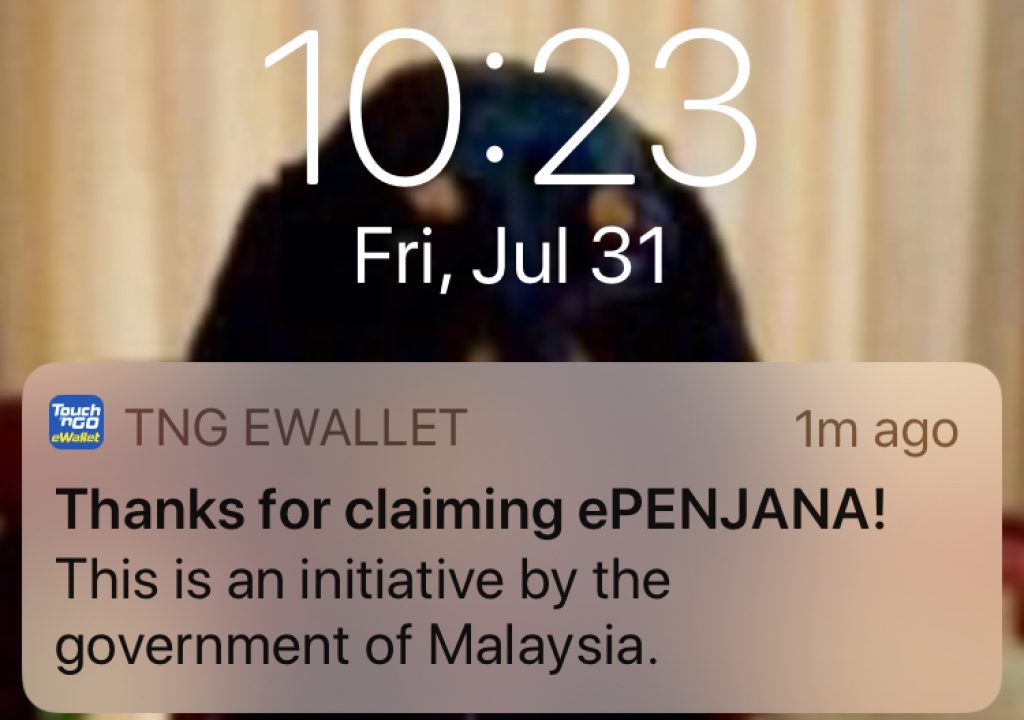 Here are some the outlets you can spend your RM50 ePenjana.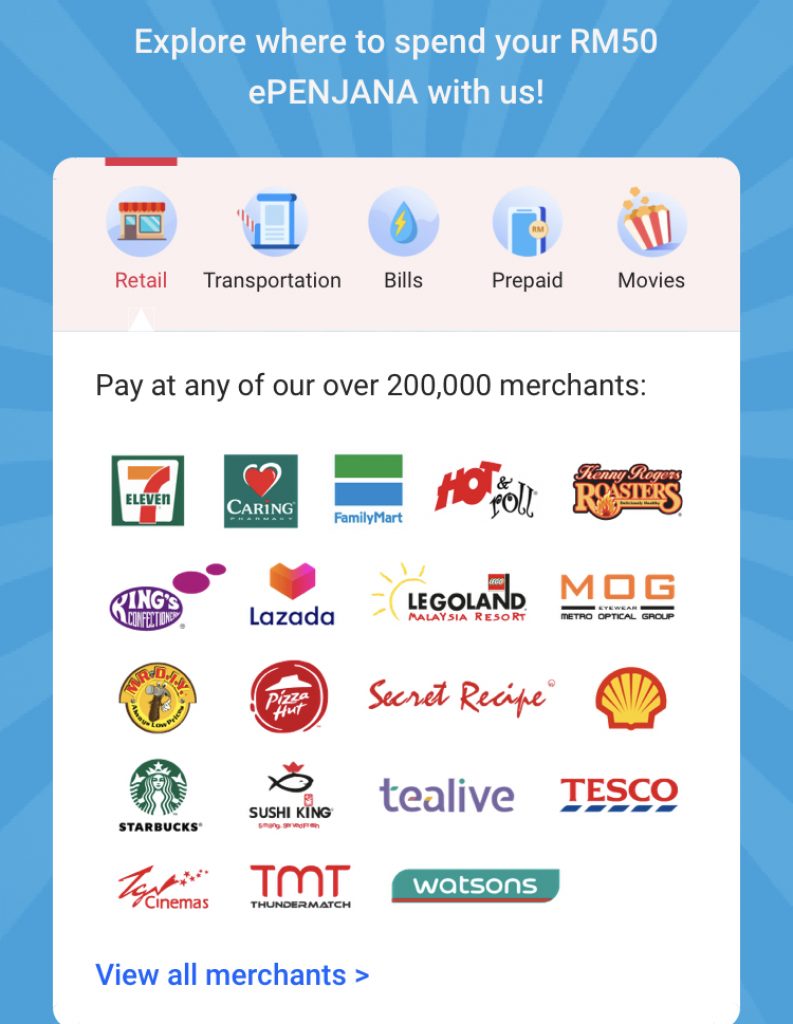 And Don't Forget to Collect Lazada Vouchers
Lazada x ePenjana Touch 'n Go eWallet Voucher
Collect Here: https://bit.ly/LzdDaily
Collect RM20 + Free Shipping Vouchers NOW!
ePenjana: Claim from Boost, Step by Step
The Steps: https://mypromo.my/epenjana-boost
Details Here: https://mypromo.my/epenjana-boost
---
*Pro tip:
Make sure your registered name on Touch 'n Go eWallet and MySejahtera MATCHES your NRIC to avoid RM50 ePENJANA claim application rejections.
Here are the examples:
Name per NRIC: Mohammad Bin Jaafar
DON'T use: Mohammad B Jaafar OR Mohammad Jaafar
Name per NRIC: Tan Lai Gum
DON'T use: Maria Tan
Name per NRIC: Raju A/L Rama
DON'T use: Raju Rama OR Raju S/O Rama
Once your name matches, your claim will be automatically processed.
Lazada 6.6 - 100% Cashback!
Sign Up for New Accounts and Get Rewarded

mypromo.my: Referral Codes Center
Get Rewarded When you sign up with Referral Codes