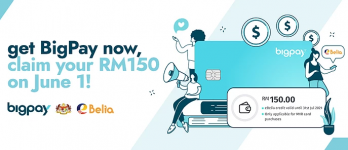 Claim your RM150 eBelia with BigPay
Get all the best deals via our Social Media! Follow Us!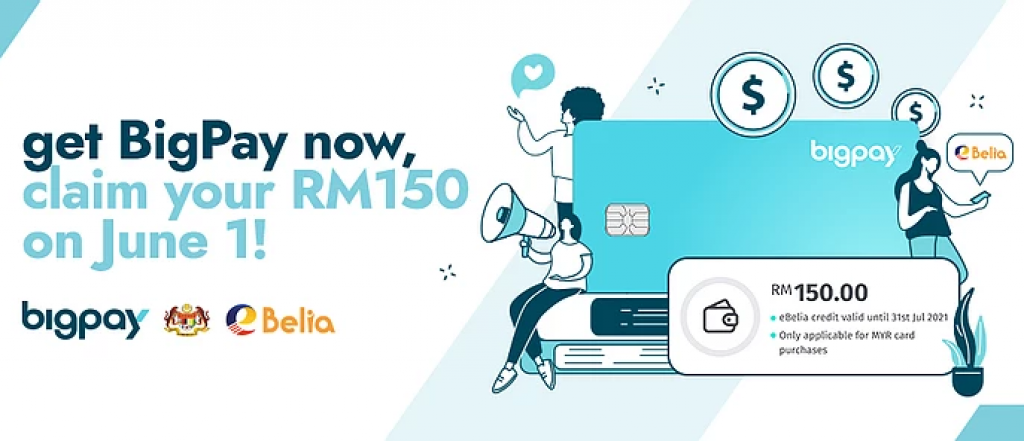 Are you a Malaysian between 18-20 OR a full-time student? Get RM150 to spend via eBelia with BigPay!
The eBelia initiative from the Malaysian government has just been announced — and BigPay is happy to be one of the wallets that you can claim your RM150 with!
What is eBelia and who is it for?
eBelia is a programme from Malaysia's Ministry Of Finance. Think of it as a gift from the government to help out Malaysians who are either:
Between 18 and 20 years old in 2021 (born between 2001 and 2003), OR
A full-time student at Diploma level, SKM4 or above, at a registered local Higher Educational Institution
In other words, you get RM150 to spend online or offline at your favorite merchants!
But, you should keep in mind that there are a few things you can't use your RM150 on. They are:
Peer-to-peer transfers or cash-outs
Utility bills or government-related fees/payments
Telco postpaid bill payments/prepaid top-ups
Games purchases
Overseas merchants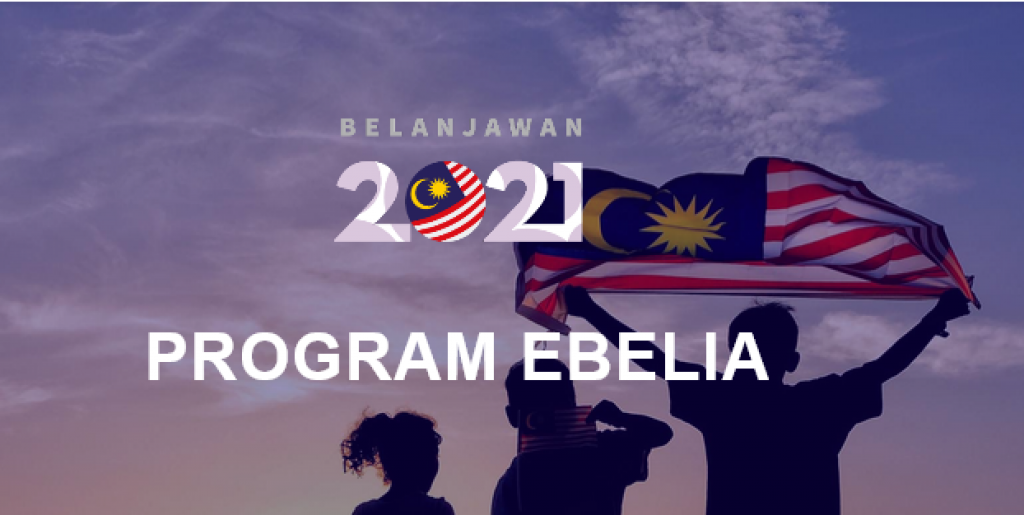 Why should you claim your RM150 with BigPay?
It's simple: we're the only wallet that gives you a card you can use to spend at your favourite merchants! You basically have more freedom to use the money as you like.
Plus, we're planning a few bonus surprises for anyone who claims their eBelia money with BigPay, so keep an eye out for more news from us! 😉
Download the BigPay app now! We'll let you know when you can claim your RM150. 🤟
How do I get my RM150 from eBelia with BigPay?
Starting from June 1 2021, you'll be able to claim your RM150 with BigPay. Don't worry, the process is straightforward.
Sign up for a BigPay account or log into your app if you're already one of our users
Go to the 'Payments' tab and tap on the 'eBelia' tab
Click on 'Apply now' and you'll be redirected to the eBelia programme's website
Key in all your details
That's it! As soon as BigPay verifies your eligibility, they will notify you and you'll receive the RM150.
What are you waiting for? Get BigPay now and Get RM10 when you apply with our Referral Code!
Sign up now - it's completely free. Use my referral code and you will get RM10 when you sign up! My referral code: B7EQSVZHJ7
Click on the button to copy the Referral Code. Paste the BigPay Referral Code.
Step by Step: SignUp with BigPay MasterCard and Get RM10
Step 1: Download the BigPay app: https://mypromo.my/bigpay
Step 2: Sign up paste in referral code: B7EQSVZHJ7
Step 3: Upload your IC and personal detail
Step 4: Wait for approval (could take up days)
Step 5: After approve, load RM20. Can use your credit card or debit card
Step 6: Wait for the card to be delivered to you
Step 7: Activate and enjoy RM10 reward for signing up!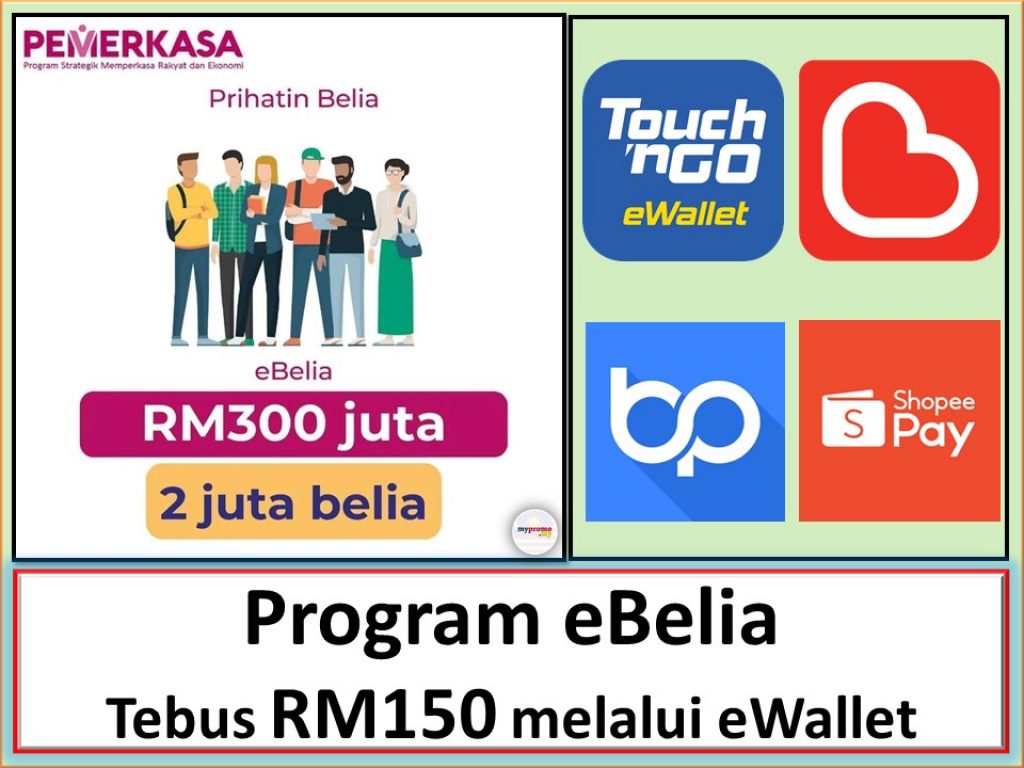 Read More About eBelia Here: https://mypromo.my/ebelia-cara-tebus-semakan-kelayakan/
Lazada 6.6 - 100% Cashback!
Sign Up for New Accounts and Get Rewarded

mypromo.my: Referral Codes Center
Get Rewarded When you sign up with Referral Codes