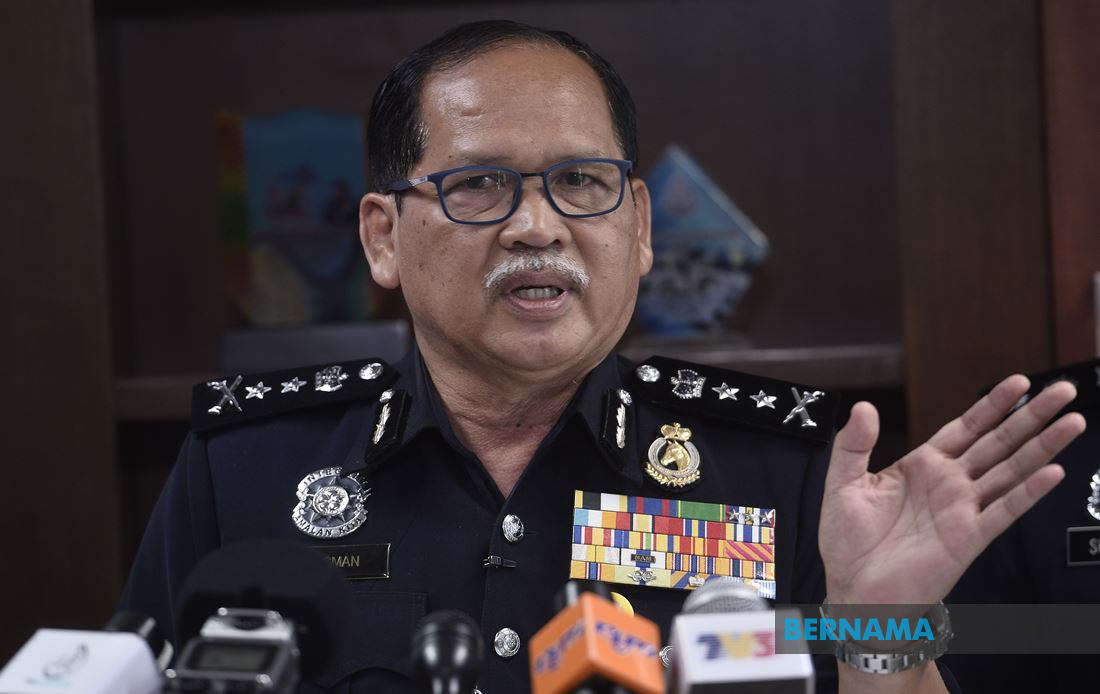 Bayar saman trafik atas talian, diskaun sehingga 50 peratus

Telegram Channel
Updated Daily with the Best Deals and Offers
Get all the best deals via our Social Media! Follow Us!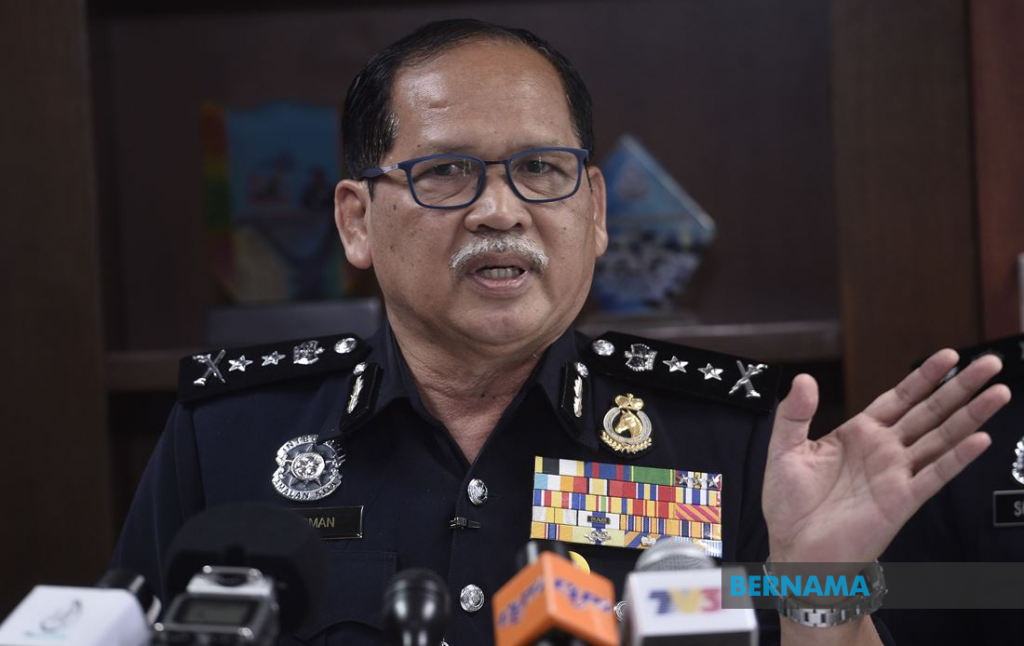 Orang ramai boleh menikmati diskaun saman sehingga 50 peratus apabila polis melancarkan kempen pembayaran saman secara dalam talian (e-Payment) selama lima hari bermula Rabu ini.
Pengarah Jabatan Siasatan dan Penguatkuasaan Trafik (JSPT) Bukit Aman Datuk Azisman Alias berkata kempen itu dilaksanakan sempena Hari Polis ke-213 dan diskaun diberikan untuk saman-saman tertentu sahaja.
"Kempen ini bertujuan menggalakkan orang ramai membayar saman secara e-Payment berikutan penutupan kaunter bayaran saman di Ibu Pejabat Polis seluruh negara sejak 18 Mac lepas," katanya dalam satu kenyataan hari ini.
Beliau berkata ini juga merupakan langkah JSPT bagi mengalakkan orang ramai mematuhi Perintah Kawalan Pergerakan (PKP) yang dilaksanakan untuk mengekang penularan wabak COVID-19.
"Ini juga sebagai langkah meringankan beban yang ditanggung oleh masyarakat," katanya.
Pembayaran saman boleh dilakukan menerusi portal www.myeg.com.my dan www.rilek.com.my.
— BERNAMA
How to Get BigPay: Just a few simple steps.
Use referral code: B7EQSVZHJ7
Details Here: http://bit.ly/GetBigPay
mypromo Telegram Channel
Want to receive  daily promos and deals via Telegram?
Join Our Channel Today

All Are Welcome!
Sign Up for New Accounts and Get Rewarded

mypromo.my: Referral Codes Center
Get Rewarded When you sign up with Referral Codes