Telegram Channel
Updated Daily with the Best Deals and Offers
Get all the best deals via our Social Media! Follow Us!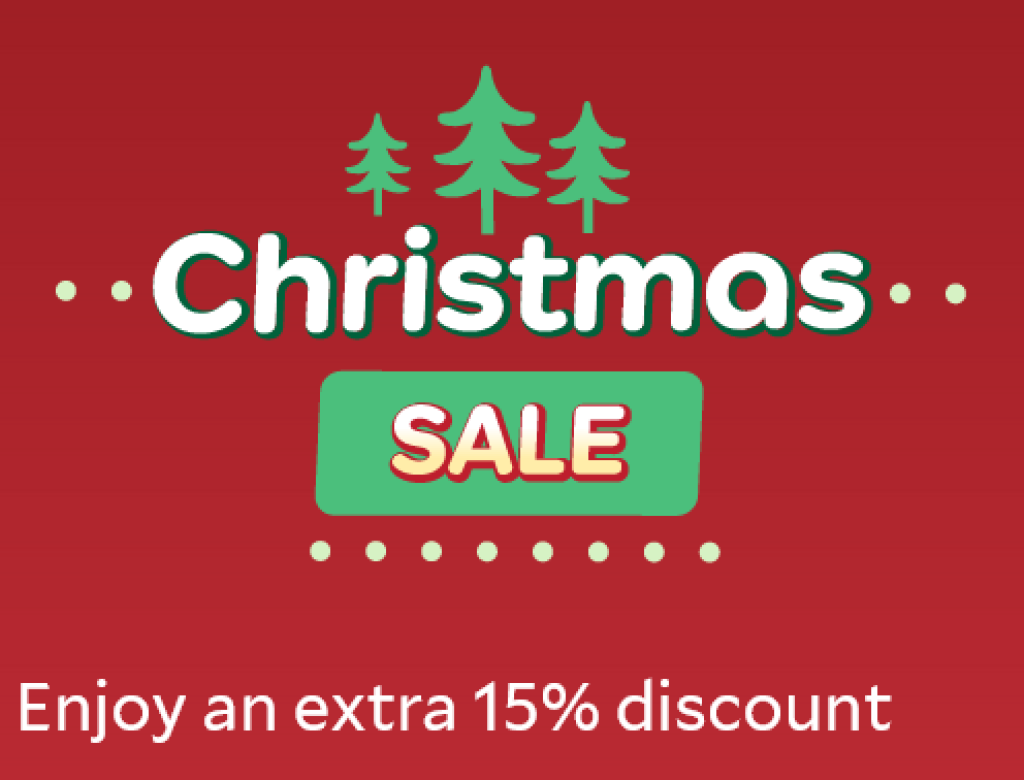 Agoda Christmas Sale is happening! Traveling this season? Enjoy last-minute hotel deals. Enjoy an extra 15% discount at some of Agoda's top hotels and resorts!
Book Now

Agoda Christmas Sale
Enjoy 15% Off!
Book your hotel rooms now. Check out available hotels in India, Vietnam, Thailand, Philippines, Indonesia, Malaysia, Japan and Other Countries
Agoda Promotional Terms for Christmas Sale
Promotional Period: 18th – 31st December, 2023
Agoda is very pleased to offer promotional nightly rates ("Promotional Rates") for certain Agoda Bookings made during the Promotional Period and with a check-in date on or before 18th March, the following year ("Promotional Bookings"). "Agoda Bookings" refers to bookings made through Agoda's online booking platform.
Provision of Promotional Rates, if any, to you shall be on a strictly as-is and as-available basis.
These promotional terms supplement the Terms of Use applicable to users of Agoda and available via the relevant link on the Agoda webpage at www.agoda.com ("Terms of Use"). Without limiting the rights of Agoda, the Cancellation Policy incorporated by the Terms of Use shall apply to any Promotional Booking made by you.
Any ambiguity in these promotional terms shall be construed in accordance with Agoda's interpretation.
Agoda may, at its sole discretion, immediately terminate this promotion at any time. However, Agoda shall make its best commercial efforts to honor Promotional Bookings made prior to any such termination. Notwithstanding anything to the contrary and to the maximum extent permitted by law, Agoda shall not be liable to you in connection with any Promotional Rates, Promotional Bookings, these promotional terms, or any other subject matter hereof.
Agoda's rights in relation to these promotional terms and/or the Terms of Use are complementary to the maximum extent possible, and each right of Agoda shall not be construed as limiting, restricting, or otherwise adversely affecting any other right of Agoda.
If any part of these promotional terms is found to be invalid, the remainder shall continue to be valid and the part found to be invalid shall be replaced with such new terms having a similar effect to the maximum extent possible.
Depending on each particular Promotional Booking made by you (if you make any), the Promotional Rate may be subject to additional taxes, fees, and/or other charges.
Please note that Agoda may display, on various promotional pages or graphics, tax-exclusive prices for your reference only; you should always check the tax-inclusive pricing displayed on the customer information page and payment information page (where you may enter your information before a booking is made.)
By making or benefiting from any Promotional Booking or benefiting from any Promotional Rate, you acknowledge and accept these promotional terms.
More hotels deals and promotions on Agoda: https://mypromo.my/book/agoda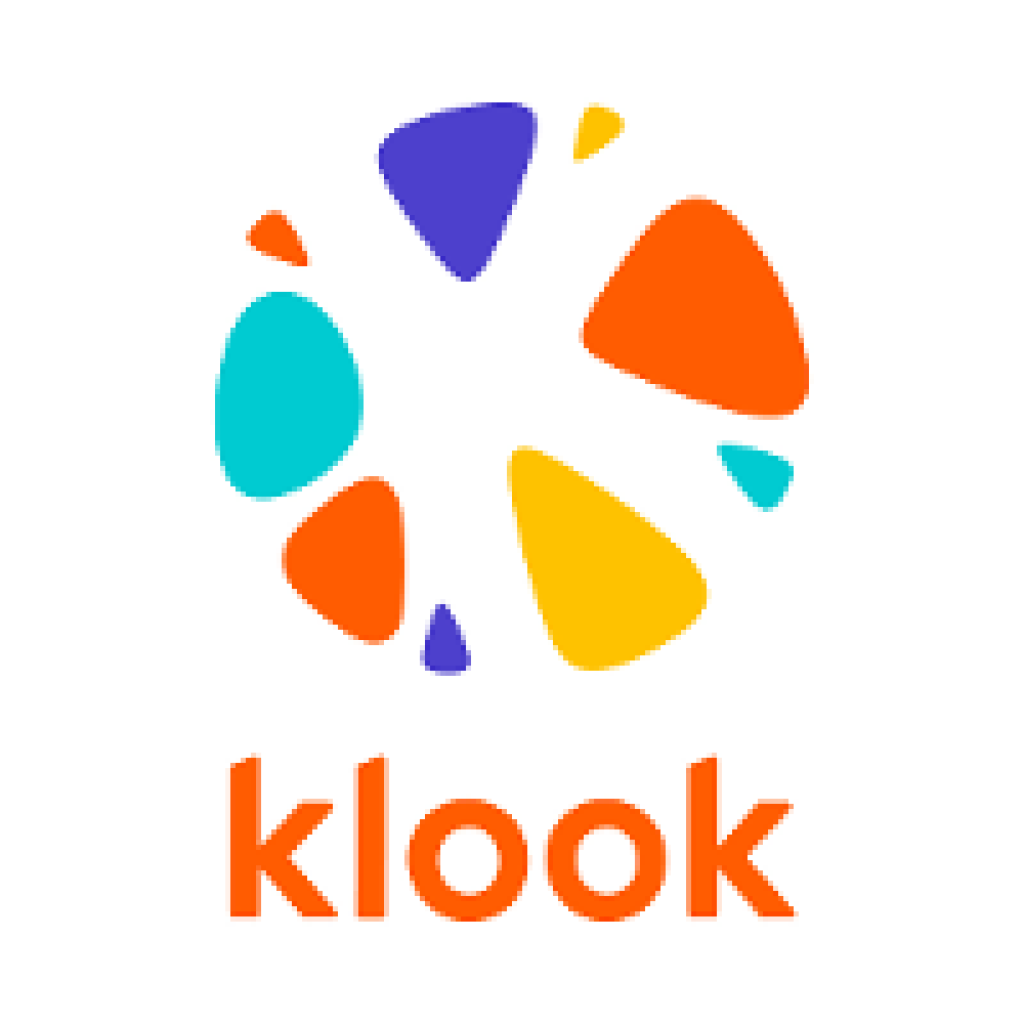 Klook is a beacon for travellers, offering a simple way to discover activities, attractions, and things to do wherever they venture. From hopping aboard local transport to setting foot in world-renowned attractions, Klook ensures travellers have memorable experiences. With a focus on in-destination services, Klook provides the best prices, ensuring travellers get value for their money.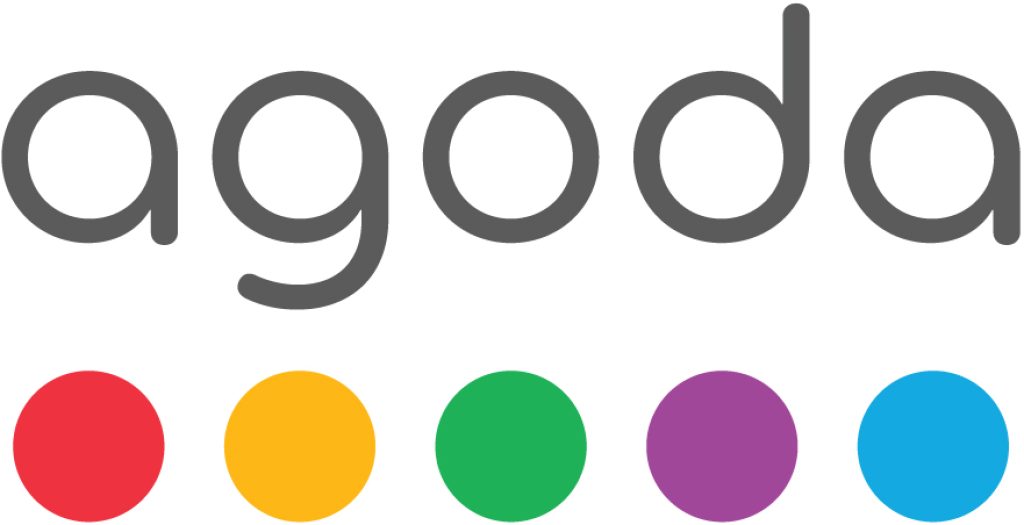 Agoda is one of the world's fastest growing online travel booking platforms. Offering now over 1.8 million properties in 228 countries worldwide!

Hot Deals!
Explore Agoda.com.
Book faster. Book smarter. Book Agoda.
Book Hotels online with Agoda. Deep discounts on 1,925,000+ properties, worldwide.
Shop today's deals at Agoda! Spontaneous savings. Available nowhere else.
More Travel Offers and Promotions​ Here
mypromo Telegram Channel
Want to receive  daily promos and deals via Telegram?
Join Our Channel Today

All Are Welcome!
Sign Up for New Accounts and Get Rewarded

mypromo.my: Referral Codes Center
Get Rewarded When you sign up with Referral Codes