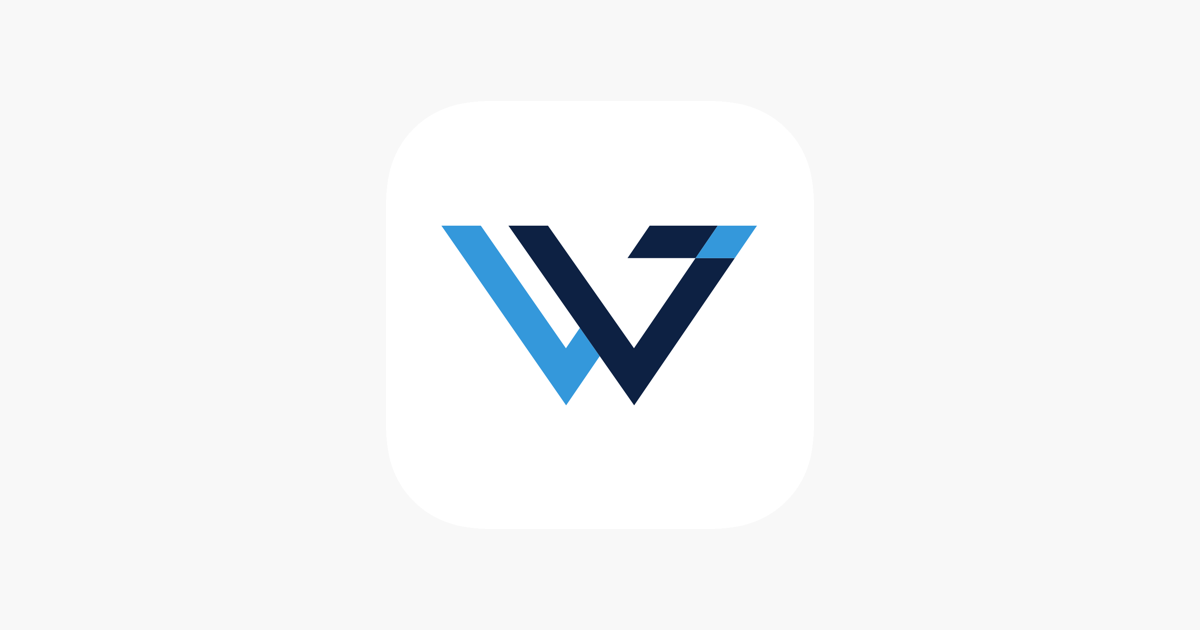 Buka Akaun Wahed Invest: Pelaburan berdasarkan prinsip Syariah
Ganjaran RM20* dengan kod rujukan (Referral Code): chegin1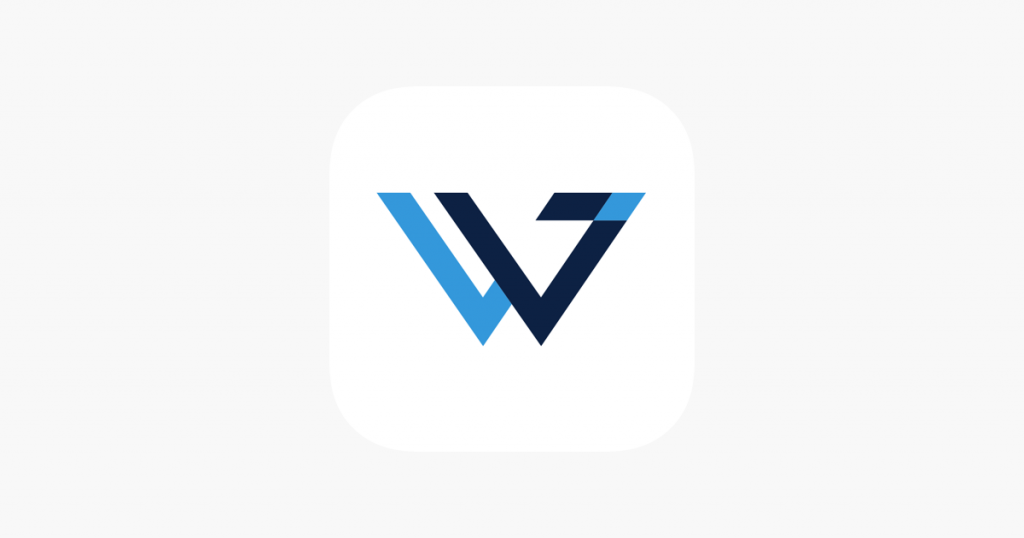 Ringkasan:
Masukkan email dan maklumat yang diperlukan.
Jawab 8 soalan untuk dapatkan portfolio yang sesuai untuk anda.
Buka akaun: Isi borang (Nama, Tarikh Lahir, no talipon dll)
Penting: Masukkan kod rujukan: chegin1 (Untuk Ganjaran RM20*)
Deposit serendah RM100 (minimum)
Siap! Tahniah, anda adalah seorang pelabur yang bijak.
*Ganjaran diturun dari RM40 bermula 24 February 2020.
Referral Code (Kod Rujukan) : chegin1
Langkah demi langkah yang lengkap (infografik) ada di bawah.
WAHED Inc, syarikat teknologi kewangan Islam pertama (fintech) di dunia, telah menyediakan akses kepada pelaburan Islamik ke lebih 130 negara, termasuk pasaran utama seperti India, Pakistan, Nigeria, Timur Tengah dan Afrika Utara.
Mengenai platform aplikasi dalam talian tunggal, pelabur boleh menguruskan dana mereka dalam portfolio yang berbeza yang dikaji semula setiap tiga bulan, dipermudahkan oleh proses algoritma dan memerlukan penyeliaan minimum manusia.
Dilancarkan di Amerika Syarikat pada bulan Mei 2017 dan diperluaskan ke UK setahun kemudian, app "Wahed Invest" menyediakan pilihan portfolio yang pelbagai kepada pengguna seperti dana AS, sukuk dan dana dagangan bursa (ETF).
Platform ini kini mempunyai sekurang-kurangnya 20,000 akaun di seluruh dunia, dan kini telah tiba di Malaysia – sebuah negara yang mempunyai 19.5 juta orang Islam atau 8.2% daripada jumlah 242 juta penduduk di Asia Tenggara.
Di Malaysia, Wahed adalah antara tiga penasihat robo yang diluluskan oleh Suruhanjaya Sekuriti Malaysia (SC) setakat ini, selain StashAway dan MYTHEO.
Wahed Invest mempunyai 4 orang ahli panel penasihat syariah. Antaranya, ialah Dr. Aznan Hasan, Ahli lembaga shariah AAOIFI, ahli panel penasihat shariah KWSP, dan Maybank Islamik.
Penasihat robo (robo-advisors) adalah kategori penasihat kewangan yang menyediakan nasihat kewangan atau pengurusan pelaburan secara online dengan intervensi manusia yang minima. Mereka memberikan khidmat nasihat kewangan digital berdasarkan peraturan atau algoritma matematik.
Pendek kata, melaburlah dengan Wahed Invest tanpa ragu-ragu kerana telah disahkan patuh syariah dan berdaftar dengan Suruhanjaya Sekuriti (SC).
Wahed adalah syarikat pertama yang:
Pakej keseluruhan dengan gabungan aset dan pelaburan
Menawarkan platform patuh syariah
Caj yuran yang rendah
Membolehkan anda mengakses aset tertentu contohnya sukuk dan pasaran baru muncul
Boleh mula dengan hanya RM100
Membolehkan anda withdraw/deposit tanpa kos bila-bila masa yang anda perlu
In English:

Wahed Invest: Sign Up and Get RM20 Reward
Muat turun aplikasi dan mula melabur
Muat Turun:
Step by Step: Infografik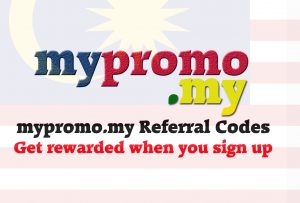 Want to sign up or register for an account?
Make sure to always use referral code/link to get sign up rewards.
We have a list of referral links and codes for you!
Get RM for Setel, RM10 for BigPay, RM10 for Wahed, RM10 for Versa and more! Check out the list now