Get all the best deals via our Social Media! Follow Us!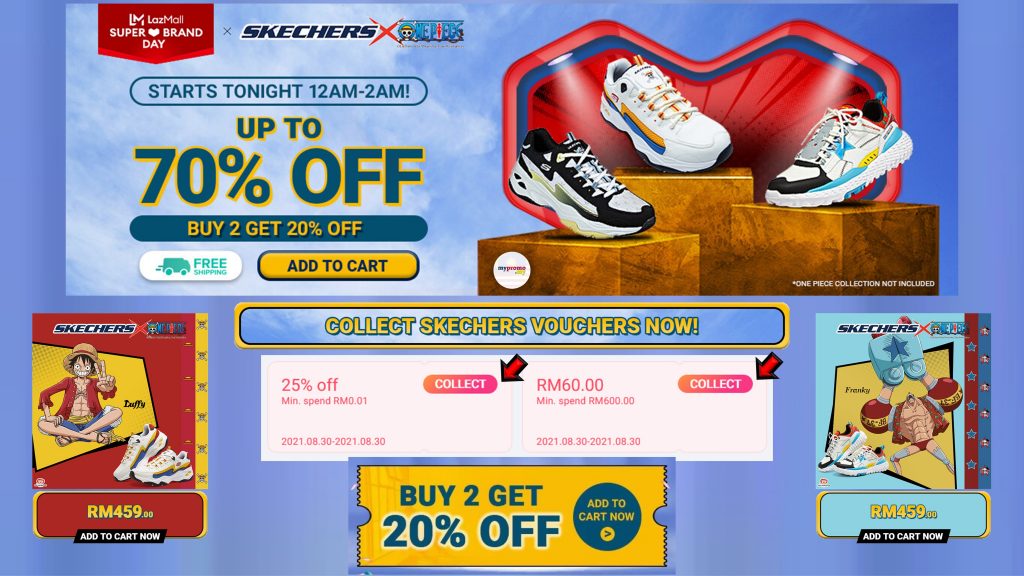 Fans of One Piece® rejoice! The SKECHERS x One Piece® collection has finally landed on our shores. For one-day only, the collection will be available for purchase in an exclusive preview sale on the 30th of August 2021, in conjunction with Skechers x Lazada Super Brand Day
Featuring characters such as Luffy, Zoro, Sanji, Chopper, Franky and Nami on some of Skechers' most iconic styles, the collection is available for men, women and kids. Fans of One Piece® will get to purchase shoes from this much-anticipated collection ahead of everyone else at the preview sale!
Lazada Skechers Super Brand Day
Collect Vouchers now and use them at midnight!
• 12-2am: Up to 70% off + Extra 10% off
• 2am onwards: Up to 70% off
• Buy 2 get Extra 20% Off!
Add to cart now

Lazada Skechers Super Brand Day
Lazada Sale Preview: SKECHERS x One Piece(R) Collection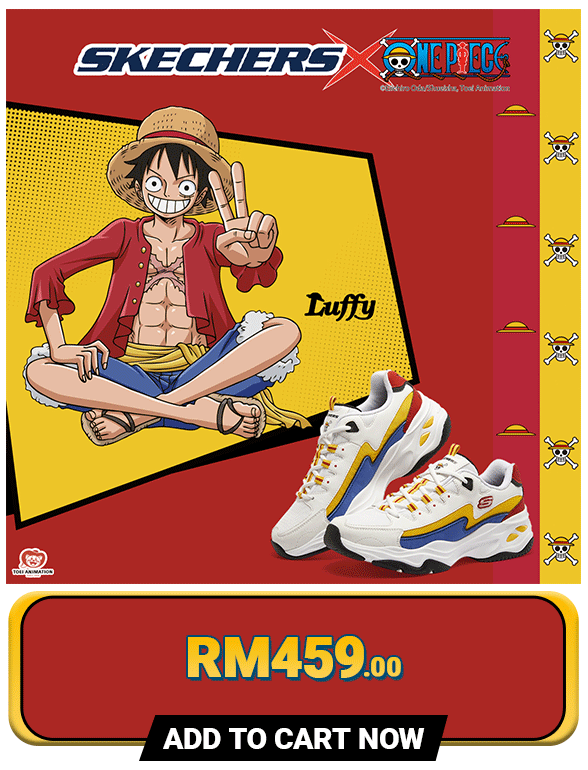 Skechers Women One Piece D'Lites 4.0 Shoes
https://invol.co/cl5suio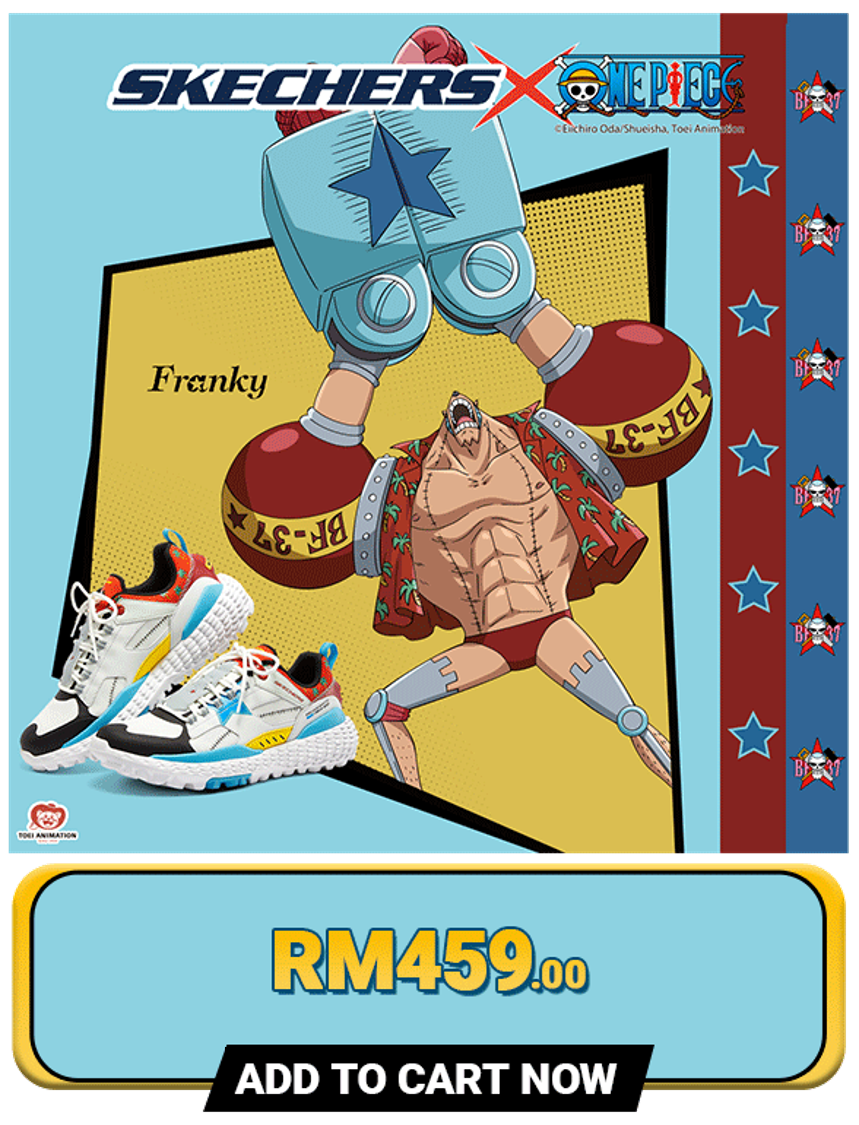 Skechers Women One Piece Monster Shoes
https://invol.co/cl5sum7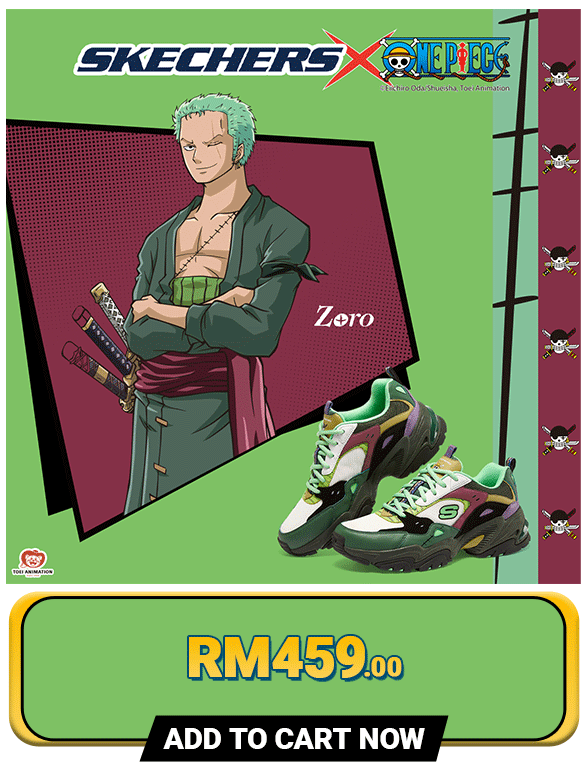 Skechers Women One Piece Stamina V2 Shoes
https://invol.co/cl5sun6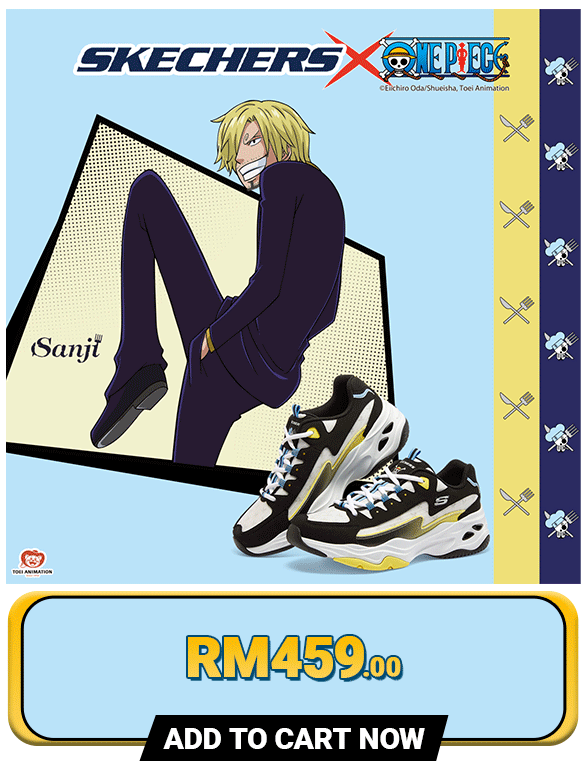 Skechers Women One Piece D'Lites 4.0 Shoes
https://invol.co/cl5suo3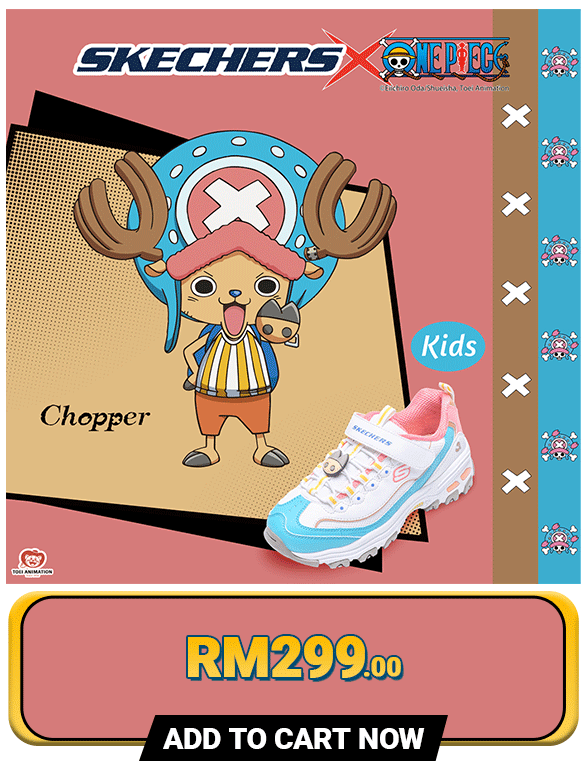 Skechers Girls One Piece D'Lites 1.0 Shoes
https://invol.co/cl5suok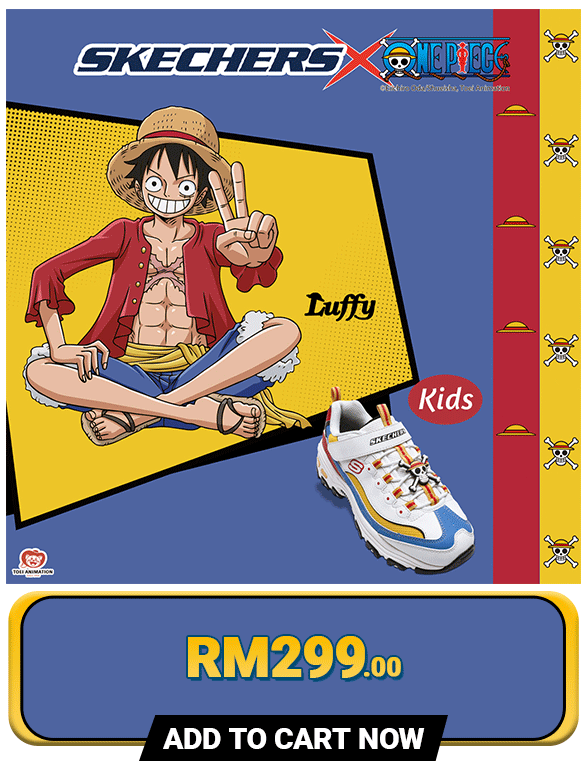 Skechers Boys One Piece D'Lites 1.0 Shoes
https://invol.co/cl5sup4
GET FIRST DIBS ON THE SKECHERS X ONE PIECE® COLLECTION AT THE LAZADA SUPER BRAND DAY
More Lazada Offers: https://mypromo.my/dealstore/lazada
More Promotions, Offers and Vouchers from Shopee and Lazada