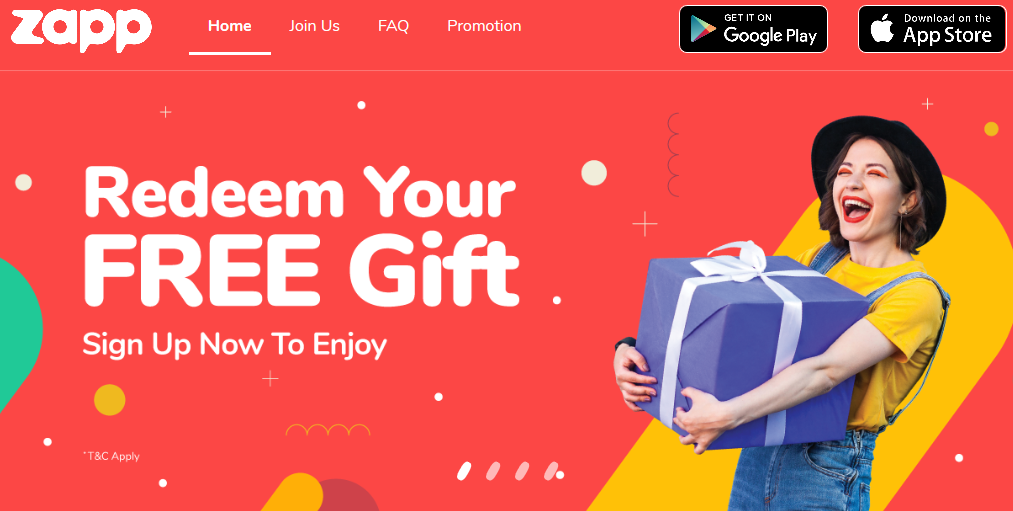 Zapp: Step by Step Sign Up

Telegram Channel
Updated Daily with the Best Deals and Offers
Get all the best deals via our Social Media! Follow Us!
Malaysia's Latest e-Wallet For More Cashless Excitement. Introducing the newest all-day, everyday lifestyle e-Wallet. Get rewarded when you sign up with invite code ottocat
Change The Way You e-Wallet With Exciting Cashless Features Such As Payment, Splitting Bills, Sending & Receiving Money.
Make purchases, transfer funds, split the bill and more with just a Zapp! There's also exciting promos and loads of prizes to be won.

Zapp eWallet
Tap to download
Get the app for free to start Zapping today!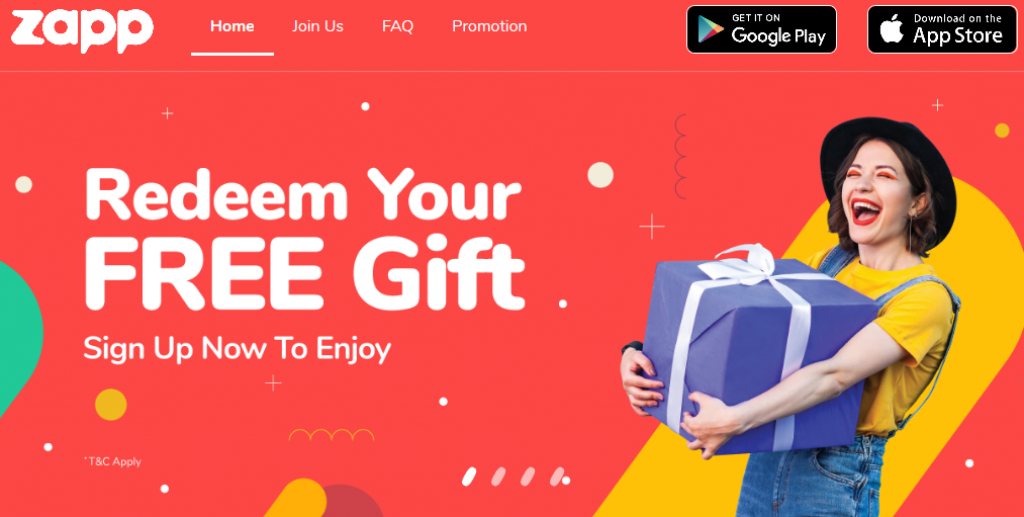 To sweeten the deal of joining the cashless revolution, Zapp wants to treat you to one (1) free Baskin Robbins Junior Scoop on them when you sign up now. But, that's not all! Pay with Zapp every Friday to enjoy RM3 cashback on your first purchase of the day with a minimum spend of RM8.
Follow the Steps:
1. Download App: https://mypromo.my/zapp
2. Tab on Sign Up and use Invite Code: ottocat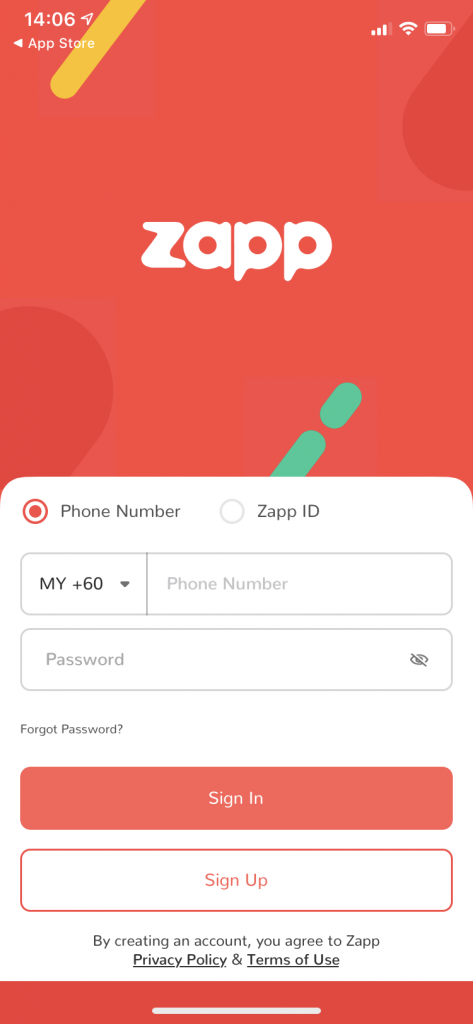 3. Fill in your Personal Info.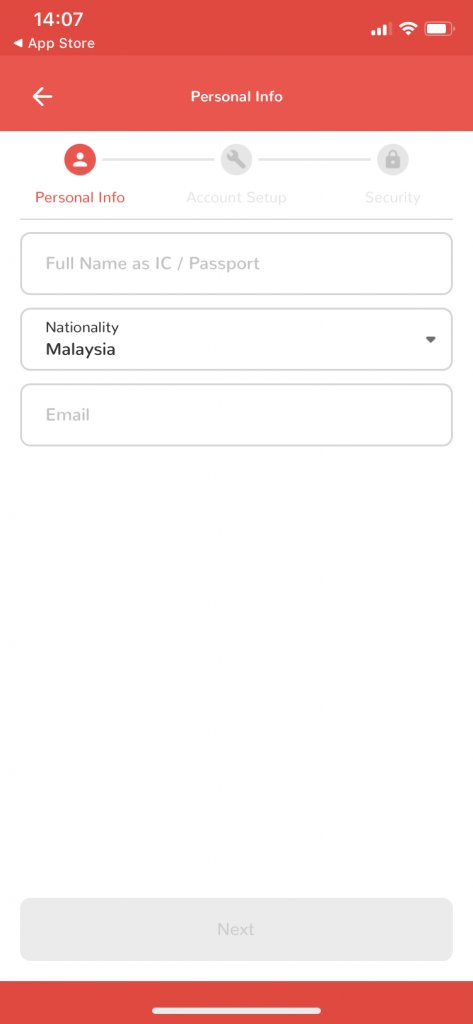 4. Create Username and password. Fill in your mobile number.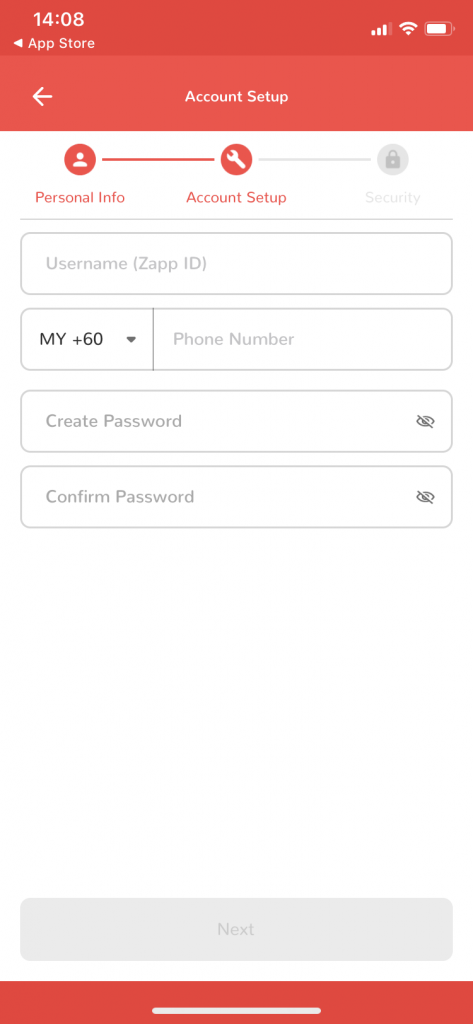 5. Create Transaction PIN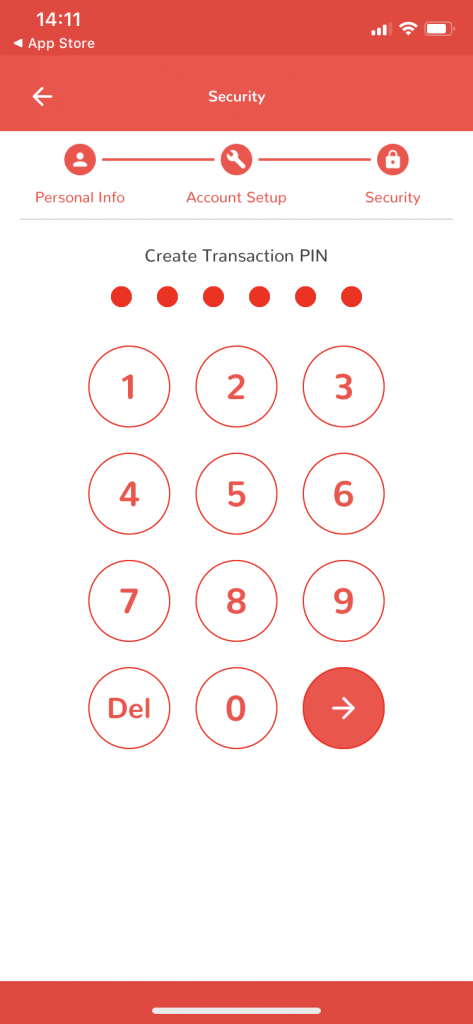 6. Activate your wallet by choosing a security image.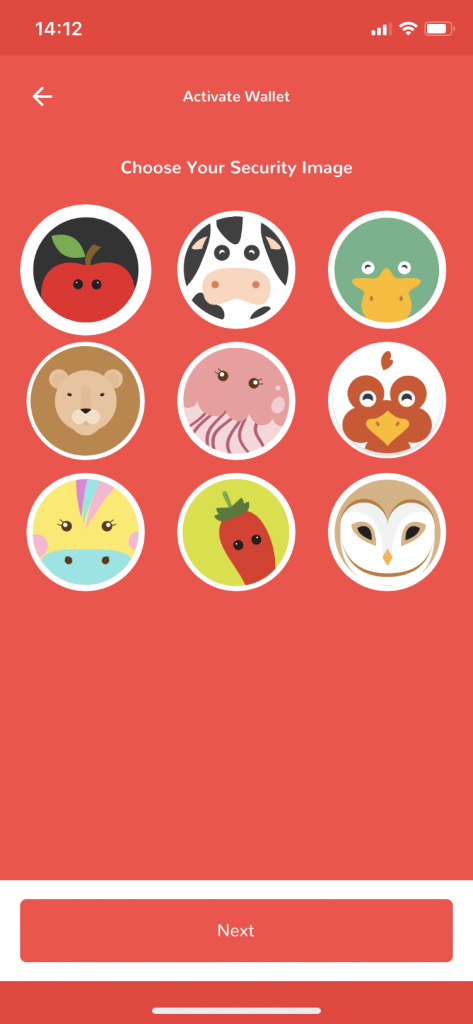 7. Tab Agree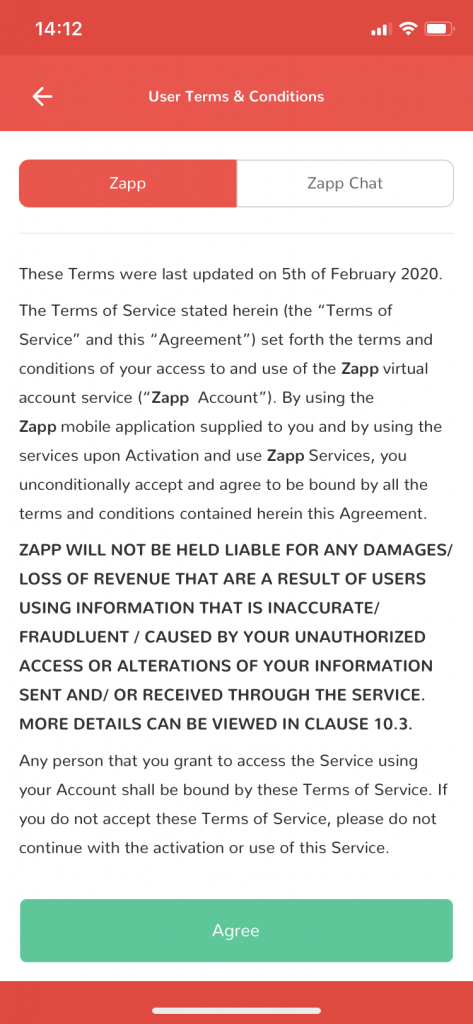 8. That's it! Sign up successful!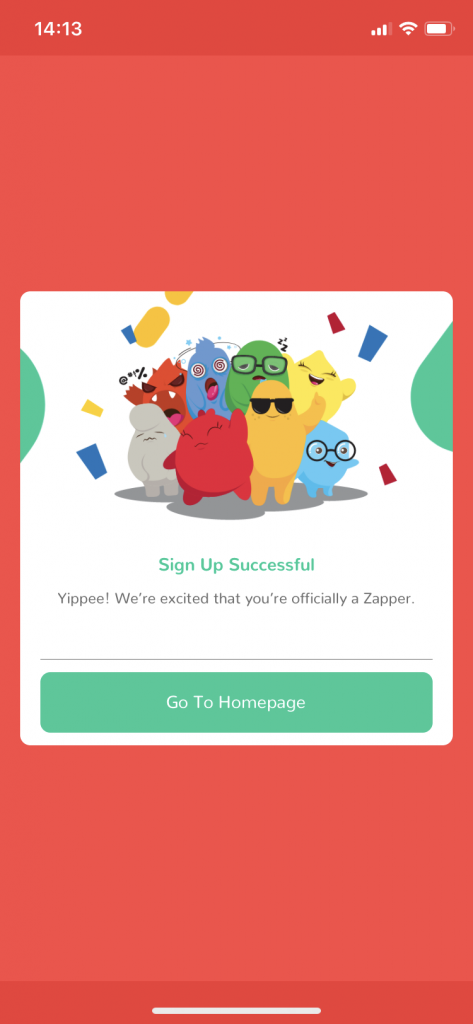 mypromo Telegram Channel
Want to receive  daily promos and deals via Telegram?
Join Our Channel Today

All Are Welcome!
Sign Up for New Accounts and Get Rewarded

mypromo.my: Referral Codes Center
Get Rewarded When you sign up with Referral Codes