Telegram Channel
Updated Daily with the Best Deals and Offers
Get all the best deals via our Social Media! Follow Us!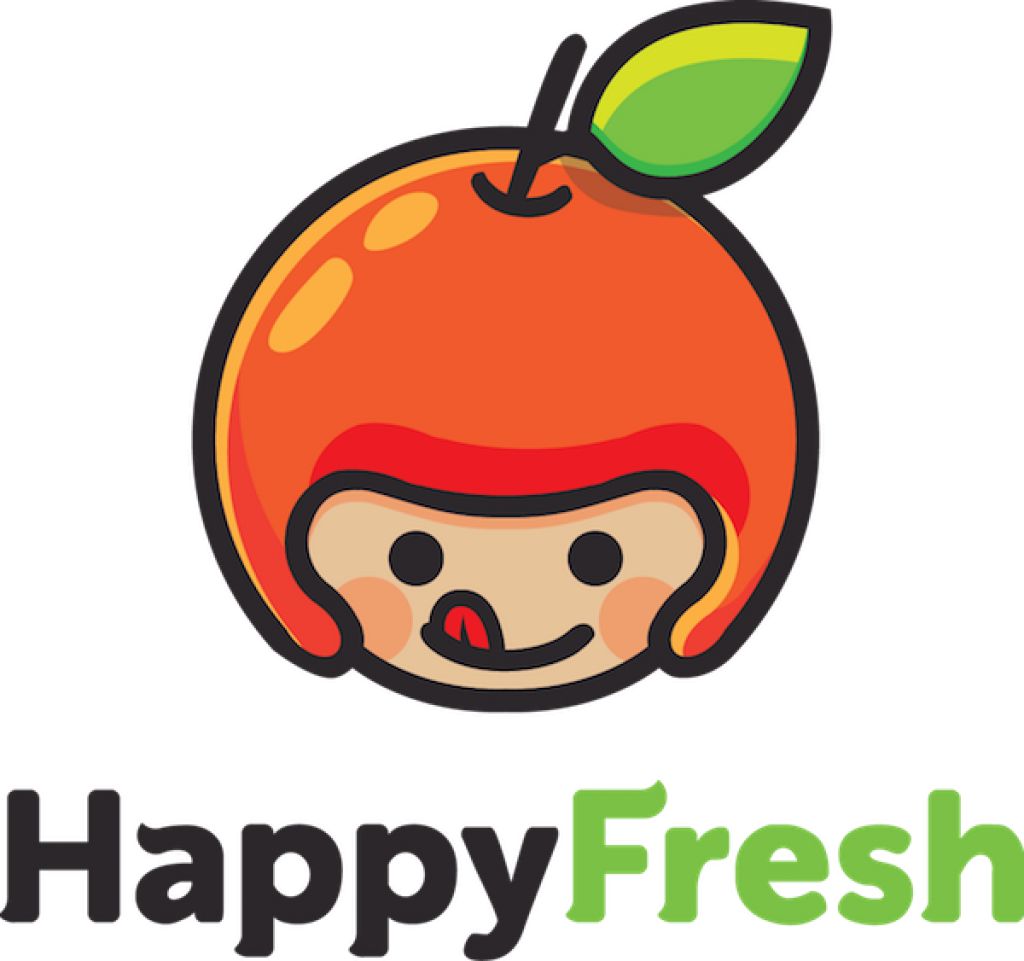 Make your first purchase on HappyFresh and Enjoy RM30 Off your Plus Free Delivery. Get your groceries from Tesco, Giant, Village Grocer, Aeon, Mydin, Marks & Spencer, isetan and many more stores, and get them delivered to you.
Enjoy RM30 Off your first Online Groceries Purchase (Plus Free Delivery) when you sign up with our link.
Sign Up HappyFresh

Sign Up HappyFresh
Enjoy RM30 Off your Online Groceries Purchase (Plus Free Delivery)
1. What is HappyFresh?
HappyFresh delivers groceries from the stores you love to your doorstep in as little as one hour! Our professionally-trained and experienced Personal Shoppers pick the best produce and items while our Drivers deliver them speedily and safely to you.
2. What stores are supported?
HappyFresh strives to partner with high-quality supermarkets and specialty stores near you, offering a full and varied selection of items at a range of price points (from low to high). Please note that HappyFresh is an independent company that is not owned by any of the stores we cover and is not necessarily affiliated with, endorsed, or sponsored by any of the retailers mentioned on this website (including but not limited to Village Grocer).
3. How fast do you deliver?
Very fast! We can deliver to you in the next 1 or 2 hours, or at any other one-hour or two-hour time-slot today and in the next 6 days.
4. How do I check the status of my order?
You will be notified in real-time when your order is packed, when it is on its way and when it has almost arrived. Remember to turn on your push notifications in your phone settings. You can also go to "My Order Status" to check on the status of your order.
HOW TO USE HAPPYFRESH?
1. Download the app
Sign up Link> https://mypromo.my/happyfresh
2. Pick you preferred Shop
Pick you groceries and add the items into your cart.
3. Choose delivery time
Choose a time when you want your groceries to arrive. *Delivery slots may be limited due to MCO.
4. Make payment
Pay with your credit card
5. Groceries will be delivered to you

You will receive receipt through your email.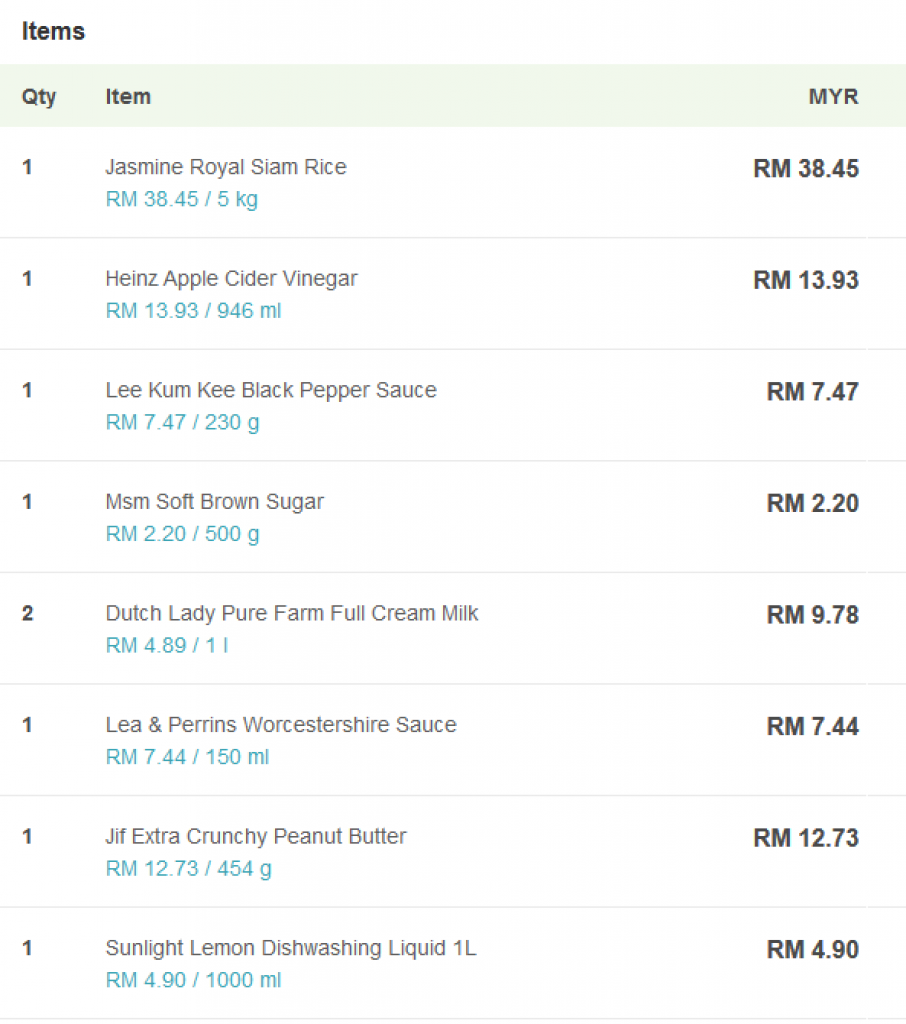 mypromo Telegram Channel
Want to receive  daily promos and deals via Telegram?
Join Our Channel Today

All Are Welcome!
Sign Up for New Accounts and Get Rewarded

mypromo.my: Referral Codes Center
Get Rewarded When you sign up with Referral Codes