Get all the best deals via our Social Media! Follow Us!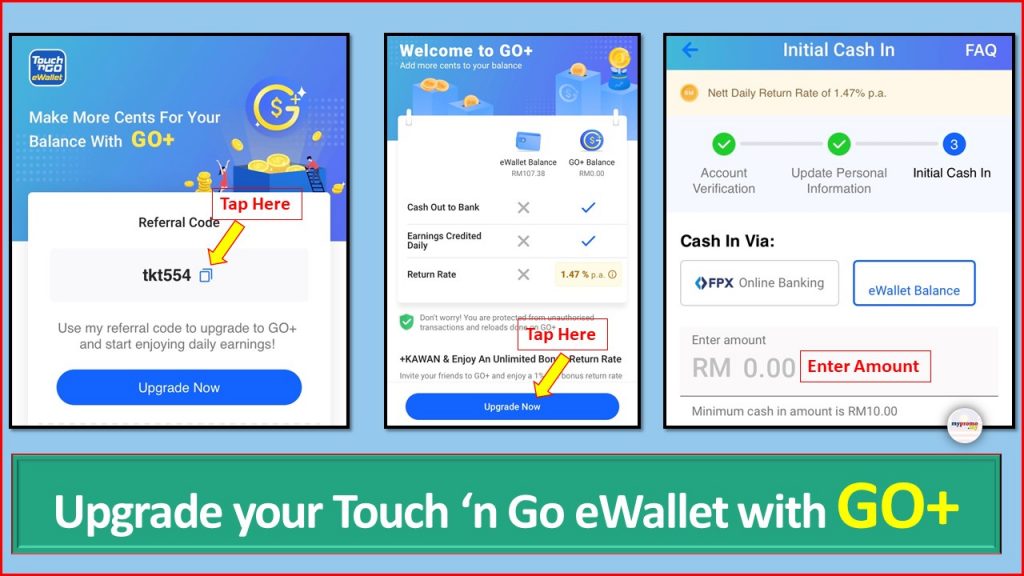 Make more cents with GO+ from Touch 'n Go eWallet and enjoy returns credited to your balance daily. You only need RM10 to start in 3 easy steps (Refer to pic). Convenient. Easy & Secured
Earn daily returns on your balance and get a 1.4% p.a. bonus return rate!
This is how to earn some extra cash from your e-Wallet
Steps to Register GO+

Tap on tkt554 to go the next page
Tap on Upgrage Now
Cash in minimum amount of RM10 via FPX or eWallet
Wait for interest to go into your account everyday!
You can withdraw your money anytime, and if your wallet has not enough fund when you are making a payment, system will auto cash-out for your payment from GO+!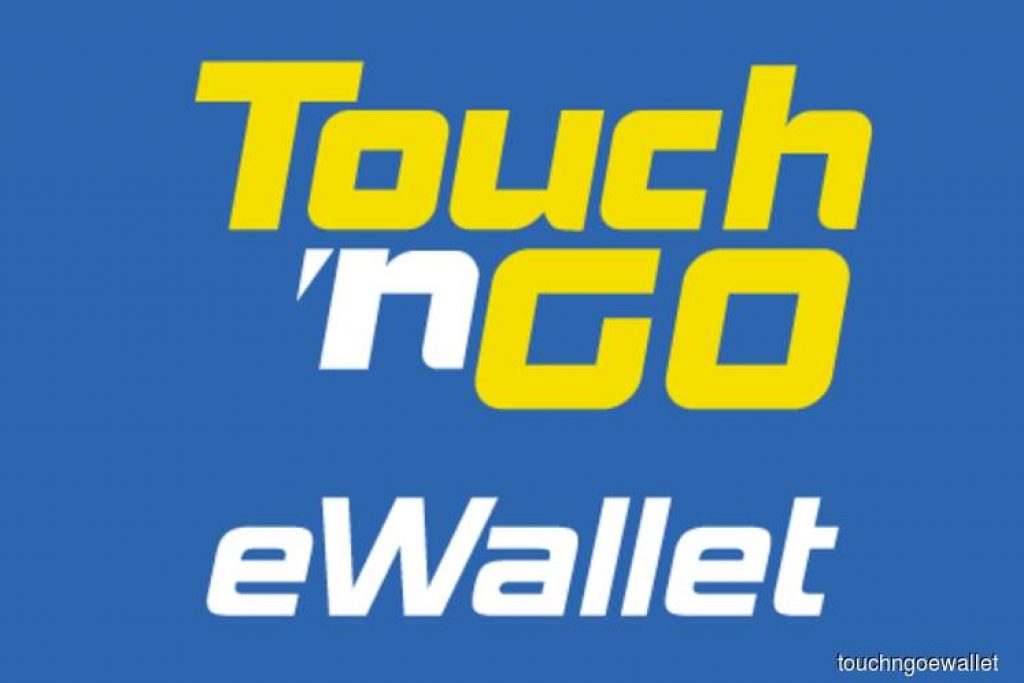 More TNG Offers: https://mypromo.my/dealstore/touch-n-go-ewallet
Lazada 6.6 - 100% Cashback!
Sign Up for New Accounts and Get Rewarded

mypromo.my: Referral Codes Center
Get Rewarded When you sign up with Referral Codes