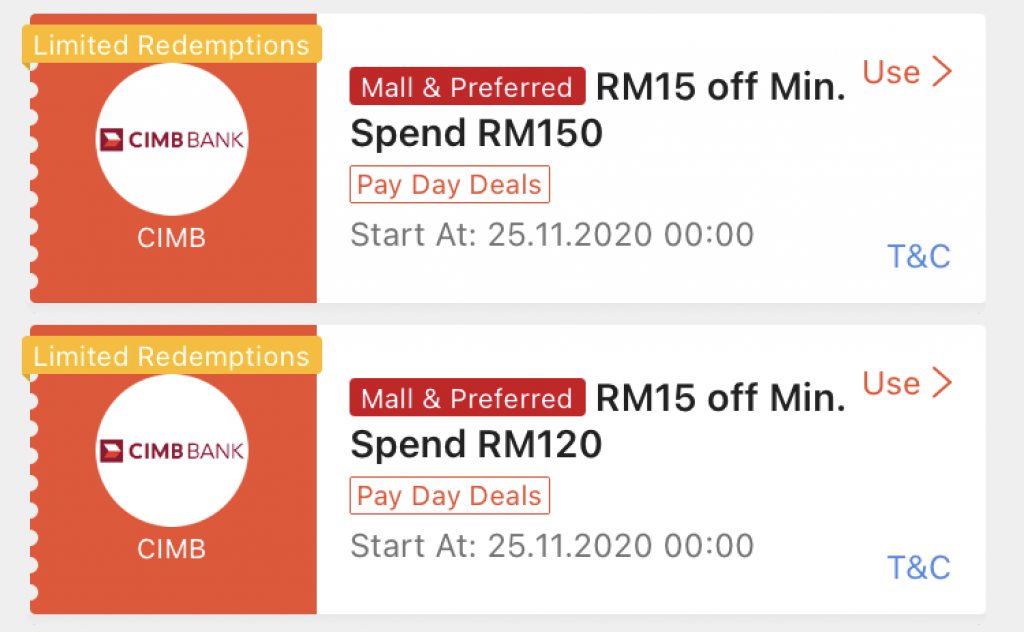 LIMITED TIME ONLINE #PayDayDeals Shopee OFFER! Sit back, relax and enjoy up to RM15 OFF on Shopee App.
How to Shopee Voucher claim: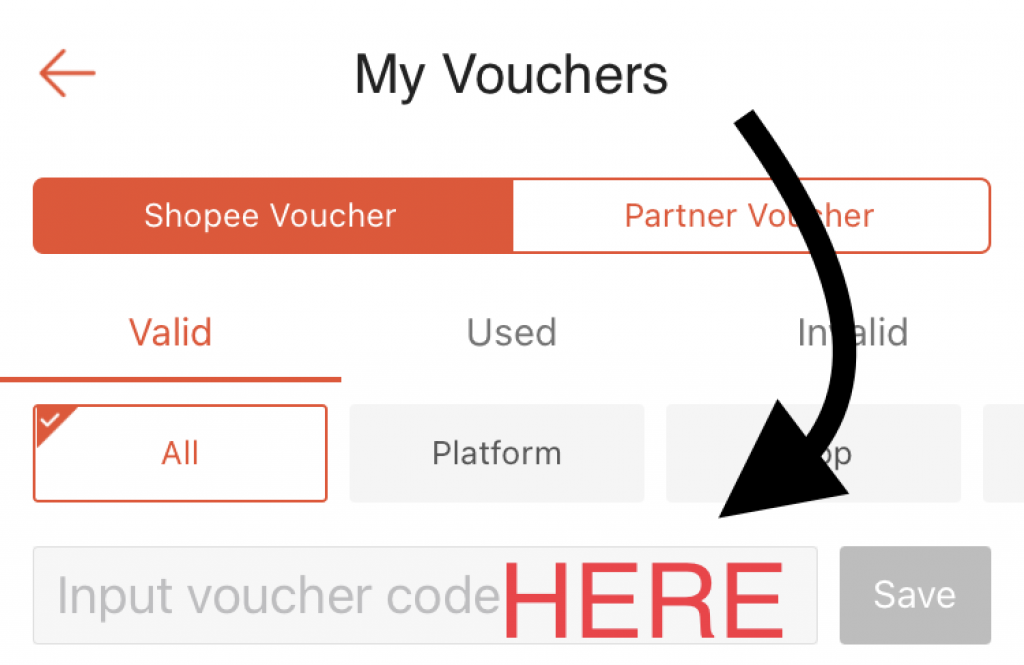 Get e CIMB Card-rewards for all your e-payments

CIMB e Credit Card: Get one today
---
Existing Shopee User:
RM15 OFF with minimum spend of RM120, for CIMB e Credit Card only
Promo code: CIMBPDAYEC
RM15 OFF with minimum spend of RM150, for all CIMB debit/credit/prepaid cards
Promo code: CIMBPDAY
New Shopee User: RM8 OFF with minimum spend of RM40, for all CIMB cards
Promo code: CIMBPDNEW
More CIMB Deals: https://mypromo.my/cimb-paydaydeals

It's back & bigger! Shop online with #PayDayDeals!
More Shopee Promotions and Deals
Sign Up for New Accounts and Get Rewarded

mypromo.my: Referral Codes Center
Get Rewarded When you sign up with Referral Codes