Get all the best deals via our Social Media! Follow Us!
MySejahtera now on Setel!! You can now check-in with MySejahtera on Setel at 860 PETRONAS stations nationwide when you need to use the station facilities.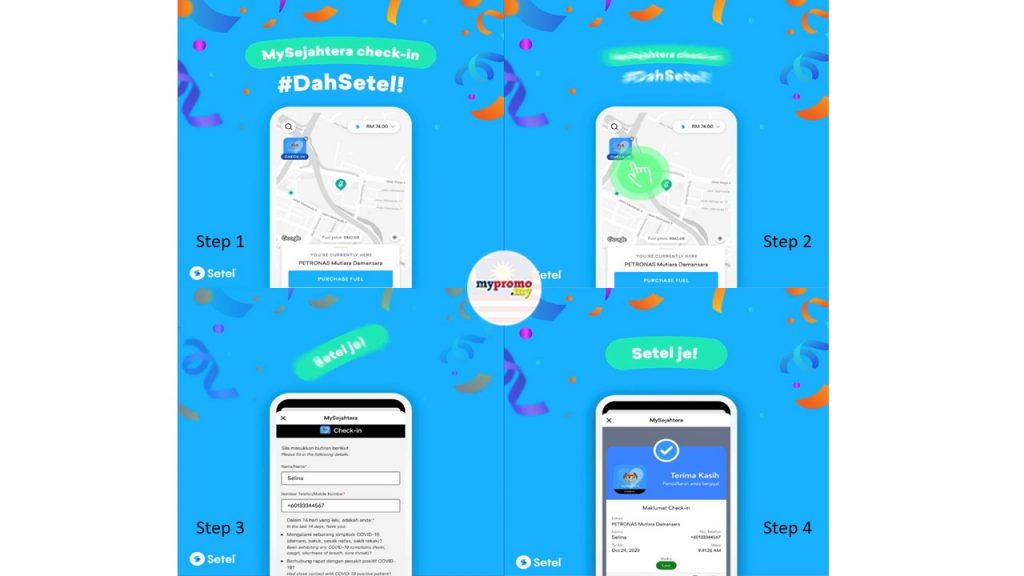 How to check-in with MySejahtera on Setel:
Step 1: Head to your nearest PETRONAS station. Once you are the station, a MySejahtera icon will appear on the Setel homepage.
Step 2: Tap on the MySejahtera icon
Step 3: Fill in your details to check in
Step 4: Done!
Register for a Setel Account today and enjoy the benefits!​
Sign up today using xs9fx as your referral and earn RM5 when you complete minimum RM30 fuel purchases.
Referral code : xs9fx
Only 4 simple steps to follow.
To start, click on the button to copy the Referral Code, then Paste the Setel Referral Code.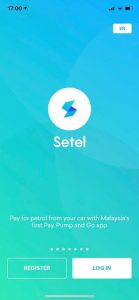 Step 2. Tab on Register: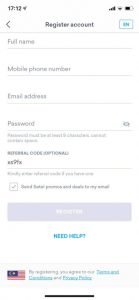 Step 3. Fill up your particulars and xs9fx as referral code (to earn RM5)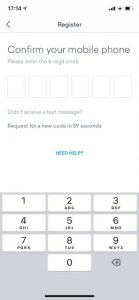 Step 4. Confirm your mobile number and you are done.
The next step is to top-up and pump minimum RM30 to get your RM5 rewards.
Anda kini boleh mendaftar dengan MySejahtera dalam Setel di 860 stesen PETRONAS, jika anda perlu singgah ke Kedai Mesra atau menggunakan kemudahan di stesen.
Mengikuti garis panduan keselamatan negara, anda masih perlu mengambil suhu badan sebelum memasuki premis di stesen. Jangan lupa mensanitasikan tangan anda juga.
More on Setel: https://mypromo.my/dealstore/setel
Visit: https://mypromosi.my
Lazada 6.6 - 100% Cashback!
Sign Up for New Accounts and Get Rewarded

mypromo.my: Referral Codes Center
Get Rewarded When you sign up with Referral Codes