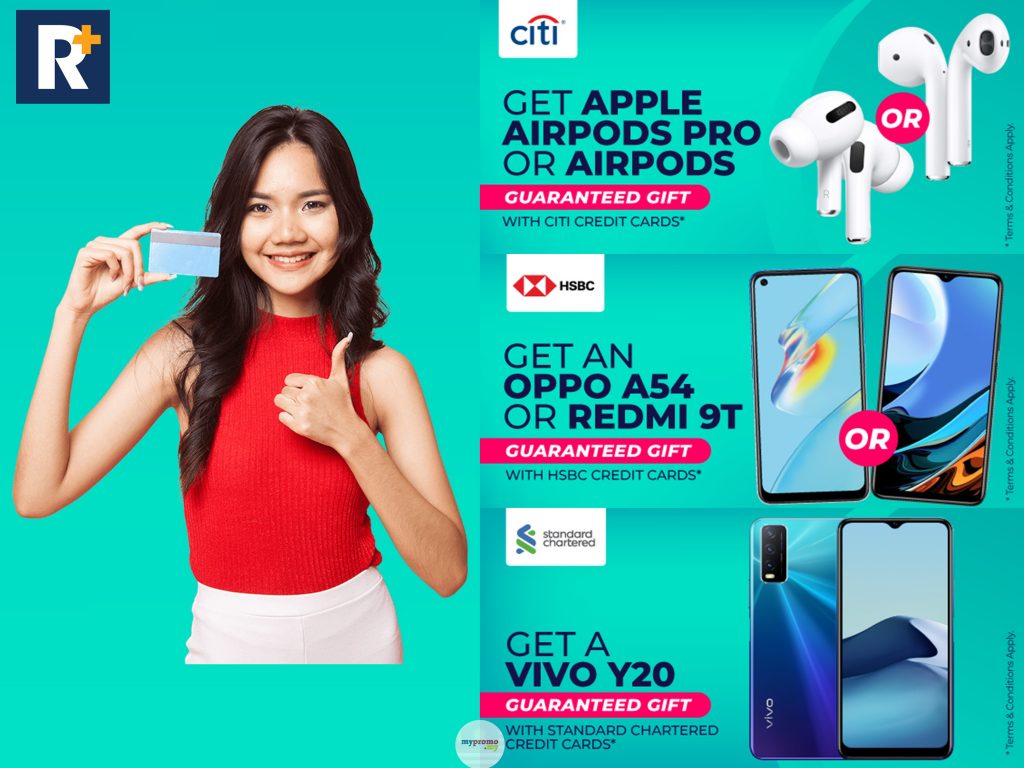 RinggitPlus Credit Card Sign Up Offers
Apply Here: https://ringgitplus.mypromo.my
Apply, Get Approved and Get:-
1. GUARANTEED Apple AirPods
2. GUARANTEED Vivo Y20
3. GUARANTEED Oppo A54 or RedMi 9T
All you have to do is apply for the selected credit cards to get rewarded! This will be ending on 2 Aug, at 1pm
Apply for your cards here: https://ringgitplus.mypromo.my
RinggitPlus Credit Card Sign Up Offers
*SUG = Sign Up Offer

RinggitPlus Credit Card Promotion
Citibank Credit Card Promotion via RinggitPlus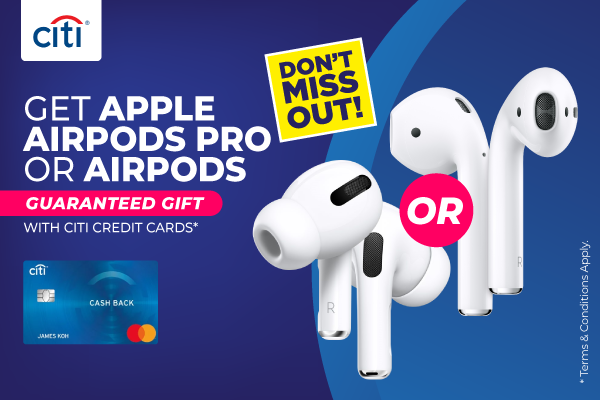 HSBC Credit Card Promotion via RinggitPlus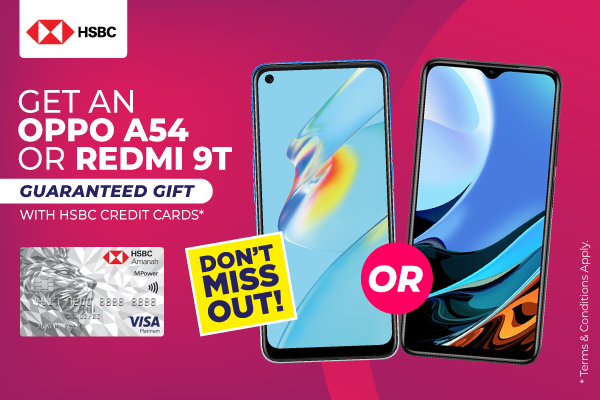 Standard Chartered Credit Cards Promotion via RinggitPlus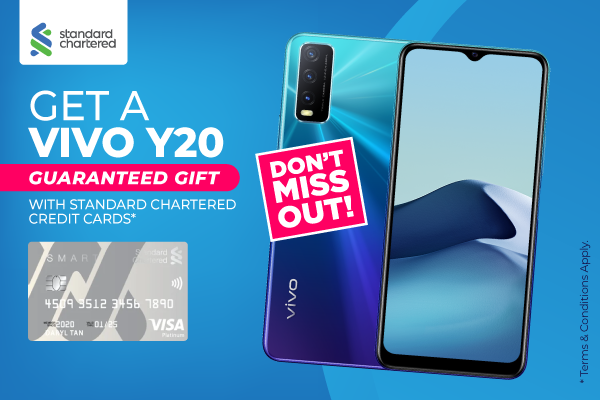 CIMB Credit Cards Promotion via RinggitPlus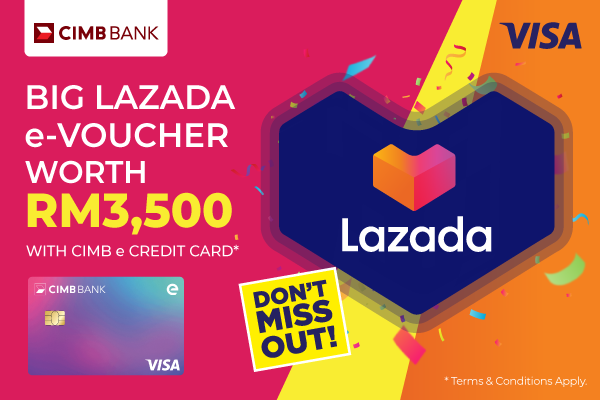 Which credit cards can I apply for?
Citibank Credit Card
Citi PremierMiles MasterCard
Citi Clear MasterCard
Citi Prestige MasterCard
Citi Cash Back Platinum MasterCard
Citi Cash Back MasterCard
Citi Business Platinum MasterCard
Citi Rewards MasterCard
Citi Simplicity Plus MasterCard
Lazada Citi Platinum Card
Standard Chartered Bank Credit Card
a) Standard Chartered JustOne Platinum MasterCard Credit Card ("JustOne
Platinum Credit Card");
b) Standard Chartered Visa Platinum Credit Card ("Visa Platinum Credit Card");
c) Standard Chartered WorldMiles World MasterCard Credit Cardholder
("WorldMiles MasterCard")
d) Standard Chartered Liverpool FC Cashback ("Cashback Credit Card")
e) Standard Chartered Smart Credit Card ("Smart Credit Card")
Qualifying HSBC Credit Cards are:
o HSBC Amanah MPower Platinum Card-i
o HSBC Visa Platinum
o HSBC Visa Signature
Qualifying CIMB Credit Card are:
• CIMB e Credit Card
PERSONAL LOAN via RinggitPlus
Apply Here: http://bit.ly/RinggitPlus-Loan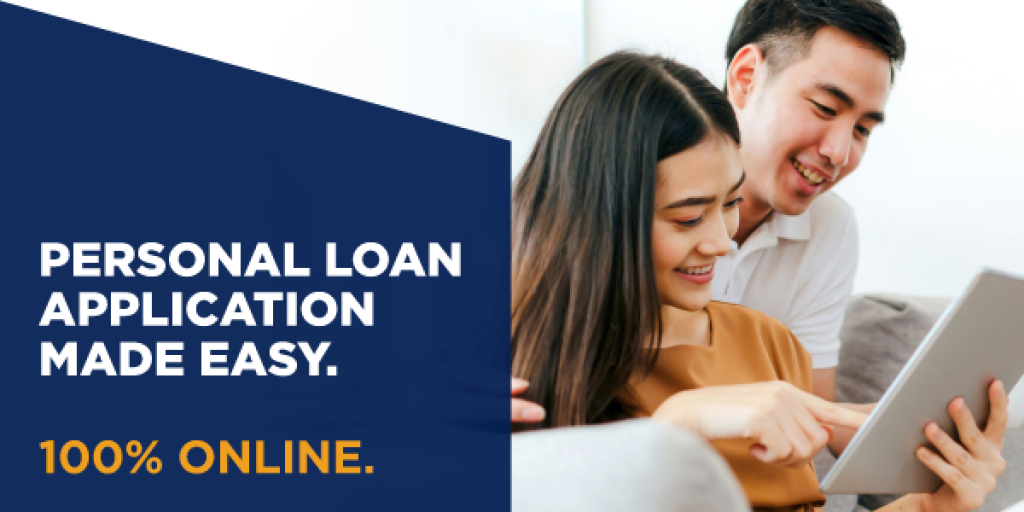 For Terms and Conditions: RinggitPlus Credit Card Promotion
Go Here: https://bit.ly/Apply-RPlus
Need Help? Read here for Steps: https://mypromo.my/ringgitplus-creditcard-application
Once you have chosen the right card, click APPLY NOW button to start the WhatsApp application. Then, you will be redirected to the Digital Form to complete the application.
Follow 6 simple steps below to get your Citibank card application approved: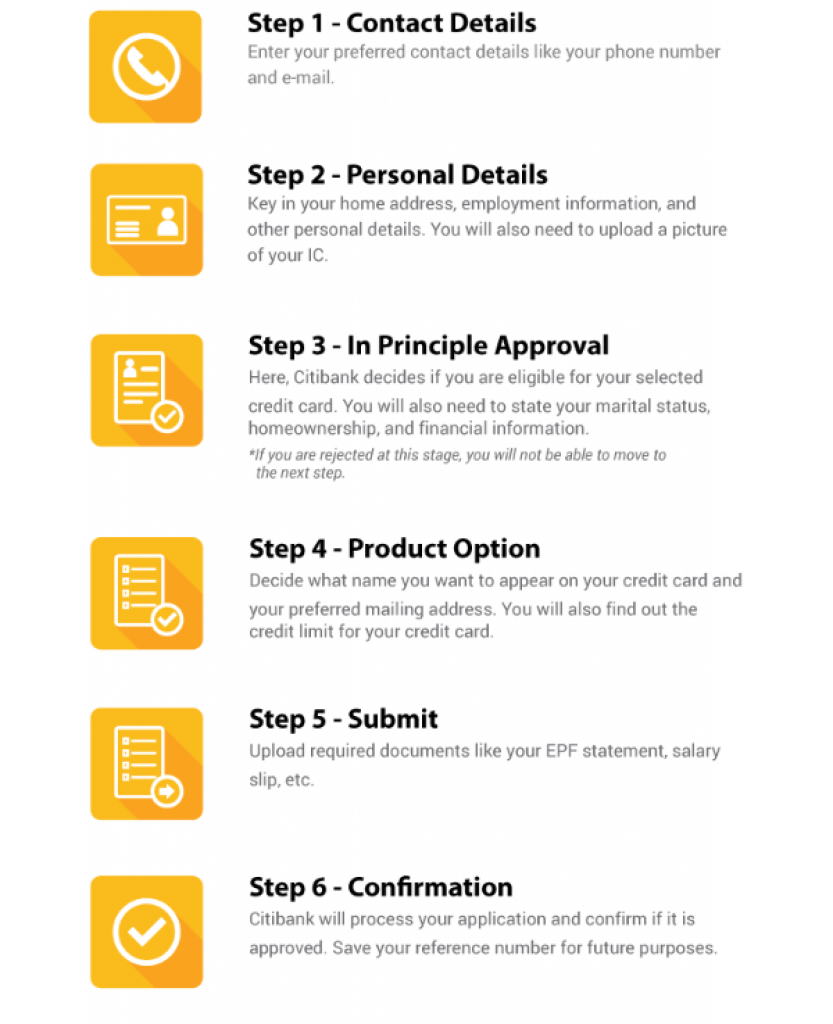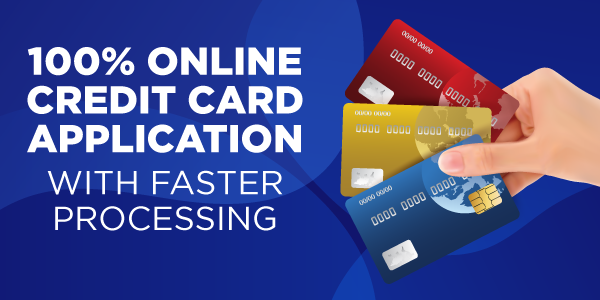 Best Credit Card Sign-Up Offers in Malaysia 2022
RinggitPlus has some of the best credit card promotions and sign up offers in Malaysia!