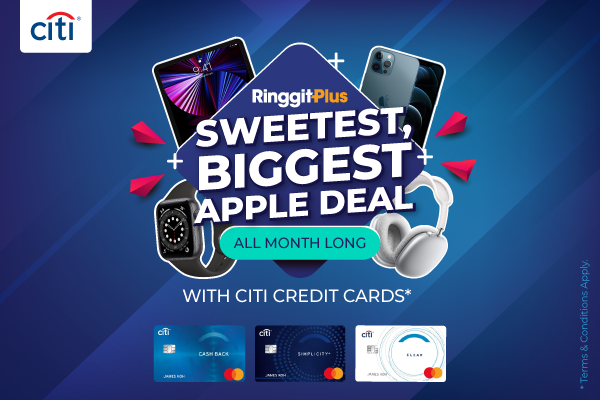 RinggitPlus brings you their APPLE-Y EVER AFTER DEAL! RinggitPlus is giving away x112 FLAGSHIP APPLE PRODUCTS ALL MONTH LONG! They are giving away the following gifts to 28 random approved applicants x 4 weeks;
iPhone 12 PRO MAX x 28 units
iPad PRO x 28 units
AirPods MAX x 28 units
Apple Watch Series 6 x 28 units
Just apply and get approved with a Citibank Credit Card to get rewarded! This ends on 1 September, at 1pm!
Apply here
https://ringgitplus.mypromo.my

RinggitPlus Credit Card Promotion
Which credit cards can I apply for?
Citibank Credit Card
Citi PremierMiles MasterCard
Citi Clear MasterCard
Citi Prestige MasterCard
Citi Cash Back Platinum MasterCard
Citi Cash Back MasterCard
Citi Business Platinum MasterCard
Citi Rewards MasterCard
Citi Simplicity Plus MasterCard
Lazada Citi Platinum Card
Personal Loan Via RinggitPlus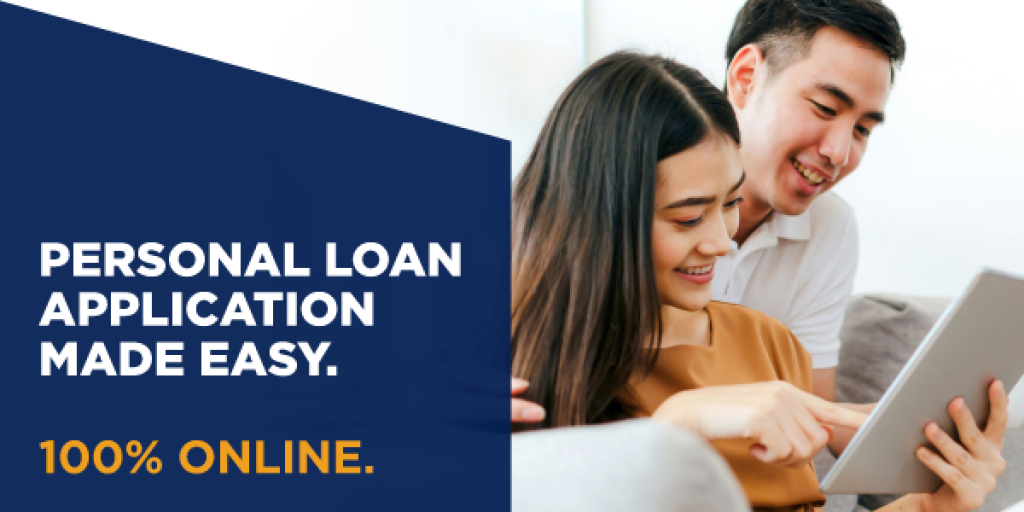 For Terms and Conditions: RinggitPlus Credit Card Promotion
Go Here: https://bit.ly/Apply-RPlus
Need Help? Read here for Steps: https://mypromo.my/ringgitplus-creditcard-application
Once you have chosen the right card, click APPLY NOW button to start the WhatsApp application. Then, you will be redirected to the Digital Form to complete the application.
Follow 6 simple steps below to get your Citibank card application approved: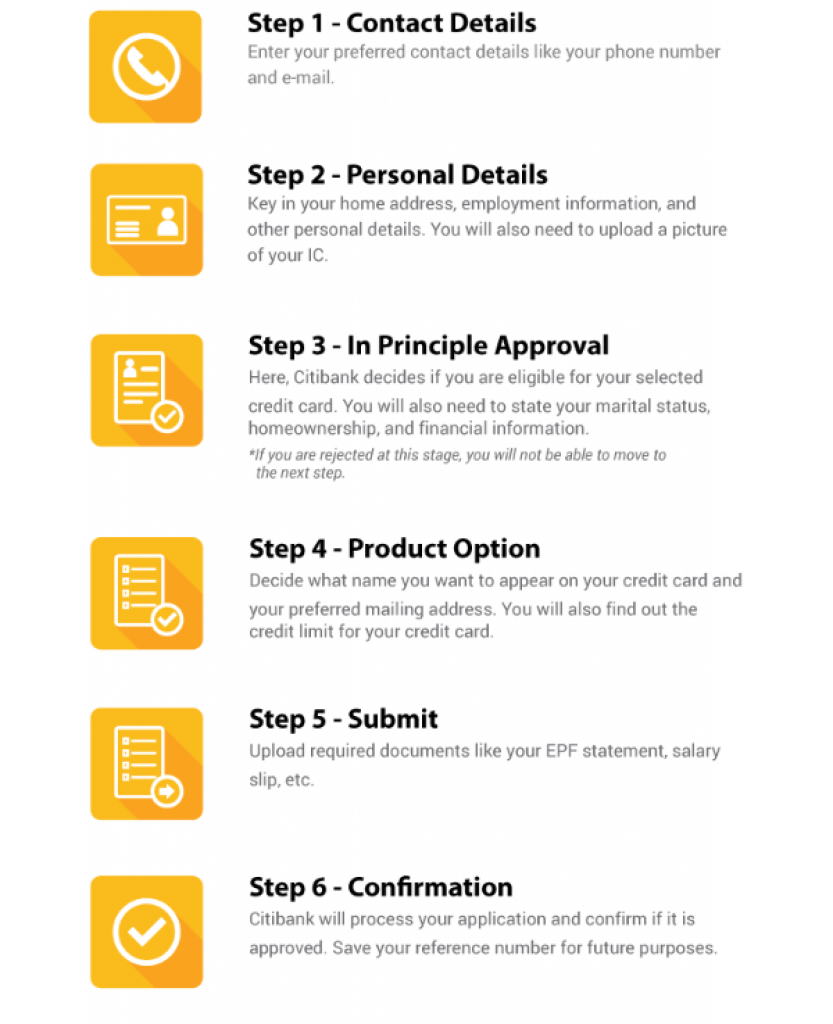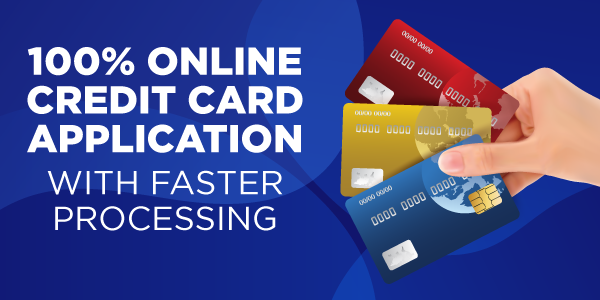 Best Credit Card Sign-Up Offers in Malaysia 2021
All Lazada 9.9 Bank Vouchers
Full Shopee 9.9 Bank Voucher Codes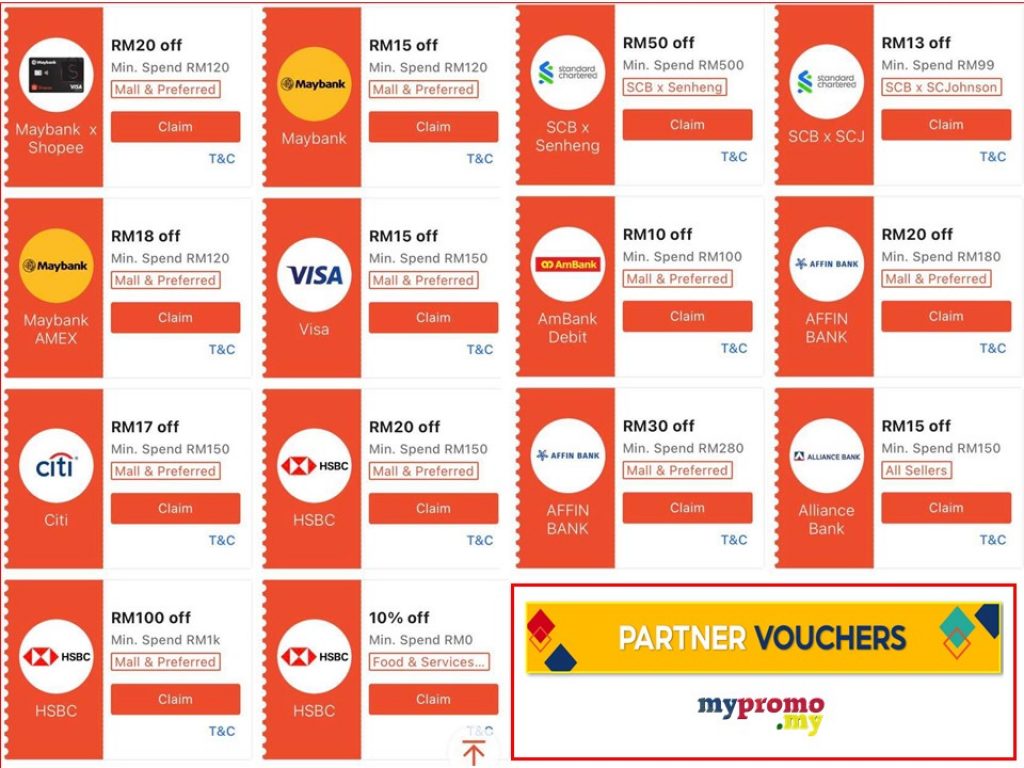 Apply For Credit Card via RinggitPlus or CompareHero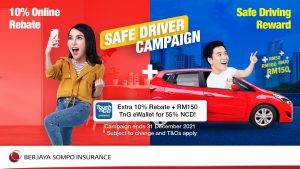 Berjaya Sompo: Get 10% OFF + RM150 TNG eWallet Credit
Renew Your Car/Motorcycle Insurance online and Now with Berjaya Sompo Insurance and enjoy 10% discount on your premium from now until 31 December 2021.