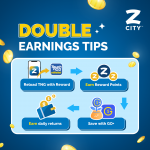 Reload TNG eWallet via ZCITY-Double Earning Tips

Telegram Channel
Updated Daily with the Best Deals and Offers
Get all the best deals via our Social Media! Follow Us!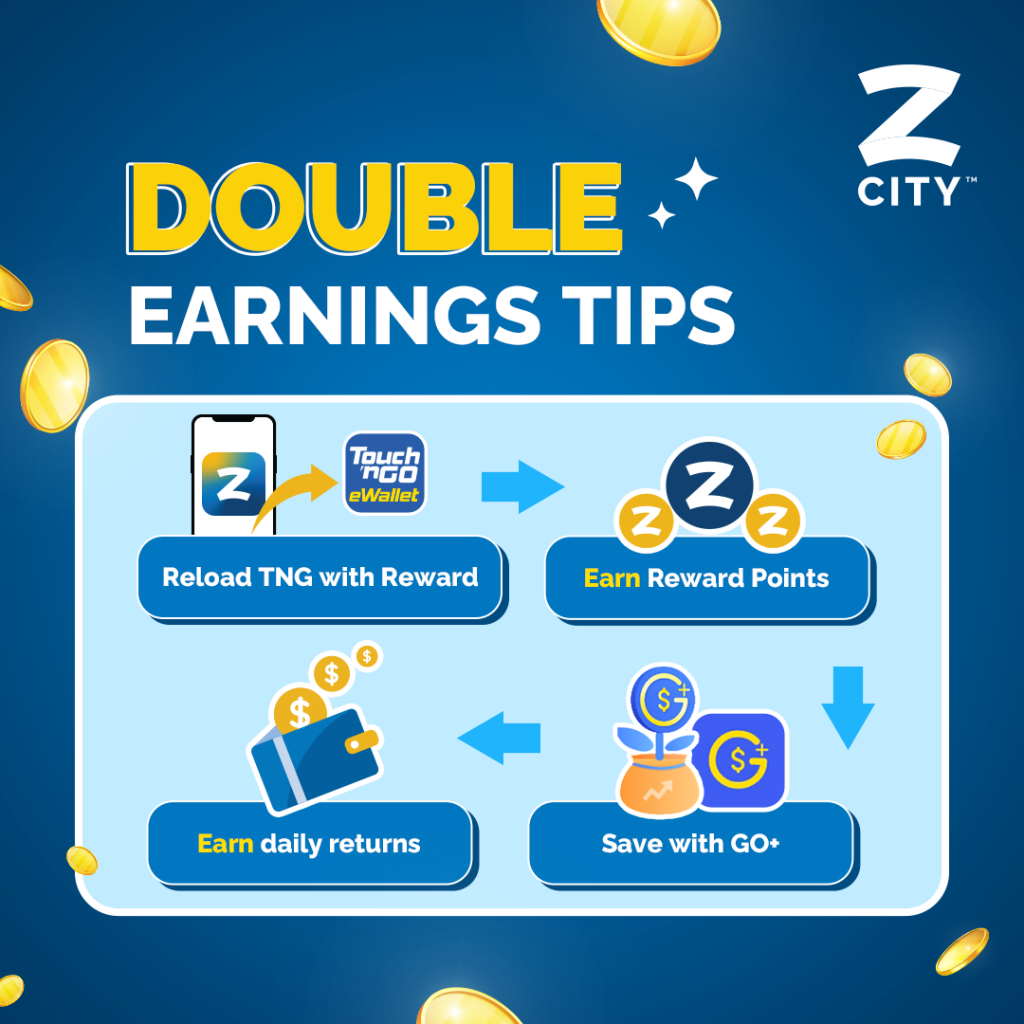 ZCITY will get you double earnings! If you're using Touch 'n Go eWallet, you probably might have noticed a new Go+ feature right? ​GO+ lets you enjoy returns credited daily and you only need RM10 to start this.
Why not reload your Touch'n Go eWallet pin via ZCITY before you cash in to your GO+ account?
You'll get these benefits when you reload your pin in ZCITY:
• Instant discounts for every pin reload
• Earn reward points for every successful transaction
And you're all set to earn more and more , double fold gains.

Sign Up Steps:
Step 1: Register via this link: http://bit.ly/Z-City.
Step 2: Enter Invitation Code (Get 200 reward points):

005SIW.

Step 3: Fill in your phone number + password and slide to verify.
Step 4: Request for OTP, Enter OTP and Tap Sign Up.
DONE, very simple to register.
Details on how register ZCity
>>> https://mypromo.my/sign-up-zcity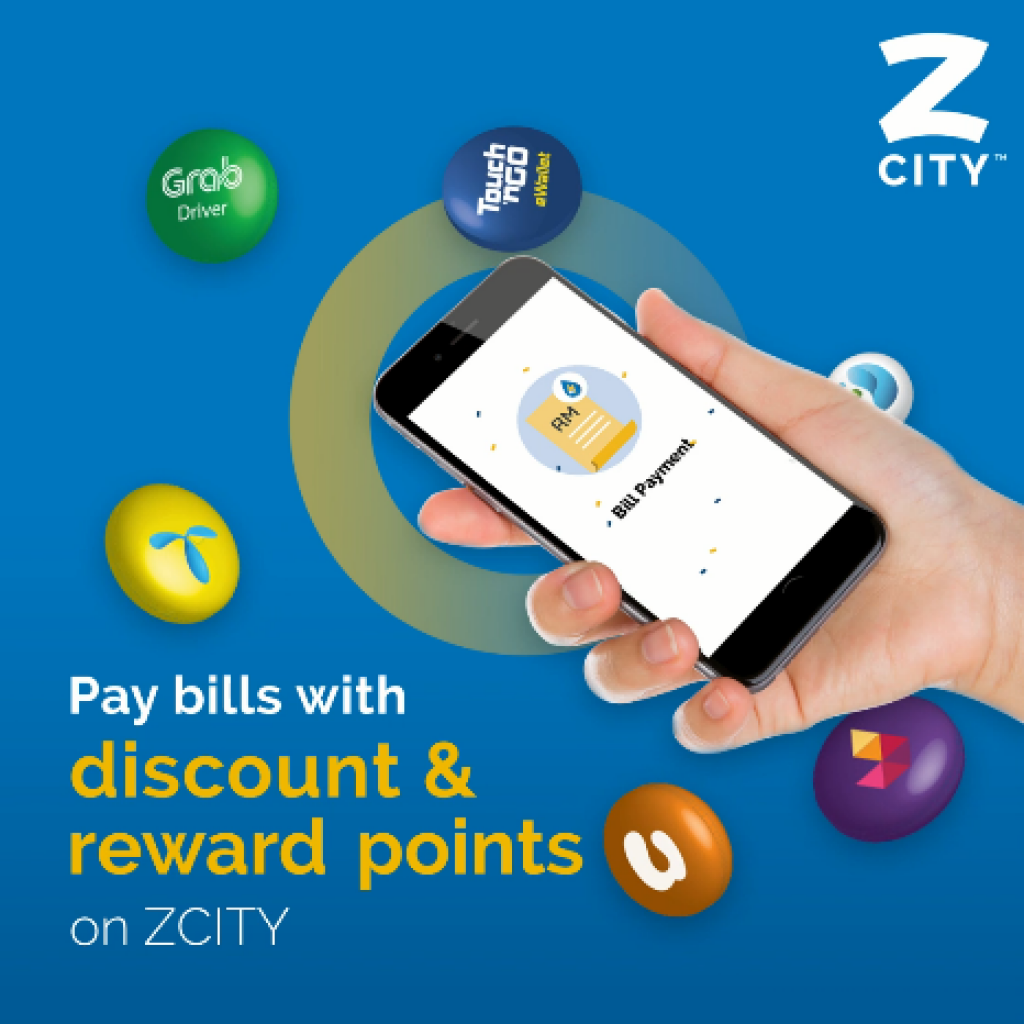 mypromo Telegram Channel
Want to receive  daily promos and deals via Telegram?
Join Our Channel Today

All Are Welcome!
Sign Up for New Accounts and Get Rewarded

mypromo.my: Referral Codes Center
Get Rewarded When you sign up with Referral Codes