Enjoy the LATEST promotions when you use Razer Pay.
Get RM5 for FREE when you sign up today:
1. Download App: http://rzr.to/payreferral
2. Use Referral Code: RAZER8
Coupons Usage Instruction:
After claimed, go to 'Pocket'
Tap on "Use Now".
Key in your payment pin.
Show the payment code to the cashier during check out.
Enjoy the discount!
Razer Pay is the e-wallet app designed for youth and millennials. Driven by a robust and secure payment system, you can also transfer and receive funds easily from your friends. Start using Razer Pay by topping up your e-wallet with funds or linking it with your preferred credit or debit card.
Details Here: https://mypromo.my/signuprazerpay
Razer Pay New Coupons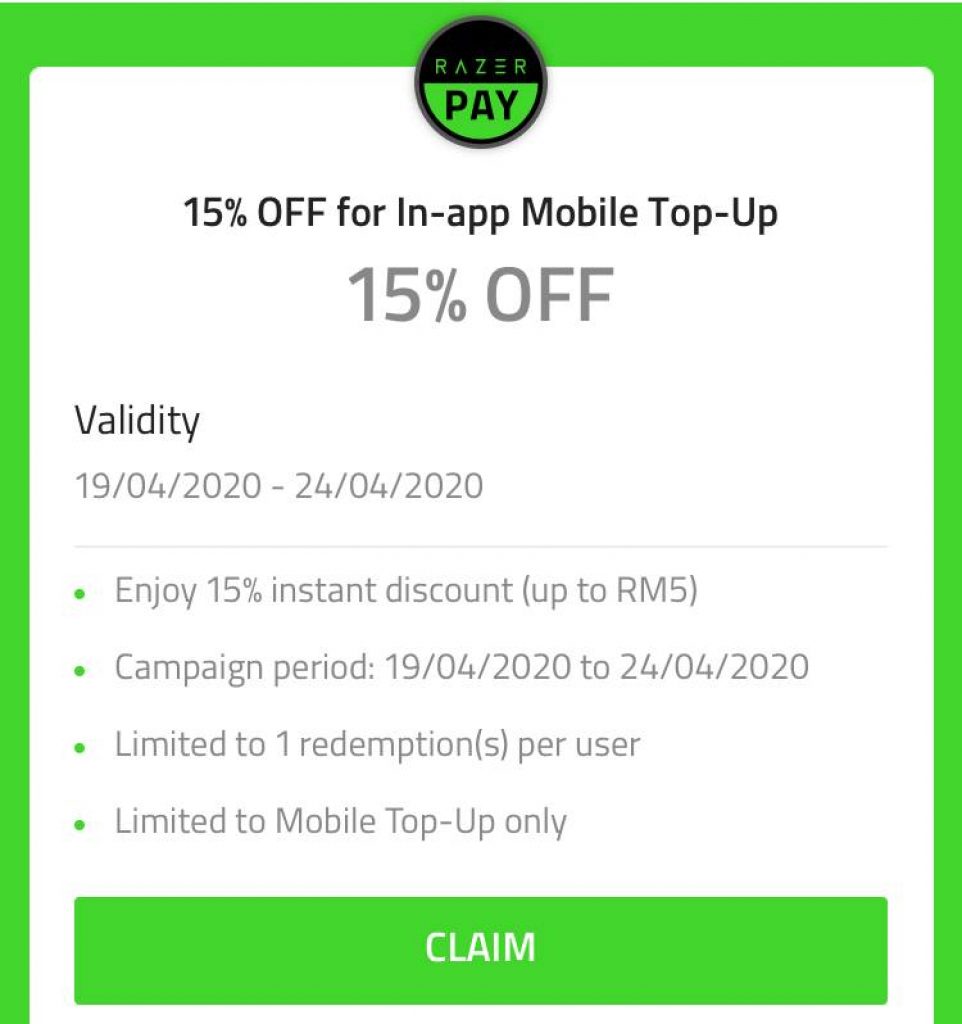 15% OFF for In-app Mobile Top-Up
Validity: 19/04/2020 – 24/04/2020
Enjoy 15% instant discount (up to RM5)
Campaign period: 19/04/2020 to 24/04/2020
Limited to 1 redemption(s) per user
Limited to Mobile Top-Up only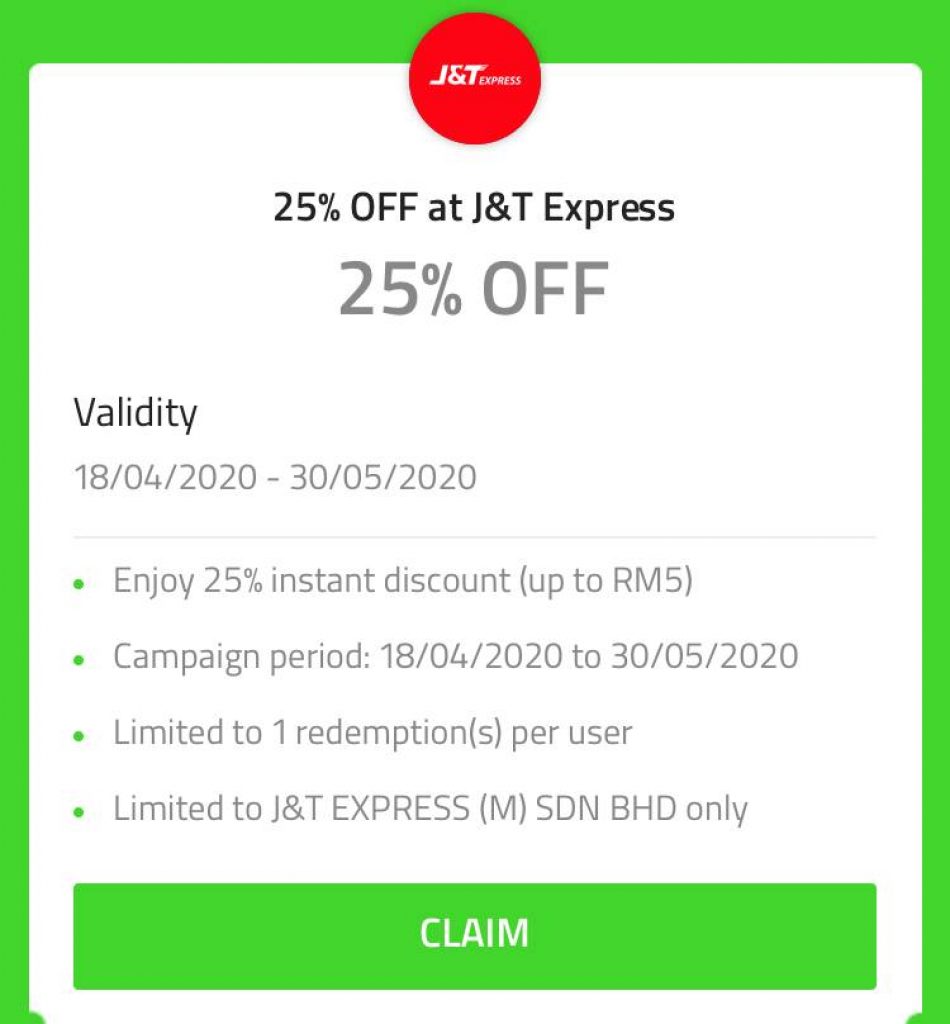 25% OFF at J&T Express
Validity: 18/04/2020 – 30/05/2020
Enjoy 25% instant discount (up to RM5)
Campaign period: 18/04/2020 to 30/05/2020
Limited to 1 redemption(s) per user
Limited to J&T EXPRESS (M) SDN BHD only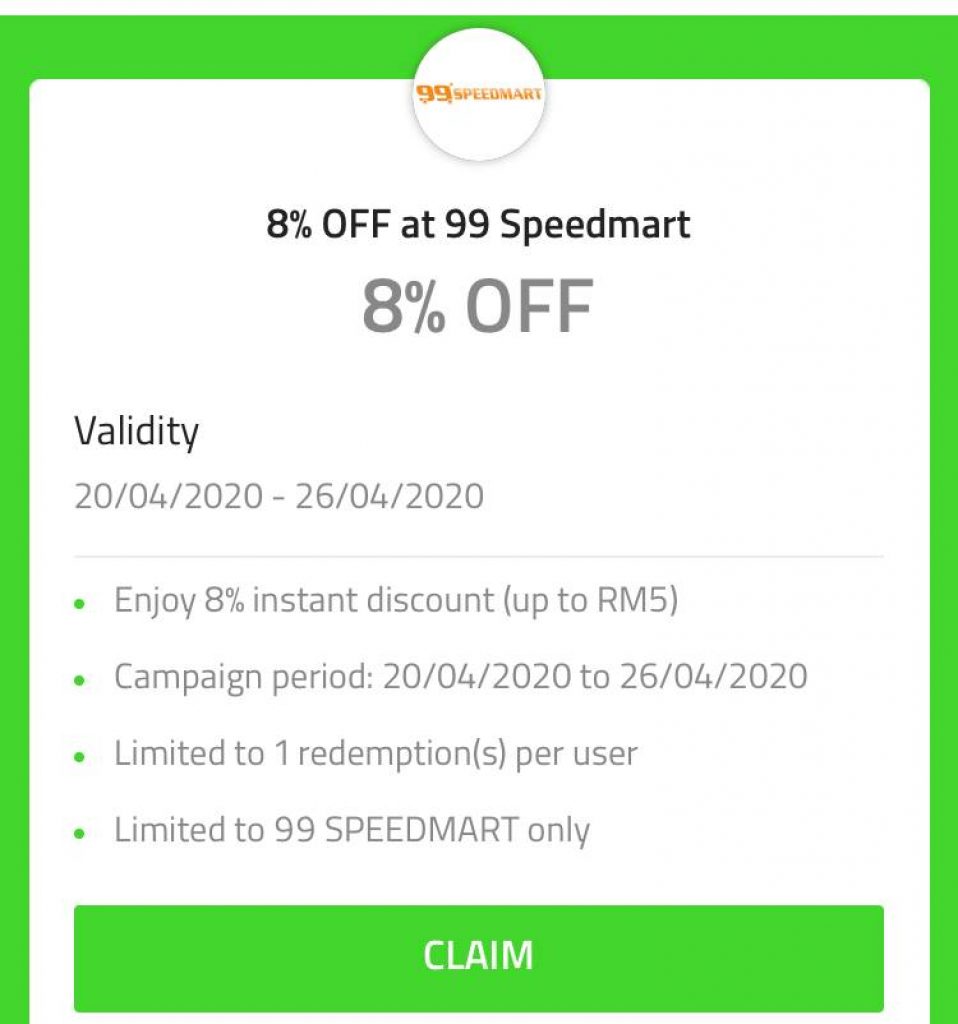 8% OFF at 99 Speedmart
Validity:20/04/2020 – 26/04/2020
Enjoy 8% instant discount (up to RM5)
Campaign period: 20/04/2020 to 26/04/2020
Limited to 1 redemption(s) per user
Limited to 99 SPEEDMART only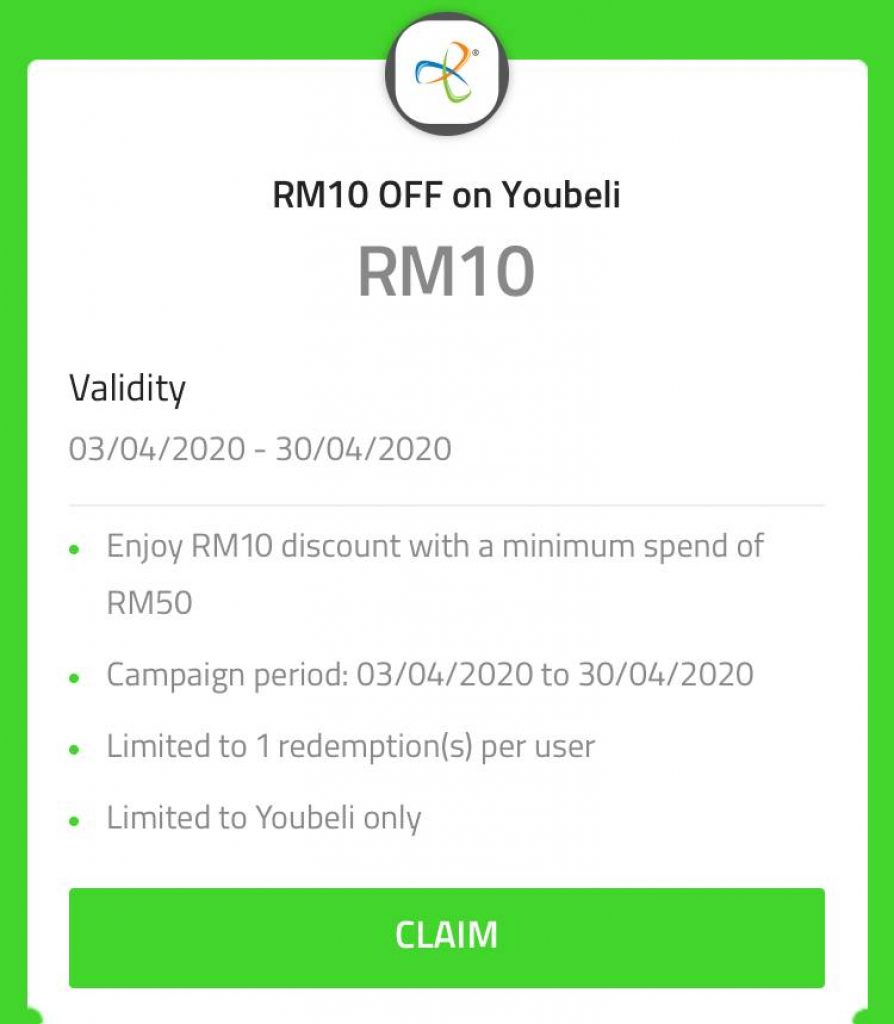 RM10 OFF on Youbeli
Validity: 03/04/2020 – 30/04/2020
Enjoy RM10 discount with a minimum spend of RM50
Campaign period: 03/04/2020 to 30/04/2020
Limited to 1 redemption(s) per user
Limited to Youbeli only
Shop at @ YOUBELI and pay with Razer Pay
Expired Coupons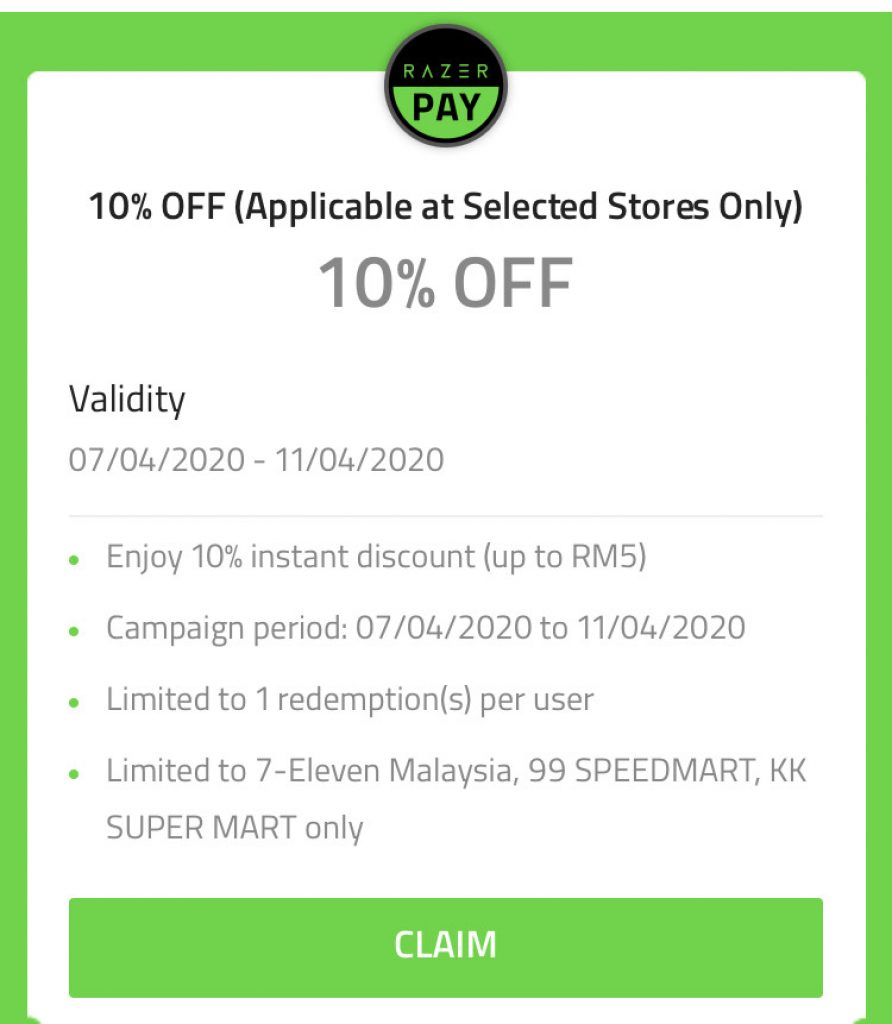 10% OFF (Applicable at Selected Stores Only)
Validity: 07/04/2020 – 11/04/2020
Enjoy 10% instant discount (up to RM5)
Campaign period: 07/04/2020 to 11/04/2020
Limited to 1 redemption(s) per user
Limited to 7-Eleven Malaysia, 99 SPEEDMART, KK SUPER MART only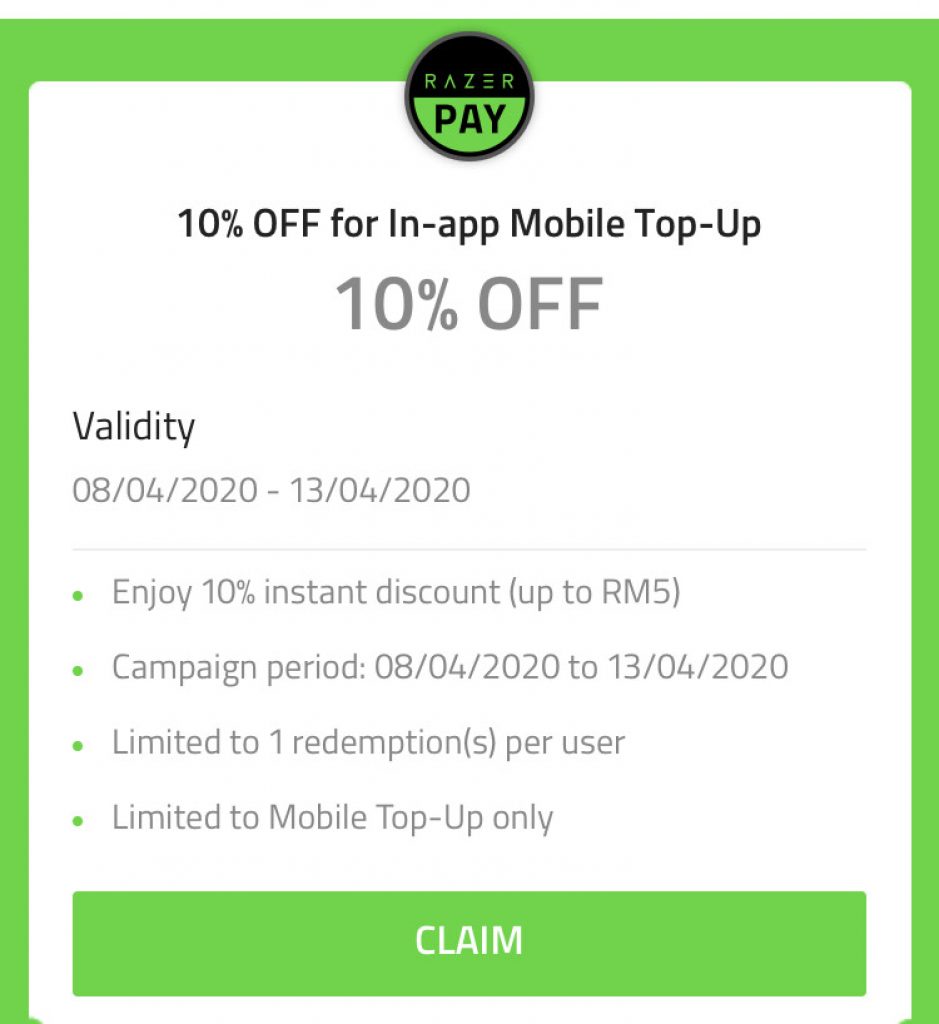 10% OFF for In-app Mobile Top-Up
Validity: 08/04/2020 – 13/04/2020
Enjoy 10% instant discount (up to RM5)
Campaign period: 08/04/2020 to 13/04/2020
Limited to 1 redemption(s) per user
Limited to Mobile Top-Up only
Expired Razer Pay Voucher:

15% OFF at KK Mart
Validity: 12/03/2020 – 22/03/2020
Enjoy 15% instant discount (up to RM5)
Campaign period: 12/03/2020 – 22/03/2020
Limited to 1 redemption(s) per user
Limited to KK SUPER MART only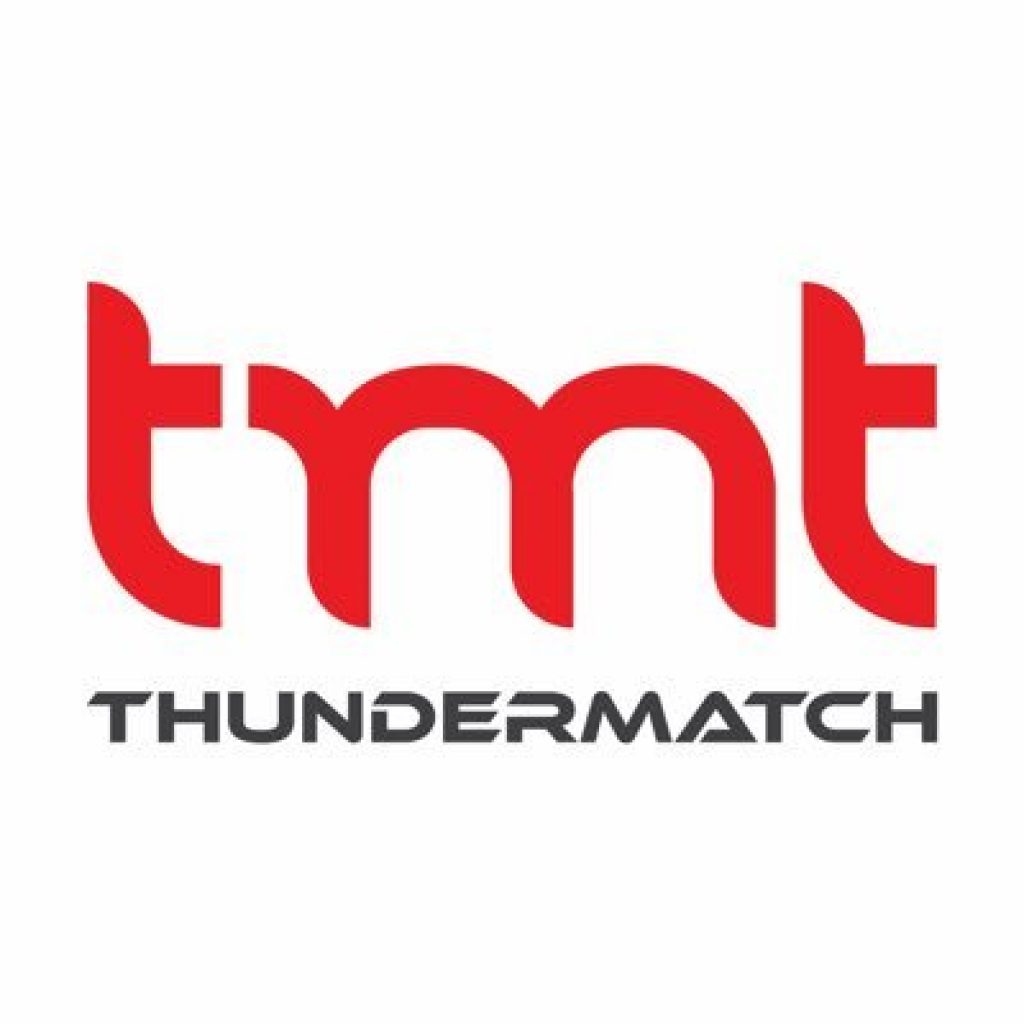 5% OFF at TMT by Thundermatch
5% OFF
Validity: 01/03/2020 – 31/03/2020
Enjoy 5% instant discount (up to RM70)
Campaign period: 01/03/2020 to 31/03/2020
Limited to 10 redemption(s) per user
Limited to THUNDER MATCH TECHNOLOGY SB only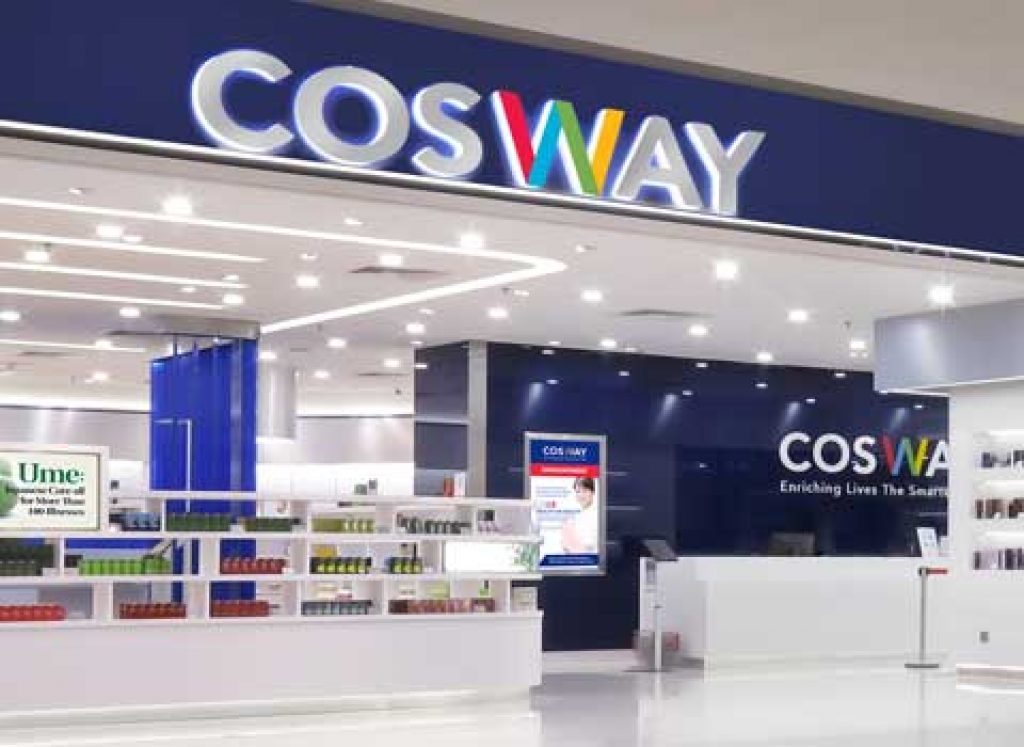 7% OFF at Cosway Malaysia
Validity: 31/01/2020 – 06/02/2020
Enjoy 7% instant discount (up to RM10)
Campaign period: 31/01/2020 to 06/02/2020
Limited to 1 redemption(s) per user
Limited to Cosway (M) SB only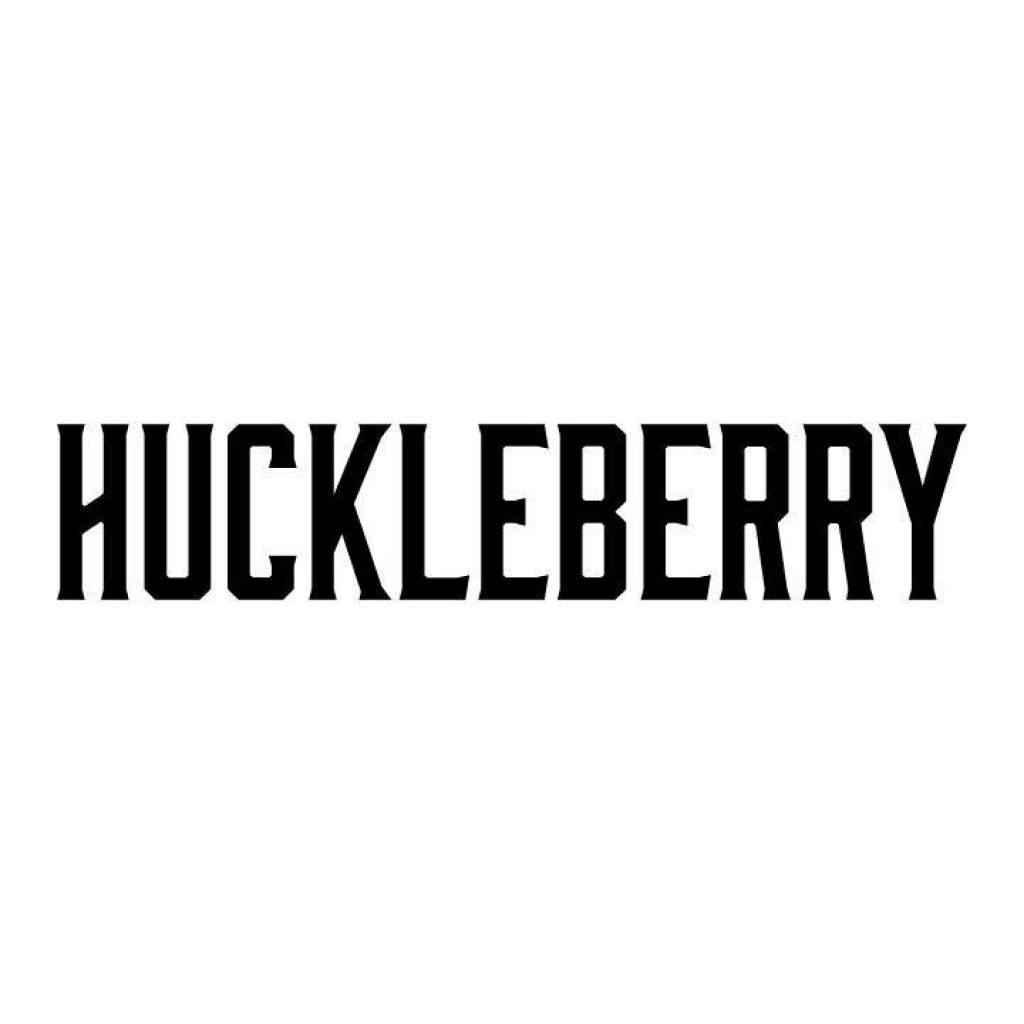 10% OFF at Huckleberry
Validity: 31/01/2020 – 20/02/2020
Enjoy 10% instant discount (up to RM10)
Campaign period: 31/01/2020 to 20/02/2020
Limited to 2 redemption(s) per user
Limited to HUCKLEBERRY only