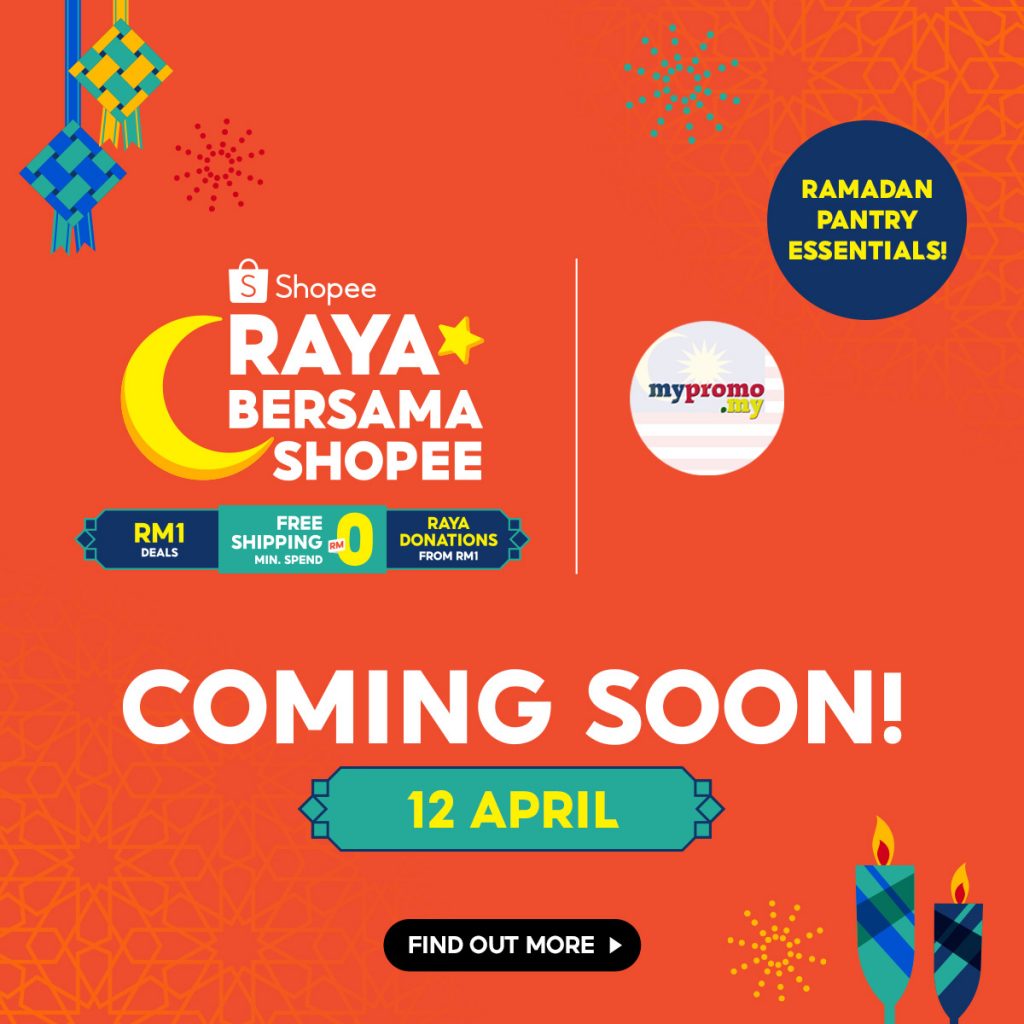 A Fantastic Hari Raya Celebration Awaits You When You Shop At Shopee Malaysia's 2021 Raya Sale This Ramadan! There's no time of the year that is quite as exciting as Hari Raya Aidilfitri for Malaysia's Muslims!
You can enjoy RM0 Free Shipping twice daily, RM1 deals, daily vouchers, brand spotlights and many more offers and deals
Wait no more, go to Shopee Raya main page now: https://shp.ee/7pxymn2
Shopee Raya All Vouchers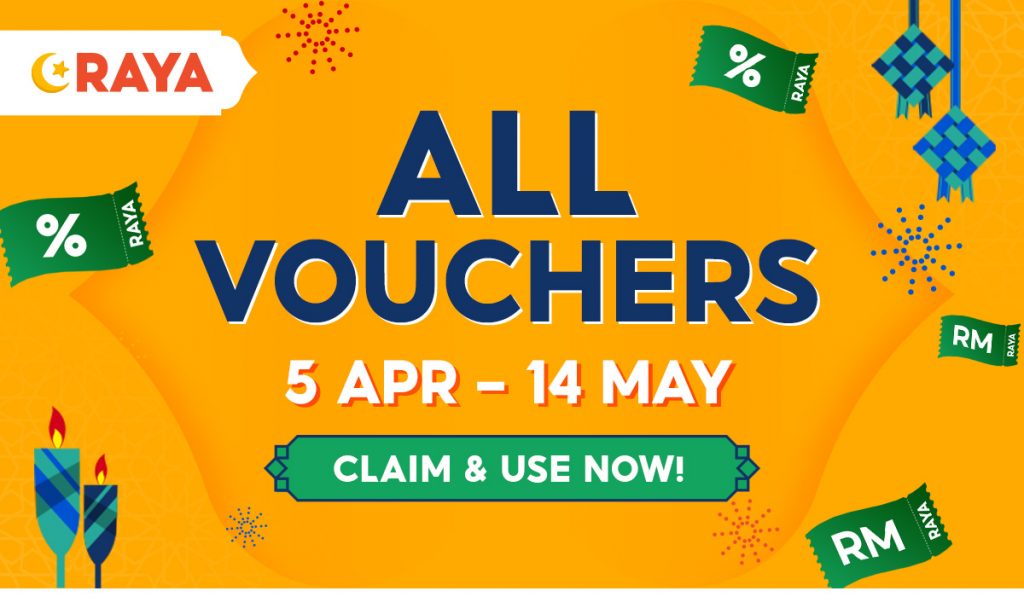 Collect All Vouchers for Shopee Raya Sale HERE. They are valid from 5 April – 14 April 2021, on first come, first served basis. So be fast collect now and start using.
---
Shopee Raya Donations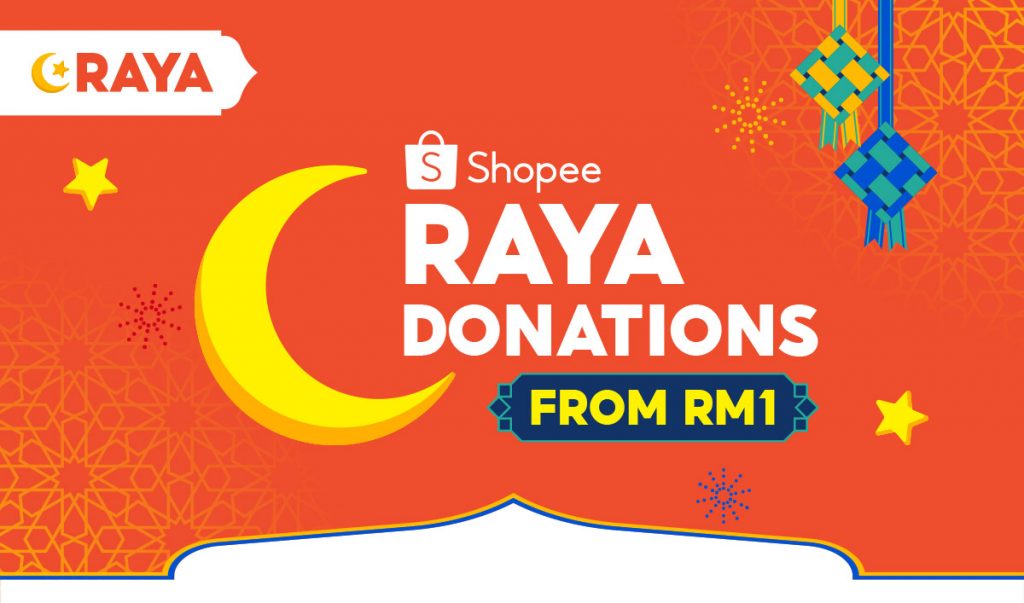 Raya it is the best time for giving. Give as low as RM1 and your money will go to various categories of charities including Healthcare, underprivileged community, children and mother nature.
Go Here to Read More and Start your Giving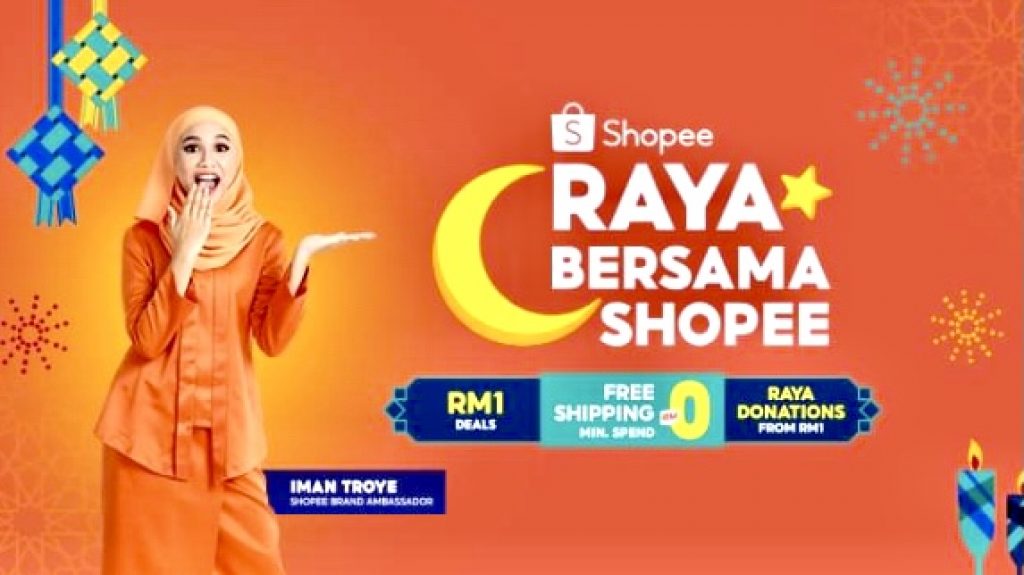 Our Raya sale this year, called Raya Bersama Shopee, has a variety of Raya promotions lined up for your Hari Raya necessities. The sale runs from before Ramadan right until after Raya, so there are so many sale items you can possibly look at, including from big brands such as Tefal, Unilever, and Friso,!
While we have other sales lined up for the year, such as the 7.7 sale, 9.9 sale, 11.11 sale, and 12.12 sale, this Raya sale is special because you won't have to spend much to enjoy value-for-money deals. For instance, there are Shopee discount vouchers, free shipping with RM0 minimum spend, RM1 deals, and major discounts during this 5.5 sale! Want to give back to the community amidst all the Raya promotions and Ramadan sales? Then feel free to do your part by making a Raya donation from only RM1! All you have to do is simply add your donation item of choice to your cart before you check out.
Enjoy RM1 Deals On Essential Items And Free Shipping With RM0 Minimum Spend At Shopee Malaysia's Raya Sale
The Raya celebration begins with a whole month of fasting from sunup to sundown during the month, and for that month of Ramadan, shop during our sale for fasting essentials such as dates and food staples to cook food for 'iftar' and 'sahur'. It's also a good time to start shopping for home decor items to revamp your home so it looks its best during Raya, and to shop for baking supplies to prepare cookies and pastries for the whole family to enjoy during Raya. If you're not one to bake, then just buy our ready-made biscuits and cookies instead!
Of course, to get ready for the festivities, it's important to show up fashionable and gorgeous. During our Raya sale, especially on 5.5, take advantage of Hari Raya promotions for cosmetic and skincare items from brands like Wardah, Bio-essence, and Some By Mi to glow up for the special occasion. You can also shop during this Ramadan sale for Muslim clothing items, such as baju kurung, baju Melayu, and more with great Shopee discount vouchers! Need to buy new shoes and accessories? You can count on the amazing deals offered this Raya sale by Puma, Skechers, Dr Cardin, and Carlo Rino.
Our Hari Raya promotions during this Ramadan sale also encompass household and personal electronics, so now is a good time to buy that Oppo phone or the variety of home electronics such as vacuum cleaners, TVs, or cookers that you may need for the home. Don't miss out on the fantastic Shopee discount vouchers we have for these, especially during the 5.5 sale! On top Shopee Malaysia's free shipping with RM0 minimum spend, of course. At the same time, freeze your beautiful Raya moments in time by purchasing Photobook Malaysia's products!
Get The Best Promotions Throughout Shopee Malaysia's Raya Sale 2021 And On 5.5!
Besides great Shopee discount vouchers from brands like Mahnaz Food, Huggies, and P&G, as well as the amazing RM1 deals and major price cuts during the Raya 5.5 sale, there are many reasons to shop the Ramadan sale at Shopee Malaysia. For one, all your purchases are protected by our Shopee Guarantee, which ensures you get your item or the seller does not get payment released to them. Not only that, all the items you buy will be sent conveniently to your doorstep! At the same time, we have a variety of games and entertainment available for you on our app so you can win exclusive vouchers and Shopee coins too!