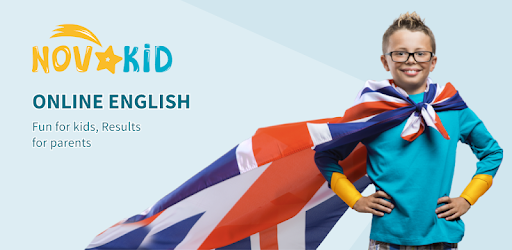 Novakid: Online English classes for kids 4-12 years old

Lazada Daily Cashback Vouchers
Collect and Use these vouchers
Get all the best deals via our Social Media! Follow Us!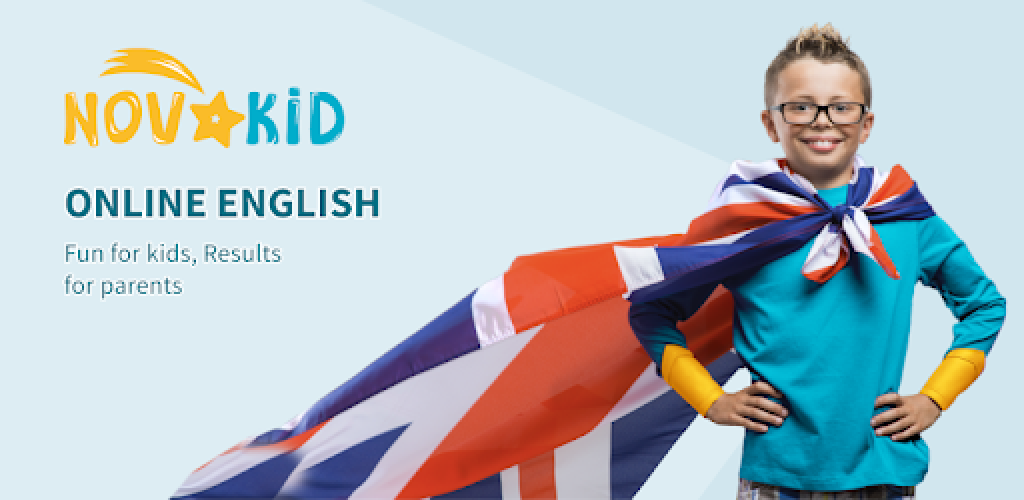 Novakid provide a unique interactive program that was designed by experienced teachers and methodologists to create an environment for children so they can learn English intuitively as if it was their native language.
If you are parents with children aged 4-12, and you want your children to be able to learn English from native speakers, look no further.
Use Promo Code: NOVA20
Get 20% off discount on all packages (except for a 24 weeks pack)
The class is held entirely in English
Communication is possible not only with words! Virtual board (where you can see slides, draw and write), gestures, facial expressions are here to help!
⠀

Trial lesson lasts 25 minutes
Just like any other lesson in Novakid. It's a perfect duration for a kid to stay completely immersed in the process, to stay focused and get satisfaction from learning.
⠀

The lesson is taught by a teacher.
Not by a methodist or an intern. It's a real lesson, not a demo.
Why learning with Novakid is so effective?
At Novakid children learn English as a native language! Students' skills are trained in a live communication with native speakers. A class is organized in a fun yet efficient way and lasts for 25 minutes so that kids do not lose concentration and acquire and retain the material more effectively. The main teaching tool is a virtual classroom which turns a lesson into an exciting quest!
Programs and Levels
Novakid program is built in accordance with the A1 and A2 levels of the European CEFR standard, which corresponds to the Cambridge English YLE Starters, Movers and Flyers tests. At a trial class, teachers determine the level of English and further keeps controlling the progress.
• Curriculum for children aged 6-12;
• Individual lessons;
• All teachers are English-speaking;
• Online, in the comfort of your own home at a convenient time;
• The first lesson is FREE.

Novakid: Online English classes for kids 4-12 years old
Use Promo Code: NOVA20
Before and After
According to the survey, 85% of Novakid parents see distinctive results after 2-3 months of classes. Watch the video and see how it works!
Don't hesitate!
Try learning English with a native speaker.
Our teachers will get along with the child, test the current level of English and inspire them to learn the language!

Novakid: Online English classes for kids 4-12 years old
Use Promo Code: NOVA20
Go to:
https://mypromo.my/dealstore/shopee
https://mypromo.my/dealstore/lazada
mypromo's Payday  WhatsApp Groups
Want to receive promos and deals via WhatsApp?
Join our 9.9 Sale groups!
1. Only Admin Can Post
2. 9.9 Sale Chit Chat Group
All Are Welcome!
Sign Up for New Accounts and Get Rewarded

mypromo.my: Referral Codes Center
Get Rewarded When you sign up with Referral Codes