Telegram Channel
Updated Daily with the Best Deals and Offers
Get all the best deals via our Social Media! Follow Us!

Tempoh Penyertaan: 14 February – 31 Mei 2020
Impian memenangi gaji lumayan seumur hidup* bakal menjadi milik anda!
Cara-cara Penyertaan
Langkah 1: Beli sebarang produk NESTLÉ® yang turut serta bernilai minima RM15 dalam 1 (satu) resit. Setiap RM15 layak untuk 1 penyertaan.
Langkah 2: Jawab soalan berikut
Soalan "Terdapat 3 Pemenang Hadiah Utama bagi PERADUAN NESTLÉ® GAJI SEUMUR HIDUP* ini.
Betul atau Salah?"
Langkah 3: Penyertaan melalui aplikasi WhatsApp
TULIS nama penuh anda, nombor MyKad dan jawab dengan betul satu soalan di atas resit asal (RM15 keatas produk NESTLÉ® turut serta).
Tangkap gambar resit dalam satu format imej. Lampiran PDF akan dibatalkan.
Gambar MESTI lengkap dengan butir peribadi dan tertera dengan jelas nama gedung, tarikh pembelian dan jumlah pembelian.
Hantar imej melalui WhatsApp ke nombor 013-2322168.
Penganjur TIDAK AKAN menghantar laporan perakuan penerimaan penyertaan melalui WhatsApp.
Simpan resit asal (hard copy) untuk pengesahan.
NOTA: Butir Peribadi MESTI ditulis dengan jelas diatas resit dan tidak dihantar sebagai kapsyen untuk layak.
Jika ruang tidak mencukupi di atas resit, anda boleh menulis butiran anda serta jawapan di atas sekeping kertas dan tangkap gambar bersama resit anda.
Langkah 4: Atau Muat Turun Borang Penyertaan di sini.
Lengkapkan borang penyertaan, jawab 1 soalan, sertakan resit bercetak asal dalam 1 sampul surat dan lekatkan setem yang mencukupi. Hantarkan melalui pos biasa sahaja ke alamat berikut:
Peraduan NESTLÉ® Gaji Seumur Hidup* Nestlé Products Sdn. Bhd.
Peti Surat 8812
Pejabat Pos Kelana Jaya
46798 Petaling Jaya
Selangor Darul Ehsan
Langkah 5: Pengumuman pemenang akan dimuat naik di laman ini, jadi pastikan anda sentiasa menyemaknya.
Hadiah-hadiah
Register for a Setel Account today and enjoy the benefits!​
Sign up today using xs9fx as your referral and earn RM5 when you complete minimum RM30 fuel purchases.
Referral code : xs9fx
Only 4 simple steps to follow.
To start, click on the button to copy the Referral Code, then Paste the Setel Referral Code.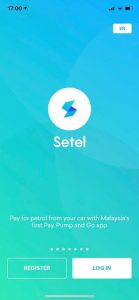 Step 2. Tab on Register: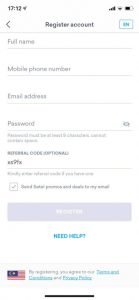 Step 3. Fill up your particulars and xs9fx as referral code (to earn RM5)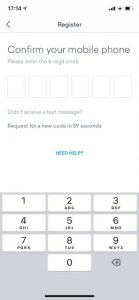 Step 4. Confirm your mobile number and you are done.
The next step is to top-up and pump minimum RM30 to get your RM5 rewards.
Beli Sekarang!
Klik mana-mana kedai online dibawah:
Shopping @ Lazada
Shopping @ Shopee
Makan @ McDonald's
Shopping @ Sunshine
Shopping @ Mydin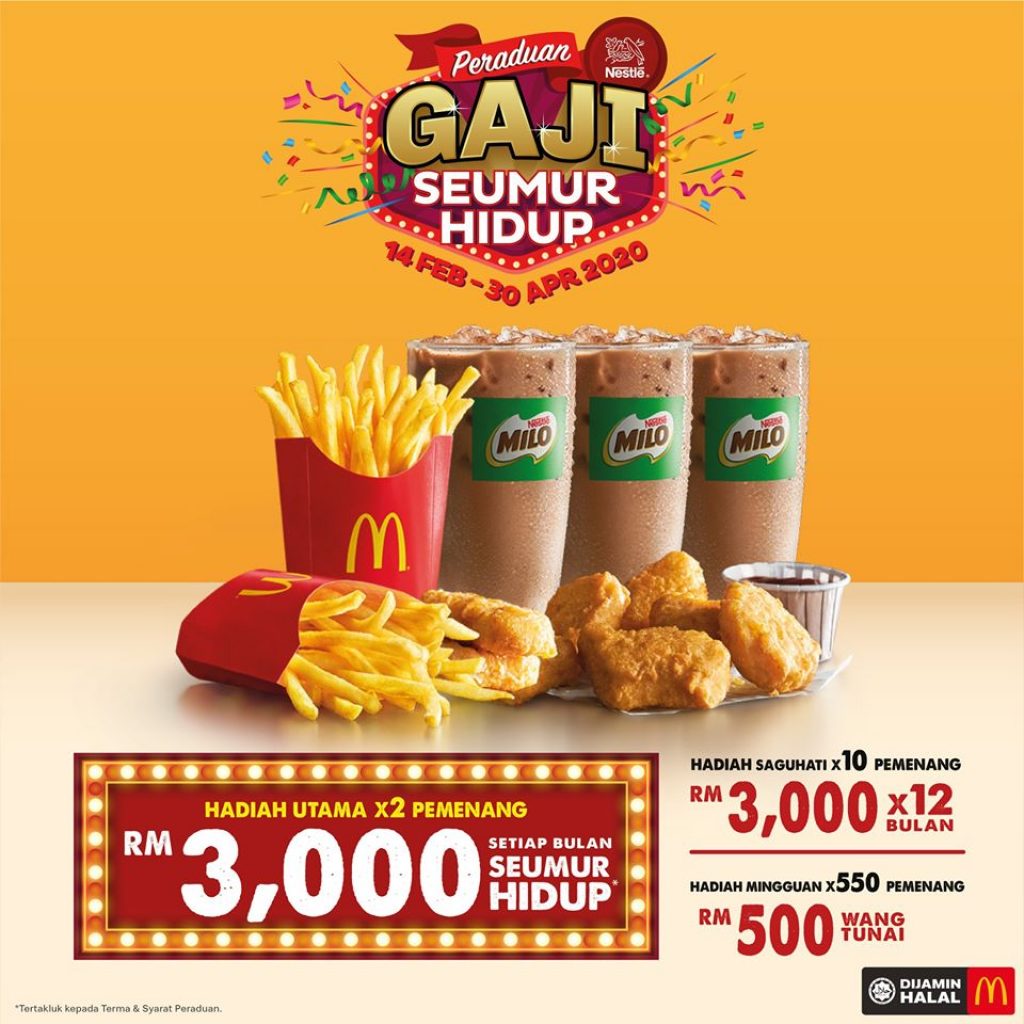 Dengan kerjasama Lazada:
*Anda masih boleh membeli produk-produk Nestle daripada rakan-rakan niaga Nestle yang lain untuk menyertai peraduan ini.
Tertakluk kepada Terma & Syarat Peraduan BM | EN
Klik disini untuk membaca FAQ Peraduan BM | EN
Source: https://www.dearnestle.com.my/event-and-happening/peraduan-gaji-seumur-hidup
To stay up to date with the latest promotions and deals, make sure to subscribe! [email-subscribers-form id="1"]
mypromo Telegram Channel
Want to receive  daily promos and deals via Telegram?
Join Our Channel Today

All Are Welcome!
Sign Up for New Accounts and Get Rewarded

mypromo.my: Referral Codes Center
Get Rewarded When you sign up with Referral Codes