Telegram Channel
Updated Daily with the Best Deals and Offers
Get all the best deals via our Social Media! Follow Us!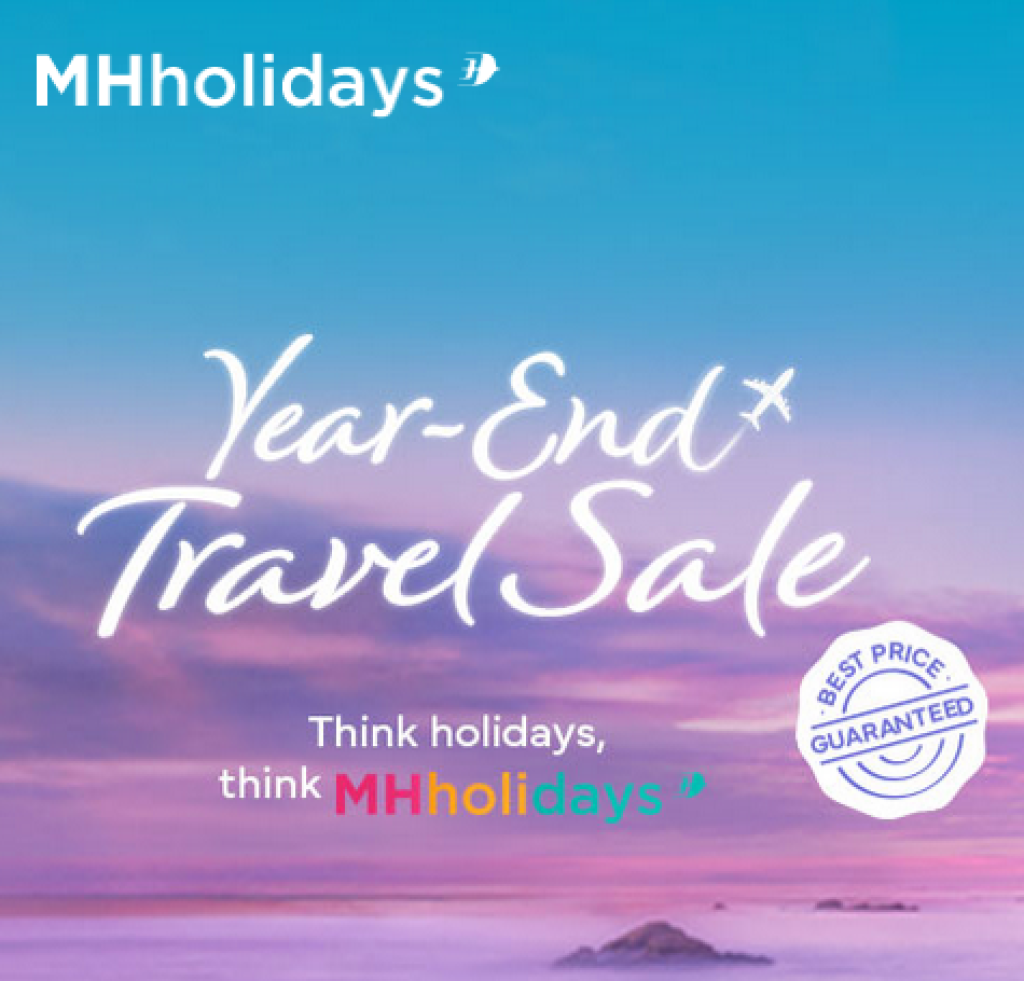 The MHholidays Year-End Travel Sale 2023 is here and as an Enrich member, you get early access to book Flight + Hotel packages at a special 40% off, coupled with 20% bonus Enrich Points, and additional discounts below when you use the promo code: MHHYES10.
Treat yourself to a New Year's getaway with unbeatable deals on MHHolidays.​ As the year draws to a close,  gift yourself a fresh start by indulging in the perfect holiday to your dream destinations.​
Book Now

Klook x Promotions
Book now with promo code!
Sale ends 16 December 2023​ Travel by 30 June 2024​
Set off on a holiday to Bali, Tokyo, Kota Kinabalu, and many other enticing destinations with our Flight + Hotel packages, now available at 40% off! You'll also enjoy the additional 10% off discounts below when you key in the promo code: MHHYES10​
You won't find better deals for affordable holidays anywhere else. Choose your perfect package now!​
Promo Code: MHHYES10
Validity Period: 00:01 16/11/2023 – 23:59 16/12/2023
Stay Period: 16/11/2023 – 30/06/2024
Currency: MYR
Amount: 10%
Booking Link: https://mypromo.my/MHholidays/YES
1. MYR100 discount with a minimum spend of MYR1,000.
2. MYR150 discount with a minimum spend of MYR1,500.
3. MYR200 discount with a minimum spend of MYR2,000.
Don't miss out on this limited time offer!
All MHholidays packages also come with these benefits: ​
Complimentary 30kg baggage allowance
Complimentary onboard meals
Free seat selection
Earn Enrich Points for Flight
Promo codes are limited to the first 200 bookings and 10% off (capped at RM200 with a minimum spend of RM1,000) only.
Terms and Conditions
The following terms and conditions apply to the redemption and use of promotion codes ("PromoCode").
PromoCode is only valid for use on the MHHolidays website, mobile website or mobile application.
A valid code must be entered at the checkout page to redeem the PromoCode.
PromoCode validity is limited in time and is only valid for bookings made during the Validity Period
stated above.
Promocode is only valid on Flight + Hotel OR Hotel Only products with a minimum spend of
MYR1,000.
TUI International Holiday (Malaysia) on behalf of MHholidays, reserves the right to cancel or
modify any booking, or revoke the use of PromoCode for any reason, including due to:
Suspicious or fraudulent purchasing activity or PromoCode;
PromoCode used in bad faith (including resold PromoCodes or use of PromoCode by
customers purchasing products for the purpose of re-selling).
PromoCode is not refundable, exchangeable for cash or vouchers of other redemption.
TUI International Holiday (Malaysia) on behalf of MHholidays, reserves the right to change, modify, amend or terminate the conditions herein at any time without any prior notice.
In the event of any inconsistency between these Terms and Conditions and any advertising,
promotional, publicity and other materials relating to or in connection with the promotion, these Terms and Conditions shall prevail.
The Terms and Conditions stated herein shall be governed by the Laws of Malaysia and subject to the exclusive jurisdiction of the Courts of Malaysia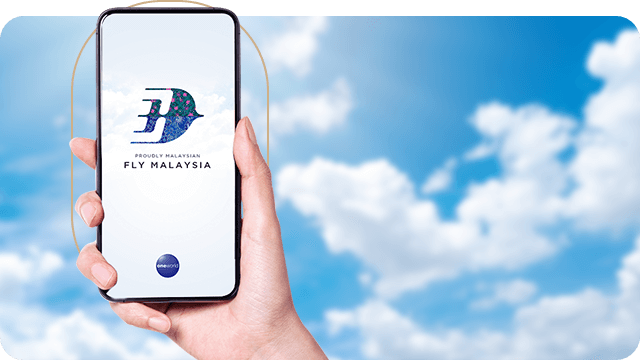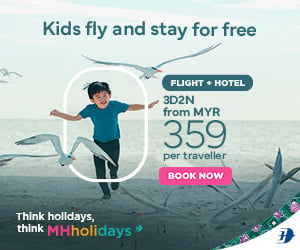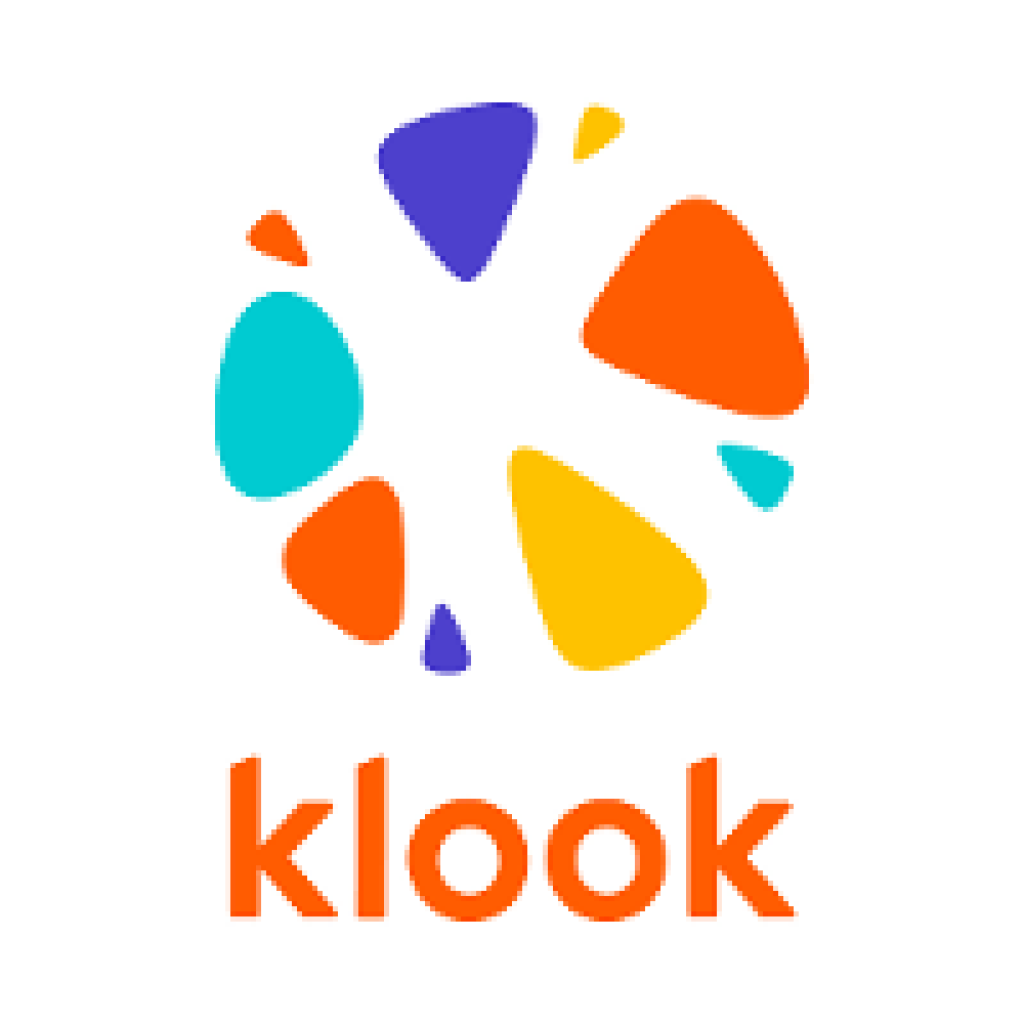 Klook is a beacon for travellers, offering a simple way to discover activities, attractions, and things to do wherever they venture. From hopping aboard local transport to setting foot in world-renowned attractions, Klook ensures travellers have memorable experiences. With a focus on in-destination services, Klook provides the best prices, ensuring travellers get value for their money.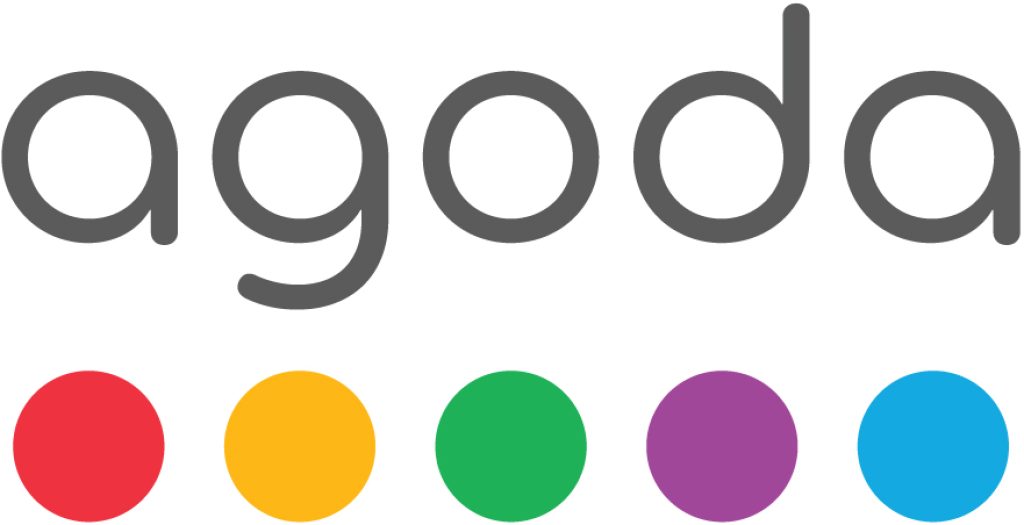 Agoda is one of the world's fastest growing online travel booking platforms. Offering now over 1.8 million properties in 228 countries worldwide!

Hot Deals!
Explore Agoda.com.
Book faster. Book smarter. Book Agoda.
Book Hotels online with Agoda. Deep discounts on 1,925,000+ properties, worldwide.
Shop today's deals at Agoda! Spontaneous savings. Available nowhere else.
More Travel Offers and Promotions​ Here
mypromo Telegram Channel
Want to receive  daily promos and deals via Telegram?
Join Our Channel Today

All Are Welcome!
Sign Up for New Accounts and Get Rewarded

mypromo.my: Referral Codes Center
Get Rewarded When you sign up with Referral Codes