Get all the best deals via our Social Media! Follow Us!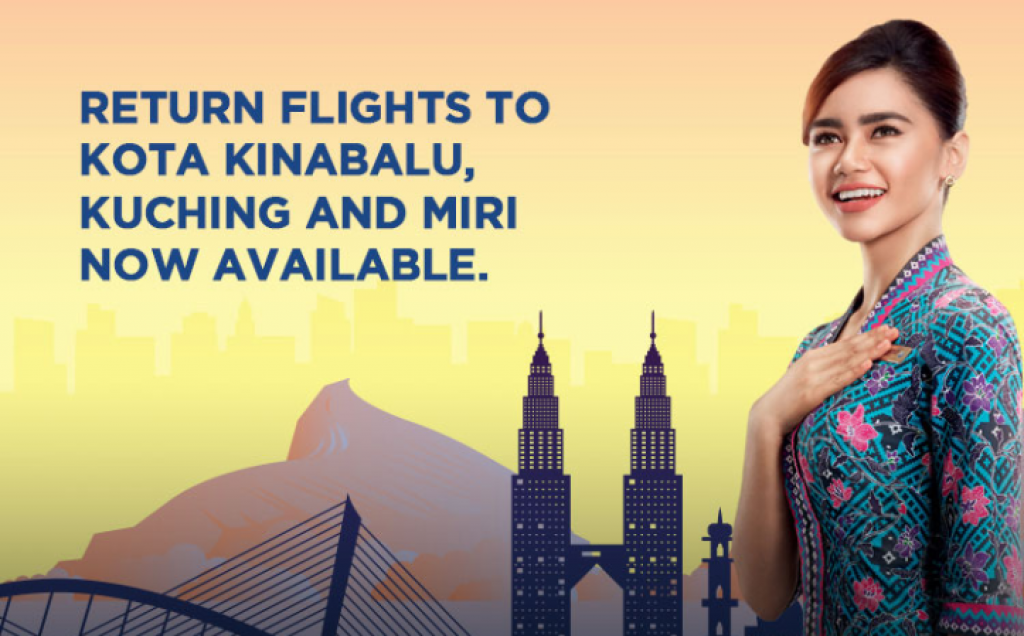 Book: Now until 19 May 2020
Travel period: 16 Apr until 19 May 2020
Malaysian Airline understand that you may need to return to your family back home or you may have essential travel requirements for work. As a national airline, Malaysian Airline wants you to know that we're here for you, and we're ready to fly you to where you need to be. Malaysian Airline has now made available weekly flights to and from Kota Kinabalu, Kuching and Miri in aid of the situation.
Rest assured that Malaysian Airline is committed to provide a safe and comfortable flying experience for all our passengers.
Click here to know more about their preventive measures.
Malaysia Airlines commitment to getting people home safely remains their top priority. Operating on a reduced schedule to facilitate essential movements, Malaysia Airlines continues to serve the nation and its network by maintaining domestic and international connectivity.
The airline remains vigilant and will continue to step up on its health and safety precaution on ground and on board for the comfort of our employees and customers.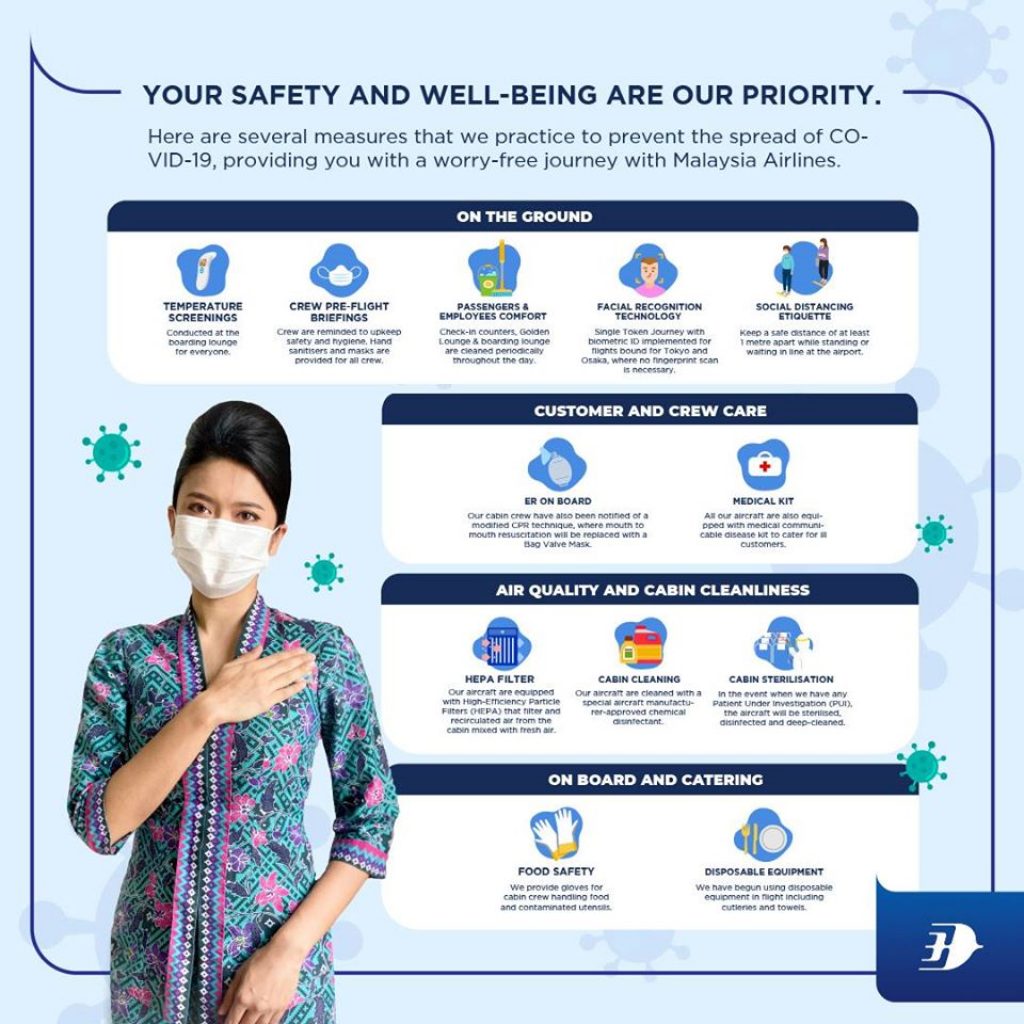 Razer Pay
Razer Pay is the e-wallet app designed for youth and millennials. Driven by a robust and secure payment system, you can also transfer and receive funds easily from your friends. Start using Razer Pay by topping up your e-wallet with funds or linking it with your preferred credit or debit card.
Details Here: https://mypromo.my/signuprazerpay


Razer Pay
Fill up your particulars and RAZER8 as referral code (to earn RM5)

Sign Up for New Accounts and Get Rewarded

mypromo.my: Referral Codes Center
Get Rewarded When you sign up with Referral Codes