Telegram Channel
Updated Daily with the Best Deals and Offers
Get all the best deals via our Social Media! Follow Us!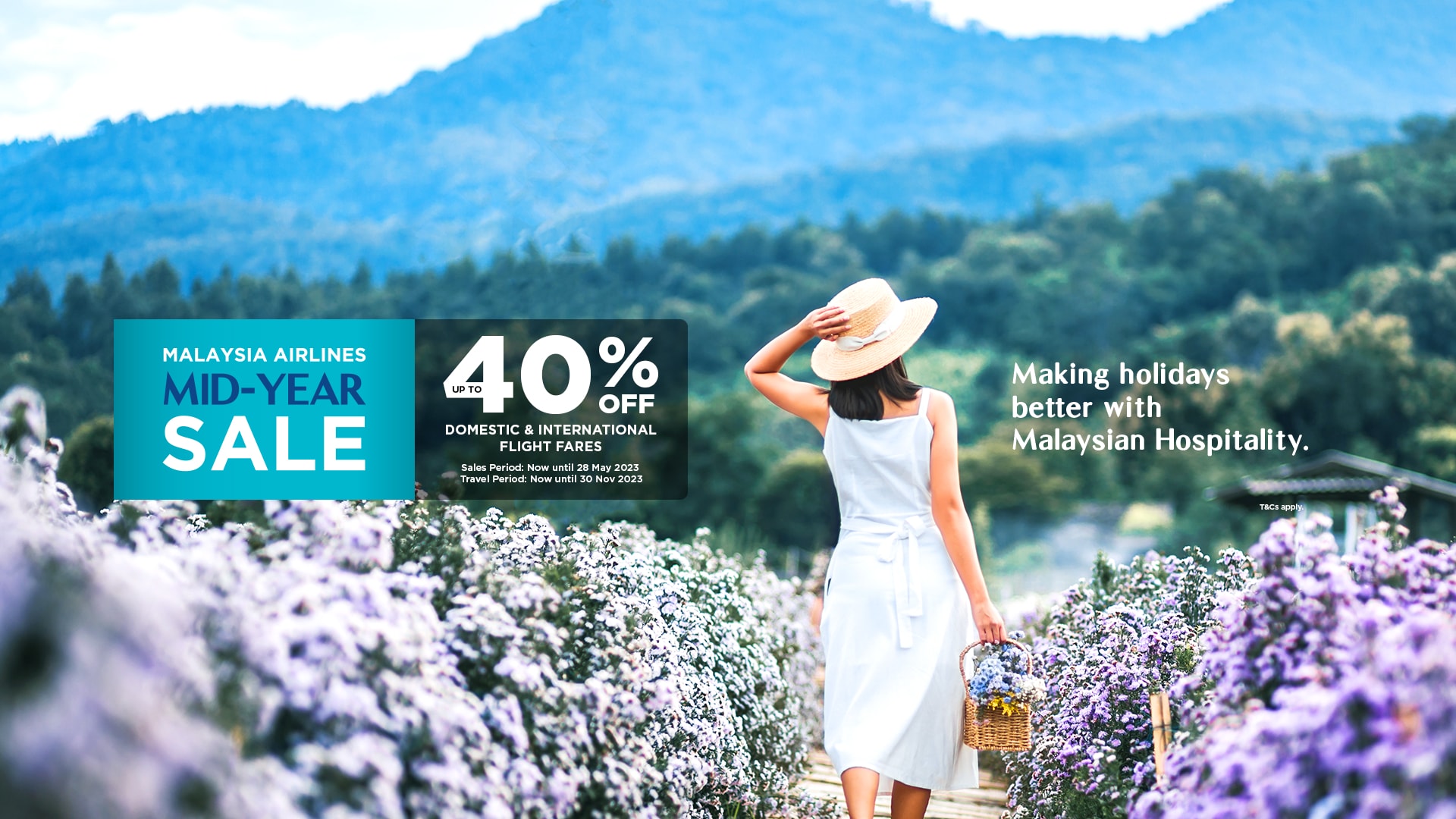 The Malaysia Airlines mid-year sale is finally here! If you've missed travelling as much as we have, it is time to save your pocket and start searching for your favourite destination. Enjoy up to 40% off flights to selected international locations or even all-in one-way domestic flights starting at MYR99 on both Economy and Business Class. You can also earn an extra 50% bonus Enrich Points, and more when you book your next adventure by 28 May for travel until the end of November 2023.  
Book Now

Malaysia Airlines - Mid Year Promo
Enjoy up to 40% Off
Sales Period: Now until 28 May 2023
Travel Period: Now until 30 November 2023
Great news to all UOB Cardholders, enjoy EXTRA 5% Off when you book Malaysia Airlines and pay with your UOB Card!

Book that much-awaited holiday now with Malaysia Airlines.
Destinations
All-in One-way​​​
Economy Lite from (MYR)​​​
All-in One-way​​​
Business Class from (MYR)​​​
Peninsular Malaysia​
99
429
Sarawak
119
799
Sabah
179
899
Destinations
All-in One-way​​​​
Economy Basic from (MYR)​​​​
All-in One-way​​​
Business Class from (MYR)​​​
Medan
249
699
Singapore
269
999
Between Kuching and Singapore​​
269
999
Phuket
319
909
Ho Chi Minh City
339
899
Phnom Penh
339
979
Surabaya
369
999
Yangon
399
999
Bangkok
399
999
Hanoi
399
979
Jakarta
419
919
Bali
549
1,339
Manila
499
1,619
Destinations
All-in Return​​​​
Economy Basic from (MYR)​​​​
All-in Return​​​​
Business Class from (MYR)​​​​
Chennai
1,079
2,699
Bengaluru
1,269
2,899
Guangzhou
1,299
5,999
Between Kota Kinabalu and Taipei​
1,309
3,419
Mumbai
1,499
3,599
Beijing
1,629
4,049
Shanghai
1,679
4,049
Perth
2,059
7,119
Adelaide
2,789
9,689
Auckland
3,999
13,589
FireFly Mid Year Sale



Klook Activities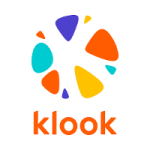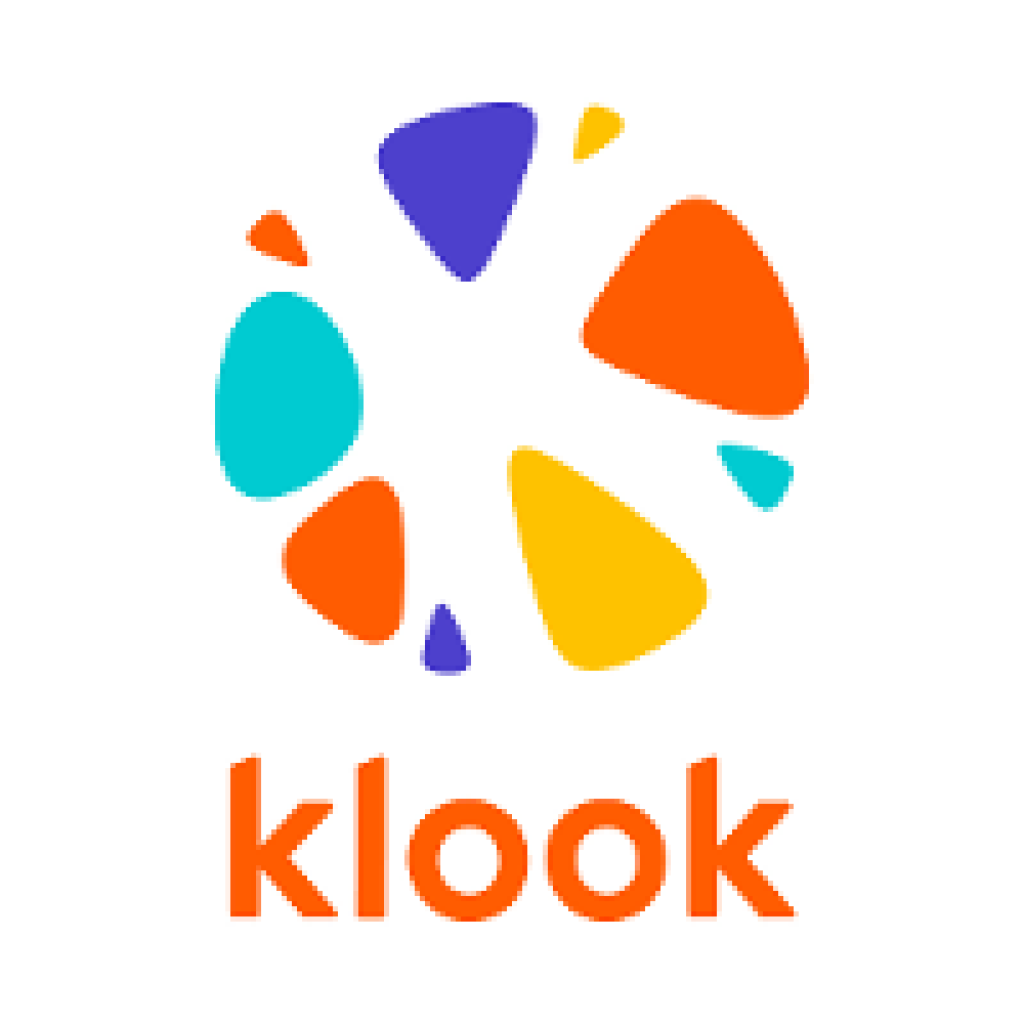 Klook is a beacon for travellers, offering a simple way to discover activities, attractions, and things to do wherever they venture. From hopping aboard local transport to setting foot in world-renowned attractions, Klook ensures travellers have memorable experiences. With a focus on in-destination services, Klook provides the best prices, ensuring travellers get value for their money.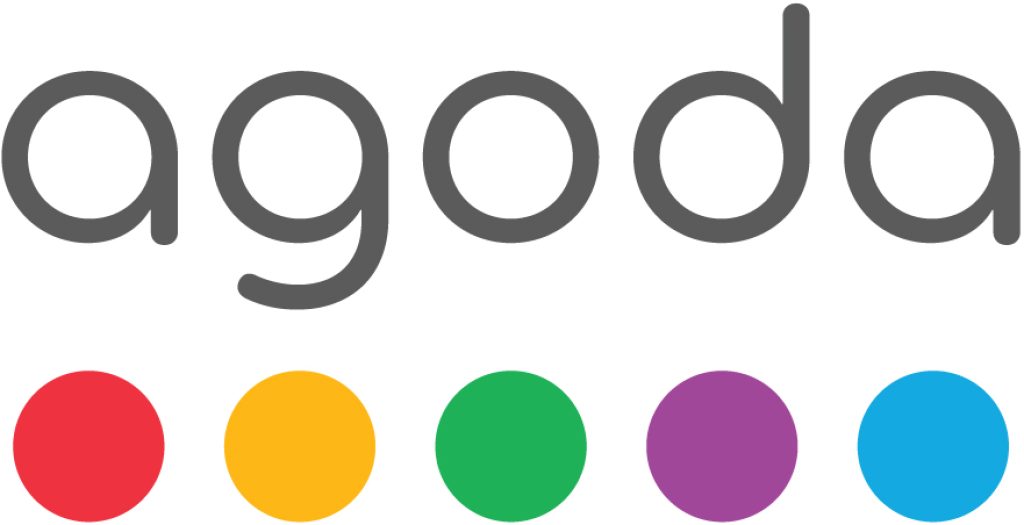 Agoda is one of the world's fastest growing online travel booking platforms. Offering now over 1.8 million properties in 228 countries worldwide!

Hot Deals!
Explore Agoda.com.
Book faster. Book smarter. Book Agoda.
Book Hotels online with Agoda. Deep discounts on 1,925,000+ properties, worldwide.
Shop today's deals at Agoda! Spontaneous savings. Available nowhere else.
More Travel Offers and Promotions​ Here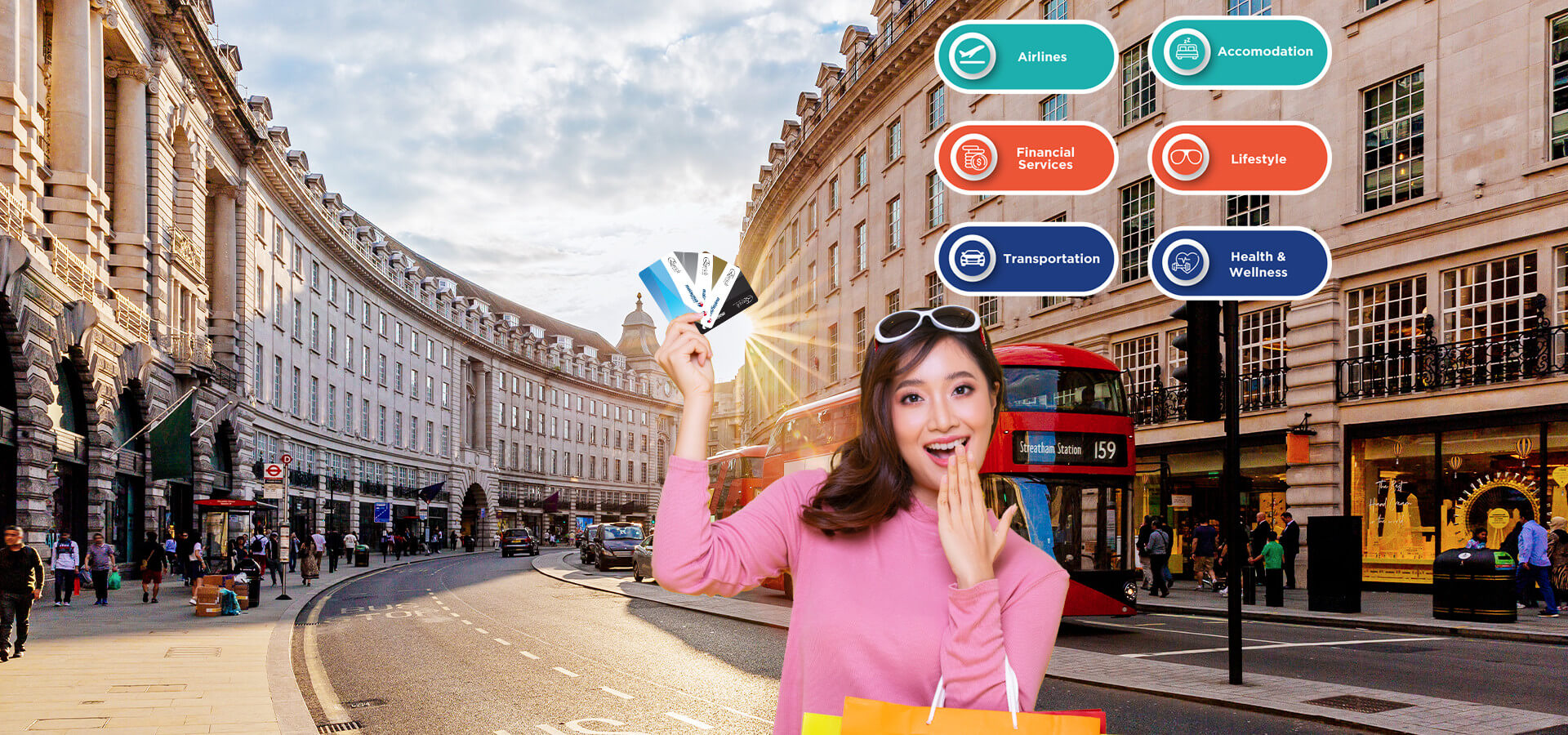 mypromo Telegram Channel
Want to receive  daily promos and deals via Telegram?
Join Our Channel Today

All Are Welcome!
Sign Up for New Accounts and Get Rewarded

mypromo.my: Referral Codes Center
Get Rewarded When you sign up with Referral Codes