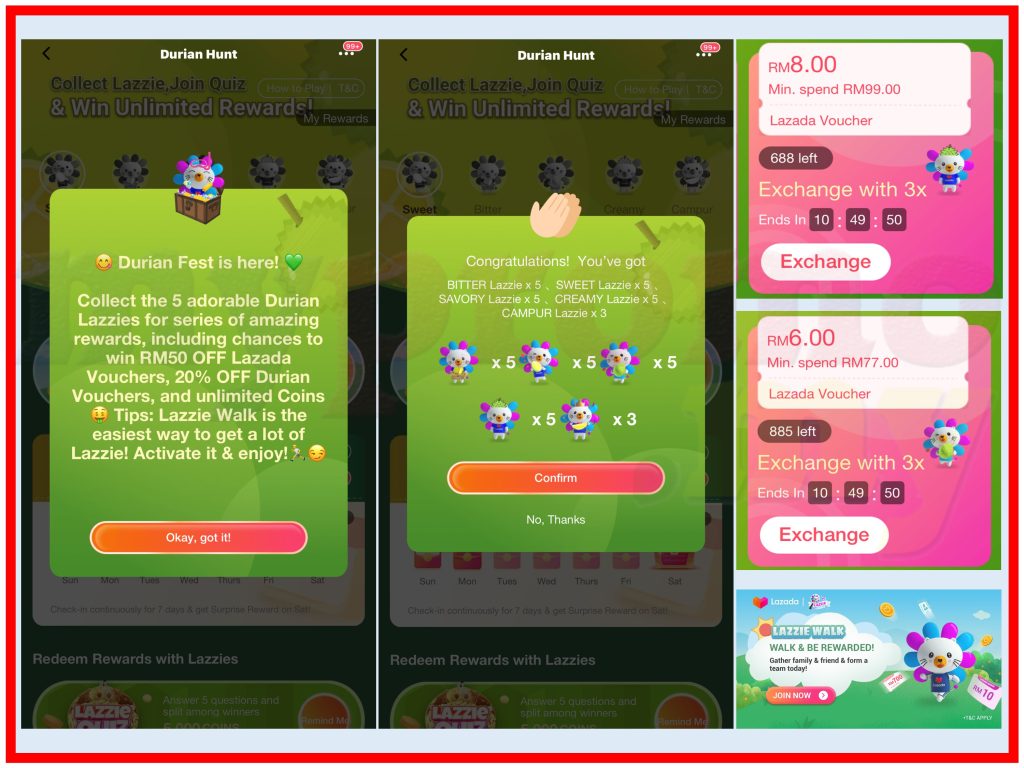 The Lazzie Hunt is Now Durian Hunt! Collect the 5 adorable Durian Lazzies for series of amazing rewards, including chances to win RM50 OFF Lazada Vouchers, 20% OFF Durian Vouchers, and unlimited Coins.
👉 https://mypromo.my/lazziehunt
Durian Fest Lazzie is here!
For More Lazzies
Sweet 👉 https://invol.co/clclmuy
Bitter 👉 https://invol.co/clclmw5
Savory 👉 https://invol.co/clclmwt
Creamy 👉 https://invol.co/clclmxo
Campur 👉 https://invol.co/clclmy7
Tips: Lazzie Walk is the easiest way to get a lot of Lazzie! Activate it & enjoy!
More Promotions, Offers and Vouchers from Shopee and Lazada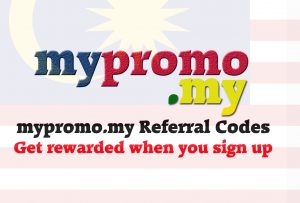 Want to sign up or register for an account?
Make sure to always use referral code/link to get sign up rewards.
We have a list of referral links and codes for you!
Get RM for Setel, RM10 for BigPay, RM10 for Wahed, RM10 for Versa and more! Check out the list now